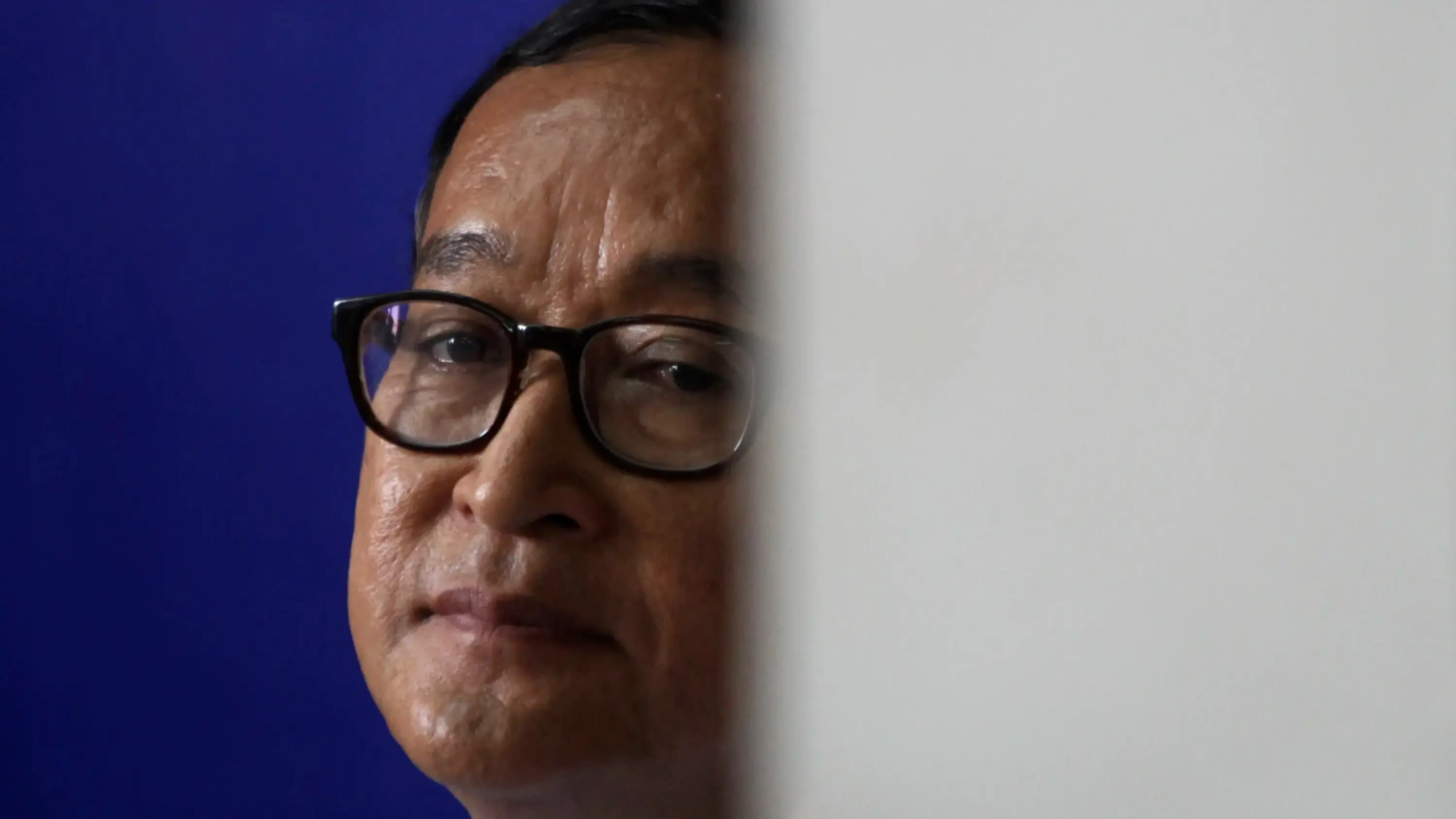 Politics
Hun Sen vs Sam Rainsy

The strongman and the strawman
Exiled opposition politician Sam Rainsy has once again pledged to come back to Cambodia. But for a government eager to imagine itself as under assault on all sides, he's far more useful to Hun Sen in Paris By Paul Millar
Jun 20, 2019 • 11-minute read
17 June 2019
THIS WEEK IN SOUTHEAST ASIA

Second chances
Whether it's the promise of final resurrection or the prospect of endless reincarnation, Southeast Asia is no stranger to second chances. This week we're looking at Duterte's anti-poverty crusade, the pantomime at the heart of Cambodian politics, the region's garment waste nightmare and more.
Read the entire Editorial →
ALSO THIS WEEK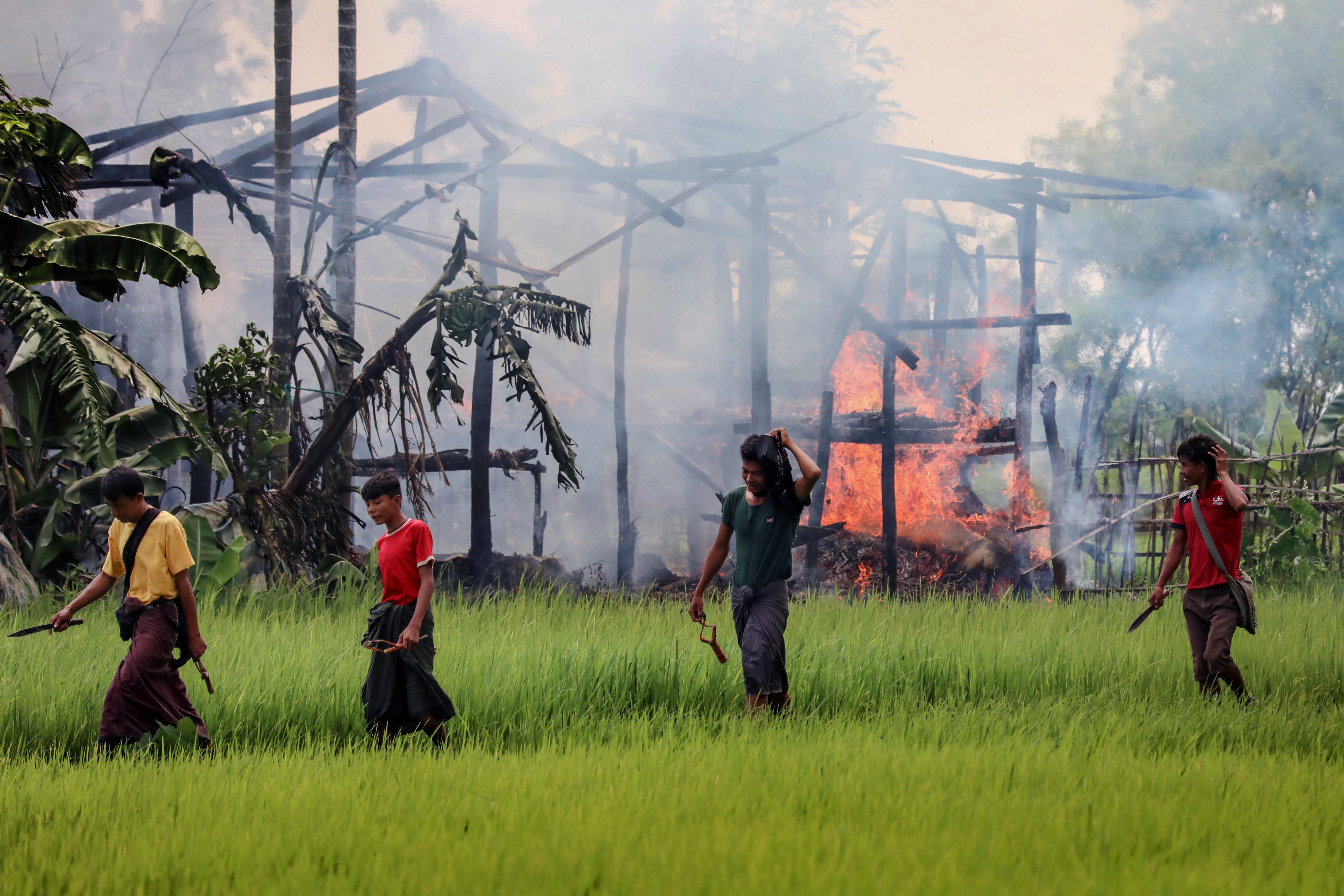 THIS FRIDAY
No justice in Rakhine
Let down by the UN, the Rohingya have little hope of repatriation.
Be a Part of the Story
---
Southeast Asia Globe is powered by members.

Membership programs will be available soon. Until then, sign up for our weekly summary of stories from the region.
Donate and support independent journalism.

Donations help us keep our journalism free and independent. Support stories from Southeast Asia that matter.