Partner With Southeast Asia Globe
_
Build your brand and share your values with Globe
We have a crack team of writers and designers dedicated to creating top of the line digital content and advertisements for our clients.
Our brand studio works closely with our partners to build unique creatives and develop content strategies that span across our website and social media platforms, seamlessly complimenting your brand while speaking directly to our readers.
Advertising
We connect you with an audience of leading thinkers, influential decision-makers, industry insiders and affluent individuals who care about the information they choose to consume.
Creating bespoke marketing opportunities by offering independent, recognisable editorial platforms to leading brands, businesses and services, we position your business at the heart of one of the world's most exciting markets.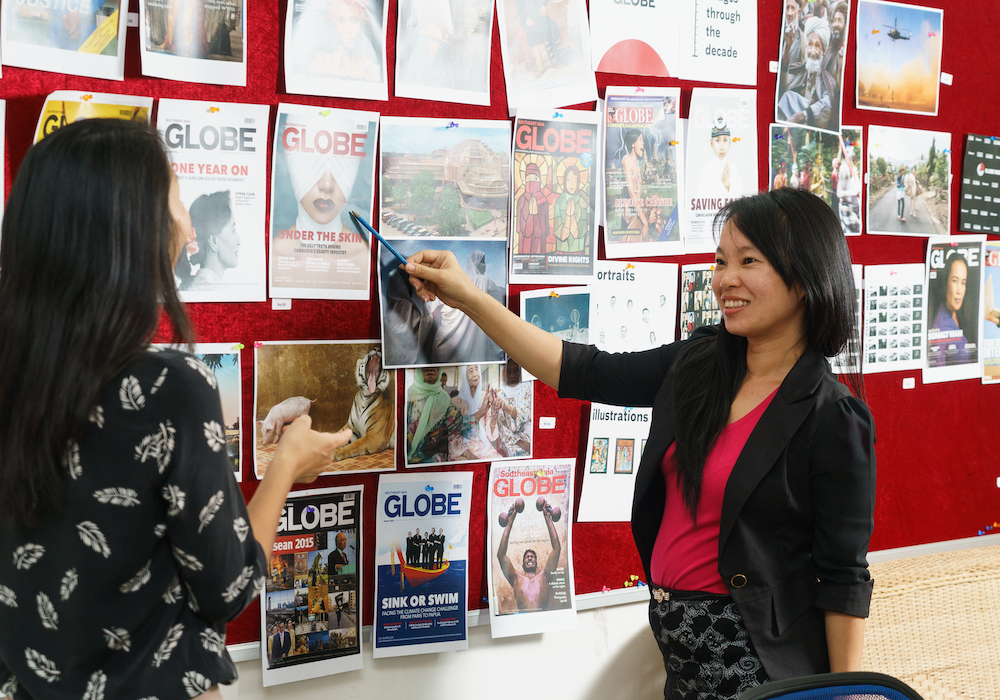 Content Marketing
Helping you to connect with our audience, our team provides tailor-made advertorial and sponsored content that reflects your brand's voice. We are specialised in creating engaging content tailored to your needs.
Email our team to learn more about our services and advertising opportunities.
Mr. Daniel Marchette (EN)

CEO
d.marchette@globemediaasia.com
+855 (0)93 999 012
Ms. Chia Chi Hsu (EN/CH)


Channel Manager