About Southeast Asia Globe
_
Since 2007, Southeast Asia Globe has been a space for some of the region's best writers and photographers to take our readers behind the headlines and into the stories that shape people's lives. We deliver daily in-depth feature articles for our readers and are dedicated to producing engaging stories that combine world-class journalism with captivating art design.
What we value
Independence
Creativity
Optimism
Openness
What we cover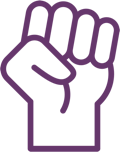 Power
Bringing you in-depth political reporting and analysis on the big questions rocking Southeast Asia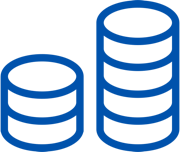 Money
Breaking down Southeast Asia's most massive industries, and showing just what big business means for the workers on the ground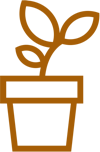 Life
Reporting on how communities across Southeast Asia are grappling with change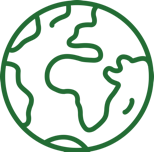 Earth
Exploring the climate collapse implications for humans and the planet
How you can support
Southeast Asia Globe is a member-driven platform supported by engaged and concerned readers like you. We aim to inspire an active community of members who participate in and contribute to the stories that matter most to them. We work with our members to curate the way they engage with the news – not just as readers, but as an active extension of our editorial team. Join us in fostering a more informed, inclusive and sustainable tomorrow and be a part of the story. Subscribe today!
Read this letter from our editorial team to learn more about how we got here.
Our Team