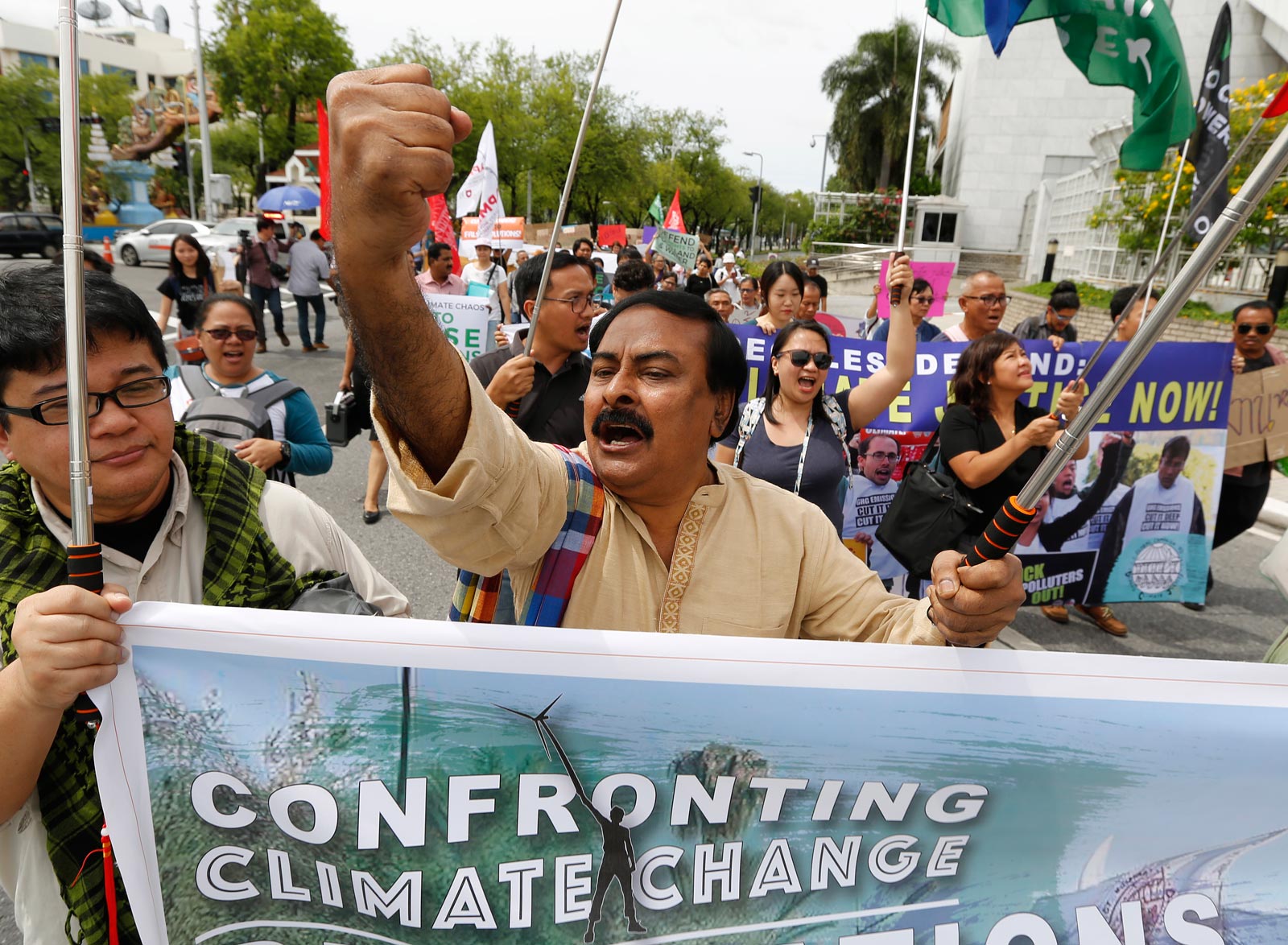 Climate
Climate strikes

Striking out
Across the world, teenagers are striking to protest the climate crisis. We look at why the region's own stand against the fossil fuel industry is so important By Andrew Haffner
22 hours ago • 5-minute read
16 September 2019
THIS WEEK IN SOUTHEAST ASIA

Up in smoke.
This week we're looking at the legacy of Thaksin's 2006 overthrow, what the global climate strike means for Southeast Asia and what happens to Cambodian families when their main breadwinner passes away.
ALSO THIS WEEK
Be a Part of the Story
---
Southeast Asia Globe is powered by members.

Membership programs will be available soon. Until then, sign up for our weekly summary of stories from the region.
Donate and support independent journalism.

Donations help us keep our journalism free and independent. Support stories from Southeast Asia that matter.