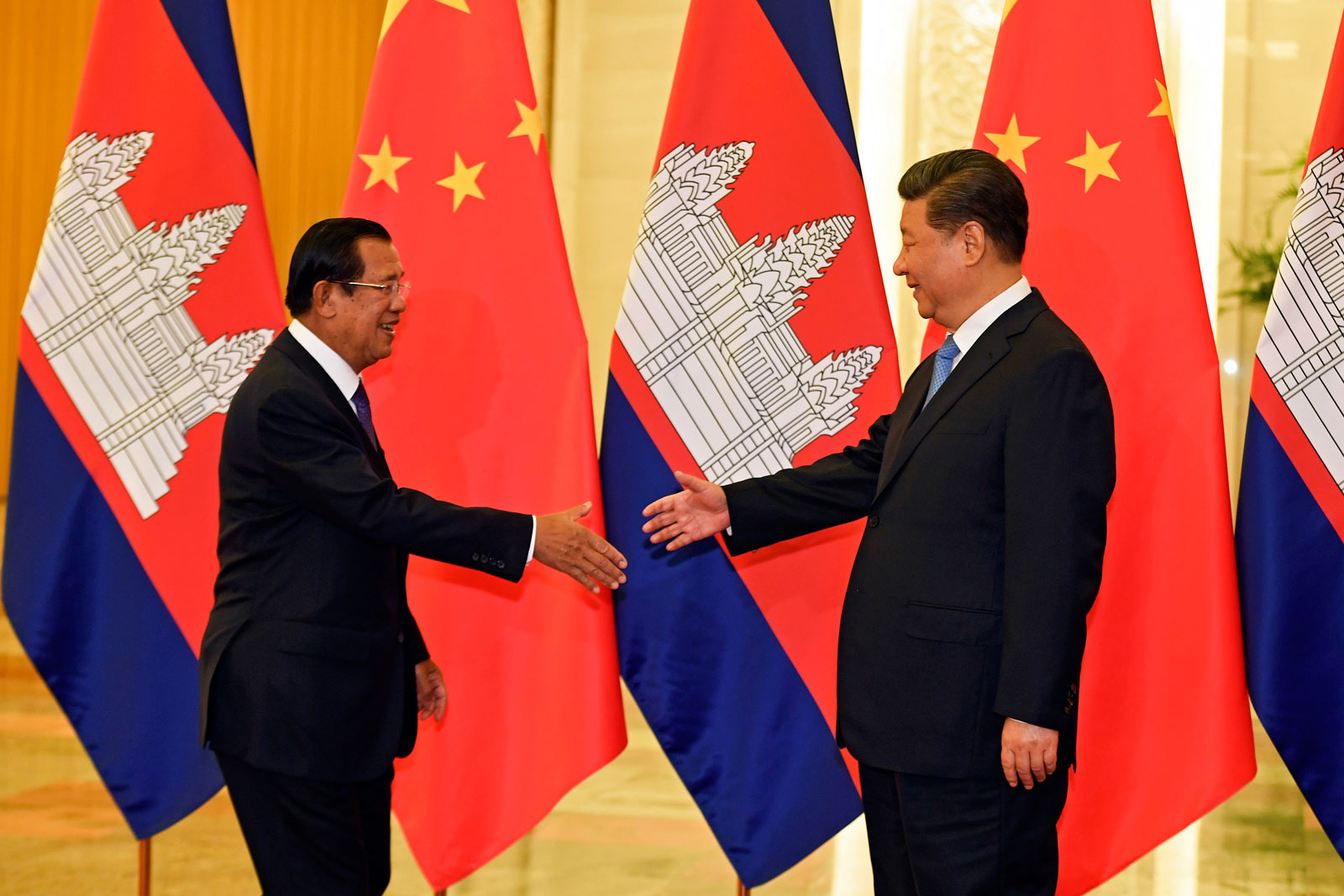 Economics
China's economy

Slowing down
Having benefitted from decades of breakneck growth in China, trade- and investment-dependent ASEAN is vulnerable to fluctuations in the world's second-biggest economy By Kevin Livingston
9 hours ago • 7-minute read
18 November 2019
THIS WEEK IN SOUTHEAST ASIA

People power.
This week we're looking at Southeast Asia's longest-running dam dispute, China's slowing economy and ten years since the bloody Maguindanao massacre.
Read the editorial
ALSO THIS WEEK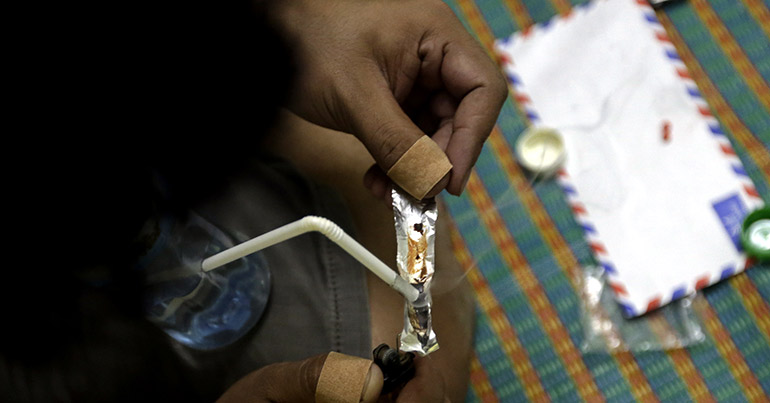 THIS WEDNESDAY
Second chances
Fighting against addiction on the outskirts of Cambodia's capital.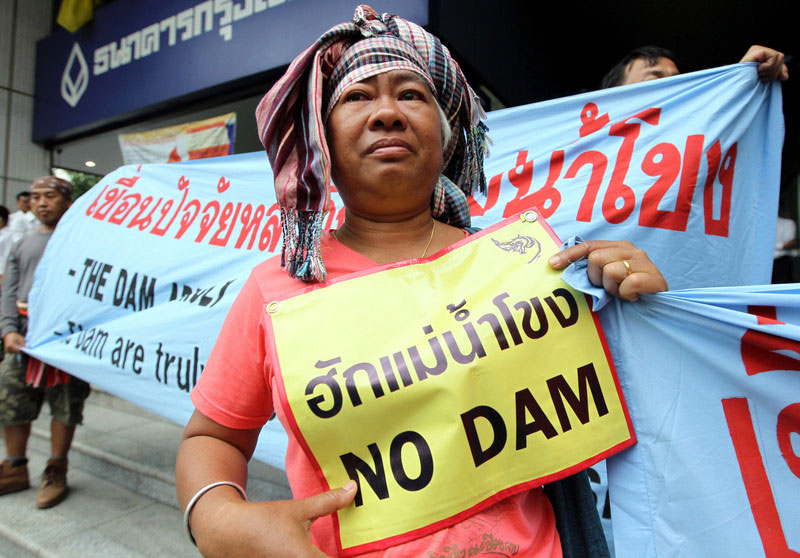 THIS THURSDAY
It takes a village
What Southeast Asia can learn from the region's longest-running dam protest.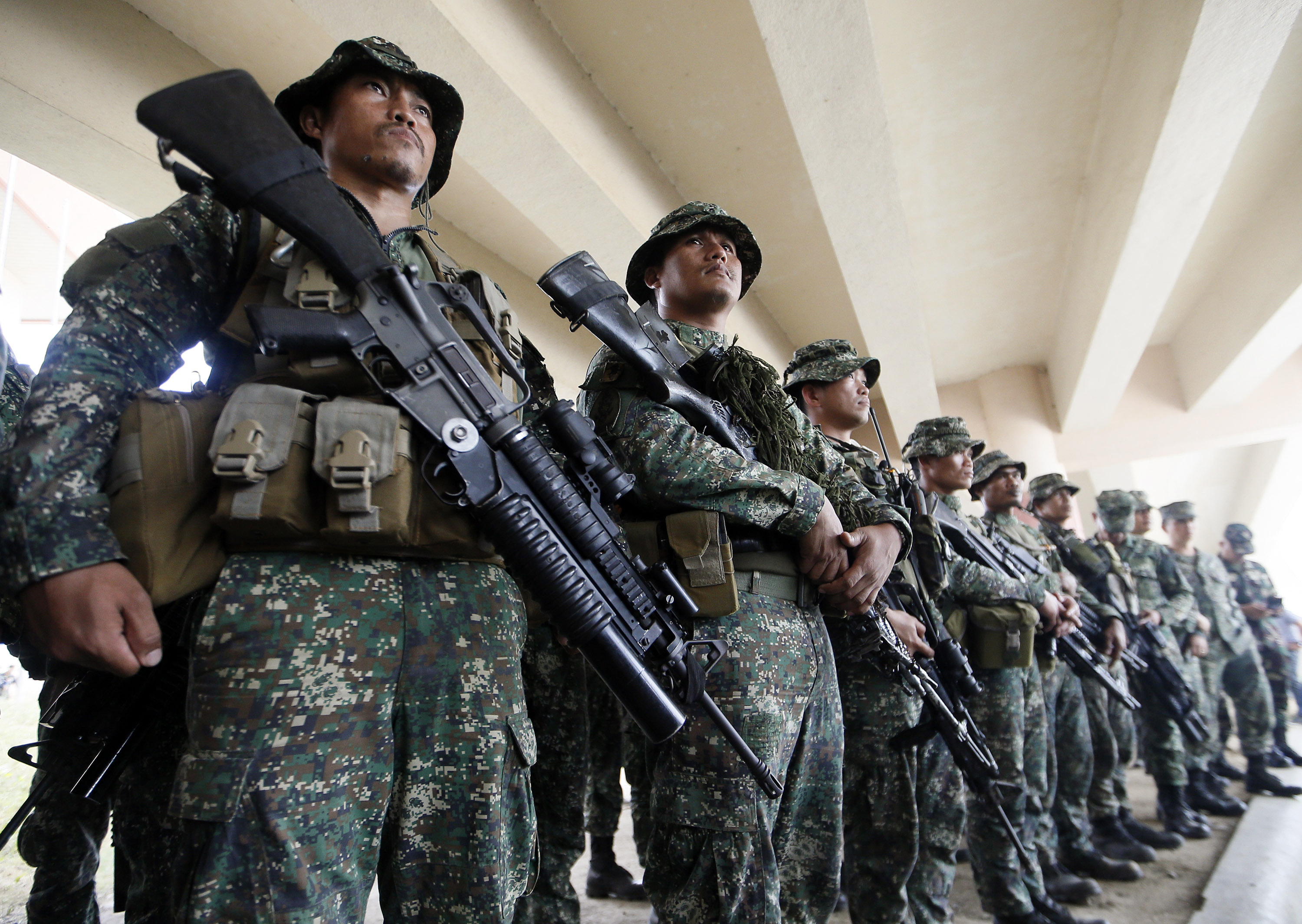 THIS FRIDAY
Ten years on
Finding justice for the victims of the devastating Maguindanao massacre.