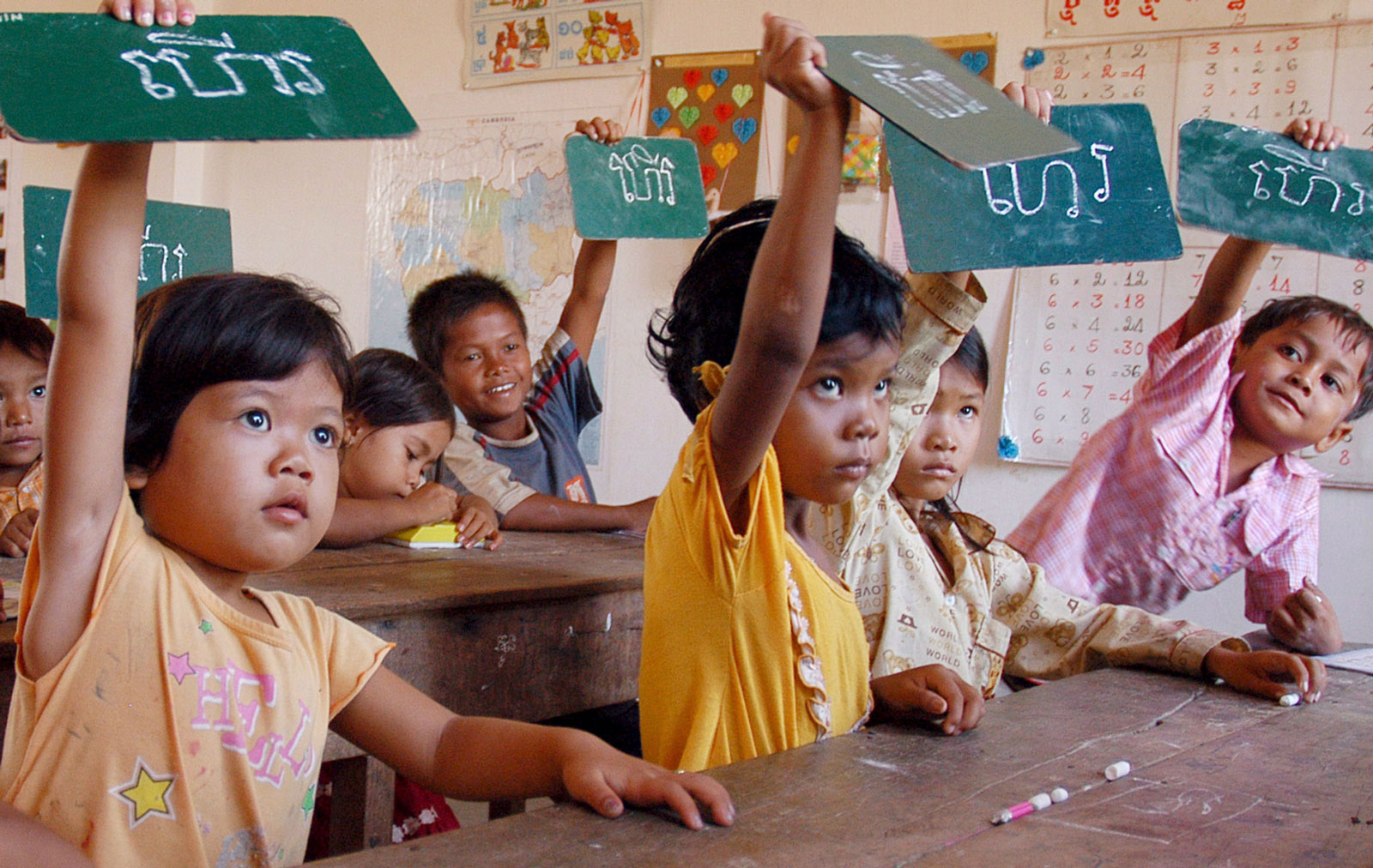 Culture
Khmer language

Tongue-tied
Cambodia's native language is under pressure from a globally dominant English that is generating more jargon than Khmer can easily absorb By Simon Roughneen
13 hours ago • 13-minute read
14 October 2019
THIS WEEK IN SOUTHEAST ASIA

Rising up.
This week we're looking at Cambodia's war of words, the surge in meth addiction in Sihanoukville and the first foreigners to explore Myanmar's soulless capital of Naypyidaw.
ALSO THIS WEEK
THIS WEDNESDAY
Mekong's Mission Impossible
Looking back at the desperate search for the remains of the 2013 Lao Airlines crash.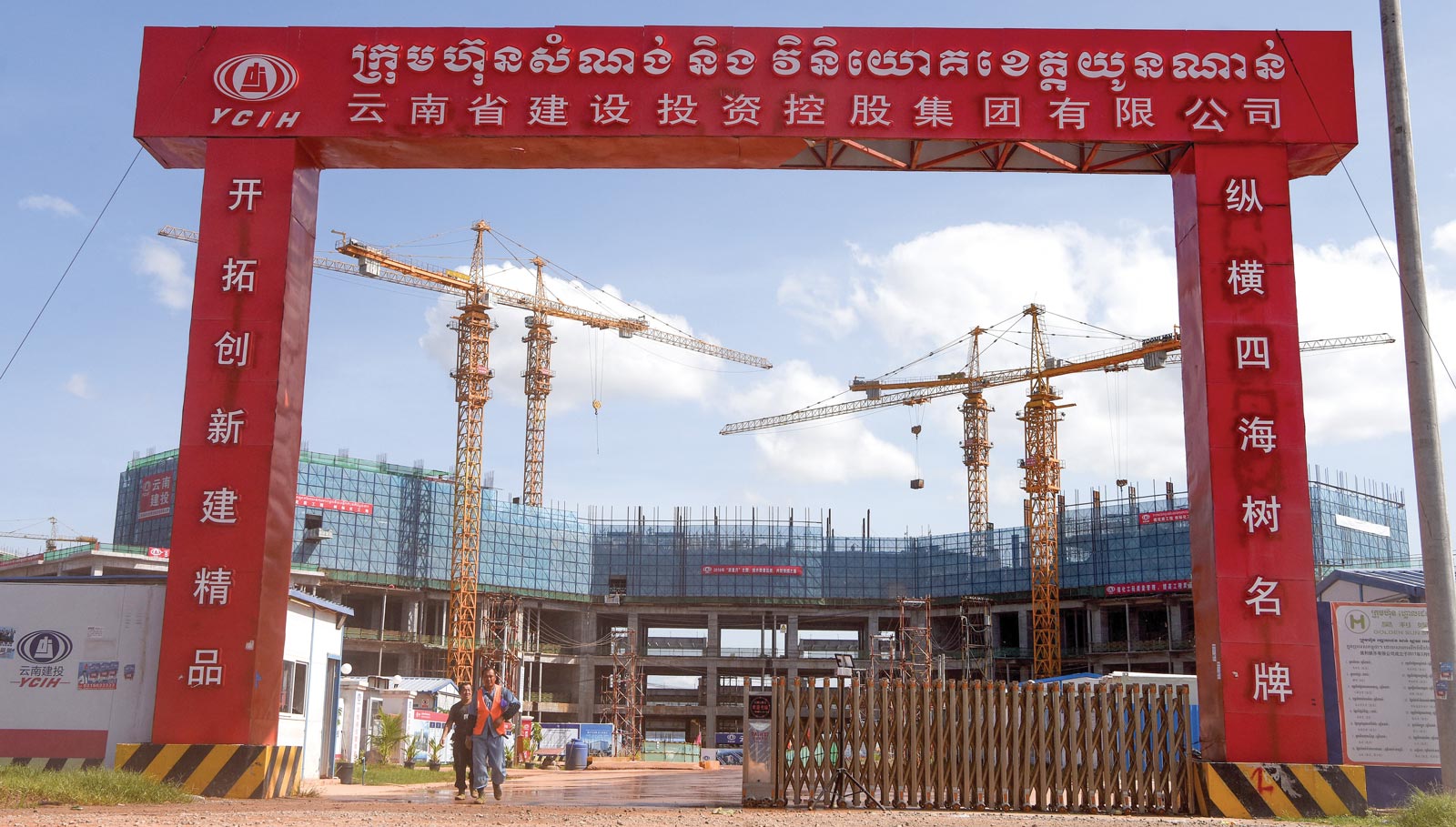 THIS THURSDAY
Picking up the pieces
We explore how Sihanoukville has changed since the online gambling ban – and how long it will take to clean up Cambodia's coast.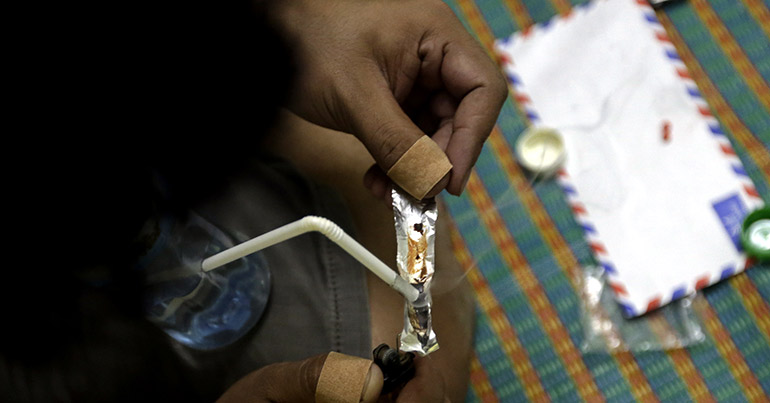 THIS FRIDAY
Down and out in Sihanoukville
We dive into the rise of meth addiction in Sihanoukville – and the struggle to help overcome it.
Be a Part of the Story
---
Southeast Asia Globe is powered by members.

Membership programs will be available soon. Until then, sign up for our weekly summary of stories from the region.
Donate and support independent journalism.

Donations help us keep our journalism free and independent. Support stories from Southeast Asia that matter.