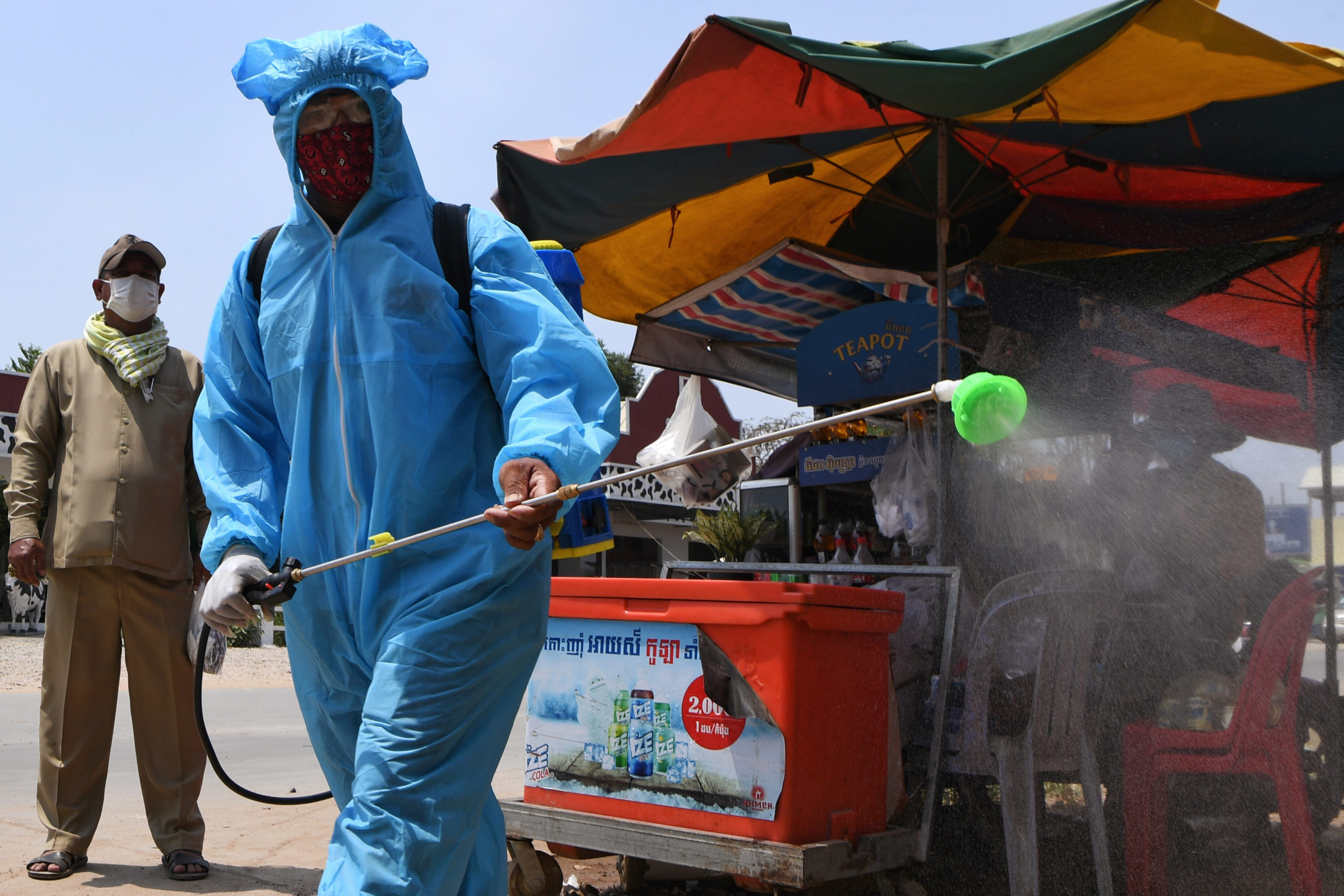 06 April 2020
THIS WEEK IN SOUTHEAST ASIA

Hunkering down.
This week we'll be looking ahead to the trial of Rappler CEO Maria Ressa, who we interviewed recently about press freedom in the Philippines and the country's response to Covid-19. Also on offer is a piece of analysis from Cambodian think-tank Future Forum, looking at how the country's chronically underfunded healthcare system is set to cope with a potential influx of patients. As always, we'll also be publishing a personal essay from across Southeast Asia as part of our Tales of the Pandemic series, illustrating how life has been impacted in recent weeks. If you'd like to submit your own personal essay – whether that be about life under quarantine or positive tales of your community banding together – reach out to a.mccready@globemediaasia.com. We'd love to hear from you! Read last week's editorial here.

Catch our most-read stories from last week
Into the future
In 20 years time, Cambodia will be as unrecognisable to us as our present would have been to our parents. Join us every Wednesday for a glimpse of what that future could look like – and what we have to do to make that happen.
POWERED BY
Read More