20 January 2020
THIS WEEK IN SOUTHEAST ASIA

Boom or bust.
This week we look at the shifting fortunes of communities across Southeast Asia, starting with the Vietnamese city of Hai Phong. In recent years, the once traditional industrial port has increasingly shifted to become a modern economic hub leading Vietnam's foreign direct investment drive. While on Wednesday we wrap up our eight-week collaborative series with Future Forum with an interview with the think-tank's founder Ou Virak, where he discusses his predictions for Cambodia in the decades to come. On Thursday we look at the latest happenings in Cambodia's Sihanoukville, with the once-boom-town now shaken as Chinese investors and residents leave the city in droves. Read last week's editorial
ALSO THIS WEEK
Into the future
In 20 years time, Cambodia will be as unrecognisable to us as our present would have been to our parents. Join us every Wednesday for a glimpse of what that future could look like – and what we have to do to make that happen.
POWERED BY
Read More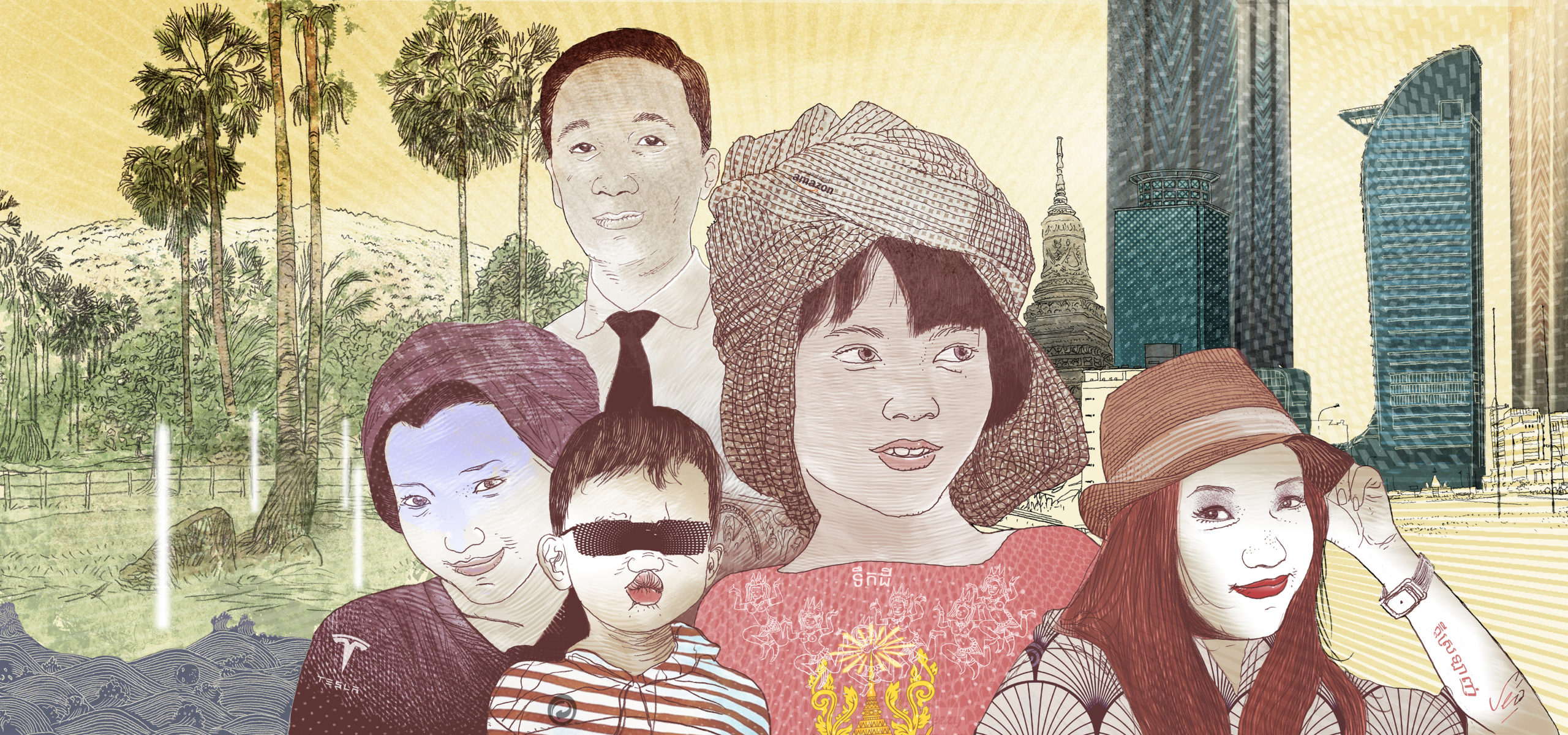 Life
Putting people at the heart of the story.
In the wake of the U.S. killing of Iranian general Qassem Soleimani in Iraq, Phillippine President Rodrigo Duterte has alerted his military to a potential rescue of Filipino workers in both west Asian countries. Though more than 1 million Filipino workers reside in the Persian Gulf states, the island nation counts thousands of its citizens in the conflict area. We're taking a look at the ties in both work and conflict between the Middle East and Southeast Asia.