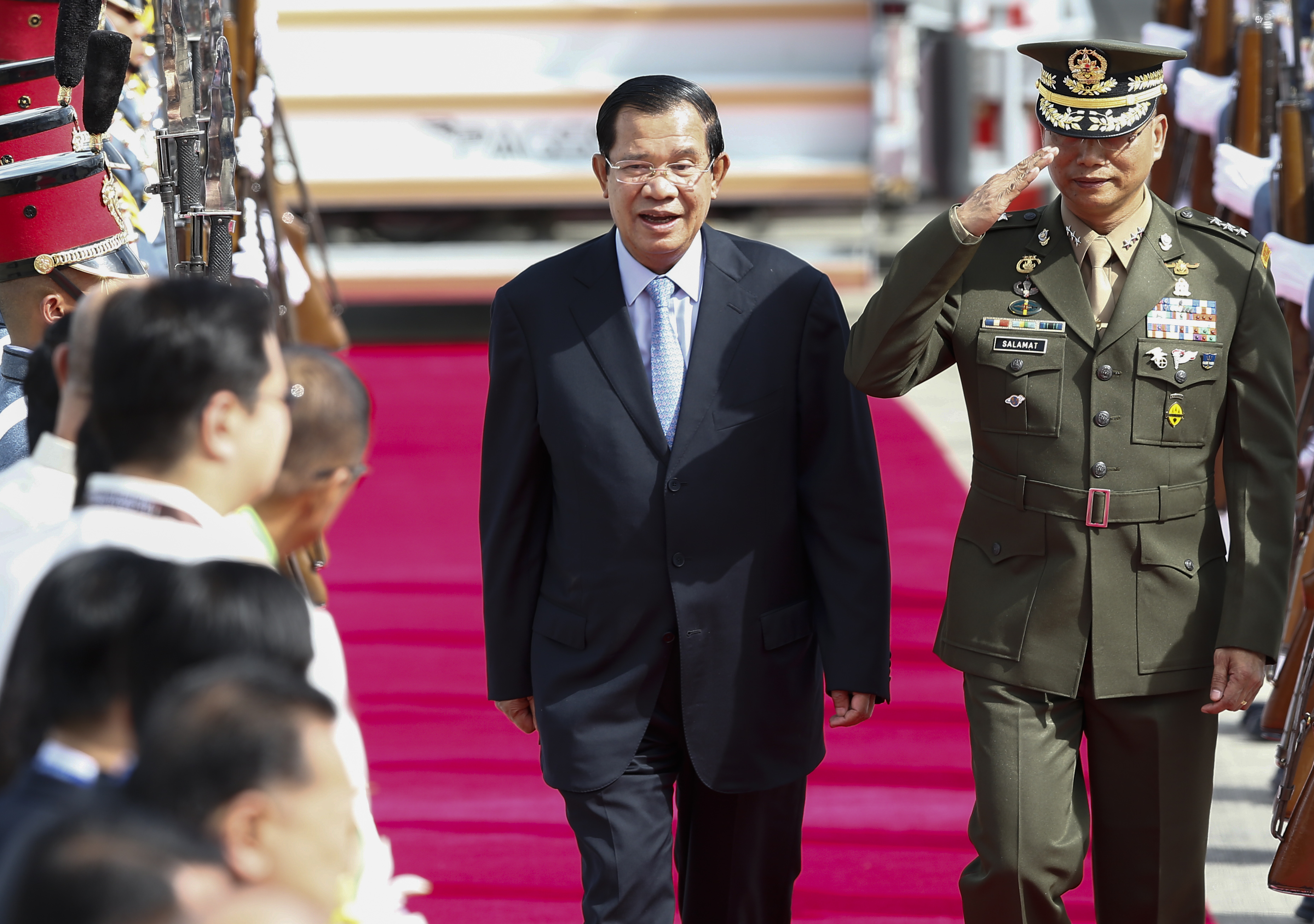 Governance
Foreign investment

Cambodia's crossroads
The Kingdom's open economy has been hailed as a triumph of the free market. But as growing foreign investment in the Kingdom's real estate sector threatens to price locals out of the market, the time has come to ensure that economic growth serves all Cambodians, not just a wealthy few By Paul Millar
11 hours ago • 17-minute read
19 August 2019
THIS WEEK IN SOUTHEAST ASIA

Out of time.
This week we're looking at the Southeast Asian companies looking to invest in North Korea, Cambodia's changing fortunes and Southeast Asia's vagrant elephants.
Read the entire Editorial →
ALSO THIS WEEK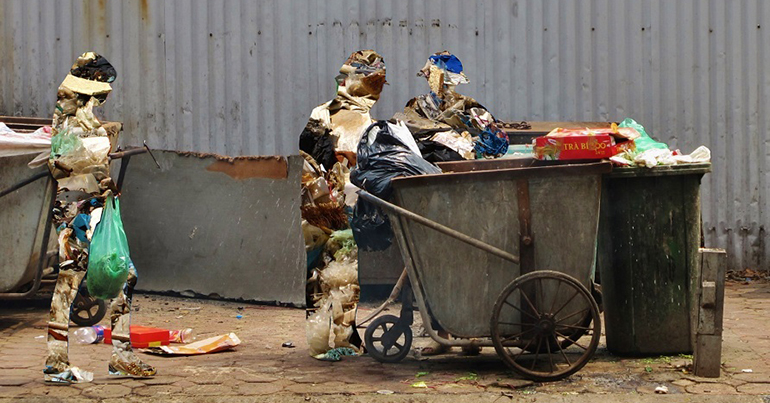 THIS THURSDAY
Hunting for scraps
The roots of Cambodia's out-of-control plastic scrap problem.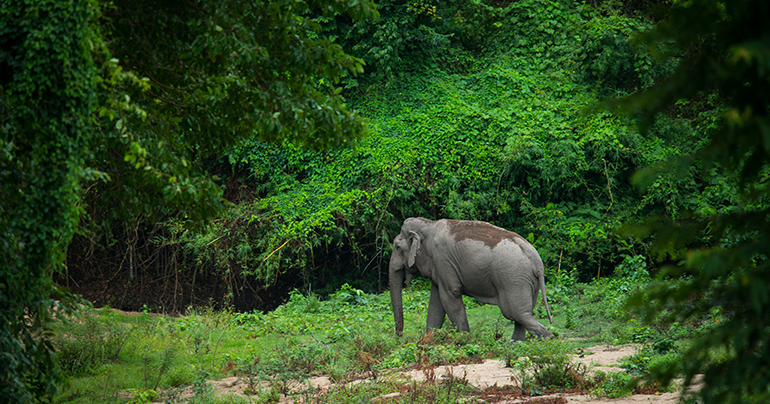 THIS FRIDAY
Wandering the woods
The lonely plight of Southeast Asia's homeless elephant population.
Be a Part of the Story
---
Southeast Asia Globe is powered by members.

Membership programs will be available soon. Until then, sign up for our weekly summary of stories from the region.
Donate and support independent journalism.

Donations help us keep our journalism free and independent. Support stories from Southeast Asia that matter.