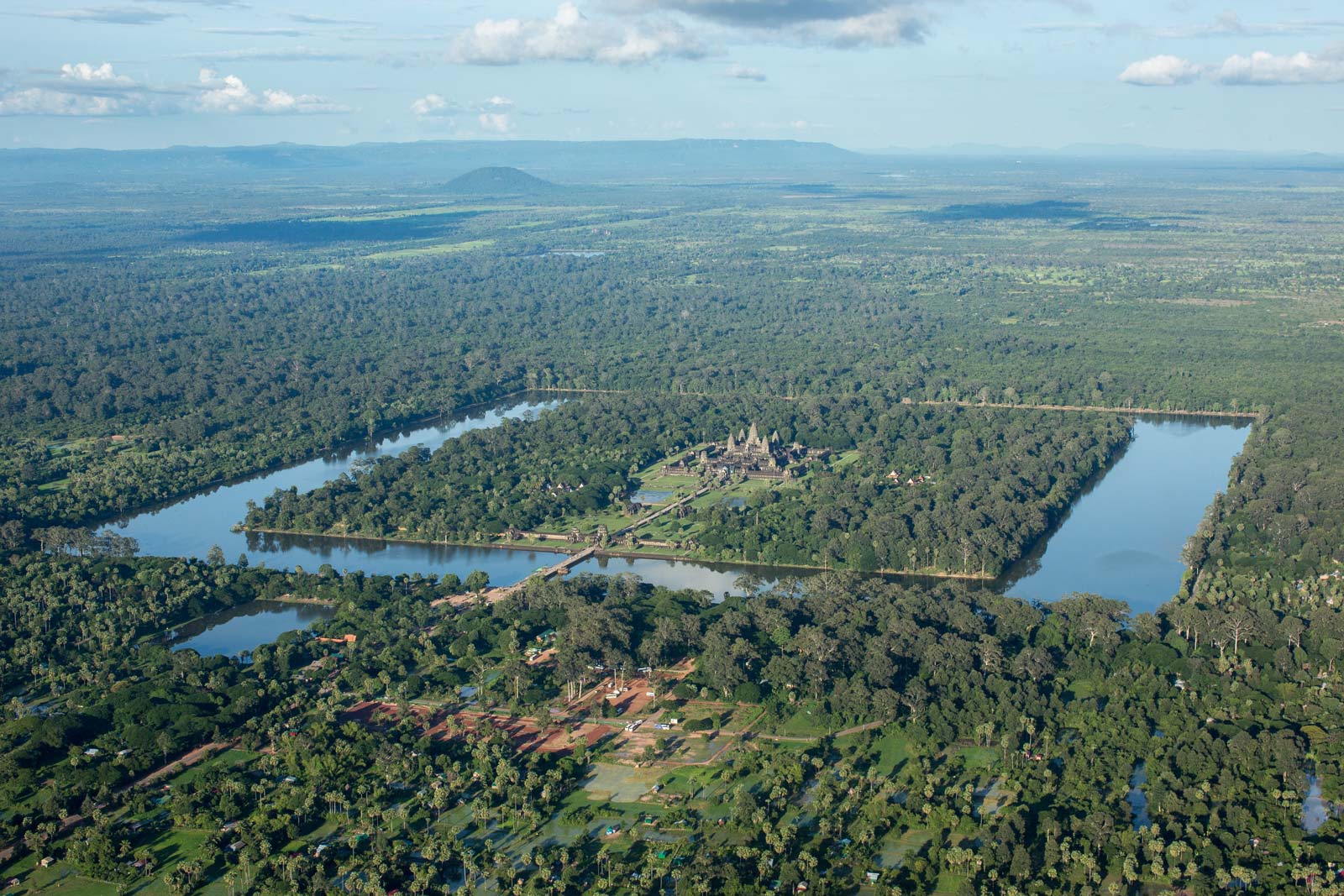 Climate Change
Ancient cities

The fall of Angkor
Top stories: Researchers now believe they know why the ancient city of Angkor was abandoned – and warn that modern-day cities could fall victim to the same fate By Robin Spiess
Oct 25, 2018 • 6-minute read
09 December 2019
THIS WEEK IN SOUTHEAST ASIA

Governments in the dock.
This week we look at why Myanmar is the only country in the world in which the government is laying new landmines, and what Cambodia's scratching of Human Rights Day from the calendar means for the Kingdom. We also have the second installment of our eight-week long collaboration with Future Forum, in which we look at Cambodia's relationship with the great powers in the decades to come, as well as the Europe-based Rohingya activists who are set to welcome Aung San Suu Kyi as she visits The Hague this week to defend Myanmar in front of the ICJ.
Read last week's editorial
ALSO THIS WEEK
Into the future
In 20 years time, Cambodia will be as unrecognisable to us as our present would have been to our parents. Join us every Wednesday for a glimpse of what that future could look like – and what we have to do to make that happen.
POWERED BY
Read More