10 February 2020
THIS WEEK IN SOUTHEAST ASIA

Second chances.
This week is all about harsh judgments, starting anew and ultimately second chances. On Monday, we look ahead to the EU's crucial EBA decision that is set to shape Cambodia's political and economic scene for years to come, while on Tuesday we return to a Top Read from 2017 which looks at one of the Philippines most progressive jails. On Wednesday, photographer Tim Russell guides us through Bangkok's soon-closing iconic Hualamphong Station through striking imagery, while on Thursday we head to Phnom Penh's Boeung Trabek slum, which could offer a model for just urban development in Cambodia's rapidly growing capital. We round of the week by touching upon the world's hot-button topic right now, Coronavirus. While fears about the virus' spread grow, so too does anti-Chinese sentiment. Read last week's editorial
ALSO THIS WEEK
Into the future
In 20 years time, Cambodia will be as unrecognisable to us as our present would have been to our parents. Join us every Wednesday for a glimpse of what that future could look like – and what we have to do to make that happen.
POWERED BY
Read More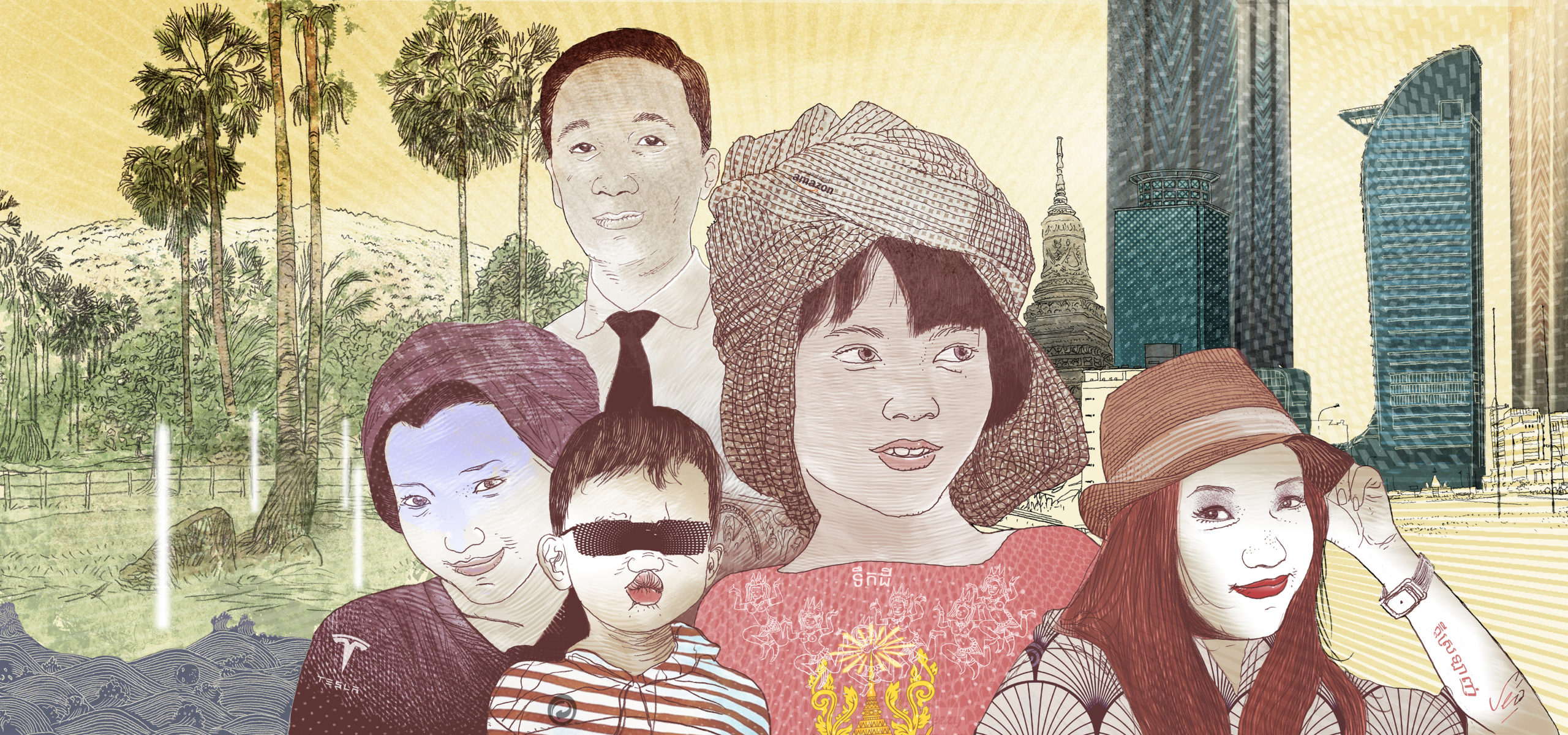 Life
Putting people at the heart of the story.
In the wake of the U.S. killing of Iranian general Qassem Soleimani in Iraq, Phillippine President Rodrigo Duterte has alerted his military to a potential rescue of Filipino workers in both west Asian countries. Though more than 1 million Filipino workers reside in the Persian Gulf states, the island nation counts thousands of its citizens in the conflict area. We're taking a look at the ties in both work and conflict between the Middle East and Southeast Asia.