This week has seen protests in Thailand, the Malaysian government come under fire from the opposition and an international investigation launched into the Philippines' President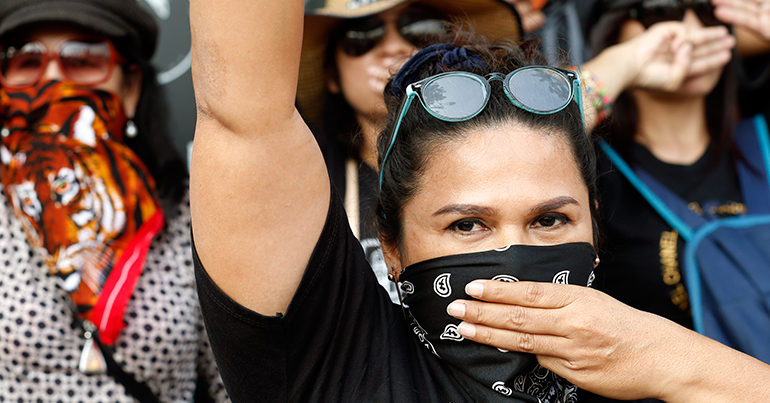 When they first seized power in a military coup in 2014, Thai's military junta promised a swift return to elections. Now, four years later, Thailand has still not held any election.
Hundreds gathered in Bangkok this week to protest after a change in election law dashed any hopes of holding elections soon.


It is the Lunar New Year and for Vietnam that means the annual celebration of Tết. The streets will be decked out in red decorations, as people celebrate with food, shopping and family get-togethers.
For others though, the holiday provides them with a chance to travel. Large sections of the country's burgeoning middle class are using the Lunar New Year holidays as a chance to venture overseas.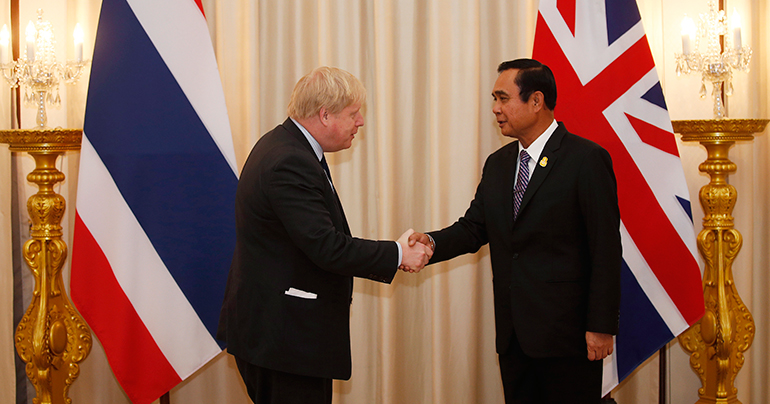 On Monday the UK's foreign secretary Boris Johnson met Thai Prime Minister Prayut Chan-ocha in Bangkok. Before the meeting, Johnson announced on Twitter that he looked "forward to further strengthening the UK's relationship with #Thailand in the future".
However, the more interesting discussion is the one that the two politicians didn't have. The UK, like other Western countries, has remained tight-lipped on the Thai junta's broken election promises, not wanting to weaken relationships with a country that is fast becoming a major geo-strategic partner to the West. As Thailand and China's relations blossom, the West doesn't want to lose an important trading partner in the region.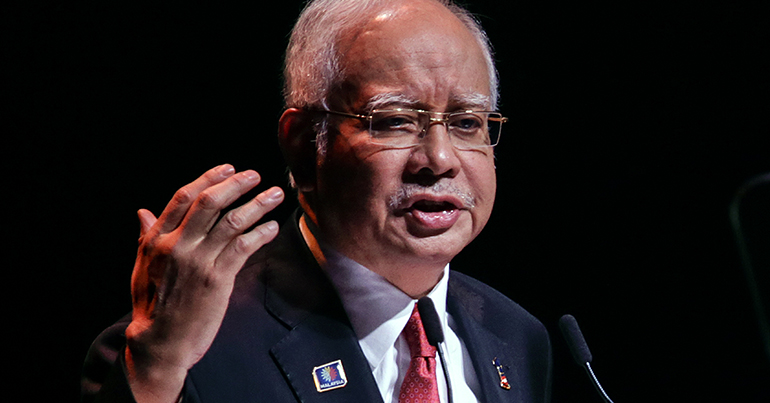 Election fever is hotting up all over Southeast Asia, and Malaysia is no exception. As the country prepares for a general election this year, there have been many political twists and turns of late.
The latest controversy is the government's redrawing of electoral boundaries, which has attracted criticism from an election watchdog group that says the move is tantamount to gerrymandering.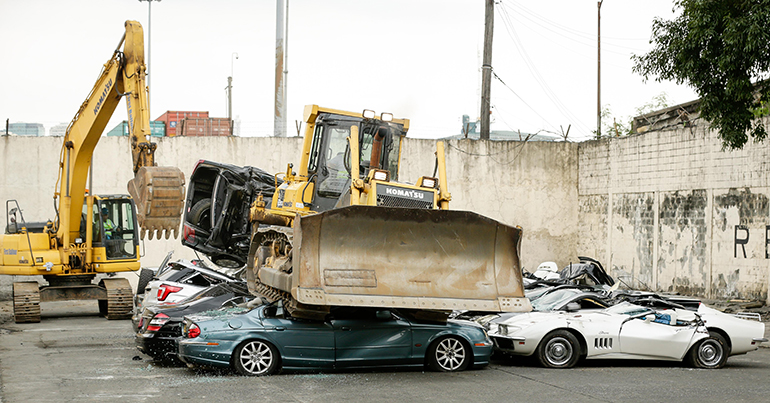 Philippines President Rodrigo Duterte is never far from the headlines. This week the divisive leader was making headlines again. The International Criminal Court has opened an investigation into Duterte's 'war on drugs', seeking to discover whether crimes against humanity have been committed.
On a domestic front, Duterte continued his clampdown on corruption by destroying 20 illegally imported luxury cars. The president watched closely as a tractor ploughed over the impounded vehicles.
Related reading: