Singapore kicks off the international art season by showcasing the very best of Asian contemporary art, while Timor-Leste dissolves the nation's parliament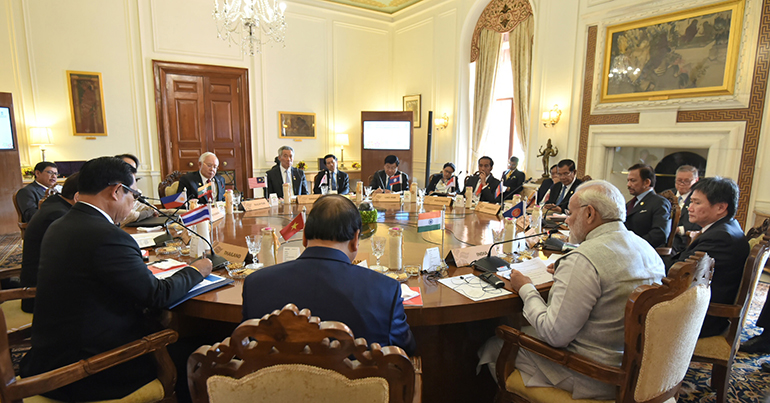 Indian Prime Minister, Narendra Modi (2-R-background), meets with the Asean Heads of State and Governments, at the President's Palace in New Delhi, India on 25 January 2018.
India welcomed Southeast Asian leaders hailing from the ten member countries of Asean for the annual commemorative summit held between India and Asean from 25 to 26 January.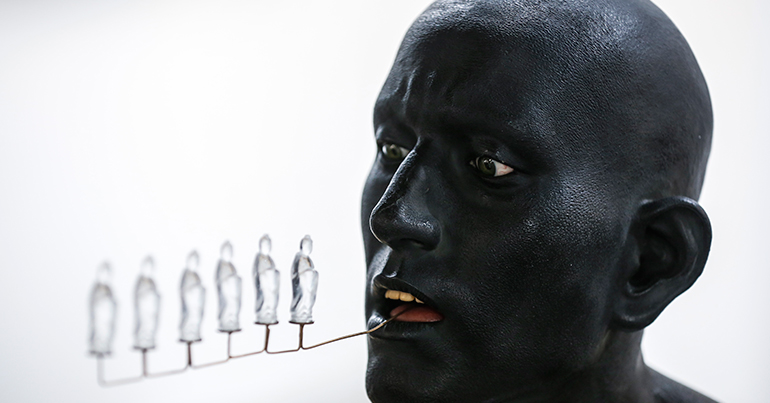 The sculpture 'Kuya' by artist Ichitaka Kamiji is on display in an exhibition at Art Stage at the Marina Bay Sands Expo in Singapore on 25 January 2018.
The 2018 edition of Art Stage took place from 26 to 28 January, but you can check out some of the exhibits that will continue running through February here.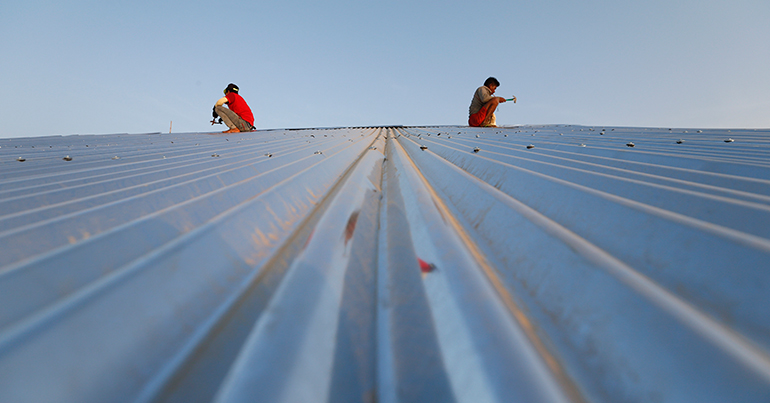 Workers construct the roof of a building for returnees at Hla Phoe Khaung transit camp in Maungdaw district, Rakhine State of western Myanmar on 24 January 2017.
Efforts to repatriate the nearly 700,000 ethnic Rohingya Muslim refugees that fled from Rakhine State into Bangladesh have been delayed after a list verifying the details of the returning people was unable to be completed by Bangladeshi authorities.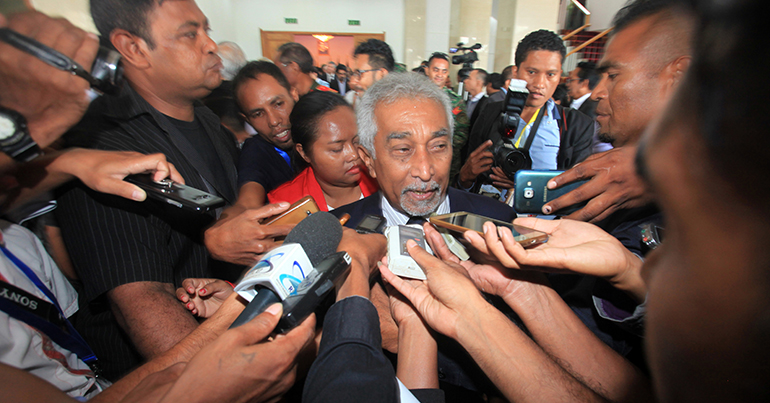 Timor-Leste's Prime Minister Mari Alkatiri (C) talks to journalists after a press conference in Dili, Timor-Leste on 26 January 2018.
Timor-Leste President Francisco Guterres said that he is dissolving parliament and will call for new elections in a bid to end a prolonged political impasse. The country gained their independence from Indonesia in 2002.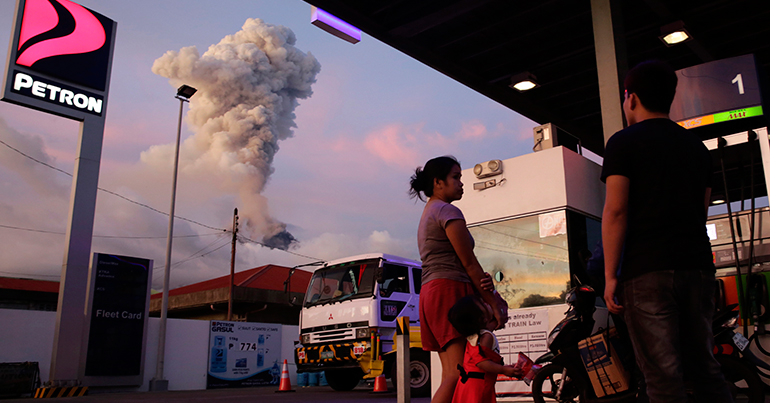 A view of Mayon Volcano erupting in the town of Daraga, Philippines on 25 January 2018.
A series of dangerous explosions occurred last week at the Philippines' most active volcano, forcing red-hot lava to shoot metres into the air above Mount Mayon.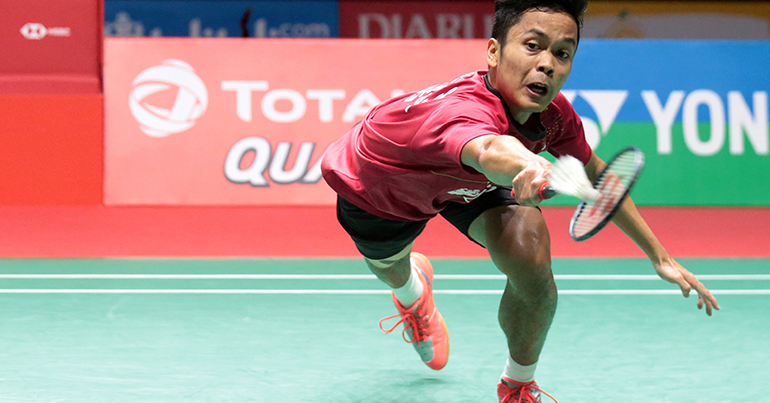 Anthony Sinisuka Ginting of Indonesia in action against Chou Tien Chen of Taiwan during their men's semi final match at the Daihatsu Indonesian Masters 2018 in Jakarta, Indonesia on 27 January 2018.
Related reading: