Malaysia has controversially redrawn its electoral boundaries while Thailand has announced it will temporarily close its famous Maya Bay, which featured in the Leonardo DiCaprio movie the Beach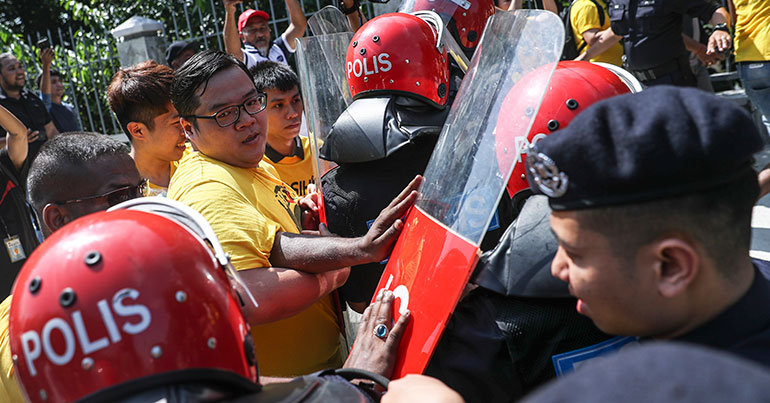 Hundreds of protestors marched on the Malaysian parliament in outrage against the redrawing of electoral boundaries, which government opponents say is advantageous to the ruling coalition.
The government has also been heavily criticised this week for its move to pass a bill banning 'fake news'.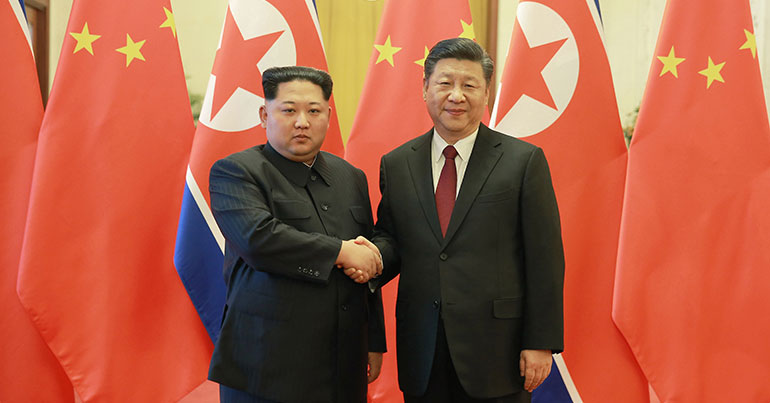 North Korea's enigmatic leader Kim Jong-un made an unofficial visit to China this week where he met with Chinese President Xi Jinping, his first ever state visit. During talks he declared his commitment to denuclearising the Korean peninsula.
In the same week Singapore revoked the work permits of all North Koreans living in the country in line with the latest sanctions set out by the United Nations Security Council, which were put in place after North Korea carried out a successful ballistic missile test in November last year.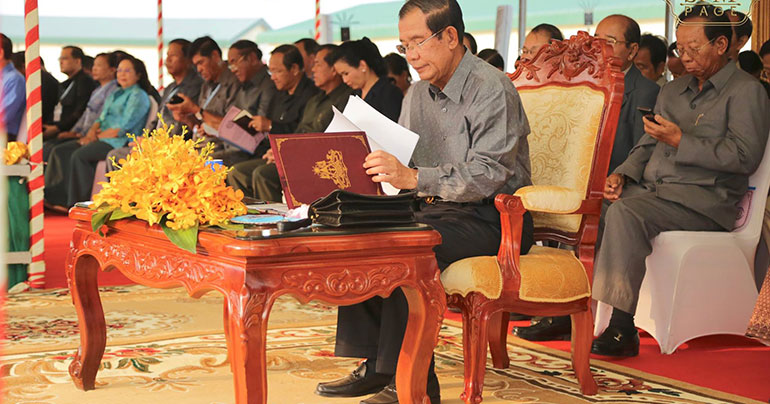 In a self-deferential speech Cambodian Prime Minister Hun Sen described himself as one of the world's best negotiators, the Phnom Penh Post reported.
"There is no one using negotiation opportunities better than me in the history of world leaders," he said.
Hun Sen has faced international criticism after Cambodia's main opposition party the Cambodia National Rescue Party were dissolved and its leader Kem Sokha jailed.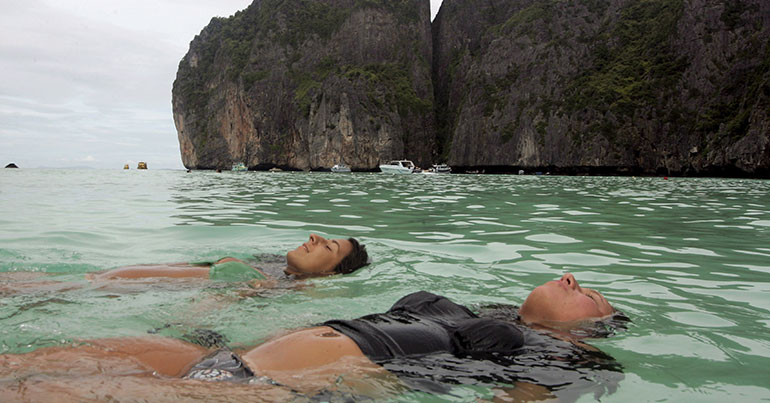 A Thai beach made famous by the 2000 film The Beach starring Leonardo DiCaprio will now be closed annually to tourists for four months of the year as authorities attempt to prevent further environmental damage
Maya Bay, on Phi Phi Leh Island, will be closed off between June and September in a bid to tackle growing environmental issues, with recent surveys by marine biologists saying much of the coral reef surrounding the island has gone and sea life has all but disappeared, AP reported.
The problem is not only restricted to Thailand. This week Philippine President Rodrigo Duterte announced that the country's world-famous tourist hotspot Boracay Island will close for at least six months. In a speech last month Duterte labelled it a "cesspool" due to the overwhelming environmental issues affecting the island.


Vietnamese singer and pro-democracy activist Mai Khoi, known as the Vietnamese Lady Gaga, was detained for eight hours by authorities at Hanoi airport yesterday morning as part of an ongoing government crackdown on political dissent.
Khoi, who rose to fame in 2010 when state-controlled Vietnam Television named her hit single 'Vietnam' song of the year, has consistently come under fire from the ruling Communist Party for her pro-democracy activism and politically-charged lyrics.
Related reading: