The traveller has become the first person in the world to contract antibiotic-resistant  'super-gonorrhoea'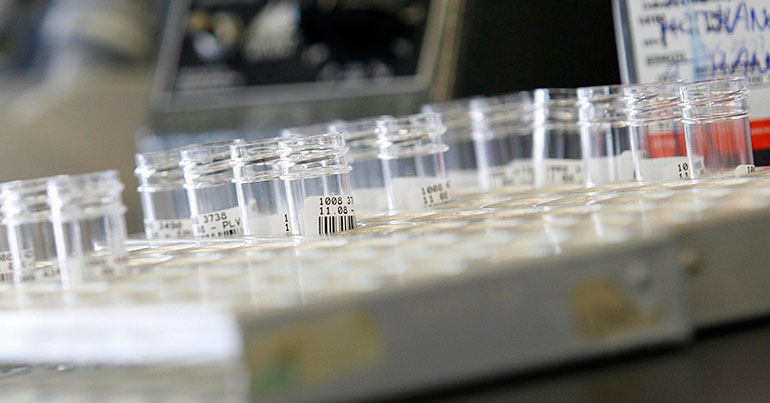 A British man has discovered that he is carrying a super-resistant strain of the sexually transmitted infection (STI) gonorrhoea impervious to two separate types of antibiotics, the first recorded case in the world.
Gonorrhoea is usually easily treatable, with the standard cure consisting of a single dose of the antibiotics azithromycin and ceftriaxone.
Dr. Gwenda Hughes, consultant scientist and head of the sexually transmitted infection section at Public Health England, told CNN that the strain's resilience was unprecedented.
"This is the first time a case has displayed such high-level resistance to both of these drugs and to most other commonly used antibiotics," she said
In Southeast Asia 11.4 million people are infected with gonorrhoea every year, according to the World Health Organisation (WHO).
The STI is one of a number of infections that health experts say may soon become untreatable, as the bacteria which causes the infection – known as gonococci – are becoming increasingly resistant to antibiotics. Multidrug-resistant gonorrhoea has already been reported in 36 countries, according to WHO.
"The bacteria that cause gonorrhoea are particularly smart. Every time we use a new class of antibiotics to treat the infection, the bacteria evolve to resist them," WHO medical officer Dr Teodora Wi said on the organisation's website.
Thailand launched a localised version of the WHO project Gonococcal Antimicrobial Surveillance Programme (GASP) in 2015 to help track the emergence and spread of resistance to treatments in gonorrhoea.
Thailand has a reputation for providing non-discriminatory health services, which places it in a good position to track and report on the infection.
The British man is now being treated with an alternative antibiotic which appears to be effective, but he will be return for tests in April, CNN reported.
National Coalition of STD Directors executive director David Harvey told CNN that investment in new cures and infection prevention needed to be "radically increased" to combat the threat of drug-resistant gonorrhoea.
"This report is one more confirmation of our greatest fear: drug-resistant gonorrhoea spreading around the globe," he said.
Related reading: