Shutting down terrorist networks and stopping online hoaxes are some of the tasks Indonesia's new cyber security agency will be responsible for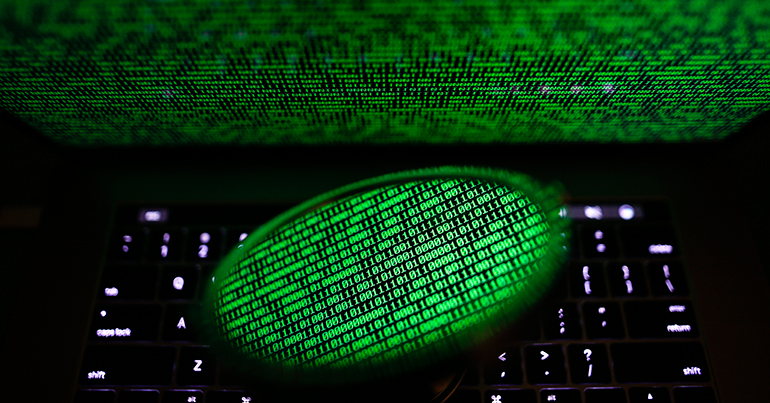 Indonesia's President Joko 'Jokowi' Widodo swore in the chief of the country's new cyber security agency on Wednesday, who will be tasked with combatting religious extremism online and halting the country's recent surge of fake news being seen on social media.
The Jakarta Post first reported that Djoko Setiadi, the former head of the country's encryption agency, would be heading up the newly created National Cyber and Encryption Agency (BSSN).
This addition of a security agency comes at a fever pitch moment for Indonesians as more of the Muslim majority country's population are going online than ever before.
The AFP reported that of the 250 million people living in Indonesia, more than half – 150 million to be precise – now regularly use the internet.
Setiadi will be responsible for leading the charge against online terrorist networks in addition to fighting the country's growing online hate speech problem, which many blame for the rise of the country's rising fundamentalist movements, the Jakarta Post reported.
"Our technology will not only be able to detect, but also to penetrate (terrorist) networks," the Strait Times reported Setiadi as saying after being signed into his new office at the nation's State Palace.
"This is a very important agency that the state needs, especially to anticipate rapidly developing cyber world," Widodo said during Setiadi's ceremonial swearing in, according to the Jakarta Post. 
In addition to being responsible for cracking down on cyber terrorism, the agency will also be focusing a large amount of energy on ensuring that both online hoaxes and fake news are kept to a minimum, particularly in the lead up to this year's regional election and the 2019 presidential election.
"We will take action. We will first warn them to stop it. But if they persist [in the activity], then we will impose [sanctions]," Setiadi said to reporters after the ceremony, the Jakarta Post reported.
Cyber warfare and the rise of extremist movements have been ever-present problems for the archipelago country for more than a decade. In 2002, the country suffered one of the worst terror attacks in their history, ending with the deaths of 202 people.
One of the other more pressing factors that pushed this overseeing body into fruition was a recent online hoax that had the real-world implication of forcing the Chinese embassy to feel moved to comment on a false story that was circulating on the internet that claimed the Chinese were planning to attack Indonesia with biological warfare.
Related reading: