Hello Globe readers,
This is Andrew Haffner, the Globe's editor-in-chief, filling in for Beatrice as she heads back to Europe for a week to work on her master's degree. As a mostly remote student, she's been putting in nights and weekends on her coursework – I commend the hustle (not sure I could match it) and hope she finds time to take a breather while she's back on home turf.
For the rest of us here, the Globe keeps turning for another week of stories. We had a very diverse slate of articles, leading off with a Tuesday Q&A with freelance conservation photographer and naturalist Jeremy Holden, a fixture in Cambodia's jungles for nearly 20 years now. Globe reporter Anton Delgado spoke with Jeremy about his guiding ethos, his personal disdain for chemical sunscreens and insect repellants – they're "kind of cheating", according to Jeremy – and his love of frogs.
That last one led to his latest work, a comprehensive field guide to the Kingdom's 75 known species of froggy friends. It all makes for a fun and interesting read, so give it a look.
Out of the jungle, Beatrice came in with two very different pieces for us from Laos, where both mental health services and freedom of expression remain elusive. On Tuesday, we explored the former with a feature on the lingering stigma around mental health in a country with almost no medical infrastructure for psychology. Beatrice found that while the government and its partners – including youth-led advocacy groups – have made significant progress in recent years, major service gaps still define the system.
Wednesday marked World Press Freedom Day, which Anton explored with an article on the unacknowledged elephant in the room of UN-organised events in Cambodia – the abrupt closure of the independent outlet Voice of Democracy (VOD) and the broader chill of domestic media in the lead-up to the July election.
On Thursday, brought us a happier ending to a grim story with the survival of Lao youth activist Anousa "Jack" Luangsuphom, 25, who had been declared dead after an as-yet-unidentified gunman shot him twice in a Vientiane cafe. The news of his supposed death made international headlines, and Beatrice reported new details for what remains a blurry picture. Learn more here.
Finally, rounding out our week, on Friday we published an opinion-analysis on Timor-Leste's prospects for ASEAN accession from contributor Guteriano Neves, an independent policy analyst based in Dili. What will it take for accession to finally happen? Hit the link to find out.
That's all for today, so enjoy this week's features and have a wonderful weekend.
Globe's Beatrice Siviero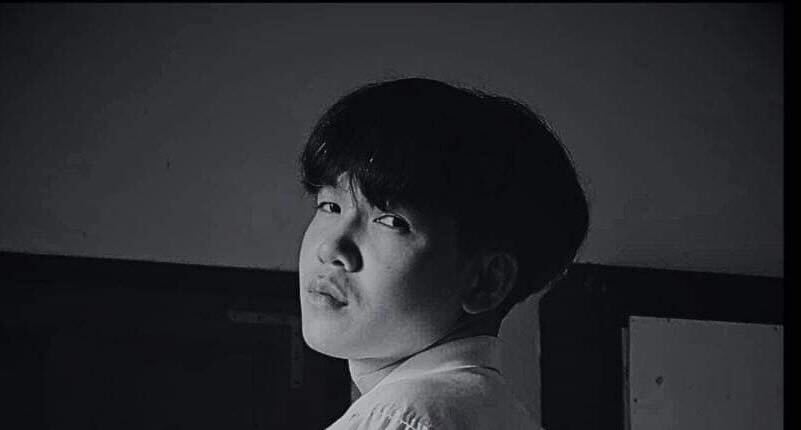 Lao democracy activist shot in cold blood survived the attack. Meanwhile, human rights groups are calling on the Lao authorities to launch an independent investigation and find the shooter.
---
Globe's Anton L. Delgado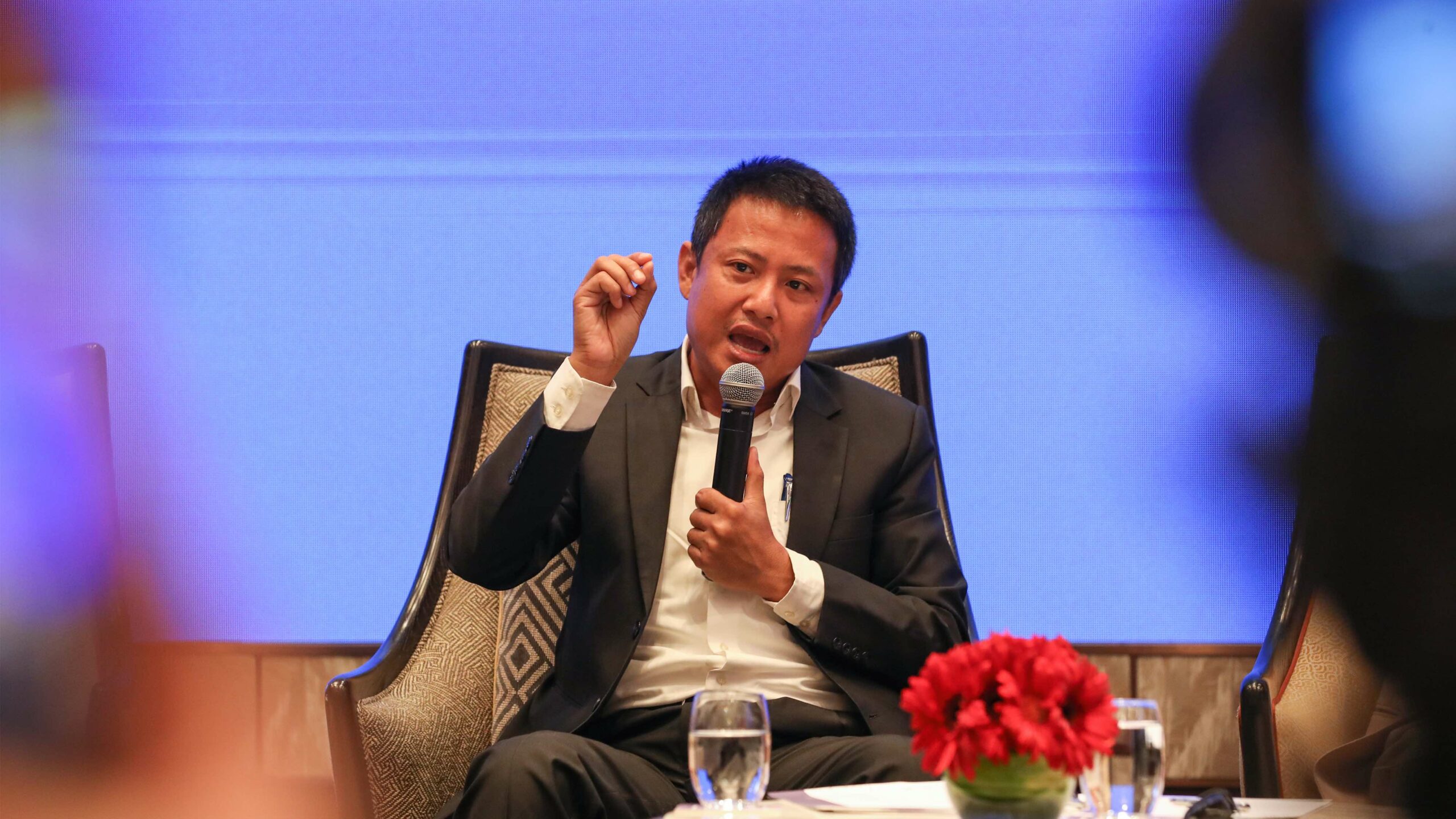 World Press Freedom Day in Cambodia was preceded by a UN-organised media event where speakers failed to address the country's alarming decline in free press.
---
Globe's Beatrice Siviero
Artwork by Globe's Emilie Languedoc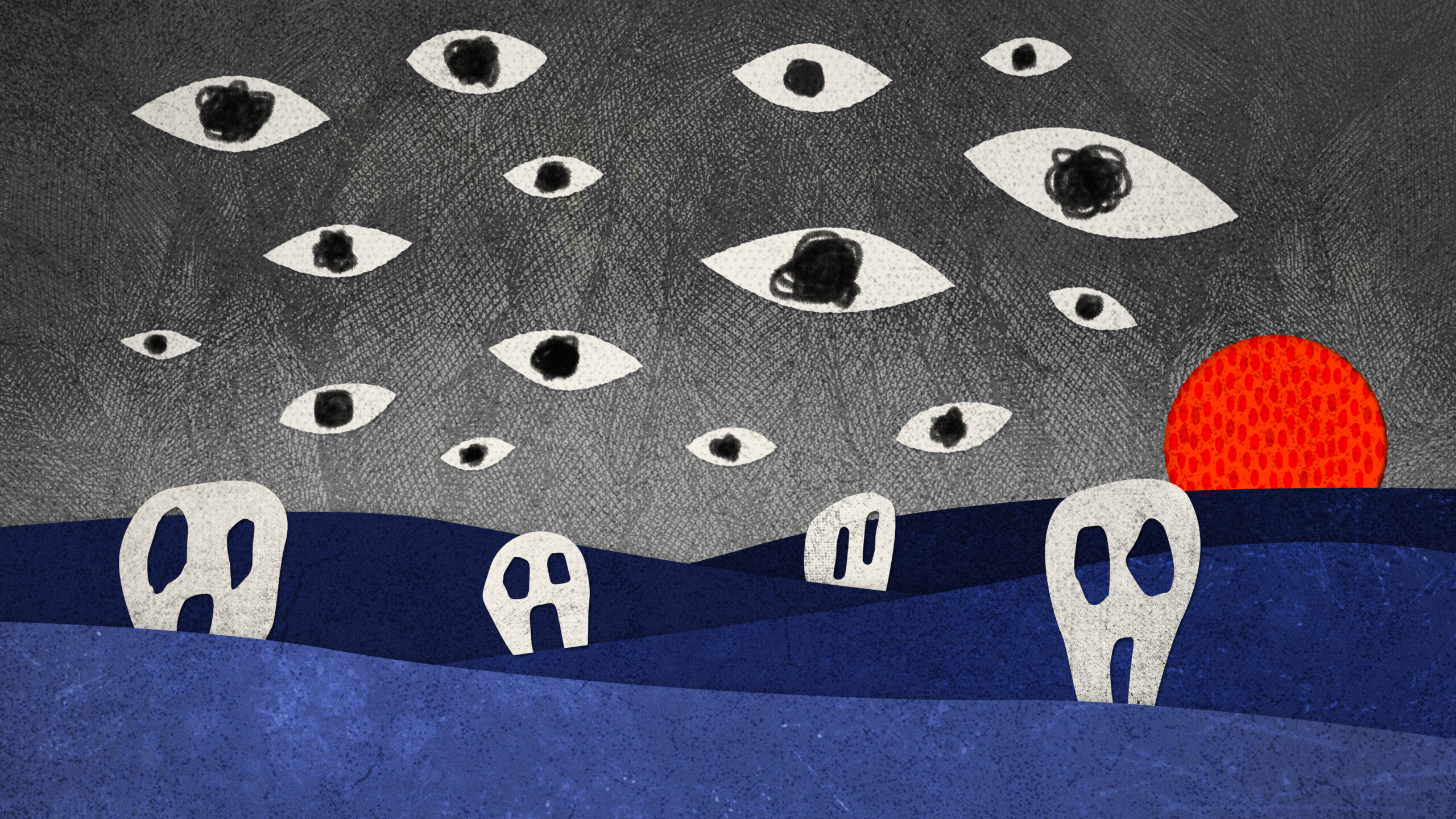 Lao youths are opening up about mental health, but with one licensed psychiatrist in a 7.4-million-population country, Laos is still lacking mental health support and effective resources.
---
Globe's Anton L. Delgado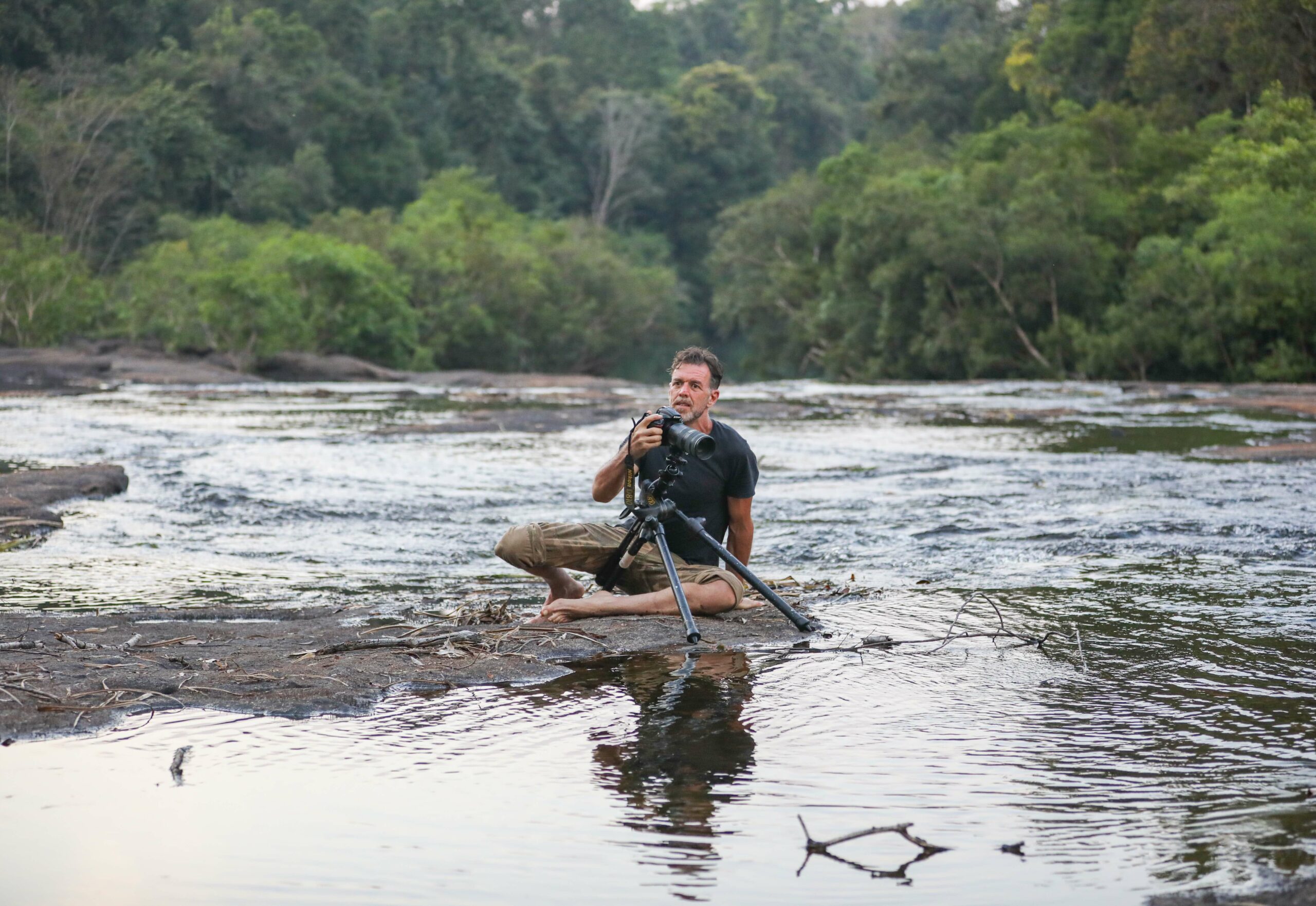 Southeast Asia Globe interviewed Jeremy Holden, a naturalist, wildlife photographer and frog enthusiast who specialised in amphibian conservation in Cambodia.
---
Guteriano Neves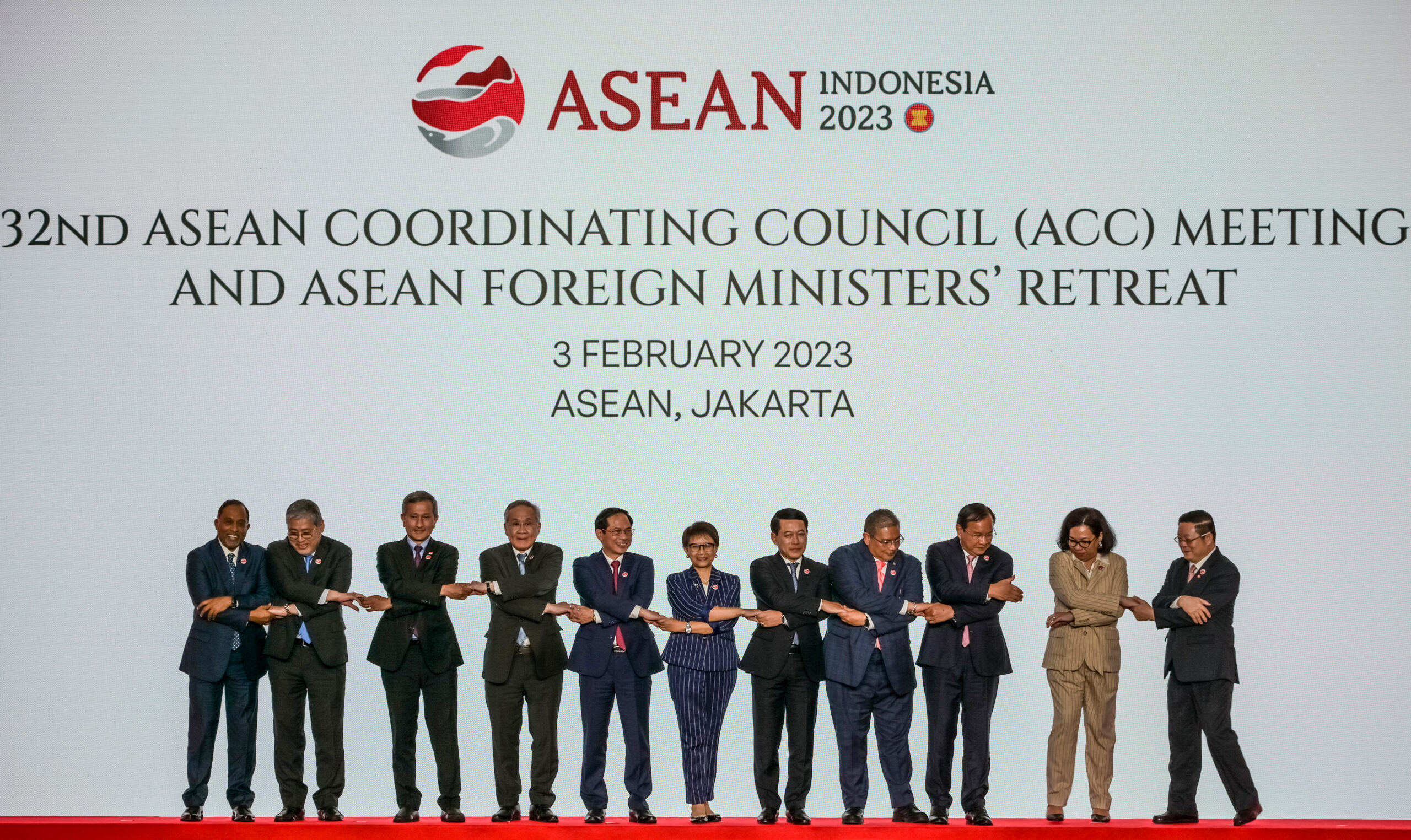 After decades from the first official request to join the regional group, ASEAN has allowed Timor-Leste to join the bloc as an observer in the lead up to the country's definitive admission.
---