Hello, Globe readers,
We hope you're having a happy last Friday of April. Today is also the last day for you to receive a free one-month membership to Southeast Asia Globe by taking our survey. We would love to hear from our readers like you.
This week, Singapore carried out its first execution of 2023. Despite concerns over the judicial process and alleged violation of international human rights, the state executed Tangaraju Suppiah, 46, on a conviction of participating in a scheme to traffic cannabis. The state had produced minimal evidence in the case against Suppiah, claiming that he'd been linked to the crime by a pair of phone numbers in the contact list of another man arrested as part of the same crime.
On Wednesday here in Cambodia, the Globe released the third episode of our Anakut podcast on China's Belt & Road Initiative in the Kingdom. It's the first episode of our new, narrative reported format, and we hope you like it.
In the meantime, Laos is finally clearing its air with rainfall after three months of hazardous air pollution, and the global primate industry is struggling to account for the global flow of Cambodian macaque monkeys — and their assorted body parts, resold as specimens — after breeders in the Kingdom were rocked by corruption allegations.
Finally, we checked in with Vietnam-based photographer Boris Zuliani to learn more about his quest to produce analogue images in a digitised world and his latest exhibition, WANTED.
That's all for today, so enjoy this week's features and have a wonderful weekend.
Globe's Amanda Oon,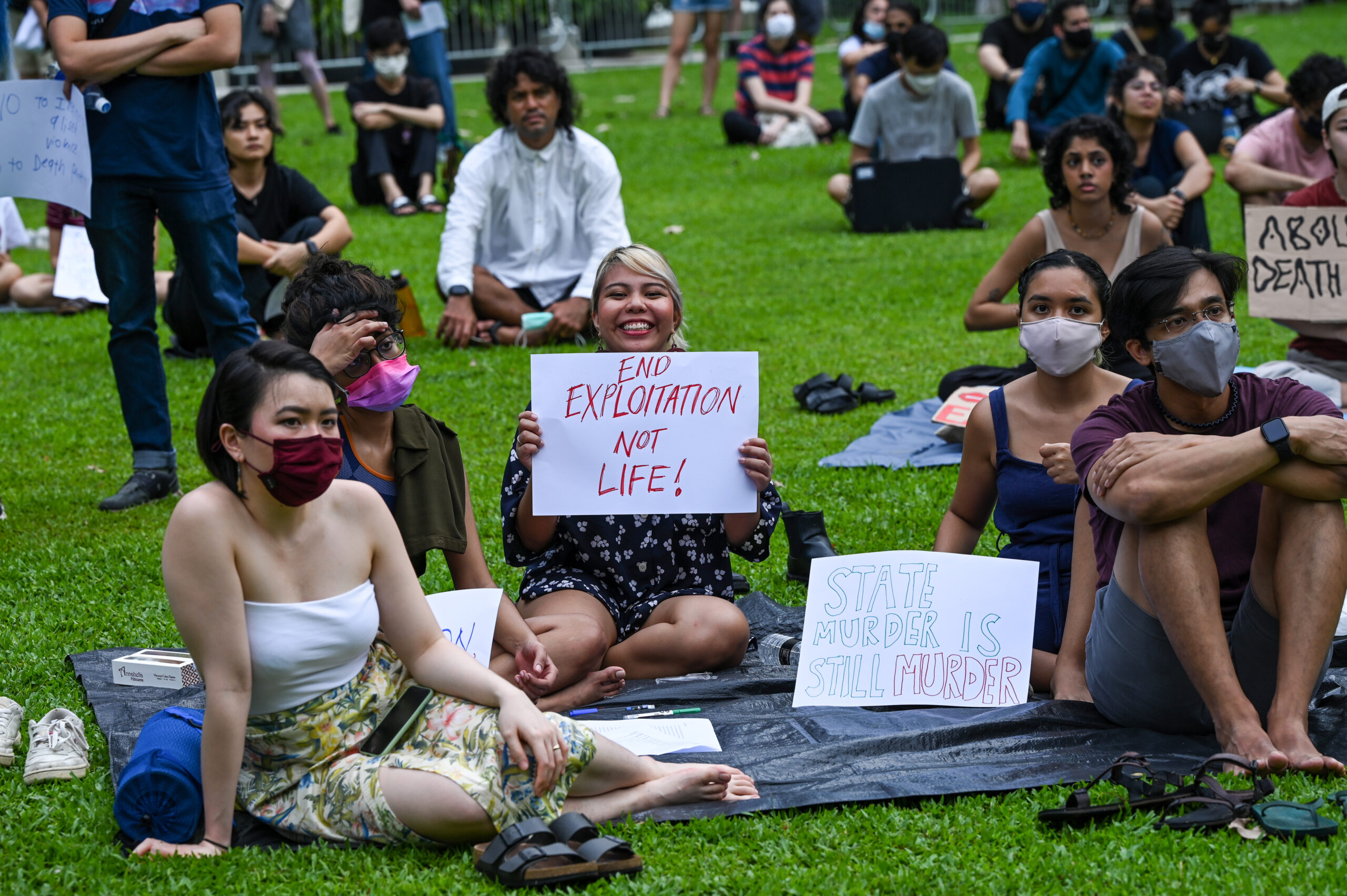 Tangaraju Suppiah was executed on 26 April in the first execution of the year by the Singaporean government despite the public outcry over the unfair trial and violation of international human rights.
---
Globe's Anton L. Delgado & Beatrice Siviero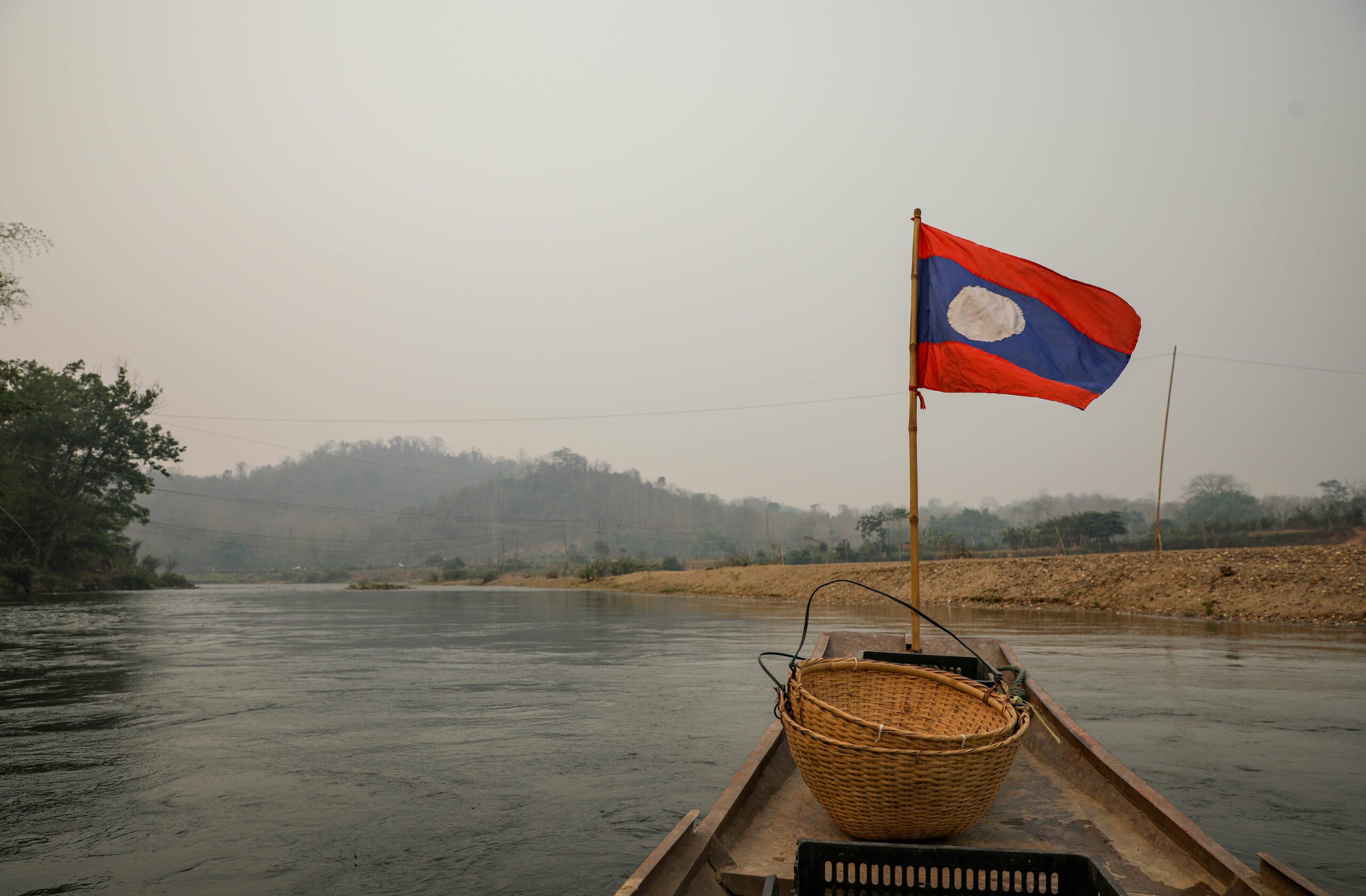 This year, Laos has suffered from exceptionally high levels of air pollution that threatened public health, local businesses, and tourism.
---
3 [EN] [KH]– How the race for a Covid vaccine enriched monkey poachers and endangered macaques
Globe's Anton L. Delgado, with Rich Schapiro, Anna Schecter, Andrew W. Lehren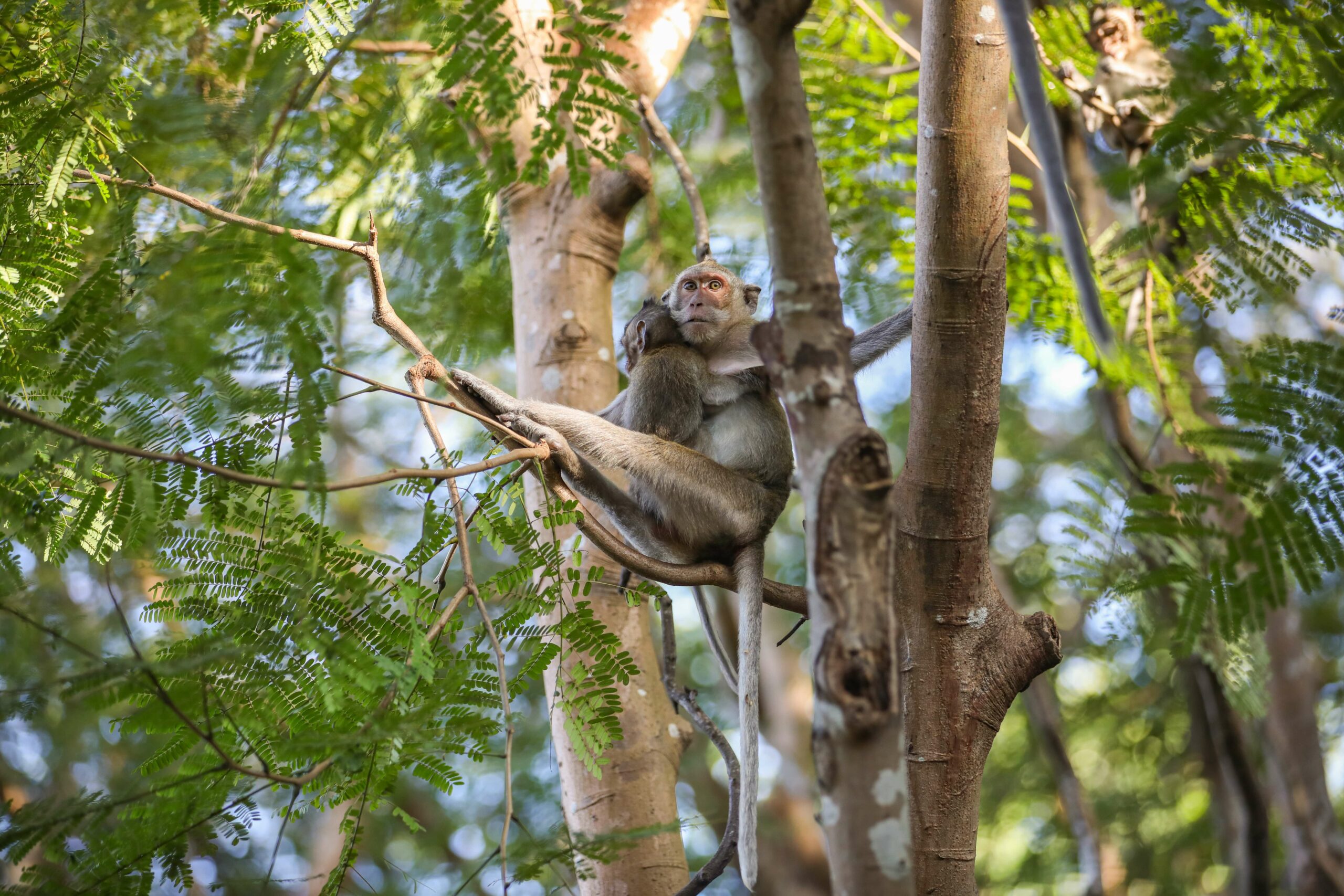 As the U.S. demand for macaques for pharmaceutical research increased during the Covid pandemic, illegal wildlife trafficking in Cambodia quickly accelerated.
---
Globe's Amanda Oon & Andrew Haffner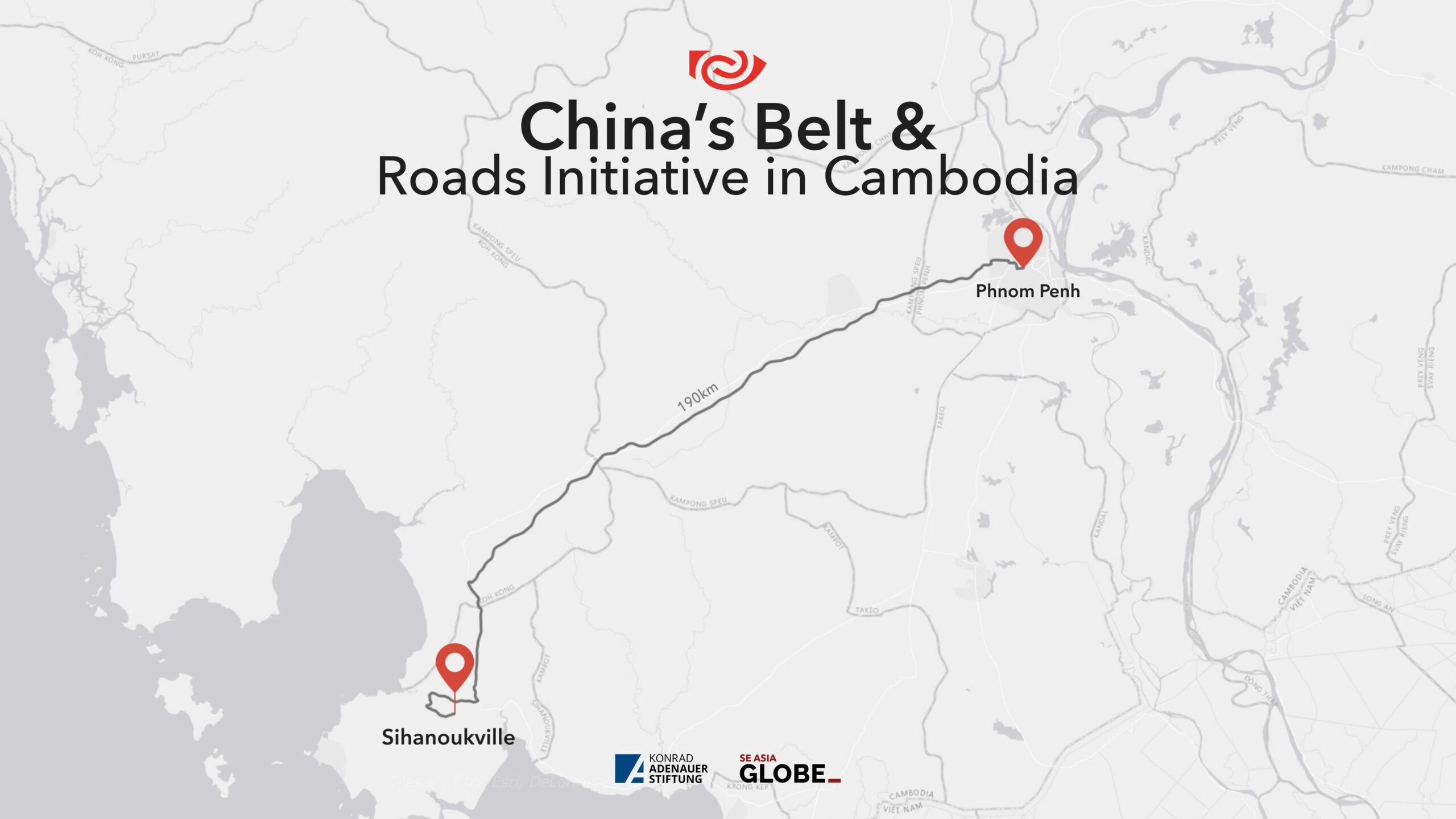 Our third podcast episode explored the China Belt & Road Initiative in Cambodia through discussions on the Phnom Penh – Sihanoukville expressway.
---
James Compton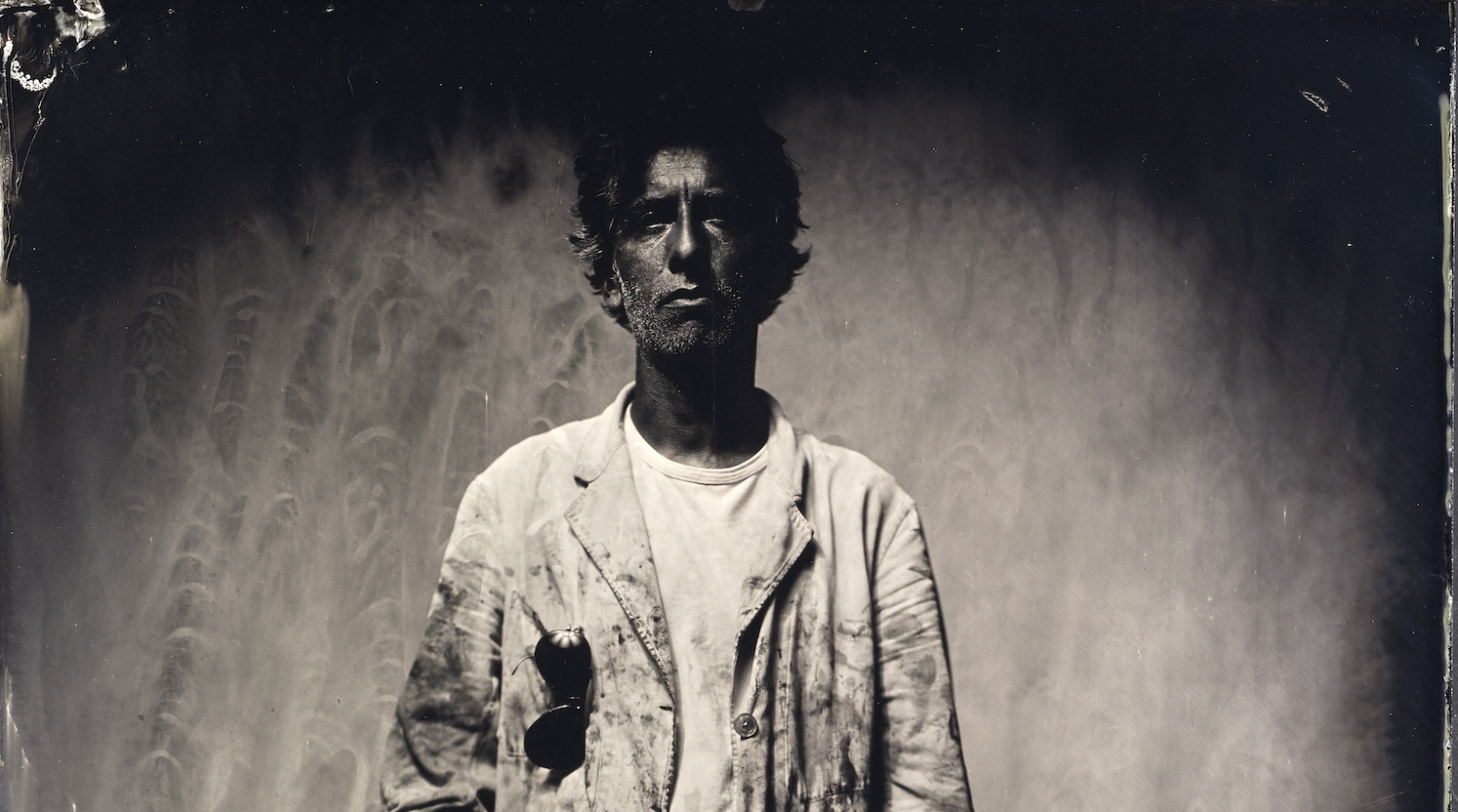 WANTED is the latest exhibition by Hoi An-based photographer Boris Zuliani whose entire studio is a functioning camera shooting photographic images directly onto glass panes.
---