A blaze has claimed the lives of 18 people and injured scores more after a fire broke out at an illegal oil well in Indonesia, while English football club Leeds United have been slammed for a planned summer trip to Myanmar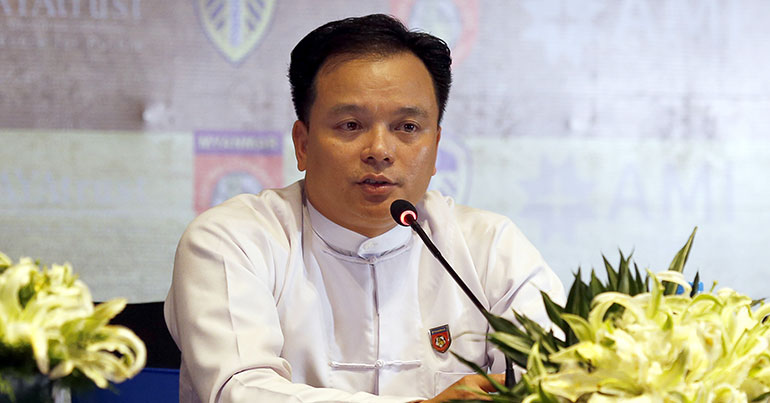 British football club Leeds United came under fire by international human rights groups this week for their planned two-match post-season tour of Myanmar amid continued violence in the country and accusations of the ethnic cleansing of Rohingya Muslims.
"Leeds United's decision to play friendly matches in Burma is one that pays no regard and solidarity to the world's most persecuted community, and one which inadvertently supports the brutal military government of Burma," said co-founder of the Restless Beings organisation Mabrur Ahmed, as reported by Al Jazeera.
The club are lined up to play the Myanmar National League all-star team in Yangon on 9 May and Myanmar's national team in Mandalay on 11 May.
"[Myanmar] have ambitious goals for grassroots and elite football development that we are delighted to be able to support," managing director of Leeds United Angus Kinnear said in a statement. "This tour gives us an opportunity to meet new fans of football who will hopefully support our journey back to the Premier League in the coming years."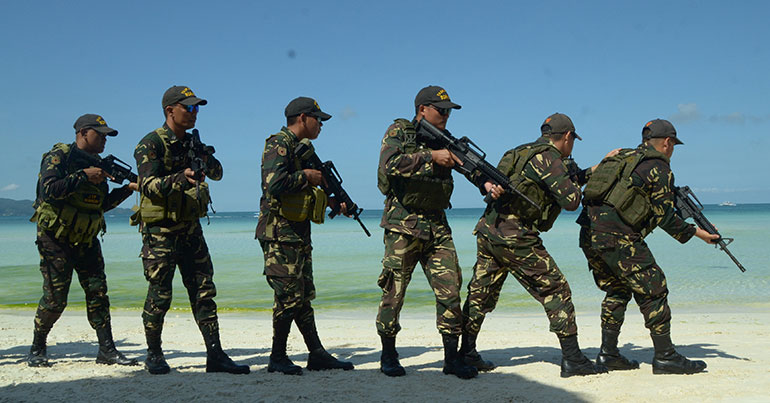 Police in riot gear acted out emergency drills on the Philippine island resort of Boracay after President Rodrigo Duterte ordered a six-month tourist ban in order to help clean up what earlier this year he declared a "cesspool" of rubbish and sewage. Drills included holding a tourist at gunpoint and reacting to bottle-throwing protestors.
The island – which sees around two million visitors on its pristine white sands each year – has come under recent scrutiny over accusations of hotels and restaurants pouring untreated sewage into the sea.
While there have been few protests against the sudden closure, locals remain worried about the economic impact of the tourist ban, and are yet to see the $38.2m worth of compensation promised by Duterte.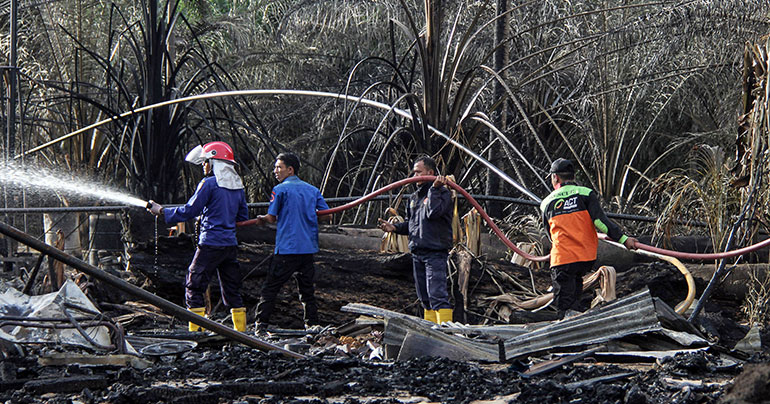 A blaze in Indonesia's northwestern province of Aceh killed 18 and injured 41 after locals tried to collect oil spilling over the top of an illegal well. The fire, which occurred in a residential area, was thought to have been sparked by a cigarette.
"This is illegal drilling," Roberth MV Dumatubun, a spokesman for PT Pertamina EP, a subsidiary of government oil firm Pertamina, told Reuters. "It was a well made and managed by the residents there. Incidents like these are likely to happen because they don't pay attention to elements like safety."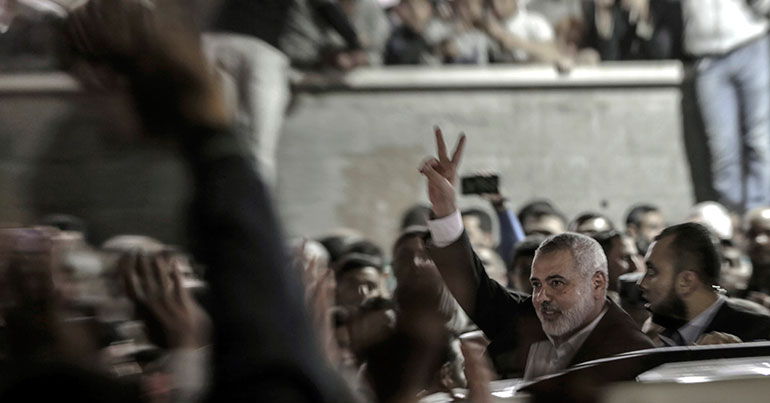 The funeral for a slain lecturer in Malaysia connected with Hamas was held in his hometown of Jabaliya in Palestine, despite Israeli resistance to repatriating the body.
Fadi al-Batsh, an expert on Hamas rockets and drones, was gunned down last week in the Malaysian capital by two attackers on a motorcycle as he headed to a mosque.
The anti-Israel terror group claim Batsh was working as a technology expert for their military group. "The hand that assassinated the scientist will be severed," declared Hamas leader Ismail Haniyeh to thousands of funeral attendees, as reported by the Times of Israel. Batsh's family accused Israeli spy agency Mossad for the killing.
The half-brother of North Korean leader Kim Jon Un was also assassinated early last year in the capital. The trial is still ongoing.
Related reading: