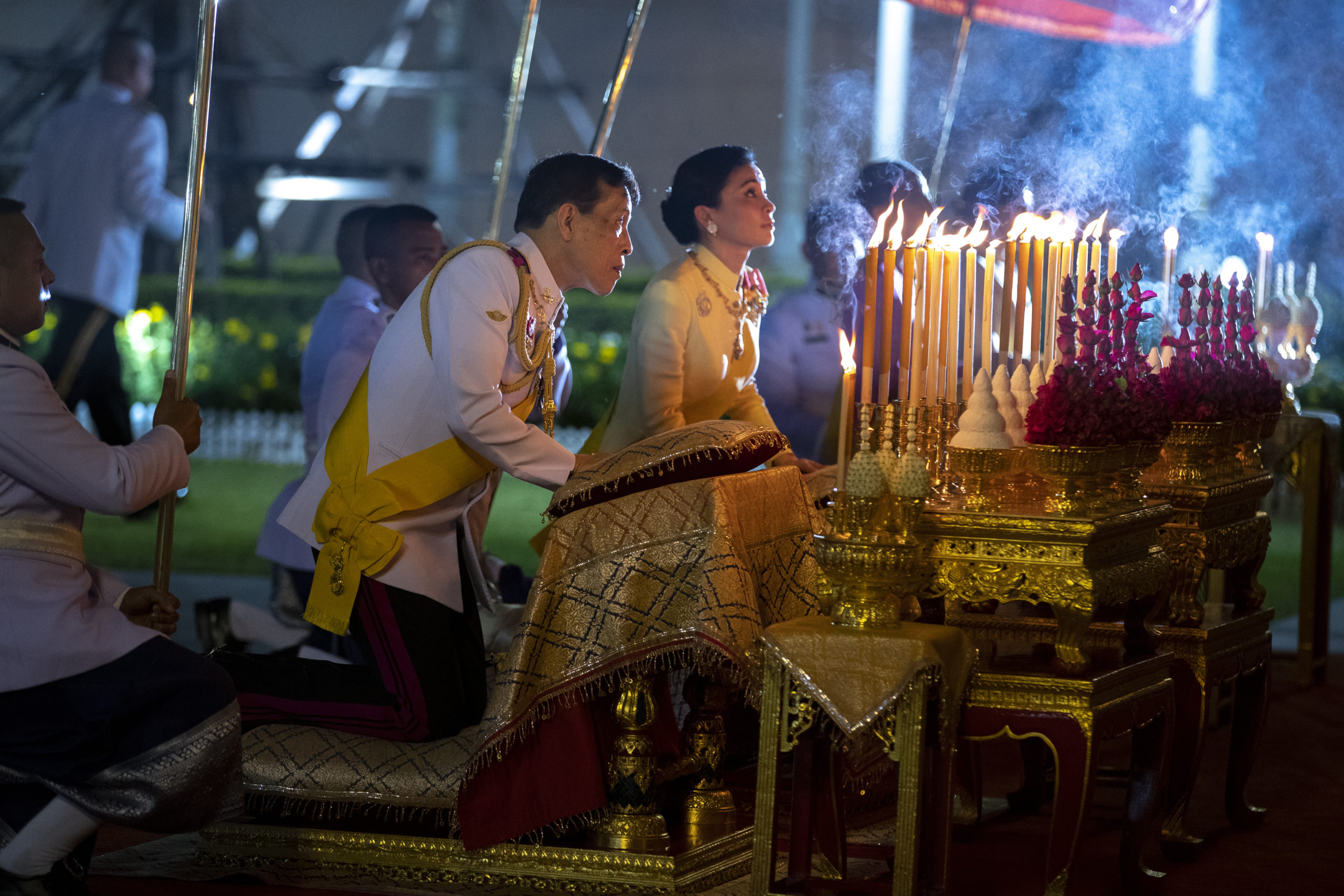 20 April 2020
THIS WEEK IN SOUTHEAST ASIA

On a personal note.
This week our Tales of the Pandemic series takes a personal turn, as the Globe's editor Alastair McCready writes about being deprived of a final goodbye as his father passed away in a south London isolation ward amidst the pandemic. We'll also be marking World Malaria Day by talking to experts, hearing how the goal to eliminate the virus in the Greater Mekong Subregion by 2020 is progressing. And of course, we'll also continue to bring you many of the lesser-covered aspects of Covid-19 and its ongoing impact on the region. If you'd like to submit your own Covid-19 personal essay, reach out to a.mccready@globemediaasia.com. We'd love to hear from you! Read last week's editorial here.

Catch our most-read stories from last week
Into the future
In 20 years time, Cambodia will be as unrecognisable to us as our present would have been to our parents. Join us every Wednesday for a glimpse of what that future could look like – and what we have to do to make that happen.
POWERED BY
Read More