Hello, Globe readers!
Happy New Year to those who celebrated it last weekend!
As we kicked off this week with Lao New Year celebrations and the nation's cultural traditions, Thailand fears empty promises ahead of the elections amidst the festivities.
Meanwhile, Cambodia's largest monkey farm is facing wildlife trafficking allegations, and children in the Philippines are falling behind in literacy and education.
This week all our features were written by Globe's reporters. This is a step towards the full independence of Southeast Asia Globe, which was only possible thanks to your continuous support of our independent journalism.
To continue to grow and improve, we need to hear from readers like you. Please take our survey and you'll receive a free one-month membership to Southeast Asia Globe.
That's all for today.
Enjoy this week's features and have a wonderful weekend!
Globe's Leila Goldstein,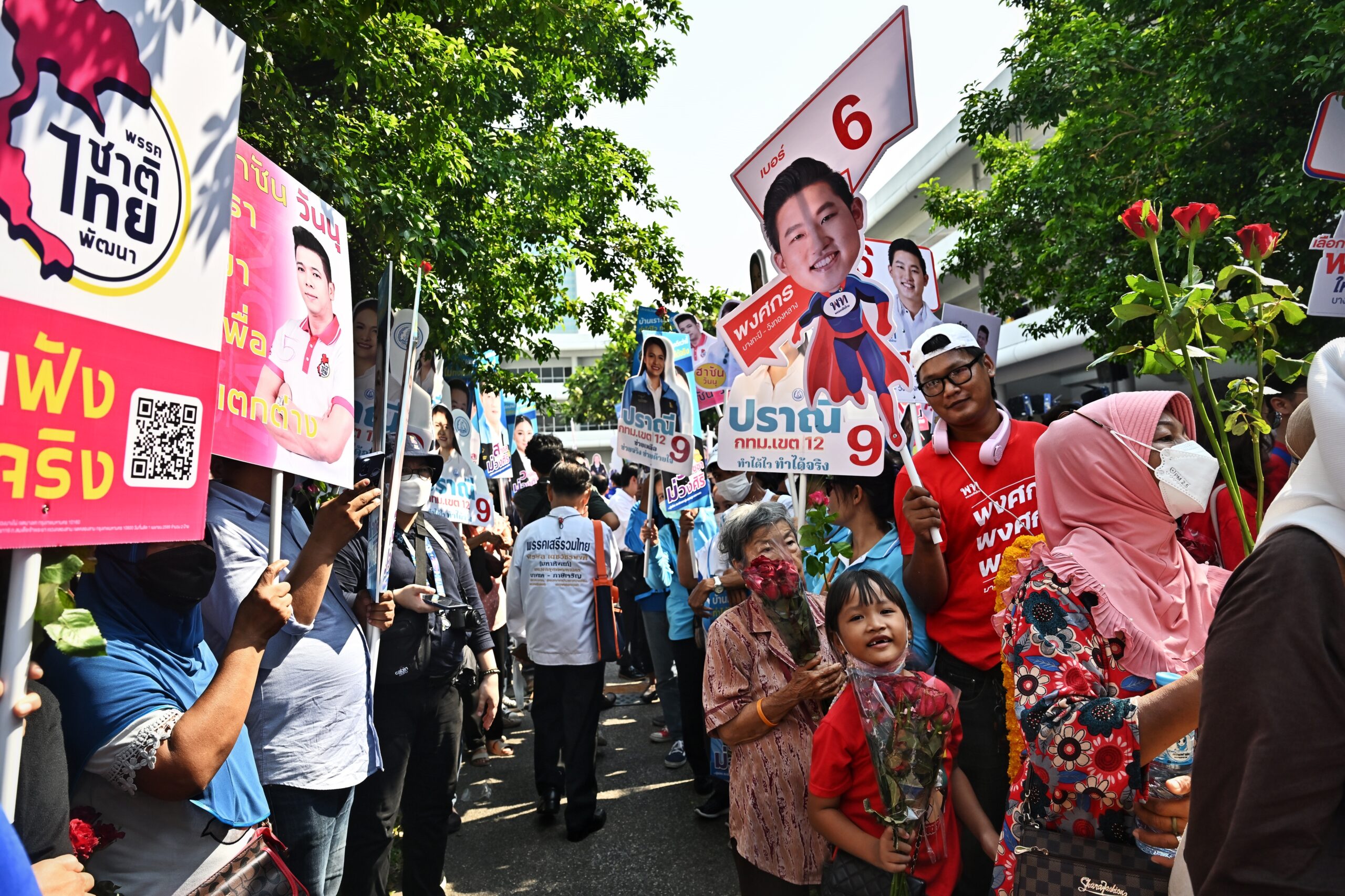 Thailand is approaching national elections amidst the citizens' fear of the detrimental impact on the national economy of politicians' ambitious spending pledges and unachievable promises.
---
Globe's Anton L. Delgado,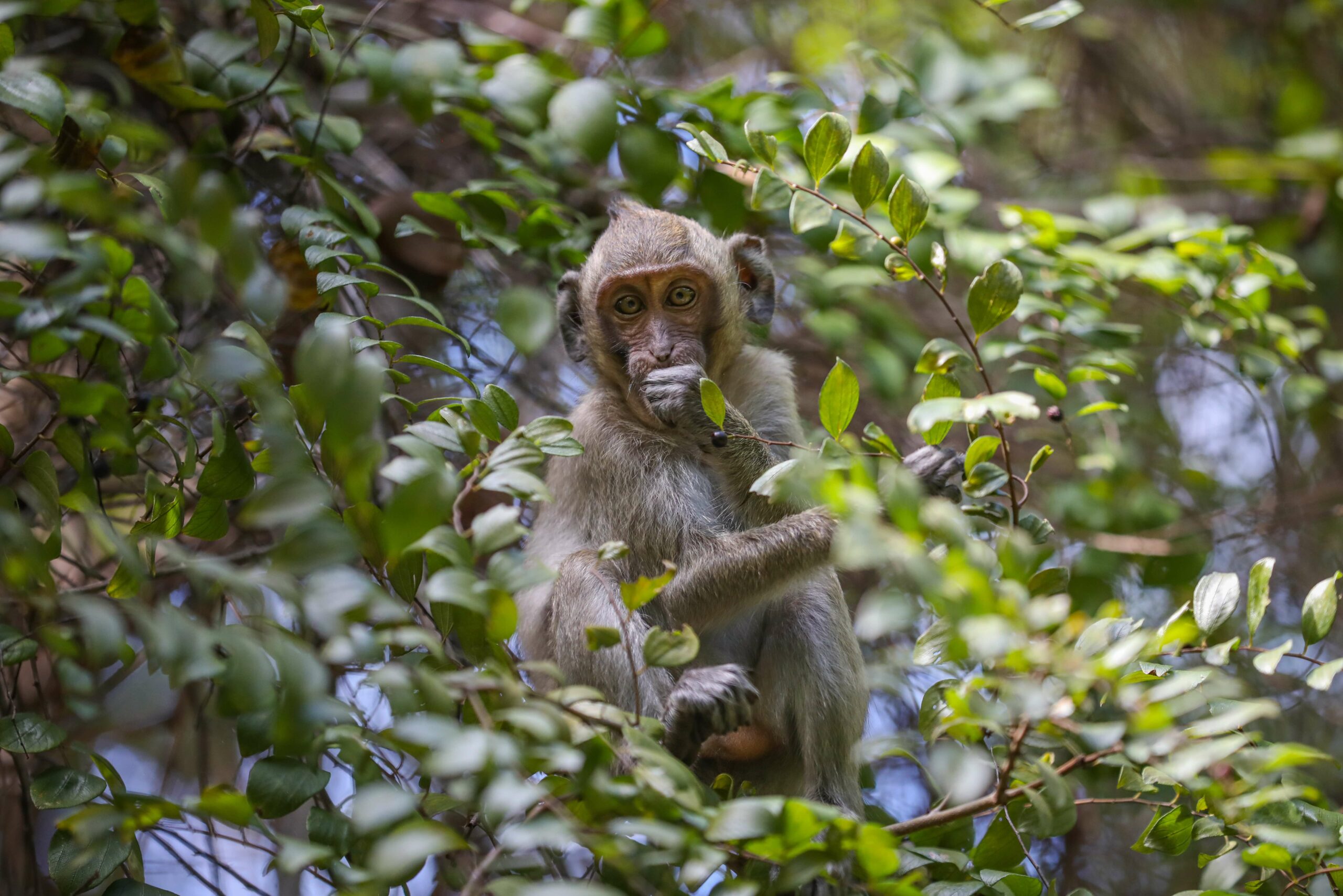 Cambodia's biggest monkey farm was alleged to smuggling wild monkeys into U.S. laboratories for medical experiments in the billion-dollar medical industry.
---
Globe's Molly Dunlap,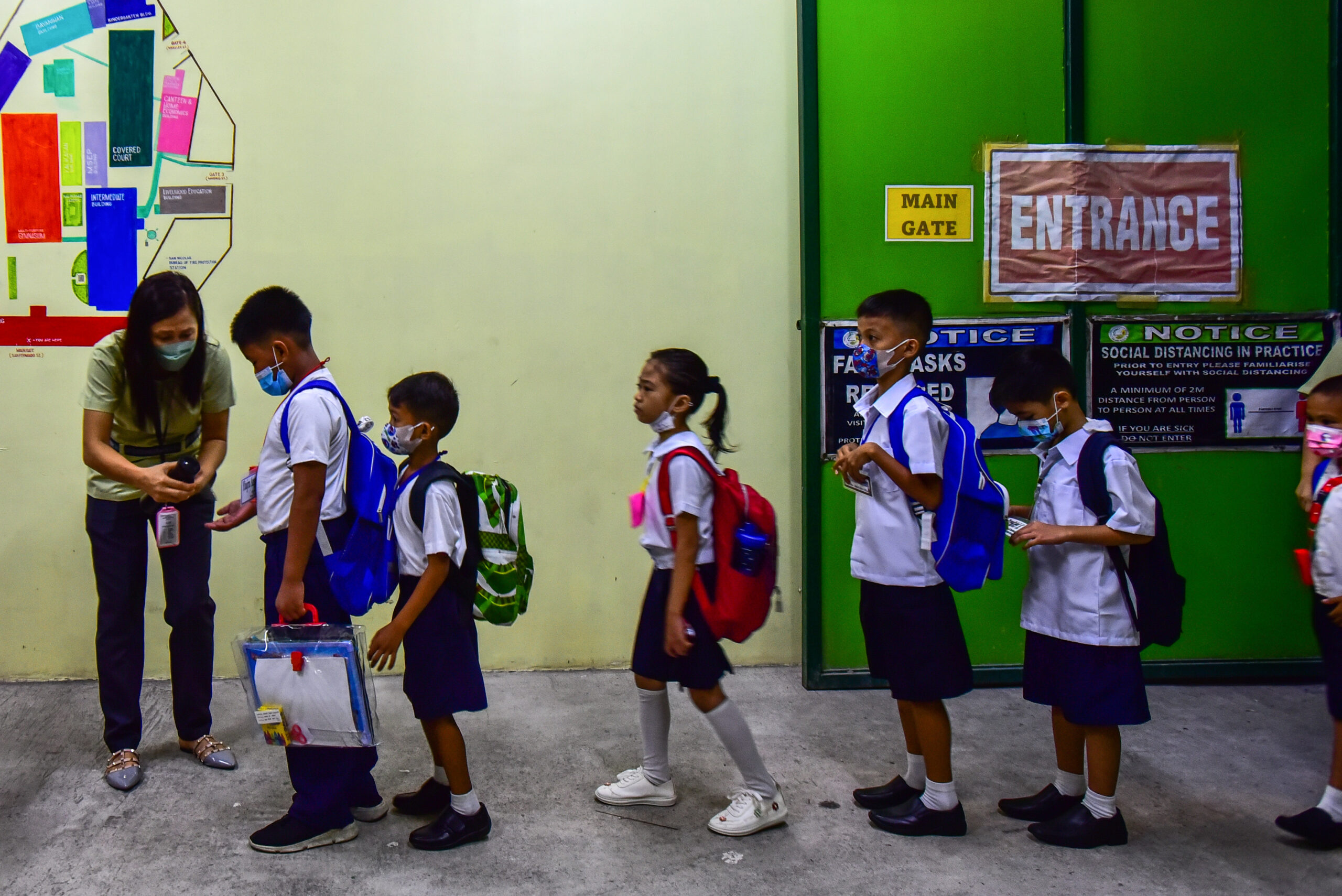 After more than two years of Covid pandemic, The Philippines struggles to catch up on children's education despite the ongoing efforts of President Marcos Jr. to support schools.
---
Globe's Anton L. Delgado and Beatrice Siviero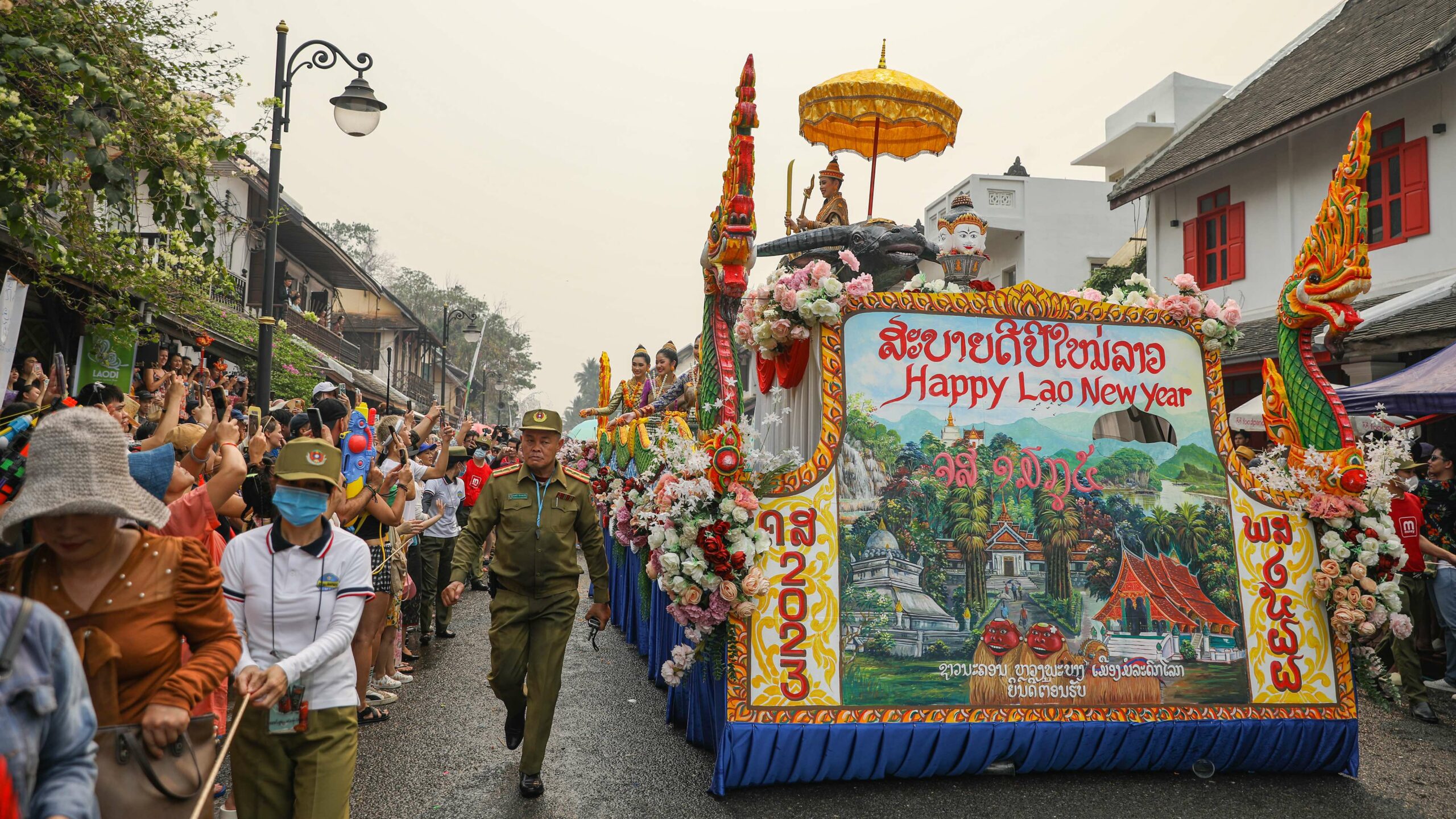 Laos, as well as other Buddhist countries across Southeast Asia, celebrated the New Year with water fights, traditional ceremonies, a beauty pageant and an elephant parade.
---