Hello, Globe readers!

First off- On behalf of all of us here, I would like to thank you for your support of the Southeast Asia Globe. We are a small, closely-knit newsroom, and we lean on readers like you to get by.

In that spirit, we would like to invite you to participate in a reader insight survey, which after completing, you will receive one month of Globe access for free. Our newsroom runs on the goodwill of our audience, and we'd love to know what you think of the work we do and the stories we cover.

We started off this week with an examination of Thailand's current struggles with cannabis decriminalisation and regulation, and the lessons other Southeast Asian countries can apply when determining their own laws. We also took a look at public education in Cambodia, how to make up for learning losses suffered during the pandemic, and what the system needs for a successful future. Then, we wrapped up the week with an exploration of Cham ethnic identity in Cambodia.

Our editor-in-chief Andrew Haffner got a behind-the-scenes insight into Daniel's story when they sat down to talk about the reporting process in an exclusive interview with Globe contributor Daniel Zak.

That's all for now. Enjoy this week's features and have a wonderful weekend!
With Globe's Andrew Haffner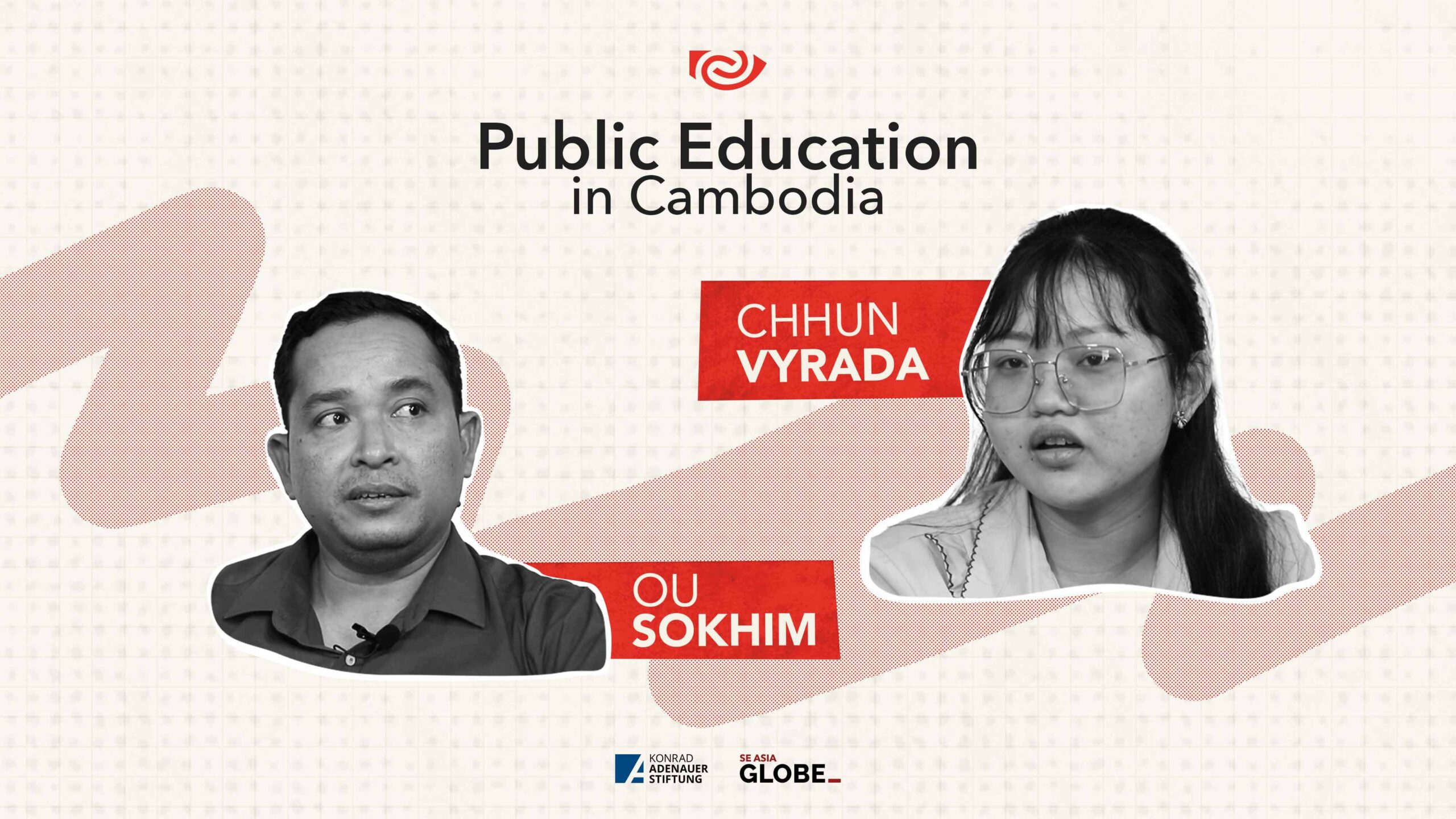 After losing 250 school days to Covid, the Cambodian public school system has a long way to go to make up for learning losses and support students both inside and outside of the classroom.
Daniel Zak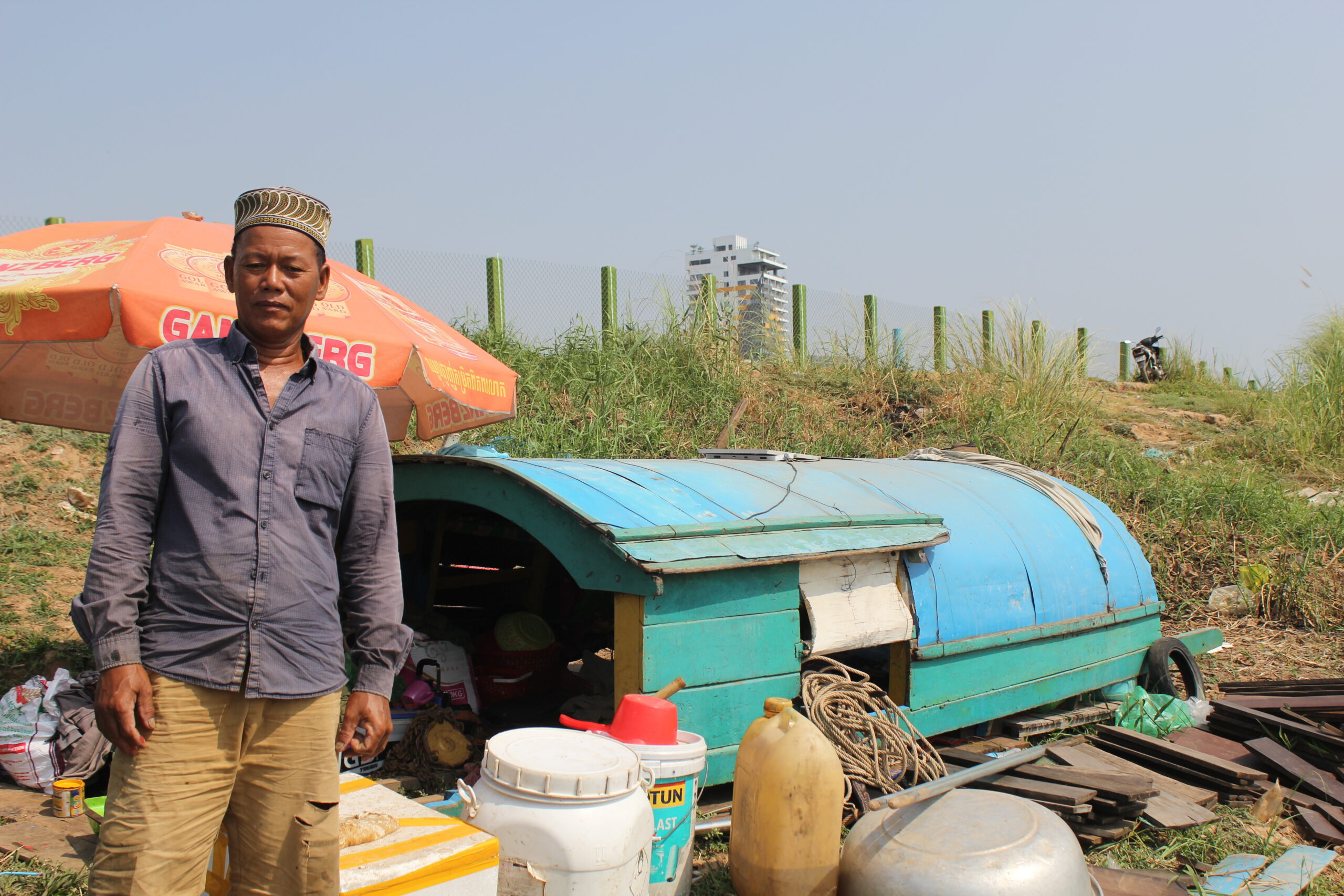 While some Cham have chosen to join Khmer communities on land, many others have been forced from the water as a result of economic pressures and dwindling fish populations.
Globe's Andrew Haffner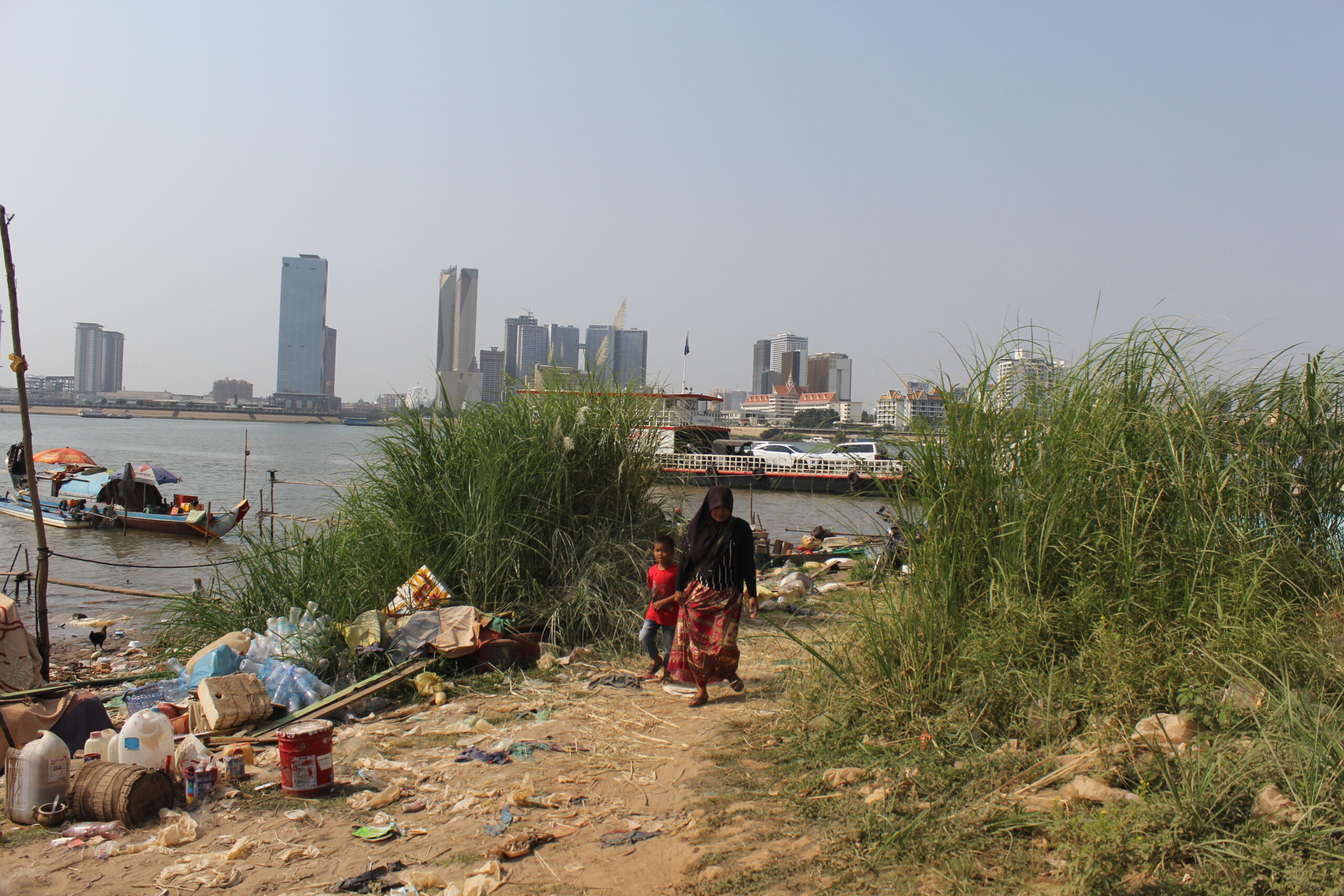 We went behind the scenes and shared insights from the on-the-ground reporting process in this one-on-one interview with Globe contributor Daniel Zak.
Kevin Zhang and Siti Suhaila Harith
It's not been smooth sailing when it comes to the Kingdom's cannabis decriminalisation. Interested countries should look West when it comes to policy-making.