Vishnu Mohan of Havas Media Group on the challenges faced by marketing companies in the time of mobile internet and the sharing economy
With the people of Southeast Asia now laced together by the phones in their pockets, the world's major marketing firms are competing to find ways to connect with this new network of potential consumers.
Originally trained as a petroleum engineer, Havas Media Group's Asia-Pacific CEO Vishnu Mohan's love affair with advertising began when a friend strong-armed him into attending a talk by marketing heavyweight Ajit Balakrishnan. Now heading up a key division of one of the world's largest marketing groups, Mohan has lost none of his passion for the art of the sale.
Just over ten years ago, Mohan was charged with building a media network in Asia from the ground up for the French multinational advertising company. A staunch believer in the power of mobile technology to disrupt outdated approaches to advertising, Mohan's work across account management and strategic planning has been instrumental in building Havas' Asia-Pacific division into one of the leading agencies in the region through its emphasis on personal connection and authentic storytelling.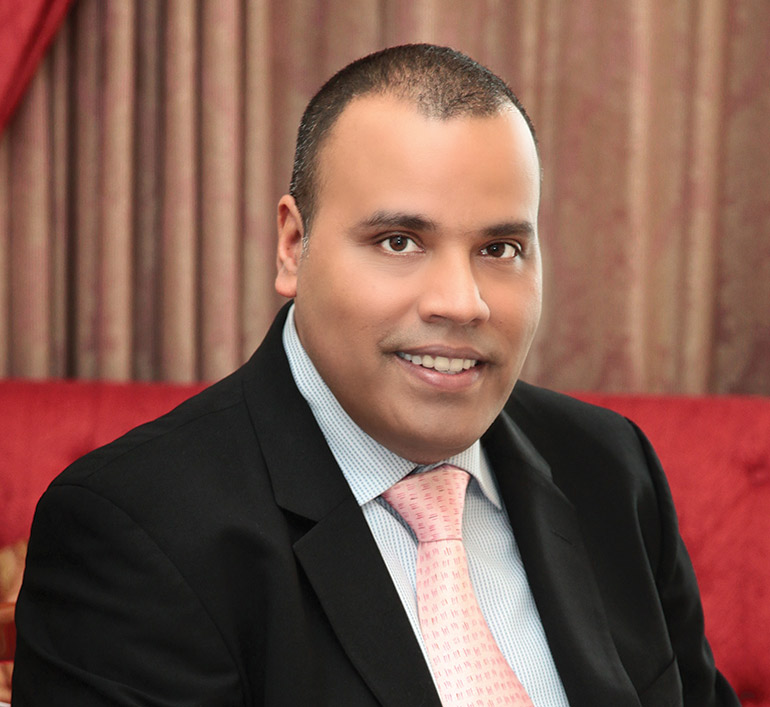 However, with cultures and creeds varying wildly across a region that encompasses some 600 million people, finding common ground for connection can be difficult in Southeast Asia. Mohan described the challenges of fine-tuning marketing campaigns to different cultures within the region.
"Part of the focus of marketing companies, research companies and the agency partners is actually to weave in the cultural differences within the marketing strategy," he said. "Otherwise everything would be universal. So what is differentiating one versus the other [are] the cultural differences that ensure that you have local strategies that are cognisant of it because you could run wrong."
Mohan stressed that the lines between marketing and technology have become increasingly blurred, as technological advancements reframe not just consumer habits but the markets within which they operate. Foremost among these changes has been the rise of the sharing economy, whereby consumers draw on internet access to create a space where their possessions – whether it be a car, a motorbike or even a house – can be used to create value. For Mohan, the growing ubiquity of enterprises such as Uber, GoJek and AirBnB are essential in breaking down cultural barriers.   
"What has been seen is that the sharing economy has worked to an extent in markets where people assumed there were cultural boundaries that would limit them," he said. "Good example: people thought that you would not put a stranger in your house. That's a cultural boundary, right? But we crossed it. So what's happening is the positives of the sharing economy have allowed people to cross the cultural boundary and set new ones."
This shift towards collective consumption has fundamentally altered the way in which advertisers appeal to a generation that has become disengaged from the saturation of marketing campaigns competing for limited attention spans. Responding to this, marketing agencies are increasingly encouraging consumers to take centre stage in ad campaigns through their own creative efforts. In its 'Neighbours First' campaign for POSB, Singapore's oldest bank, Havas created an online space for a young audience to write and share their own personal stories of daily life and community in Singapore. By encouraging the creators to share these stories across social media, Havas effectively cultivated a host of copywriters and promoters working for free to promote POSB's brand.
According to Mohan, it is campaigns like these that convey a sense of authenticity that more crafted approaches too often lack.
"It could be stuff not born out of the marketing boardroom, which is why you have today the birth of a lot of crowd-sourced creative generation opportunities that exist," Mohan said. "I think what marketers have realised is that whether I say a thing in 30 seconds or two minutes or three minutes what's important is it has to have some story in it. It can't be a piece of a message."