Shifts in consumer behaviour are forcing telecoms companies to invest in everything from media to self-driving cars, but these partnerships also pose a threat for freedom on the net
A man and woman lie in bed, staring intently at their empty palms. Their backs are pressed up against one another, but they are both elsewhere: close but disconnected. The man is the American photographer Eric Pickersgill; the woman, his wife. While the scene is staged, the only detail separating it from the everyday reality experienced by millions is that the couple are cradling thin air and not their smartphones.
The black-and-white photograph is one of a series made by Pickersgill that sees phones removed from images of modern life. The photographer, who likens the devices to phantom limbs, told APhotoEditor.com that he made the images to "show just how weird that can be". The internet agreed: testament to our smartphone addiction, the series went viral.
In a world of such heightened connectivity, it would appear there's never been a better time to be in telecommunications – especially in Southeast Asia, where many people are yet to come online. But appearances can be deceiving. While the number of mobile phone customers in the region is increasing rapidly, total consumer spend is falling, as users move away from traditional communications services and data becomes cheaper due to increased competition. The change in consumer behaviour means only one thing for telcos: evolve or die.
It's certainly a state of affairs that has captured the attention of Thomas Hundt, the CEO of one of Cambodia's largest telcos, Smart Axiata. "People are willing to pay $1,000 for a phone, but they are paying just $3 or $4 a month for the connection. And they consume as much [data] as they want for that price… At the same time, people are camping inside coffee shops and spending $3 on a cappuccino that lasts no more than 15 minutes," he said. "Our prices keep coming down, but our costs are increasing… and our revenue isn't increasing because consumers get so much for so little and don't see any reason for spending more."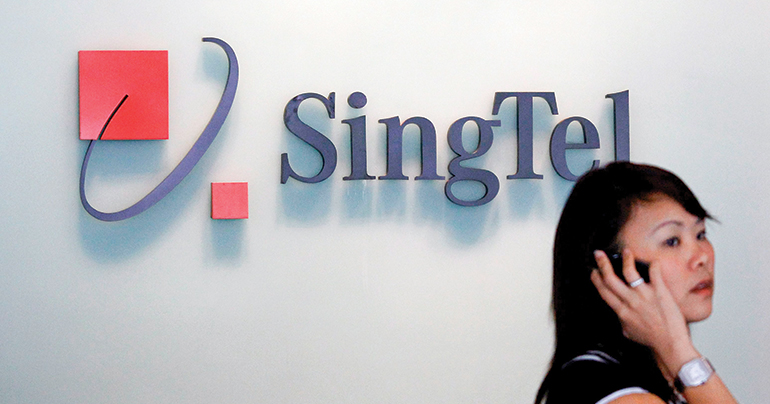 Consequently, Hundt said, Smart has been looking at ways "to change the game", namely to encourage people to consume more data and make customers view the company as more than just a guarantor of phone lines and internet connections. And so, in March 2017, the telco stole a march on its local competitors and set up a venture capital (VC) arm named Smart Axiata Digital Innovation Fund to invest $5m in tech-focused companies over a three-year period in a bid to "kickstart the next wave of digital growth" in Cambodia.
In November, the fund announced its first three investees: Joonak Delivery, a delivery and logistics company; Morakot Technology, a cloud-based financial software company; and Aniwaa, a 3D printer comparison website. The rationale for investing in Joonak and Morakot was simple: using their technologies necessitates the consumption of data, so the faster they grow, the greater the demand for Smart's products and services. Investing in Aniwaa, however, was driven by a different motive.
"Why did we invest in Aniwaa? Because the business concept on its own is interesting and looks to be sustainable and scalable towards virtual reality and drones," said Hundt. "But what's really interesting is that the entrepreneurs could have built their business anywhere in the world and they picked Cambodia…[By investing in Aniwaa], we're showcasing that Cambodia is a place that can attract global talent and investors."
Far from being the only regional telco to invest in startups as a means of boosting revenues, Smart is simply the latest to jump on the bandwagon.
Singapore's majority state-owned Singtel became the first major Southeast Asian telco to set up its own VC fund when it launched Innov8 in September 2010. In a statement released on the day of the fund's launch, the company said it would invest $148m – a figure that has since been increased to $250m – in technologies that would "lead to quantum changes in network capabilities, next generation devices and digital content services". In return, the statement read, startups could "leverage the scale and reach of the Singtel Group to access over 350 million customers across Asia and Africa".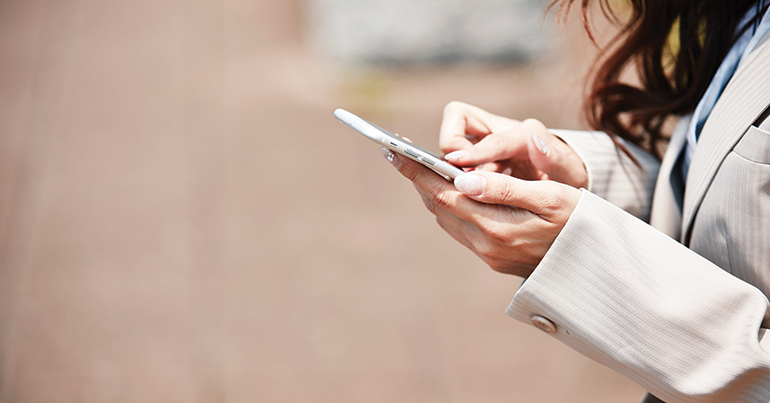 The Philippines' Globe Telecom and Thailand's True followed suit, before Vietnam's state-owned telco Viettel announced last April that it, too, was going to open its own VC fund.
According to Phuc Than, managing director of the Vietnam-based venture capital firm DFJ VinaCapital, Viettel's decision to follow in the footsteps of Singtel marked a sea change in the attitude of Vietnamese telcos.
Prior to Viettel launching a VC arm, the prevailing strategy of Vietnamese telcos eager to compensate for falling revenues was to keep an eye on new startups and technologies and then copy any ideas that gained traction. But the companies soon found out that it was easier said than done.
"Telcos are big companies, which means that when they come up with their own startup, it often grows slowly because of the bureaucracy, right? So telcos end up spending a lot of money without [enjoying the same level of success] as a traditional startup," said Than. "Secondly, the government now encourages telcos to invest and buy rather than compete because it wants more tech startups to provide competition and come up with new user models and applications for the market. These two factors are changing the mindset of telcos in Vietnam."
The startups attracting the attention of the region's telcos run the gamut from media and e-commerce to gaming and cybersecurity. Investing in such companies not only provides telcos with access to technologies that enable them to better serve their customers, it boosts data consumption and also helps telcos differentiate themselves from their competitors who choose not to stray into venture capitalism. Those that do can brand themselves as forward-thinking, progressive companies.
Ethical concerns arise when telcos turn to buying media companies
According to Than, telcos are also very interested in the 'internet of things', in which previously 'dumb' objects, such as lightbulbs, cars and buildings, are fitted with software and sensors that allow them to collect and exchange data using the internet. By making these objects 'smart', everyday tasks, such as watering plants, looking for available parking spots or preventing traffic jams, can be carried out more efficiently.
"For example, every motorbike could be given a SIM – which could then be connected to the telco's network – and then the government or the department of transportation could basically analyse the flow of traffic on a map in real-time and, through that, quickly change the timing of each set of traffic lights to direct traffic more efficiently," explained Than.
"If you imagine the number of devices [across the world] connected to telco networks through mobile phones, that's in the billions, right? But with the internet of things, it goes up to trillions of devices connected to their networks because the smart machines would all be connected and using the telco's bandwidth to send data between each other."
Essentially, telcos want to invest in these technologies because people need a lot of data to use them, and the more data people consume, the more money the telcos make. At the same time, tech-focused startups are usually keen to pair up with telcos to gain privileged access to their extensive infrastructure and large consumer base.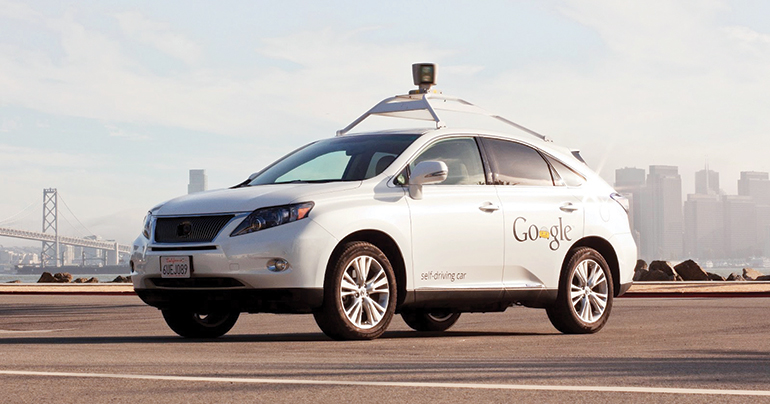 However, ethical concerns arise when telcos turn to investing in or buying media companies to get their hands on more 'content' to help drive more traffic through their networks.
Both Singtel and Starhub in Singapore, as well as Smart in Cambodia, have invested in some form of media content company. In October 2017, for example, Smart provided a $1.5m loan to Cambodia's largest digital media company, Sabay, in a deal that gives Smart the option to purchase up to a 30% stake in it.
Such deals give telcos the means of distributing content, as well as greater control over what content is produced. It's a worrying state of affairs, according to Charles Beckett, director of the London School of Economics' Truth, Trust and Technology Commission.
"Increasingly, content that looks like normal journalism is being funded and commissioned – and even created – organisations such as public relations firms or corporate communications teams. They are keen to get their message across or raise the profile of their brands, but perhaps more than anything they are now interested in creating content such as video that brings user attention and boosts usage of their channels or platforms," Beckett wrote in an email.
"When they start acting as publishers or content creators, they need to ensure that their ethical and editorial standards remain high. If they don't, there is a dual danger: firstly, they could create misinformation; secondly, they could end up reducing trust in their platforms. And in the long-term that is bad for society but also bad for business."
Telcos that invest in media companies may also be more inclined to undermine the internet's principle of net neutrality, which requires internet service providers to give consumers equal access to all online content, by blocking users from accessing competitor media sites through their network or slowing down access to those sites. Unlike in other parts of the world, no laws explicitly protect net neutrality in Southeast Asia, which, when coupled with the region's propensity for shutting down dissenting voices, doesn't bode well for free access to information in the region.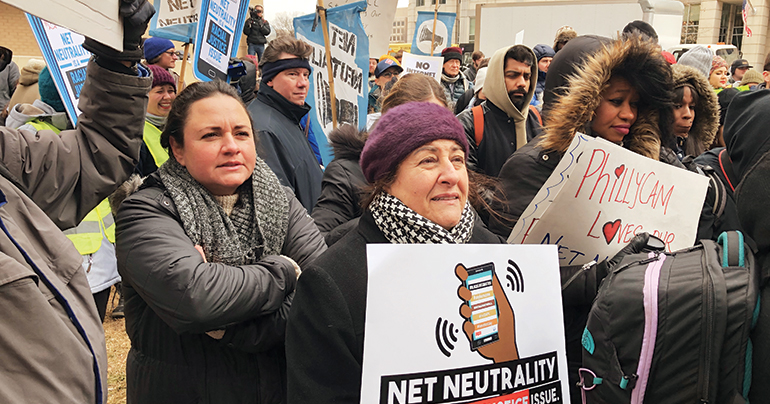 Asked whether the partnership with Sabay raised any ethical concerns, Hundt acknowledged that while in theory it did, Smart wouldn't be slowing down speeds or blocking access for customers trying to access competitor sites. Violating net neutrality, he said, would be bad for business as it would reduce overall data consumption.
"We are not applying different speed thresholds for different services," he said. "Having said that, we offer access to streaming platforms that we partner with, such as iFlix, JaikonTV and Sabay's Soyo, for free if you subscribe to certain tariffs."
While telcos operating in Southeast Asian countries without net neutrality regulations have more freedom to separate access to the internet into fast lanes for vested interests and slow lanes for everyone else, in the eyes of Eddie Thai, a Ho Chi Minh City-based partner at the Silicon Valley VC firm 500 Startups, they are unlikely to deny access to rival media companies.
"Even without net neutrality, I don't imagine telcos would outright block access to competitor media sites. That would garner too much negative PR… But I can imagine some telcos wanting to give their own media sites faster speeds than other sites," said Thai. "Hopefully they can figure out other ways to benefit from media properties instead."
However, in light of the Federal Communications Commission's recent decision to dismantle net neutrality in the United States, Thai's view may be a little optimistic. Helmed by a former Verizon employee, the commission has paved the way for a future in which the worldwide web is split into traffic-free toll roads for the rich and gridlocked highways for the poor.
This article was published in the January edition of Southeast Asia Globe magazine. For full access, subscribe here. 
Related reading: