Hello, Globe readers!
This week, we are excited to welcome back The Anakut Podcast. In the premiere episode of its third season, three hosts covered discussions about women in politics and the policy space of Cambodia.
In the meantime, major changes are about to happen in Malaysia, where Parliament has passed two laws to repeal the mandatory death penalty and natural-life sentence, as the global reach of Vietnamese carmaker VinFast and the garment industry in Myanmar imposes higher production and labour standards for the two industries.
Finally, the editorial team at Southeast Asia Globe is considering the possibility of running some unique interviews with our reporters and experts for behind-the-scenes insight.
Let us know if you'd be interested in reading more about the process behind our articles and curiosities that didn't make it into the features by sending us an email.
That's all for this week.
Thank you for your valuable support.
May you have a wonderful weekend and enjoy the features!
Globe's Beatrice Siviero,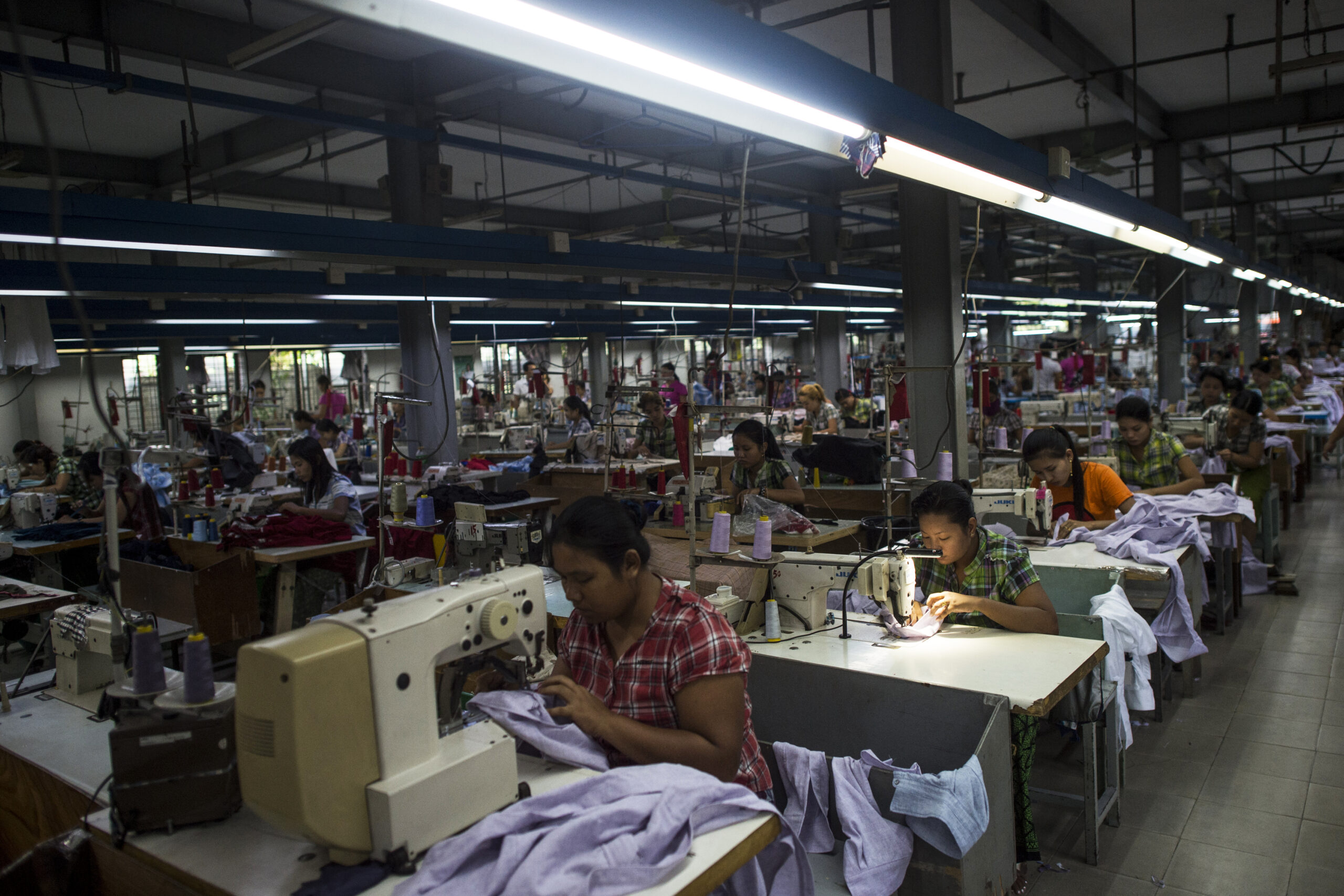 Major international fashion brands continue outsourcing to Myanmar despite the widespread allegations of workers' abuse and financial support to the military regime. While some push for the brands' responsible exit from the Myanmar market, others vote for their sustainable stay.
---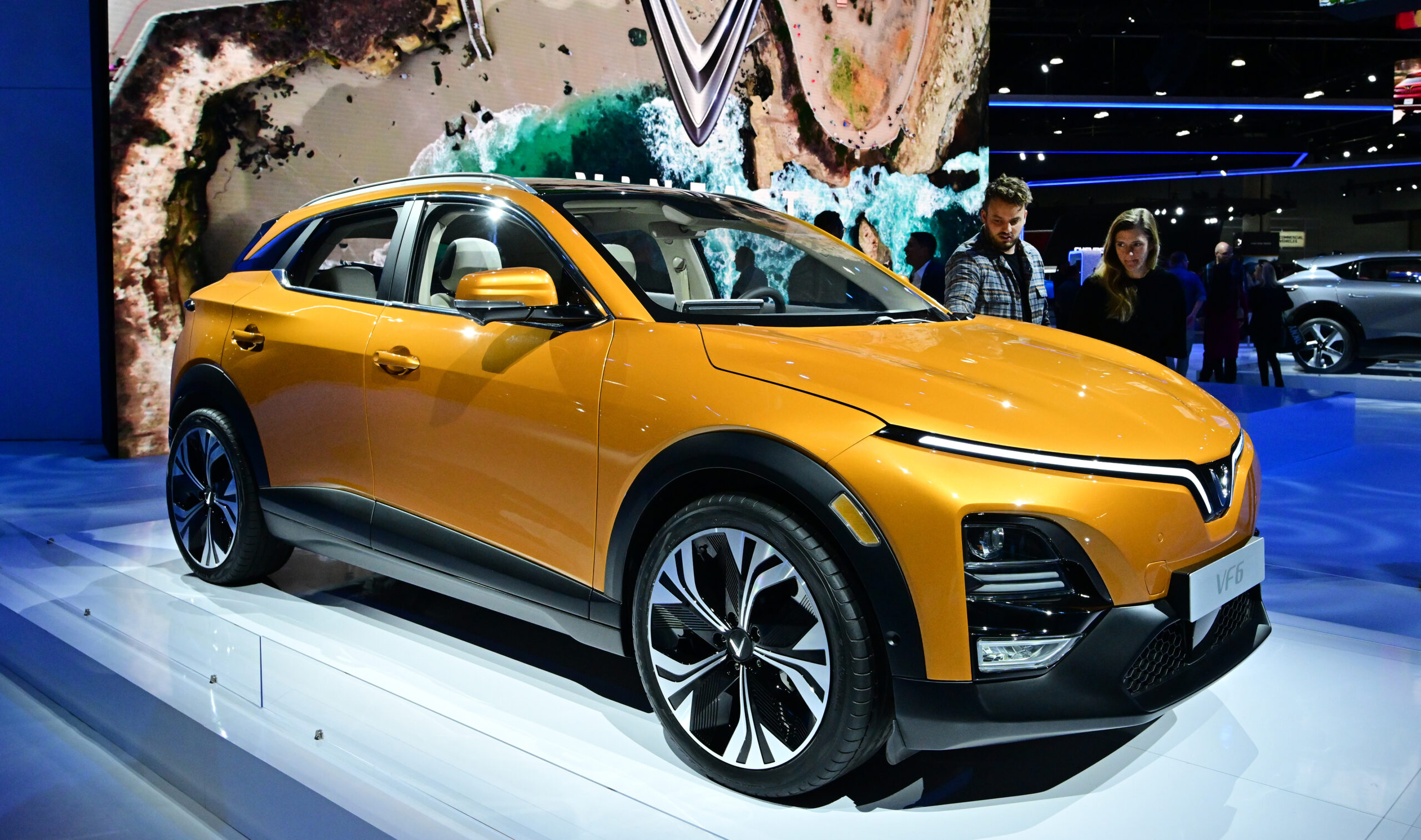 Vietnam's car producer VinFast has been growing rapidly and expanding to the international market, but the high competition is pushing the country to take major leaps in its production, sparking concerns about financial losses.
---
Globe's Beatrice Siviero,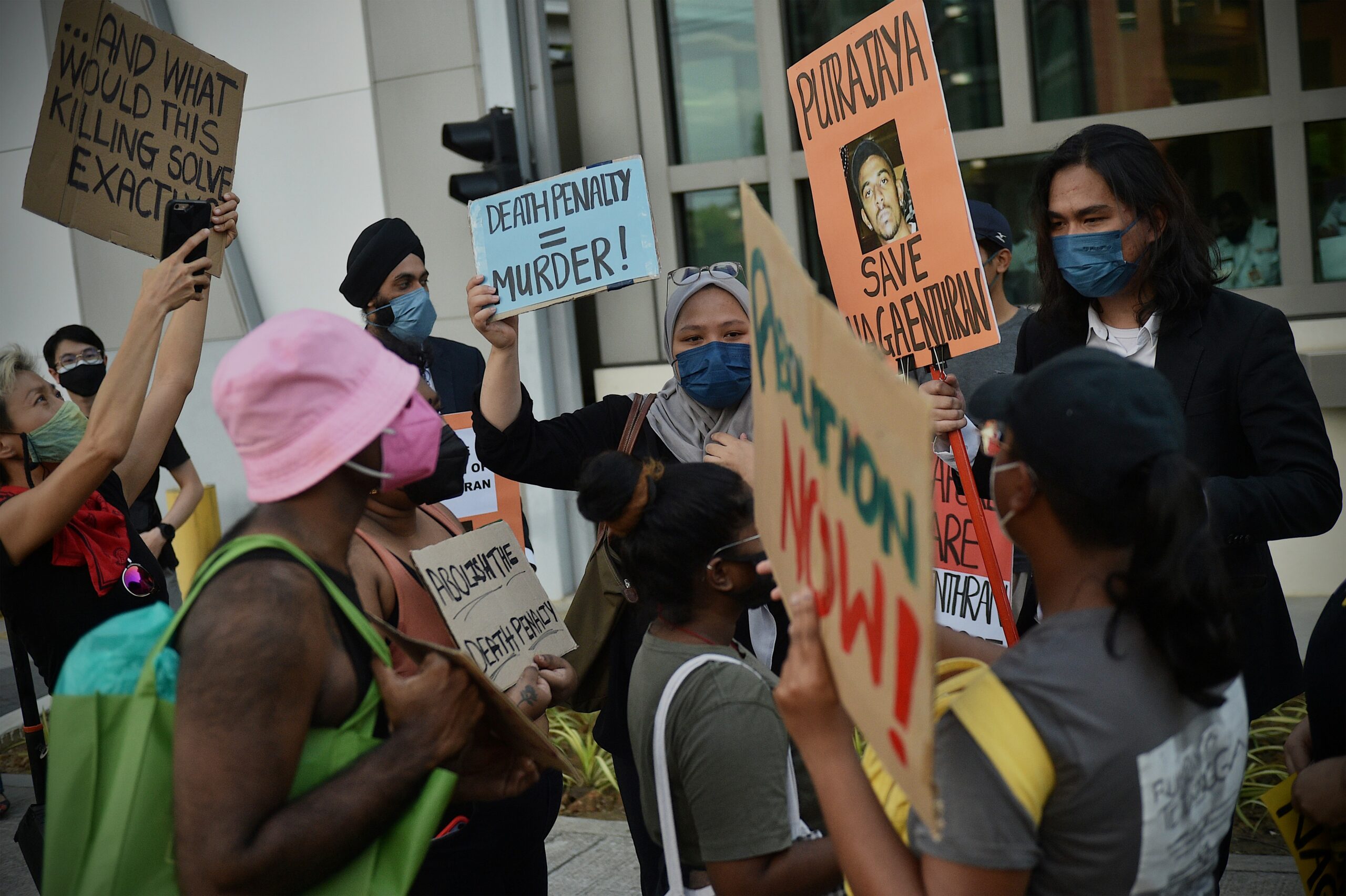 Parliament in Malaysia approved two bills that abolish mandatory death sentence and natural life imprisonment after more than four years of moratorium on executions.
---
Southeast Asia Globe,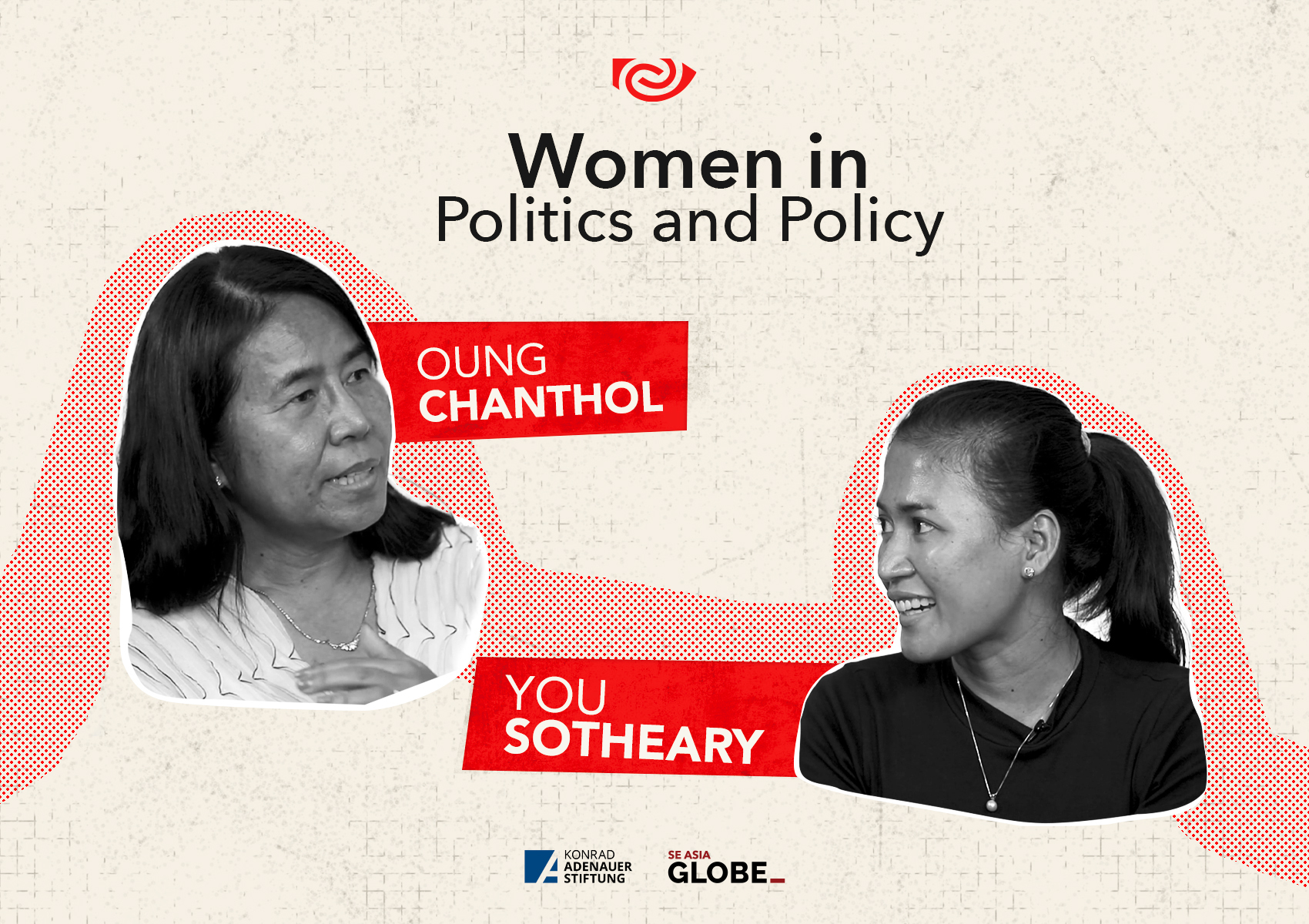 The Anakut Podcast is back! In the first episode of the third season, the hosts talked about women's changing role in Cambodia's political future.
---