Hong Lim Park glowed with candles last April. In the coming days, it may do so again.
In this small leafy corner of Singapore's Downtown district, the only place in the city-state where authorities allow legal protests, about 400 people gathered against the execution of inmates on the country's death row. That included 33-year-old Nagaenthran "Nagen" Dharmalingam, an intellectually disabled Malaysian man who had been in prison for more than a decade.
Signs mingled with the lights: "Abolish the Death Penalty"; "Don't Kill in Our Name"; "Protect Tamil Lives".
Nagen was hanged that week. Now, almost exactly a year later, Singapore has announced its first death sentence of 2023, that of Singaporean Tamil national Tangaraju Suppiah, who was arrested in 2014 and convicted of playing a role in trafficking a kilogram of cannabis.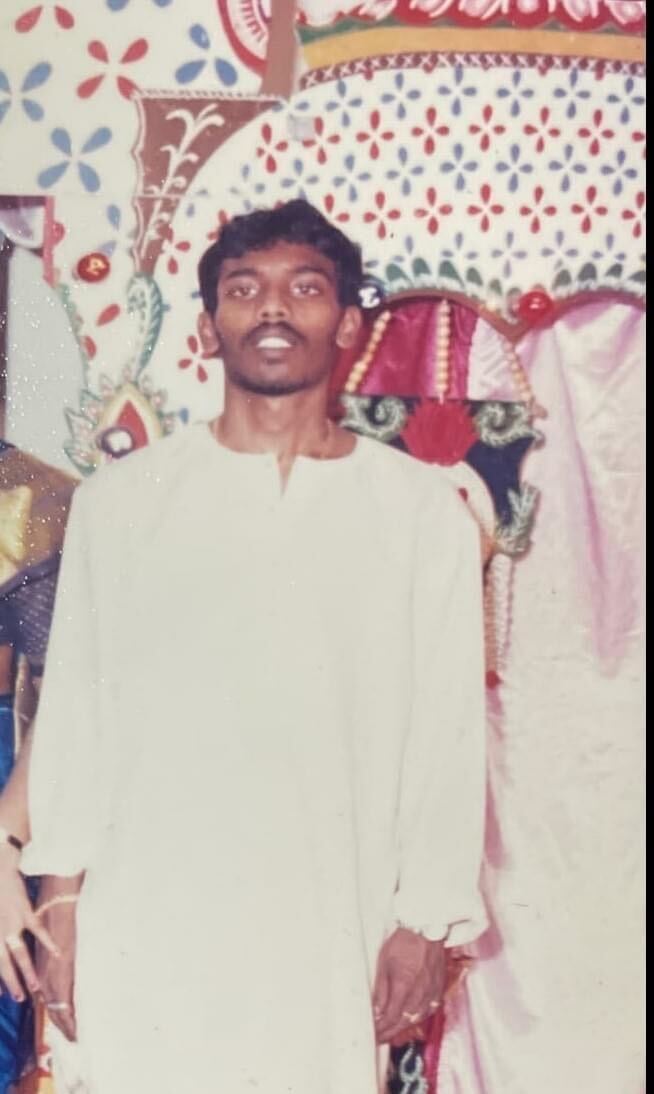 He and his family have denied the charge against him. Barring any changes, he will be executed next Wednesday, 26 April.
As other countries in the region move towards abolition of capital punishment, and decriminalisation of marijuana, the Lion City has remained steadfast in its upholding of the death penalty as a deterrent against crime. Activists see the announcement as a sign that Singapore is falling behind on the global human rights landscape and out of step with international standards.
A case full of holes and questions
"When I received the news, my body and mind went into a state of shock and disbelief," said Tangaraju's sister Leela. "I felt completely helpless because we don't even have a lawyer who can speak for us."
Eight years ago, on 23 January, 2014, her brother was apprehended by police who believed he was linked to two men, "Mogan" and "Suresh", who had been arrested for coordinating a delivery of cannabis a year earlier. Neither man has been sentenced to death.
Campaigners say the connection appears to depend entirely on two mobile phone numbers, stored in the men's contact lists under the opaque names "India.jus" and "Apu", which police found to belong to Suppai. He has maintained that the first number – called by Mogan during the delivery – was one that he'd lost earlier that year. Further, Suppai says the number was for a professional phone, belonging not to him, but the convenience store where he worked. The second was never used by either of the men during the incident.
Neither of the phones were recovered for analysis.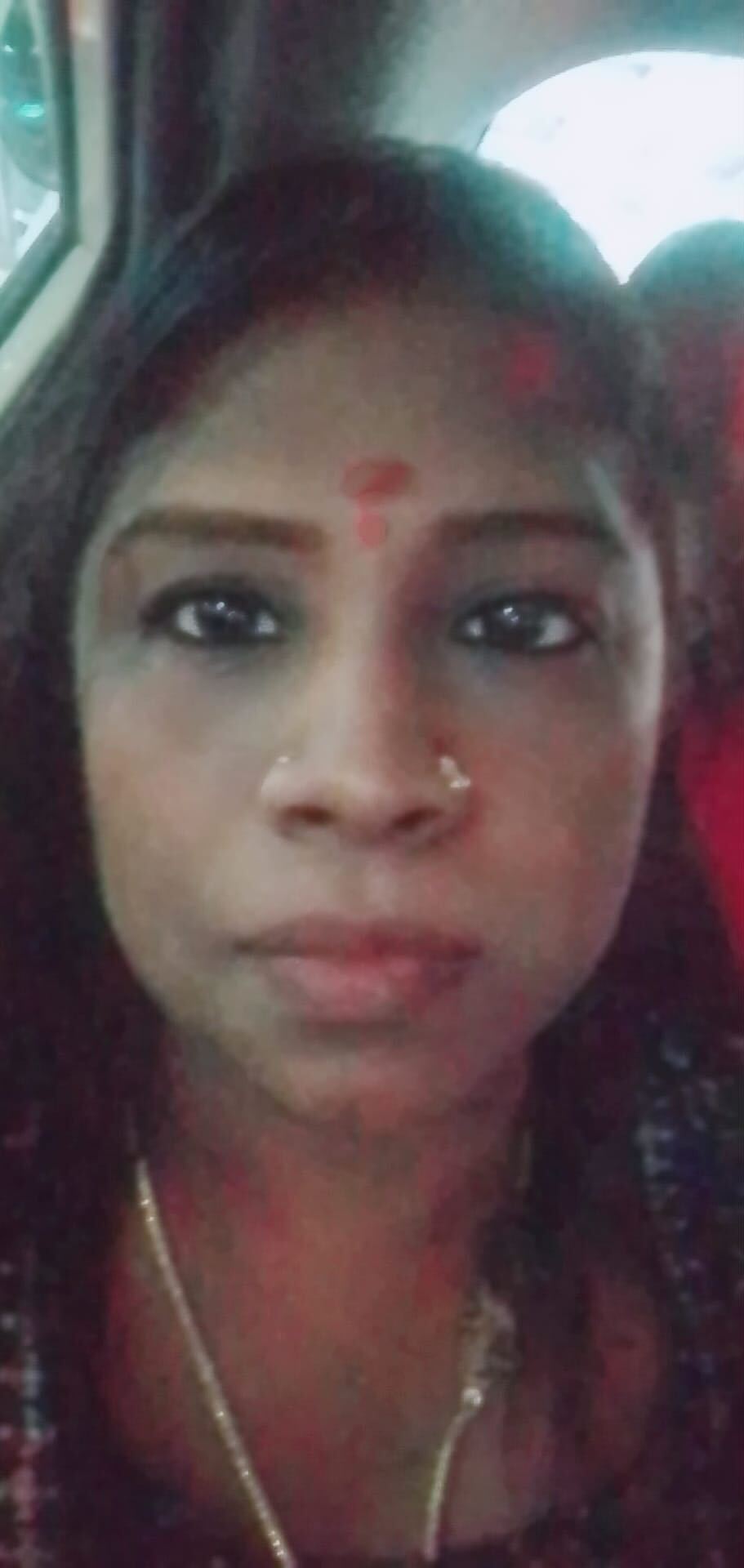 During his police questioning, which took place without a lawyer present, the Tamil native speaker struggled to explain this sequence of events. He requested an interpreter, which was denied, and he claims he failed to fully understand the English language statement read back to him. Later, when he and his family tried to find a lawyer for their criminal motion, no-one was willing to take on the case, fearing personal cost or censure from the court. With no legal training, Suppai decided to represent himself.
"Access to justice is a real problem in Singapore. There is no access to legal counsel during interrogation by the police, and the statements don't have to be taken verbatim," said Kirsten Han, a Singaporean journalist and anti-death penalty activist. "So it really comes down to how able the individual is in advocating for themselves and being aware of the potential implications of such statements being used against them in court."
The High Court found Suppai guilty of trafficking and sentenced him to death on 31 December 2018. He launched an appeal, citing a change in law that meant witness statements should be disclosed to the defence, which had not happened during his case.
The Court of Appeal rejected this attempt on 26 February.
"In my brother's case, there are so many holes, so many questions and so many questions unanswered," said Leela. "How can you sentence someone to death with such little evidence?"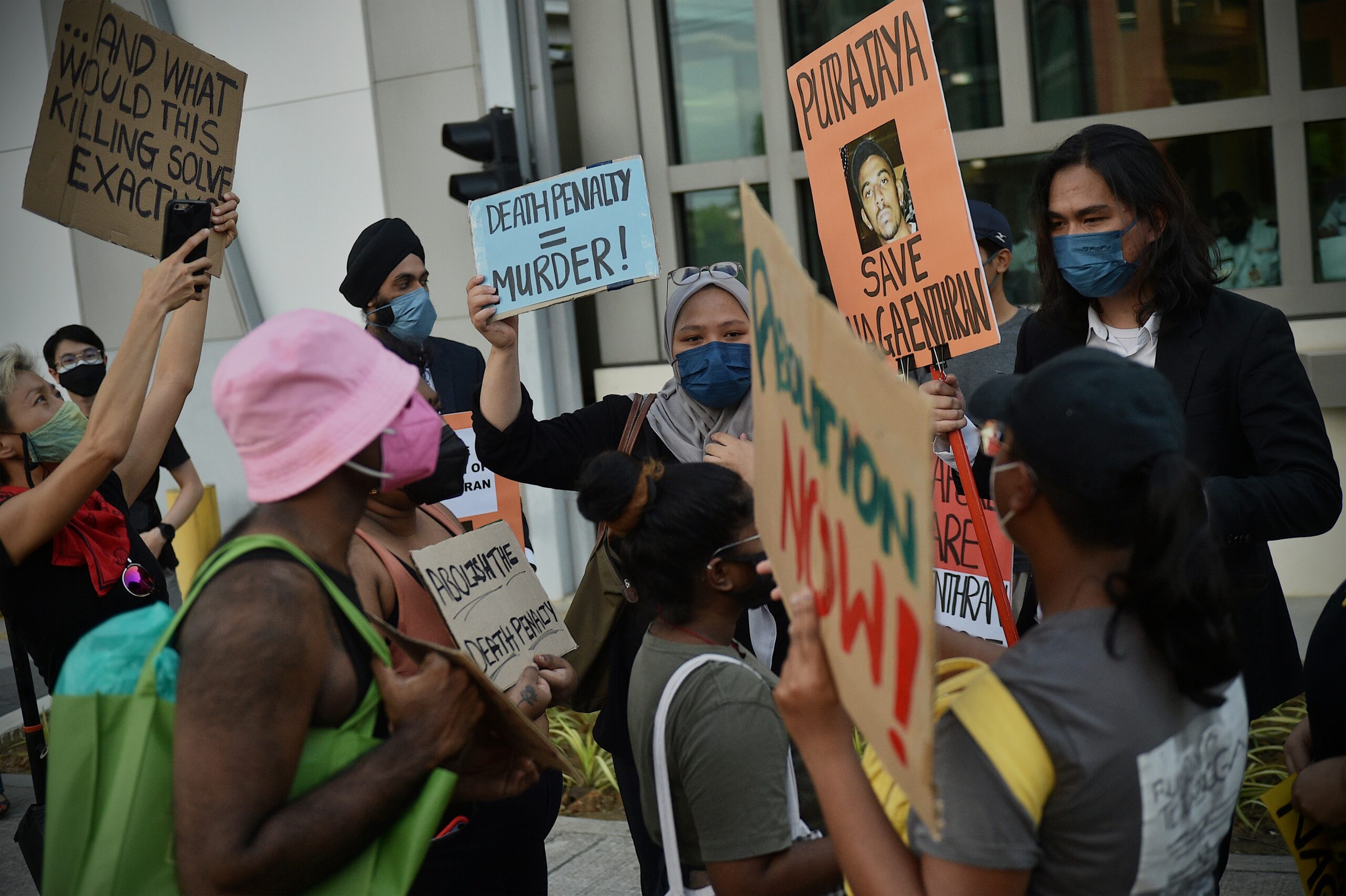 A history of capital punishment
Singapore is one of the 55 countries in the world which maintain and implement the death penalty. While capital punishment can be handed out for 33 offences, the overwhelming majority of recent deaths were under minor drug sentences.
Since 1990, anyone caught with more than 500 grams of cannabis or 1,200 grams of opium can be sentenced to hanging under the Misuse of Drugs Act. All of the 11 executions carried out in 2022 in the country were for drug trafficking.
Globally, 35 countries still retain the death penalty for drug offences. Rights organisations have denounced this as a violation of international standards.
Suppai's drawn-out case happened against a background of liberal progress elsewhere in the region. In April, Malaysia announced it would abolish the mandatory death penalty for 12 sentences, including drug trafficking. Thailand became the first Southeast Asian country to decriminalise cannabis in 2022.
But despite increasingly vocal pushback against capital punishment in Singapore – including a spate of protests and vigils in April last year – a 2021 survey by the Ministry of Home Affairs showed wide support amongst Singaporeans for maintaining capital punishment: 80% of respondents saw it as an effective crime deterrent and 66% viewed it as appropriate for drug trafficking.
However, rights groups contend that there is no proven relationship between capital punishment and deterrence of crime.
"We know the death penalty is not a deterrent for drug offences, and that capital punishment in Singapore disproportionately targets vulnerable people from marginalised communities," said Maya Foa, director of Reprieve, a human rights non-profit organisation.
"The fact that Singapore has scheduled this execution only weeks after Malaysia's Parliament voted to abolish the mandatory death penalty underlines how isolated Singapore has become from its neighbours and allies around the world when it comes to the use of the death penalty."
Singaporean human rights activist and researcher Kokila Annamalai was one of the first people Leela called when she heard the news of her brother's sentence. For the past year Annamalai has been working with Tangaraju's family to raise awareness of his case and launch a public campaign for a stay of execution.
"A lot of the people who get arrested for capital charges … tend to be people from very vulnerable backgrounds," Annamalai told the Globe. "They overwhelmingly tend to be ethnic minorities and non-native English speakers with lower education levels."
According to Annamalai, this bias is further enabled by a justice system that grants prosecutors a disproportionate amount of power. She explained that after police choose which cases to charge, the prosecution has discretion over the amount of drugs to charge for, which has a direct impact on the severity of their sentence.
"[For] people who come into conflict with the law in these ways, all these things are so arbitrary and so difficult to digest," she said. "[There were a] couple of other people involved in the delivery, who got different sentences, none of them capital sentences, and some were even discharged."
Annamalai said that Mogan, the man who police said was caught with the drugs in Suppai's case, was charged with trafficking in 499 grams, below the capital threshold. That happened even though he was allegedly carrying just short of 1018 grams of cannabis, the amount that Suppai was charged with.
Final days of hope
As Suppai's final day approaches, a swell of coverage has rippled through the international press. But the mainstream Singaporean media has so far kept him out of the headlines. Annamalai believes that this silence in the press is linked to a wider stifling of freedoms that are set from the top in Singapore.
"There is a very censorious culture here and the death penalty to the [ruling People's Action Party] government is, I think, a very key component to maintain that relationship of authoritarian control," she said. "[They] come to depend very heavily on the death penalty as part of their brand of strongman governance."
This first execution of the year has dashed hopes that Singapore may be following in its neighbour's footsteps towards an abolition of mandatory capital punishment, Suppai's family remain steadfast in their own personal battle.
"They're just hoping that something miraculous will happen, whether on the legal front or in terms of a public campaign," said Annamalai.
During his final days, they will juggle buying clothes for his final photoshoot with attempts to petition the government and appeal to President Halimah Yacob for clemency.
"They cannot send a man to death just because of some phone numbers they say belong to him," said Leela. "I appeal to the people to do everything they can to help – please spare my brother's life."