Hello, Globe readers!
This week began with the wrap-up of Passing for Protection. The event was Southeast Asia Globe's first photojournalism exhibition, organised with the support of The Pulitzer Center to display the works of Globe's Anton L. Delgado, Andy Ball and Mark Cheong. We'd intended the exhibition to bring light to urgent environmental issues in Cambodia, as well as the beauty in the country's natural landscape.
Attendance at our opening night was great, and we're very pleased with feedback of the exhibition as a whole. We want to thank all of you for your continuous support, and congratulate Anton and our design team for their lead in organising a fantastic event.
Finally, this weekend will mark the end of the European Film Festival (EUFF) with the screening of several films at the French Institute, Major Cineplex at the Aeon 1 mall, Meta House and Bophana Center, from 5-9 p.m. We'll be holding a closing gala for this year's EUFF at Perch sky bar in Phnom Penh on Saturday 25 February starting at 8 p.m. If you're in Phnom Penh, come to a screening or drop by the gala to celebrate film with us! Hit the link above for more details.
That's all for now. Enjoy this week's features and have a wonderful weekend!
Globe's Nisya Kunto
Late last year, Indonesia ratified a new Criminal Code. As the impact of the code settles in, human rights groups and the international community have sounded a growing alarm over controversial provisions that limit political rights, press freedom and civic participation.
– "The New Criminal Code contains contentious provisions that we believe to be misused and misinterpreted to unduly restrict freedom of expression and human rights," –
---
Pingkan Audrine
Data shows that global demand for imported consumer goods has doubled over the past decade, but that growth has inevitably led to some snags. The E.U. and ASEAN are discussing new cross-border trade strategies to facilitate digital trade, and analyst Pingkan Audrine is here to explain what that might look like.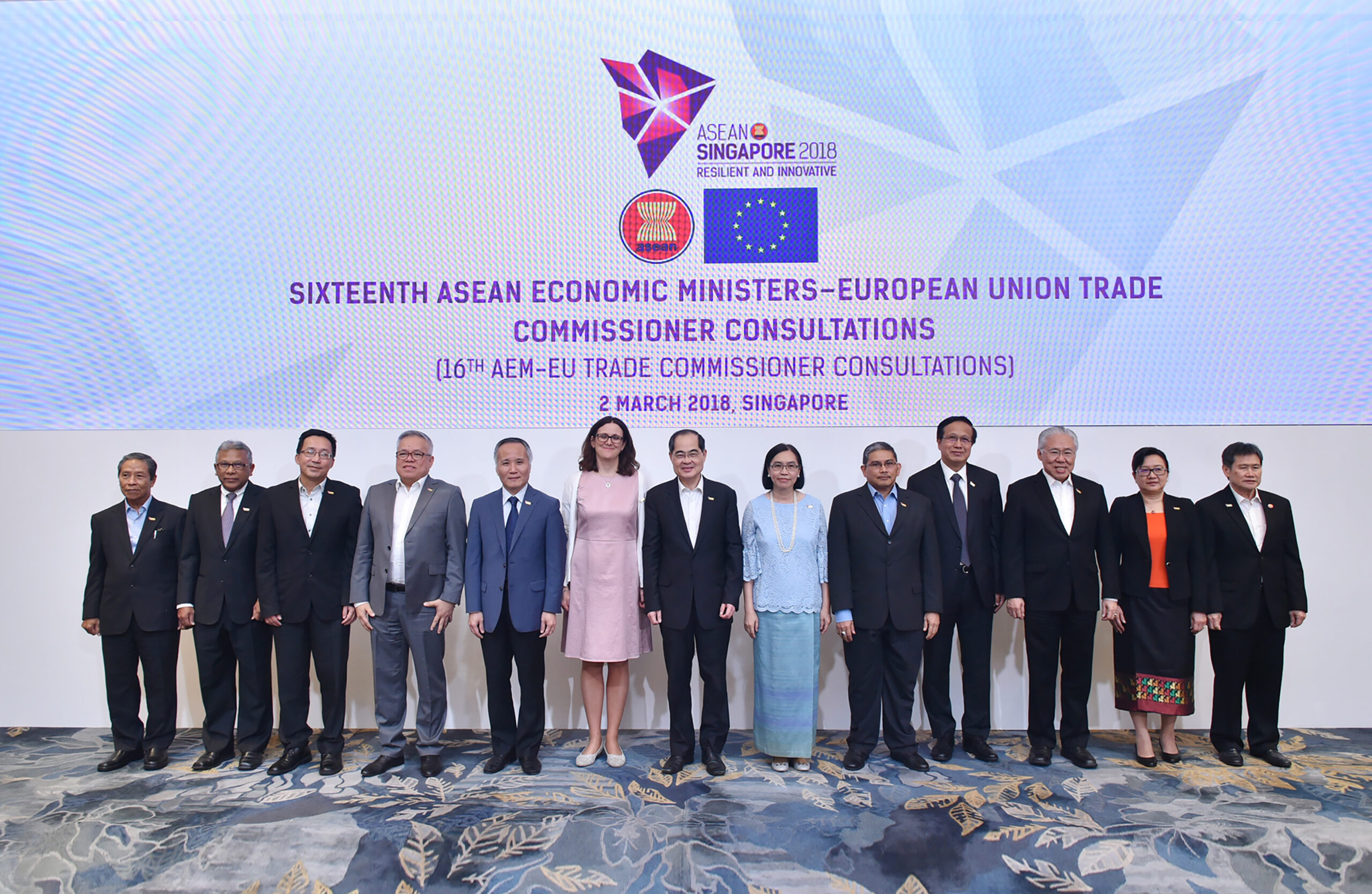 – The extensive paper-based requirements, combined with their slow and complex procedures, traditionally have lent a serious burden to cross-border trade. This is where Single Window shows its value. –
---
Christopher Hale
An exclusive extract from Hale's upcoming book "A Brief History of Singapore and Malaysia" depicts the brutal World War II history of Singapore and British Malaya that saw the Japanese conquest and occupation of the colonies.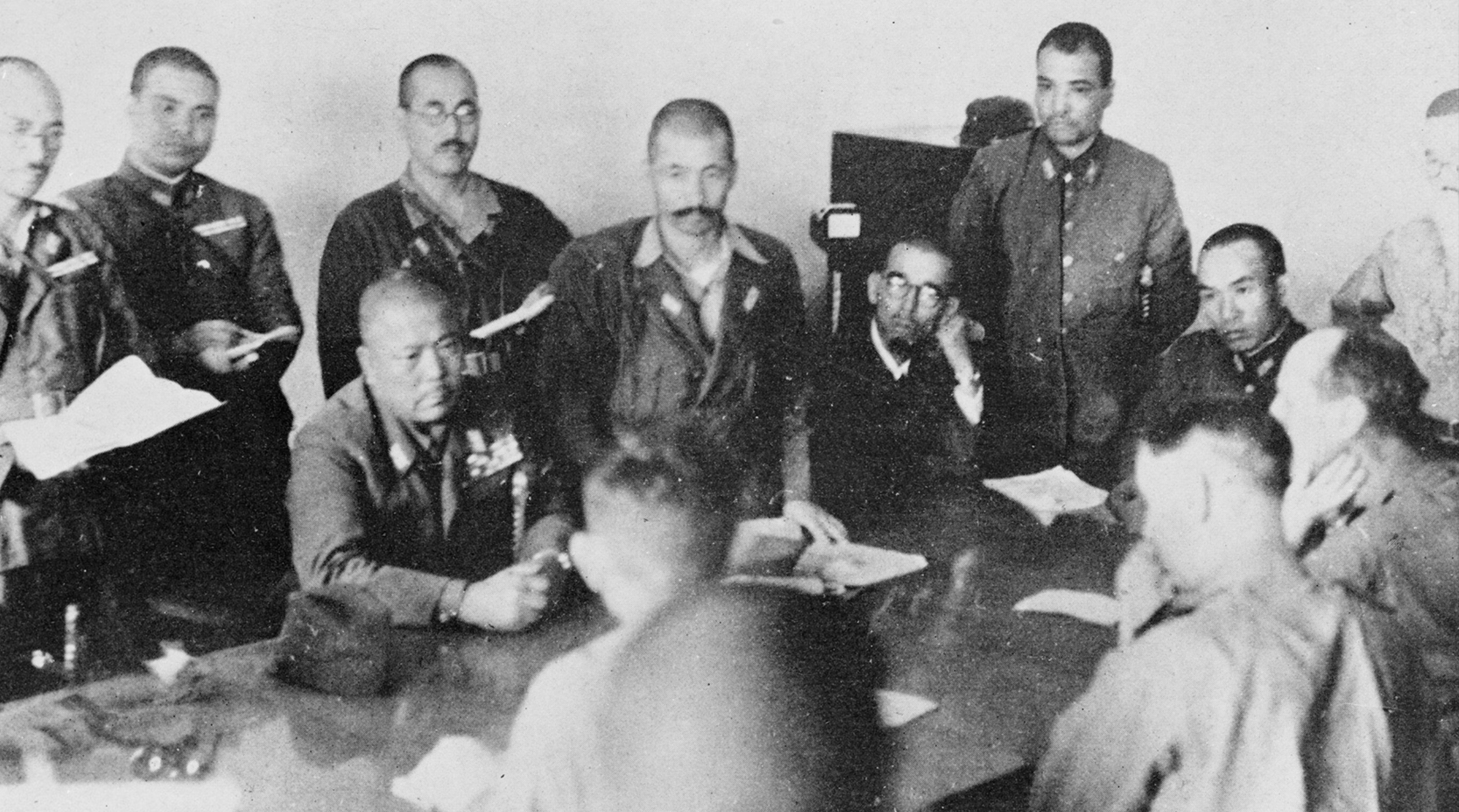 – The old colonial map had been torn apart and the new Japanese empire stood complete. Singapore had been officially renamed Syonan-to, the 'Light of the South'.
Malaya became Malai. The rising sun had reached its zenith. –
---
Shalini Perumal
Ethnic Tamils in Myanmar are working to preserve their cultural heritage as the junta tightens restrictions on the country's many minority groups.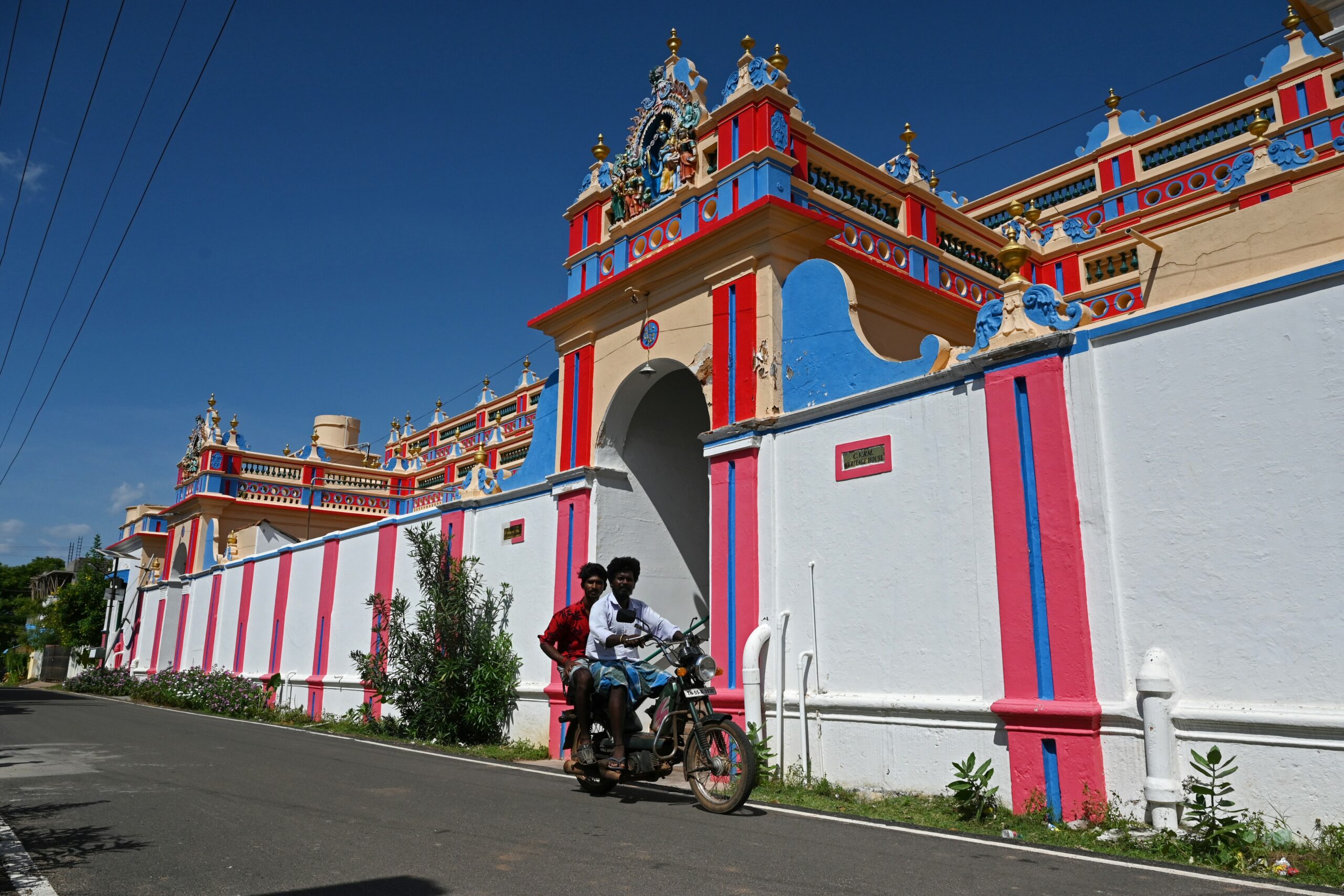 – "I have to be careful as a Tamil man living in Myanmar these days as I fear repression from the military." –