Hello, Globe readers!
This week began with the sudden shutdown of Voice of Democracy (VOD), an independent Cambodian news outlet, ordered by Cambodian Prime Minister Hun Sen. The event sparked an immediate outcry among national and international media workers who shared their concerns about press freedom in the country.
Southeast Asia Globe stands by our VOD colleagues.
On our end in office business, this is the second week we are trying a new format for Sightlines. We'd love to hear your feedback on the new layout. Let us know by clicking on the layout you like best by sending us an email.
Today is also the last day of our New Year Sale. If you were considering signing up for Southeast Asia Globe annual membership and supporting independent journalism in the region, this might be the right time.
The 50% discount offer will be available until 17 February at midnight Southeast Asia Standard Time (GMT+7).
This is all for this week. Enjoy the features and have a wonderful weekend!
Globe's editor-in-chief Andrew Haffner
Cambodian Prime Minister Hun Sen revoked the licence of independent news outlet VOD following contention over the accuracy of a news article about his son Hun Manet's political activities. The event was immediately followed by widespread concerns about press freedom in Cambodia.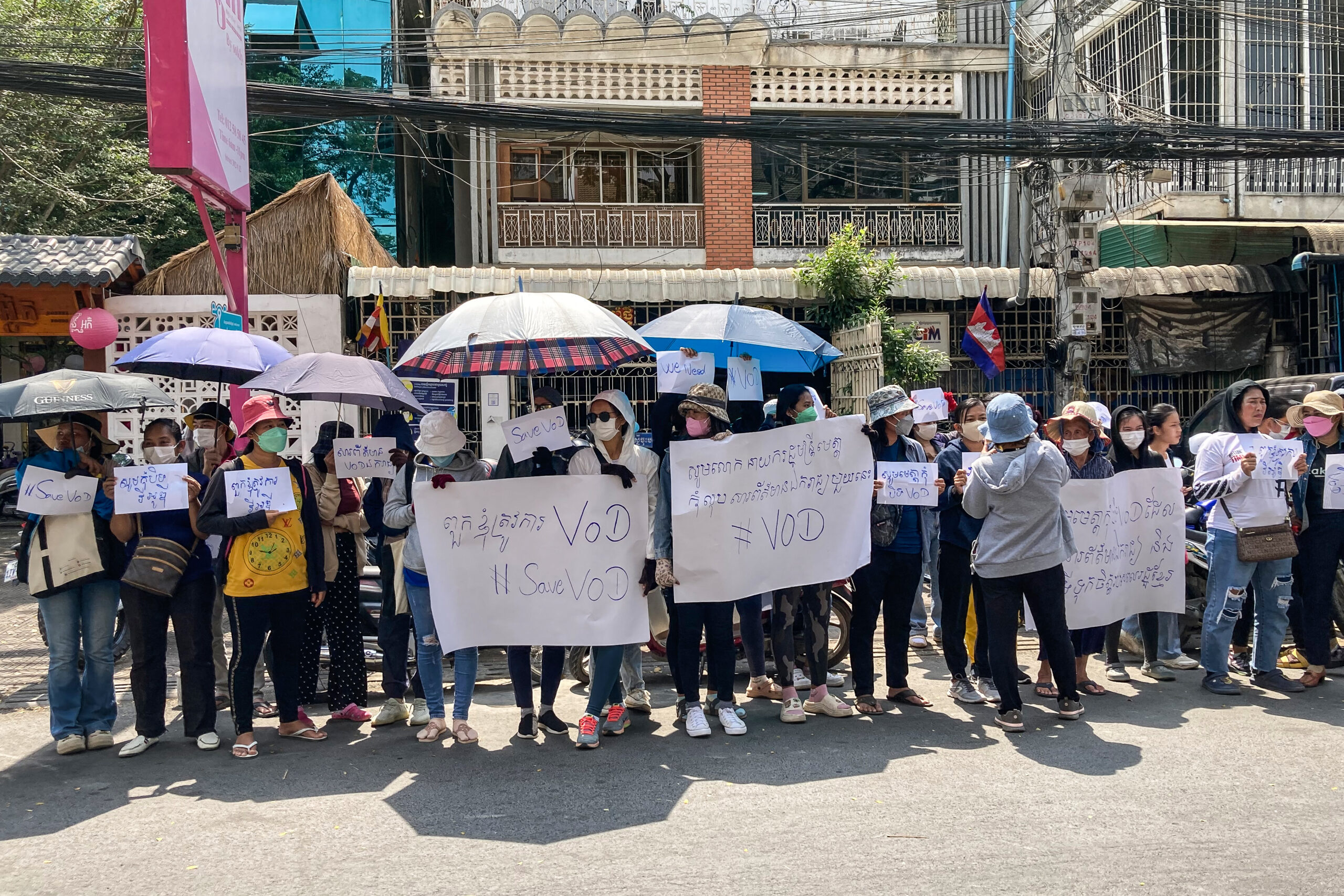 – "I think it's a huge blow to press freedom in Cambodia, […]. Instead of improving their own governance, they continued harassing civil society actors," said Chak Sopheap, executive director of the Cambodian Center for Human Rights. –
---
Globe's Beatrice Siviero
Cambodia's former child soldiers continue living in isolation and with trauma, as they have no access to mental health support or financial assistance.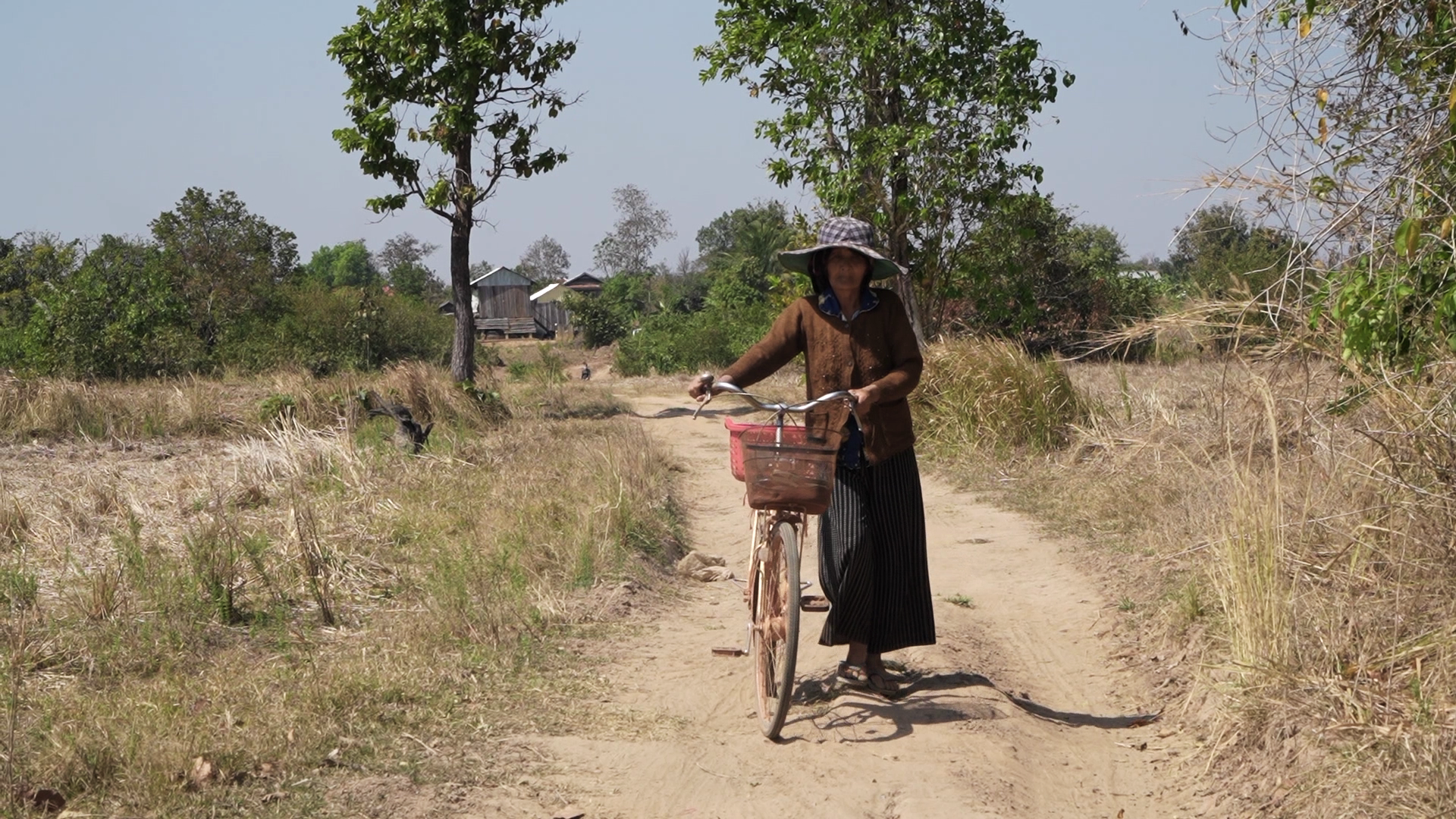 – "If I did not do my task, I would not be given anything to eat," Ms Thun Narun remembered. "But the gun was so heavy for me. I was too young to do the assignment." –
---
Globe's Nasa Dip
Kun Bokator, an ancient Cambodian martial art dated back to the Angkorian era, was recently added to the UNESCO intangible heritage and included as an official sport discipline in the upcoming Southeast Asian Games.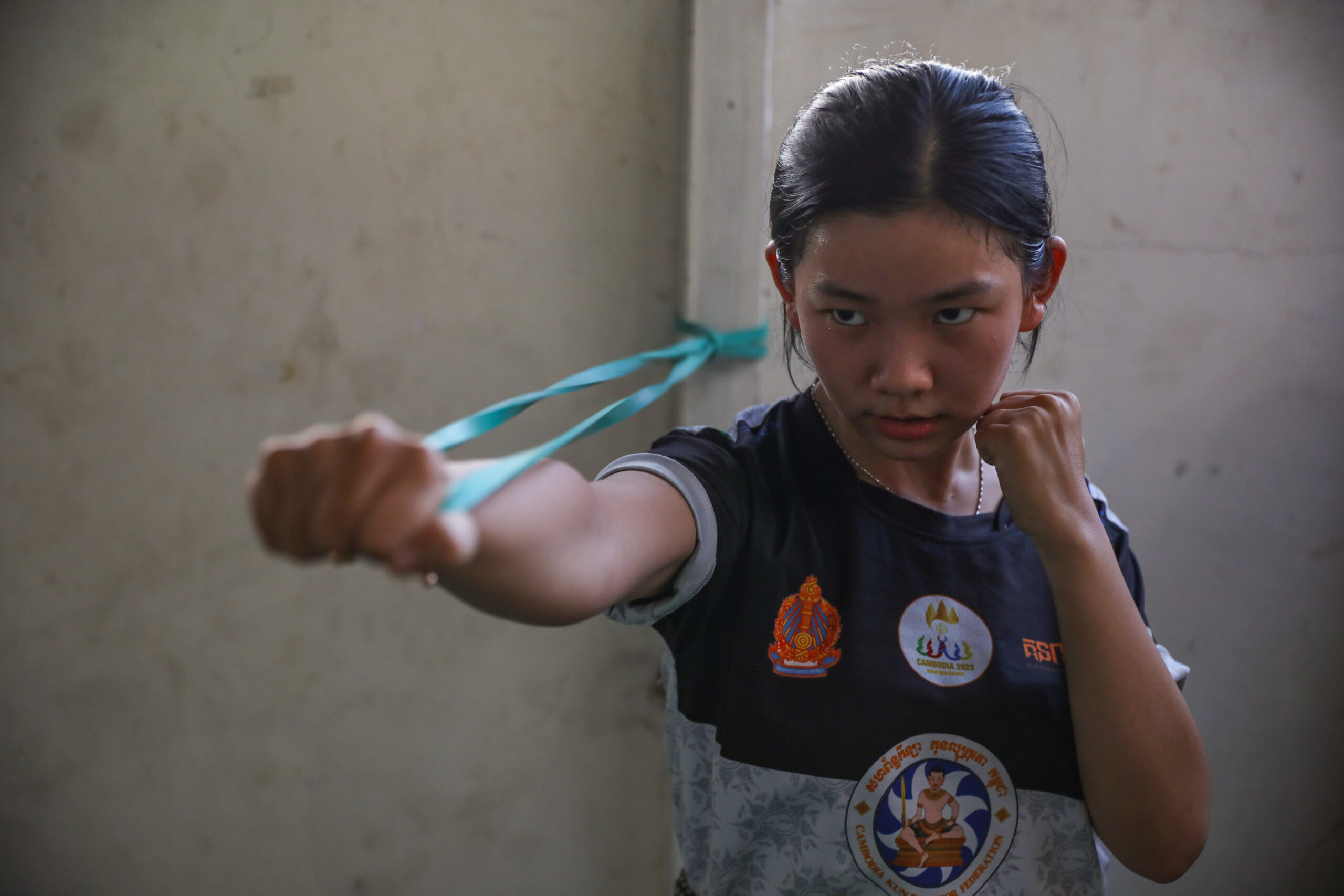 – "The importance isn't just within the martial art," he said. "Bokator is a means to [build] discipline, or [show] respect to people and perform offerings." –
---
Globe's managing editor Amanda Oon, Reuters
As the new Singapore 2023 budget featured increased benefits for married couples, some worried that the plan might leave out the needs of single parents.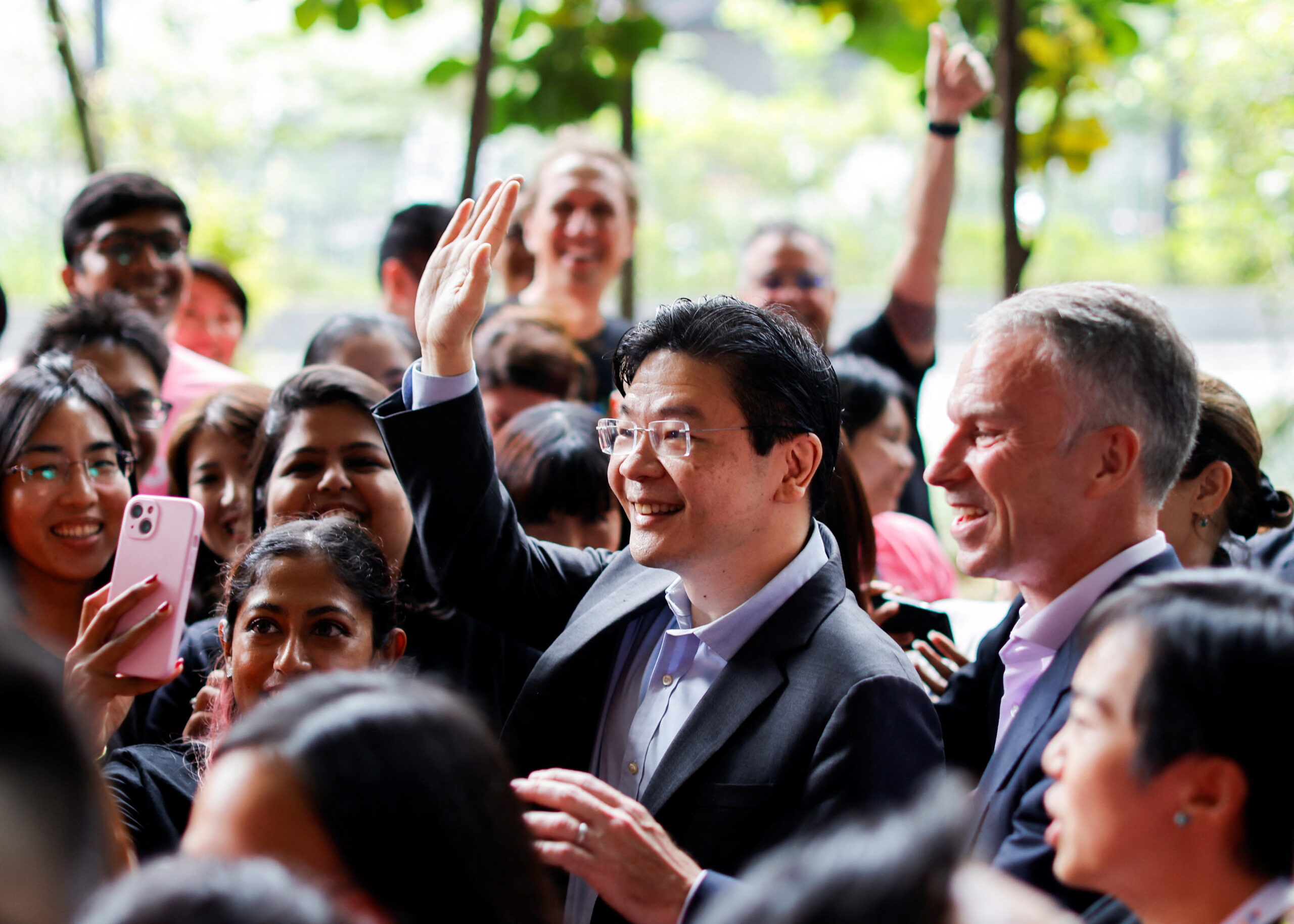 – "Given such exclusions, unwed parents miss out on a substantial amount of financial assistance that would aid in alleviating the financial burden of raising a child," said Corinna Lim, executive director at advocacy group AWARE.–
---
Shafiur Rahman
Bangladeshi forces might be secretly working with the Myanmar military to fight against the ARSA Rohingya insurgent group in refugee camps, according to leaked documents from Myanmar.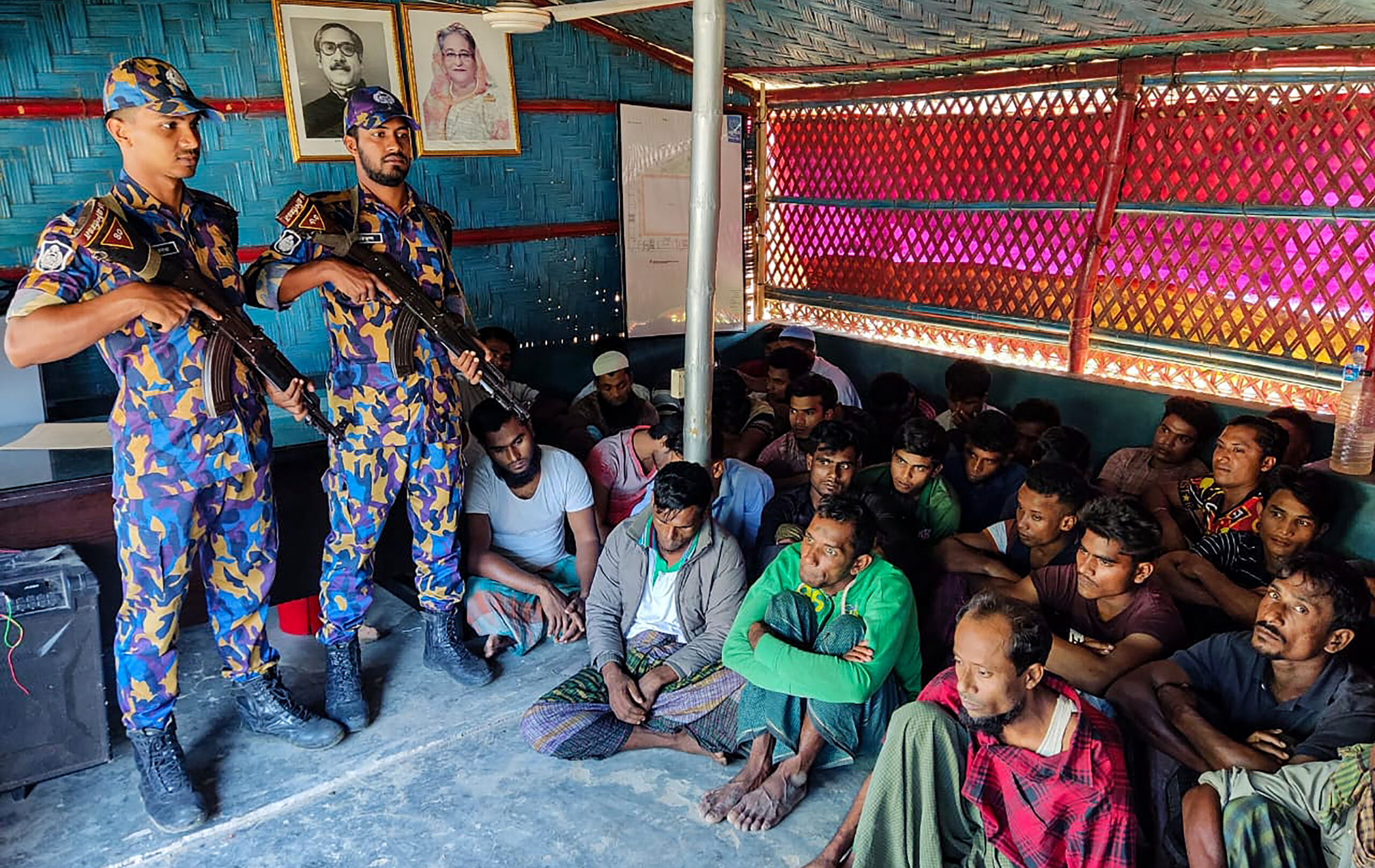 – International law experts say it raises questions about Bangladesh's commitment to finding a humanitarian solution to the Rohingya refugee crisis.

Meanwhile, conditions for the refugees continue to deteriorate amidst a worsening security situation. –
---
---
6 – German President visits Southeast Asia
Chhengpor Aun, Melanie Gerster
This week's visit of German Federal President Frank Walter Steinmeier to Cambodia and Malaysia might be crucial for Europe – ASEAN partnership.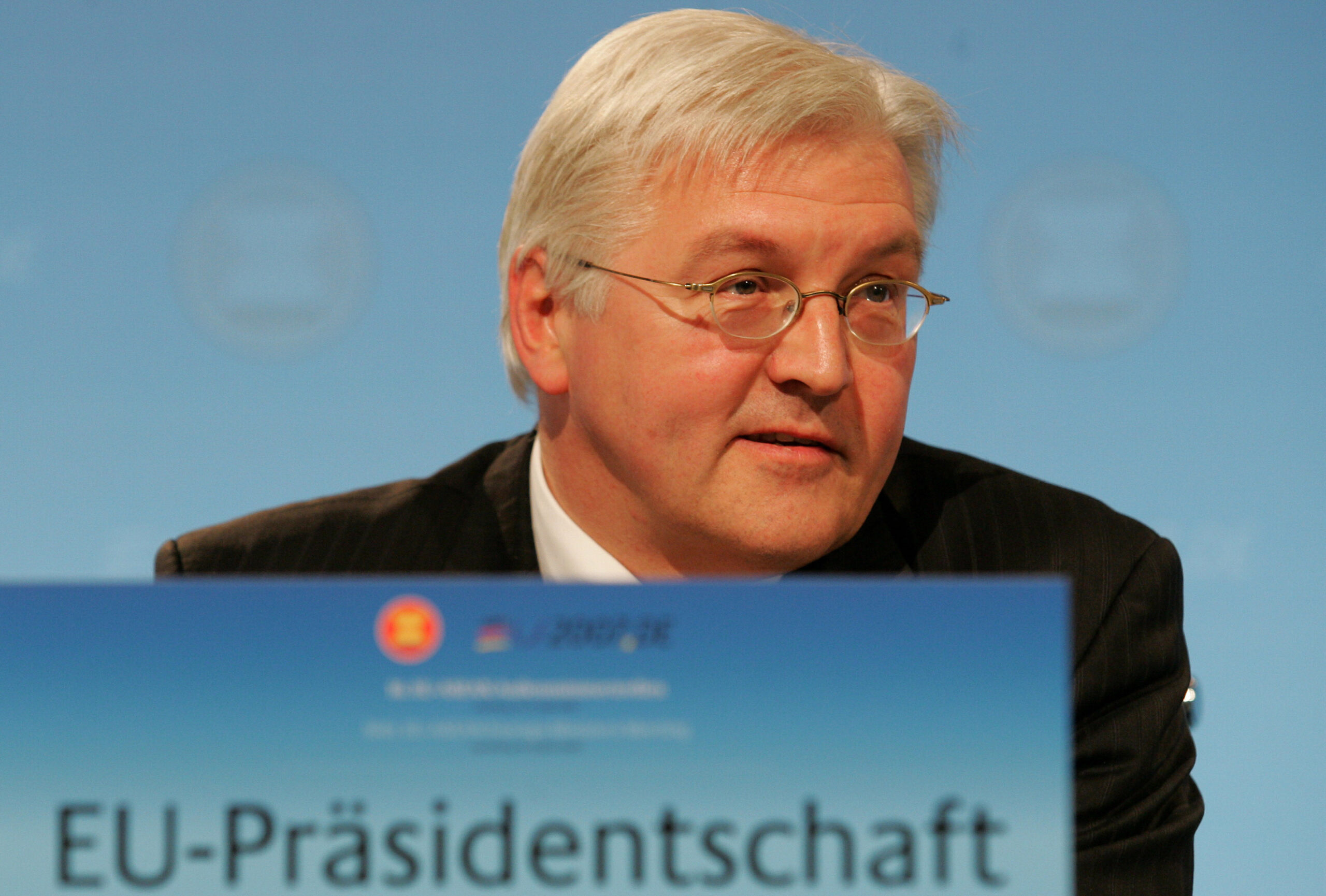 – This is the first highest level of official visit by a German leader to Cambodia, which had close ties with the former East Germany before the Wall came down. –
– […] this could mean significant changes within the forthcoming years. Celebrating 30 years of diplomatic relations between unified Germany and Cambodia in October 2023 –