Phnom Penh, 16 February 2023: The European Union together with its Member States, participating cultural institutes and the Cambodia's Ministry of Culture and Fine Arts, on 17 February, are going to launch the 14th edition of European Film Festival (EUFF23) in Cambodia. The launching ceremony will take place at the French Institute's garden in Phnom Penh, starting at 6 PM. The evening will be jointly opened by the Ambassador of the European Union to Cambodia, H.E. Carmen Moreno, the Ambassador of the Republic of France, H.E. Jacques Pellet, the Ambassador of Ukraine to Vietnam, H.E. Olesandr Gaman, and the Secretary of State of the Cambodia's Ministry of Culture and Fine Arts H.E. Som Sokun.
The official opening ceremony will be followed by the outdoor screening of the Ukrainian film Mother of Apostles, a story about mother who is searching for her son, whose humanitarian plane was shot down over Russian occupied Ukraine.
All journalists are welcomed to the opening evening.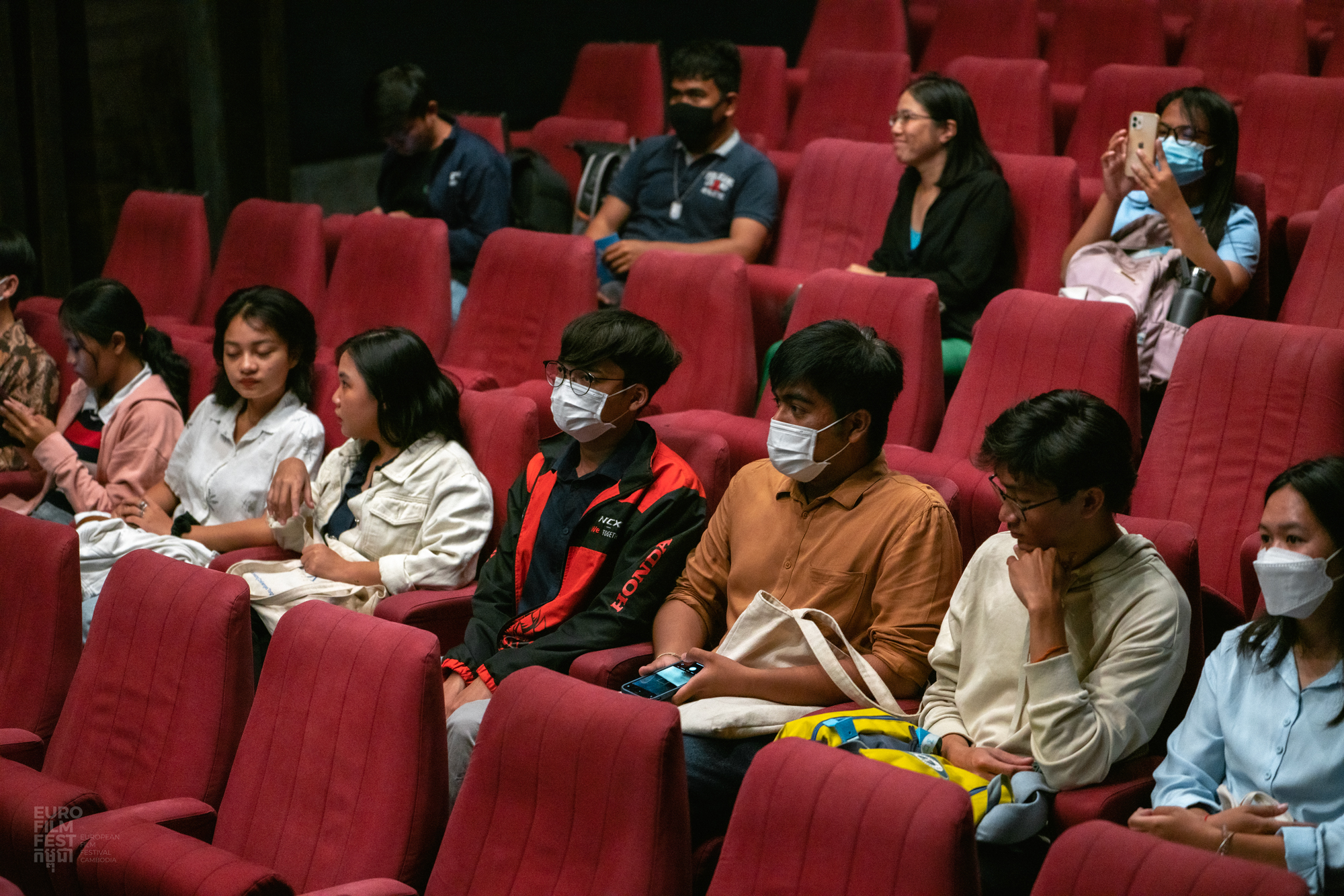 Film screenings of the 2023 edition of European Film Festival will be held at four locations in Phnom Penh (Aeon 1 Mall's Major Cineplex theatre, French Institute, Meta House and Bophana Center) from the 17th to 25th of February. A total of 26 feature films and several side-events await the public. Two special screenings of 18 short films will also take place at Bophana Centre and Hops Craft Beer Garden on February 25 and 26.
Whether you are an amateur filmmaker diving into the art form or a casual moviegoer looking for something new, the EUFF23 will have something for everyone: dramas, family films, comedies and excellent documentaries. So, check the schedule and get ready for a journey into European cinema.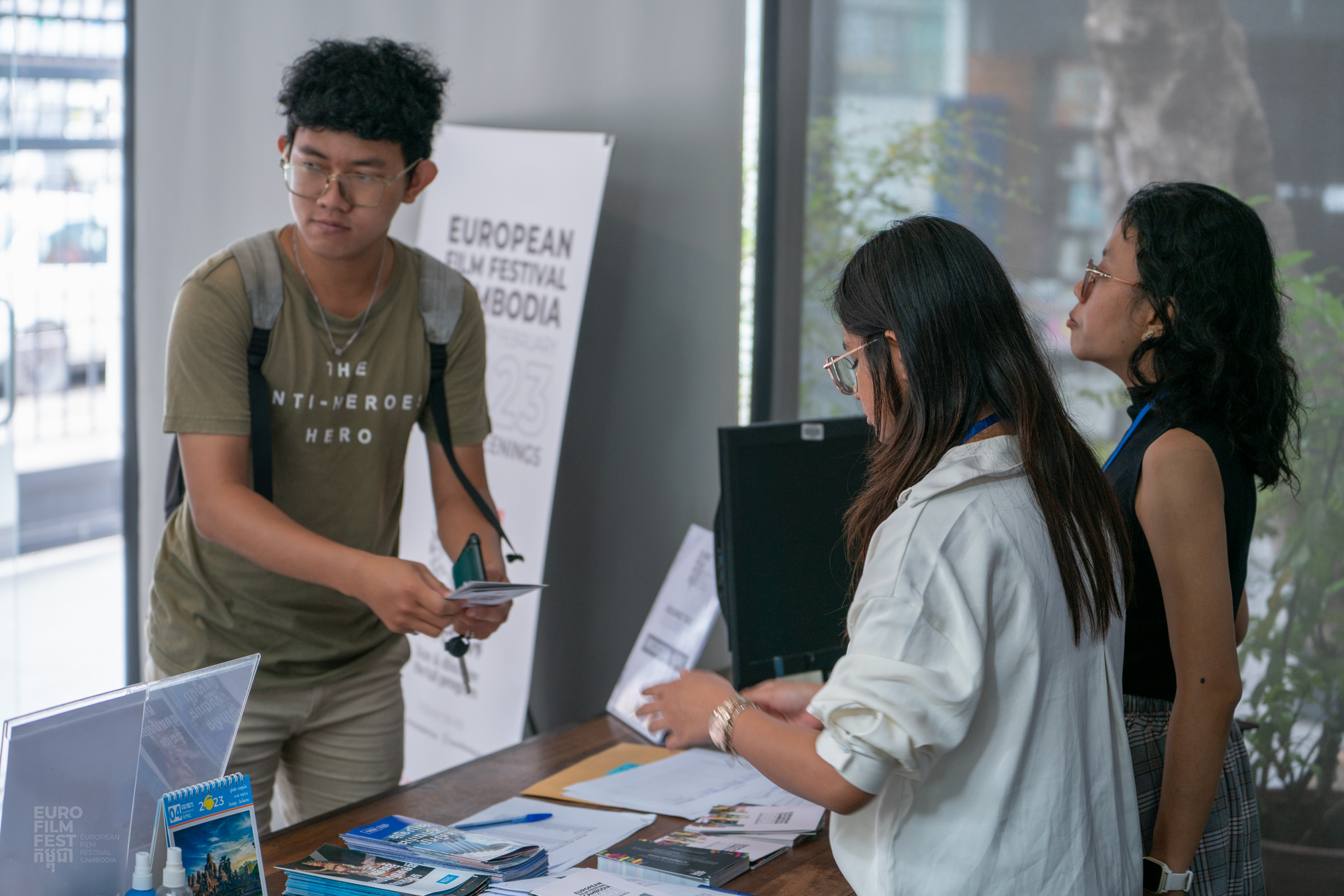 As a special treat for local filmmakers, the organizers have flown in European author-director, Simon Gillard for a master class on documentary filmmaking. During the masterclass, the filmmaker will share insights into the cinematic craft and give the selected participants a chance for one-on-one sessions to discuss their own projects and the intricacies of capturing the real world on film.
Finally, on February 25 will Perch Restaurant & Lounge will host the EUFF23 Closing Gala. Celebrating highlights of the festival and featuring a live art exhibition, sets from international DJ Oil will set the mood while guests enjoy refreshments and take in panoramic views of Phnom Penh's skyline. The event will also showcase some unique cultural artefacts including film and music memorabilia from the 1960s that will bring the film festival full circle.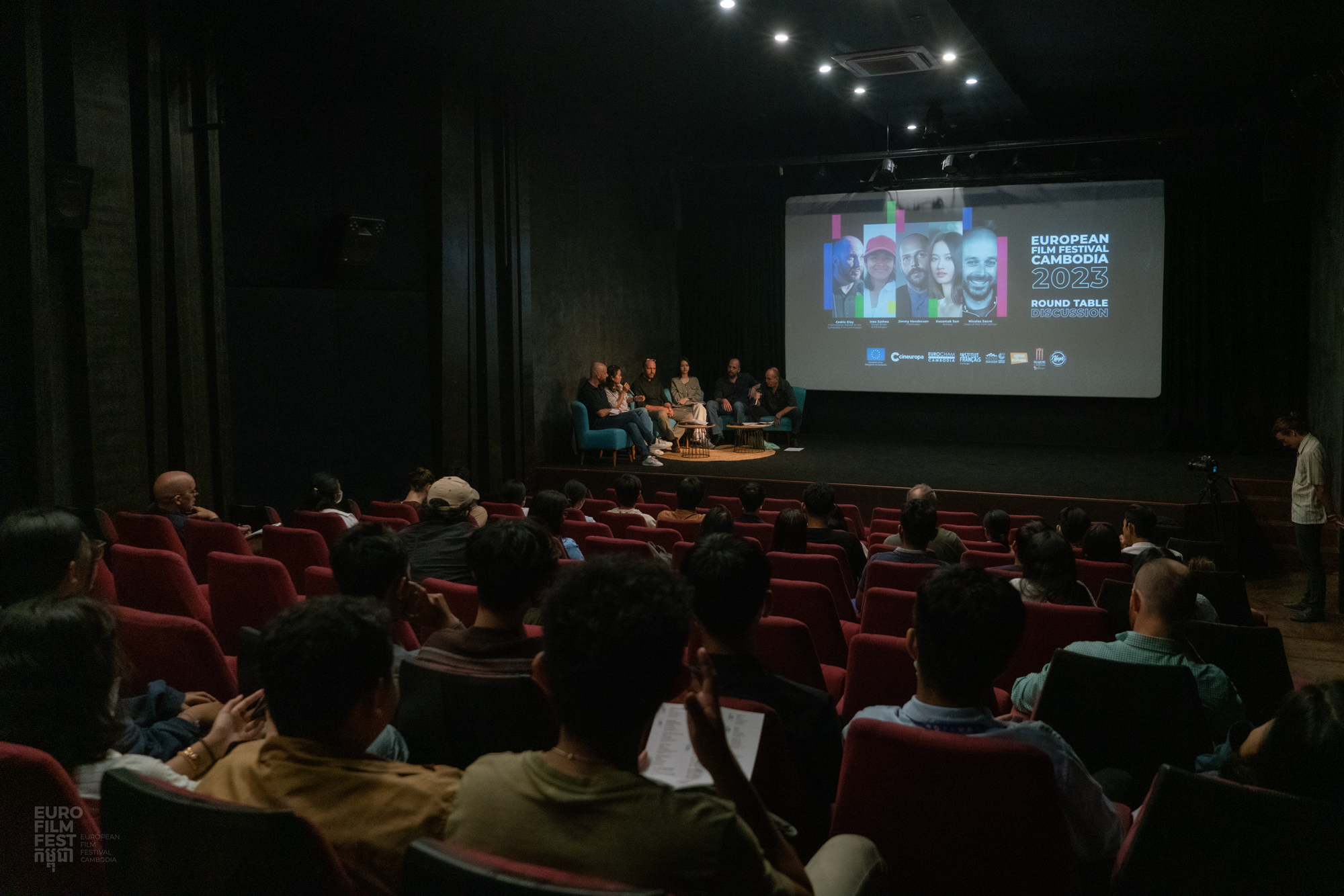 ---
For further information, please contact Mrs Pok Poun, Press and Information Officer of the EU Delegation, Tel. 023 220 611 or E-mail: pok.poun@eeas.europa.eu