Using products from their own farm, Botak Liquor has quickly grown into one of the most popular cocktail bars in the city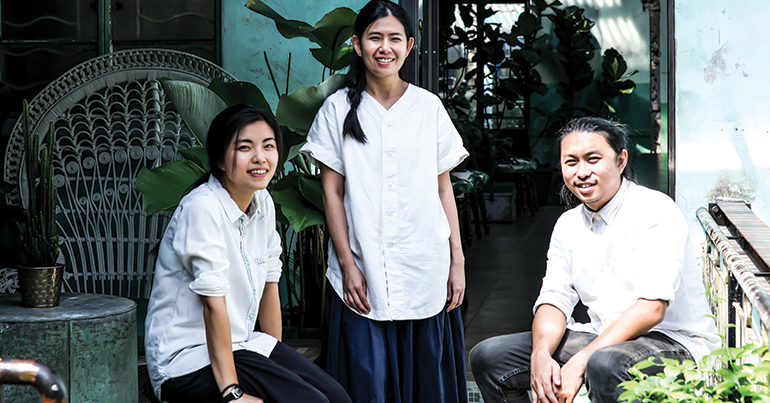 Co-founder Shin Chang describes how the bar, based in a former brothel in the capital city's Chinatown, offers a fresh take on cocktails.
***
"The bar is kind of an extension of our restaurant. We try our best to use indigenous ingredients – native ingredients that grow around us. We used to run a very big farm for the past ten years – we sold it off recently to set up this restaurant. We understand that a lot of ingredients taste better when they've been freshly picked – you just pluck it and cook it and it tastes so much better than frozen produce from a supermarket or a supplier.
"The way we make cocktails and the way we cook is almost the same. In the cocktail bar we also use a lot of cooking techniques – like sous vide or braising – in making cocktails. The way that we use the homegrown ingredients in the drink is more concentrated, because in cooking you need to use a lot, whereas in cocktails you only need a [little] to gain that kind of flavour. I think it's more suitable for us to experiment with [drinks], because currently we're only running a very small farm, maybe half an acre. And we're still experimenting. We try our best to use whatever we can, local ingredients like pandan, nangka [jackfruit]. It's fresh and pesticide-free – that's what we want to achieve.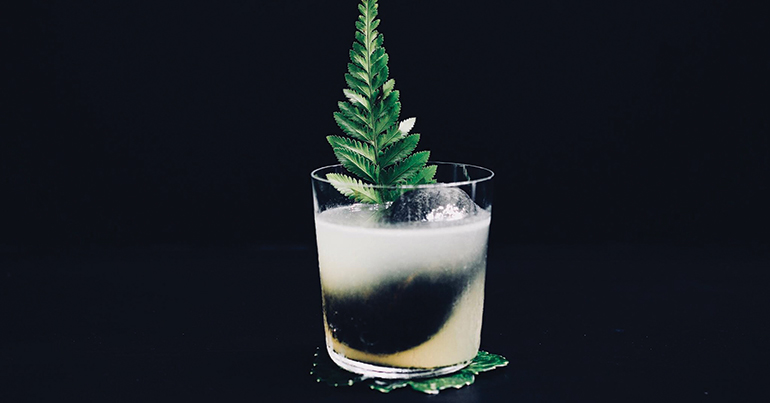 "We get two reactions from people trying our drinks for the first time: those from the locals, who often feel impressed. They find a lot of synergy when they taste the drinks compared with the meal they've just had on the ground floor. There's a similarity – for example, we have a gin and tonic, but we infuse our gin with local Malaysian rice, which we've toasted earlier. We make our own pandan oil as well, cook it and reduce it into an oil form. And it ends up tasting very similar to our nasi lemak. So they can find that connection between our drinks and the local flavours. Sometimes people who haven't travelled through Asia before find it a bit weird, but they're willing to try it."
This article was published in the February edition of Southeast Asia Globe magazine. For full access, subscribe here.
Related reading: