The mind behind award-winning restaurants Eat Me! and Esenzi, chef Tim Butler came to Bangkok from New York just over ten years ago. Here, he talks about the nation's rapidly evolving culinary character and his struggle to source sustainable seafood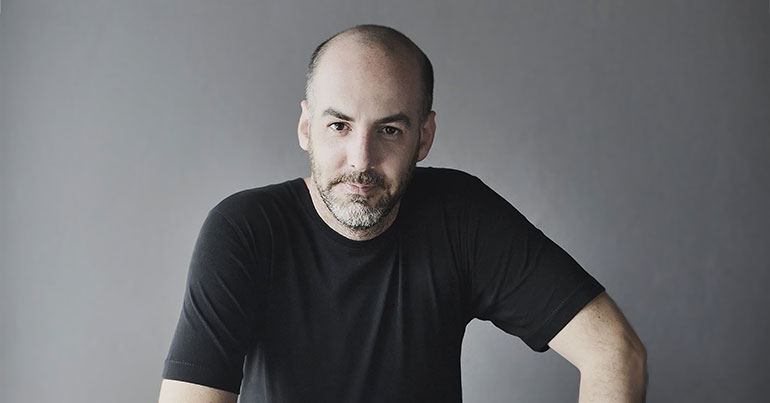 "You're seeing a really new grouping of Thai food – you have the super-traditional, classic, formal Thai food, and now you have a lot of young chefs that are coming out of Le Normandie and all these Western kitchens that are taking their Western training and applying it to a modern Thai food – using Western techniques, but executing the classic flavours, or modernising those flavours. You see a lot of that even with Jason Bailey from Paste – they're doing great Thai foods, but using Western ingredients.
"Personally I feel like it's just in its infancy, and we'll see some really cool stuff over the next four or five years. A lot of these young chefs are growing into their craft and figuring out what their flavours are, what their style is.
"Chef Ton from Le Du is super interesting. Randy Noprapa is a partner at this restaurant called 100 Mahaseth. It's an extraordinary place. Barbecue, but done very clean and modern. They use a lot of off-cuts and internal organs. Paste [restaurant] is always great. There's a lot of new restaurants.
"My own style changes – we use a lot of Thai flavours. I've got a few restaurants now, so I can be flexible. I think it's just a constant evolution of where we're travelling.
"Most of our veg and all of our herbs, as much products as we can, are local. But, frankly, a lot of our seafood is not. You can go out into the fish markets and yeah, it's there, but it's immature fish, it's farm-raised fish, which unfortunately we won't use.
"There's a lot of people that are trying to push the envelope of using everything local and everything sustainable, but when it comes to the fisheries I just don't believe the research has been done. But attitudes are changing. There's definitely a big push towards it, but there's light years to go ahead."
This article was published in the March edition of Southeast Asia Globe magazine. For full access, subscribe here.
Related reading: