Sake has broken out of Japan's izakaya drinking dens to become a popular tipple in bars across the region. We choose our favourite spots for a sip or three of the famed rice wine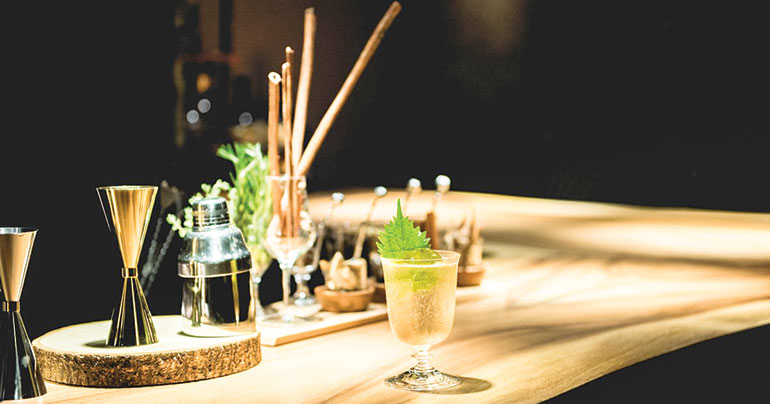 Salon Du Japonisant, Bangkok
This secluded Sukhumvit sake bar is brought to you by Bacchus Global, the distributor that has left a trail of high-end spirits in the crowded izakayas of Bangkok. Cool in every sense of the word, this hip-hop heavy showroom is literally wallpapered with garish spirit labels promising Japanophiles a journey through some of the finest beverages the Land of the Rising Sun has to offer. While purists may find themselves sticking with single-malt Suntory served straight, more adventurous epicureans will be drawn to a wide range of richly reimagined cocktails – an old fashioned garnished with green tea leaves, for instance, or a mojito that leaves the rum in the Caribbean in favour of a shochu shock.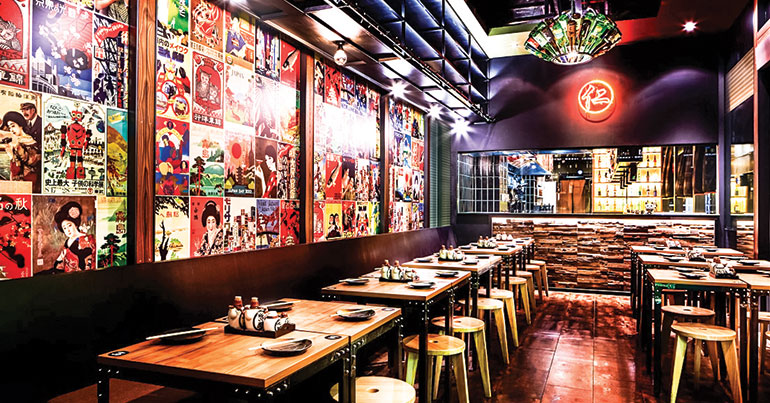 Jinzakaya, Singapore
Just minutes away from its boutique backstreet brother Sushi Jin off Rangoon Road, this latest offering from the Les Amis Group puts a more playful spin on Japanese cuisine than its upmarket, hole-in-the-wall neighbour. Decked out in motley bric-a-brac evoking the train station taverns of Tokyo, drinkers find themselves surrounded by neon lights and vintage posters celebrating Japanese culture from Hokusai to Harajuku. While the cuisine offers an intriguing – and Instagrammable – array of Japanese dishes, a thorough menu of after-dinner sake and matching desserts –including an unmissable matcha ice cream – are a must for a late-night tipple.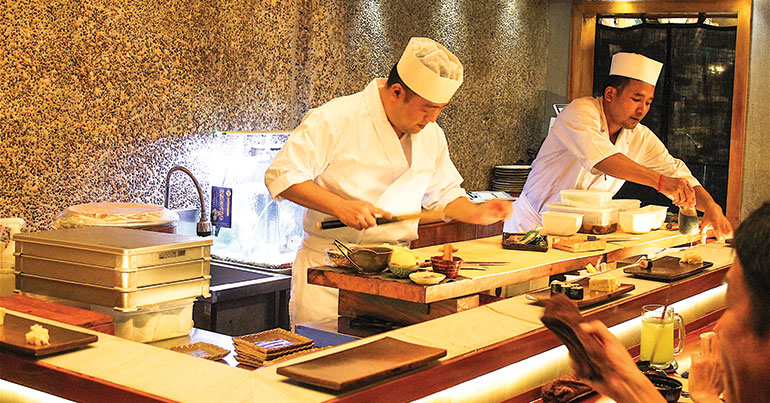 Sushi Lab, Phnom Penh
Taking exclusivity as its watchword, this sushi and sake bar tucked away in the backstreets of Cambodia's capital is not the kind of place you show up unannounced. With just eight seats lining the L-shaped bar and a single private room for more intimate fare, Sushi Lab's commitment to authentic Japanese style is factored into every inch of the modern but minimalist wooden décor. Tuck into a refreshing serving of sashimi while you sip on some of the finest sake money can buy in the Kingdom of Wonder.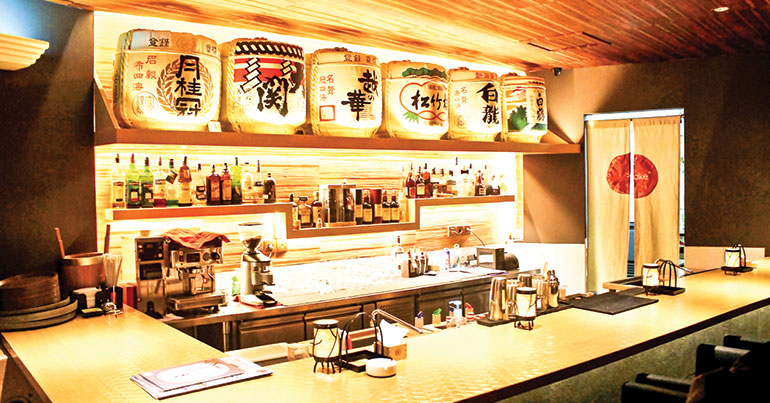 Sake+, Jakarta
Boasting the most extensive selection of sake in the entire country, the aptly named Sake+ reaches beyond its vast range of rice spirits to offer diners a unique mix of yakitori, robatayaki and omakase redolent of Japan's bustling izakaya eateries. Don't be daunted by the prospect of a drink list topping 100 choices of sake and shochu, though – staff are only too happy to share their recommendations with first-timers. As for cocktails, the Kyuri+, a sweet blend of gin, dry sake, cassis, strawberry and lime juice, playfully served with a pair of cucumber cups, is certainly worth a sip.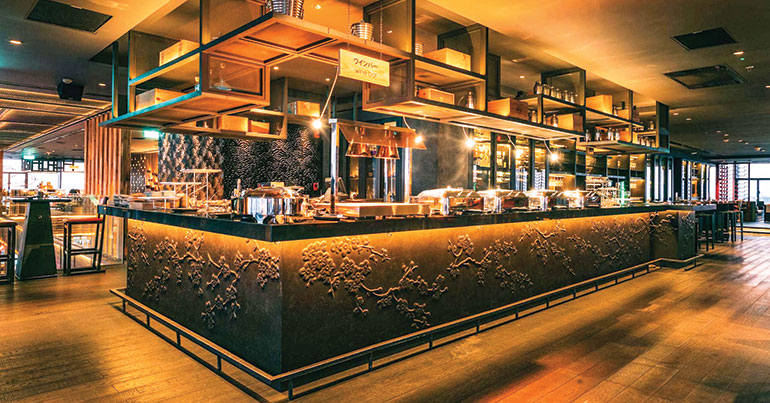 Sorae, Ho Chi Minh City
Unsurprisingly for a lounge and restaurant whose very name means 'in the sky', Sorae may be worth coming to for the view alone. Featuring a panorama of Ho Chi Minh City in all its evening splendour, this restaurant stretches across the 24th and 25th floors of AB Tower in District 1. Businesspeople looking to wind down after a rough day in the office could do worse than Sorae's selection of private rooms – each drawing inspiration from a distinct motif taken from traditional Japanese culture.
This article was published in the March edition of Southeast Asia Globe magazine. For full access, subscribe here.
Related reading: