Hello, Globe readers!
This week, as the world commemorates International Women's Day, Globe's Govi Snell wrote a feature on Vietnamese writer Nguyễn Phan Quế Mai and the debut of her second novel "Dust Child."
Happy International Women's Day to all who commemorate it.
May you have a wonderful weekend and enjoy the features!
Globe's Govi Snell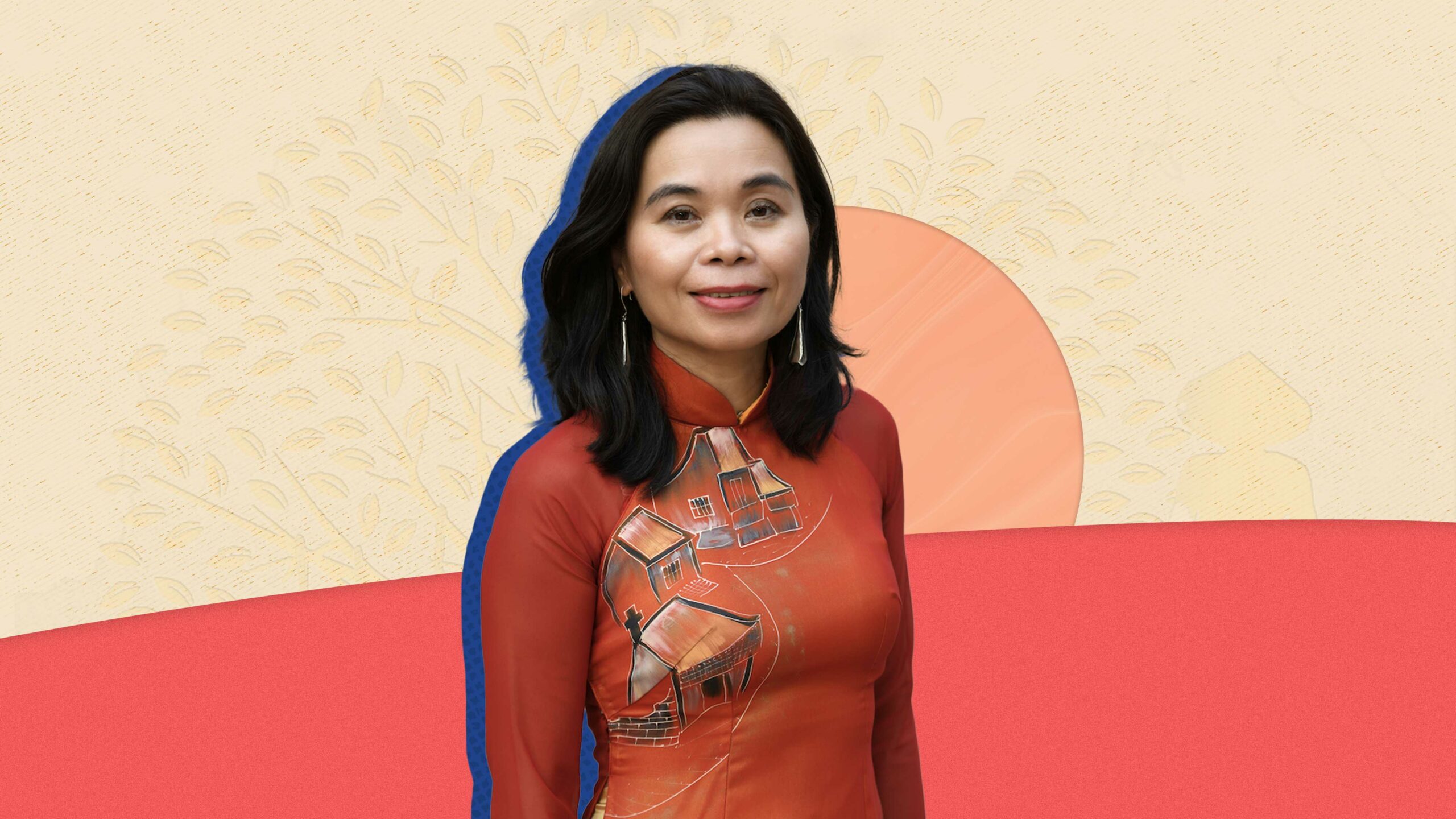 Vietnamese writer Nguyễn Phan Quế Mai talks about her life story and her upcoming second novel "'Dust Child."
---
Chris Fitzgerald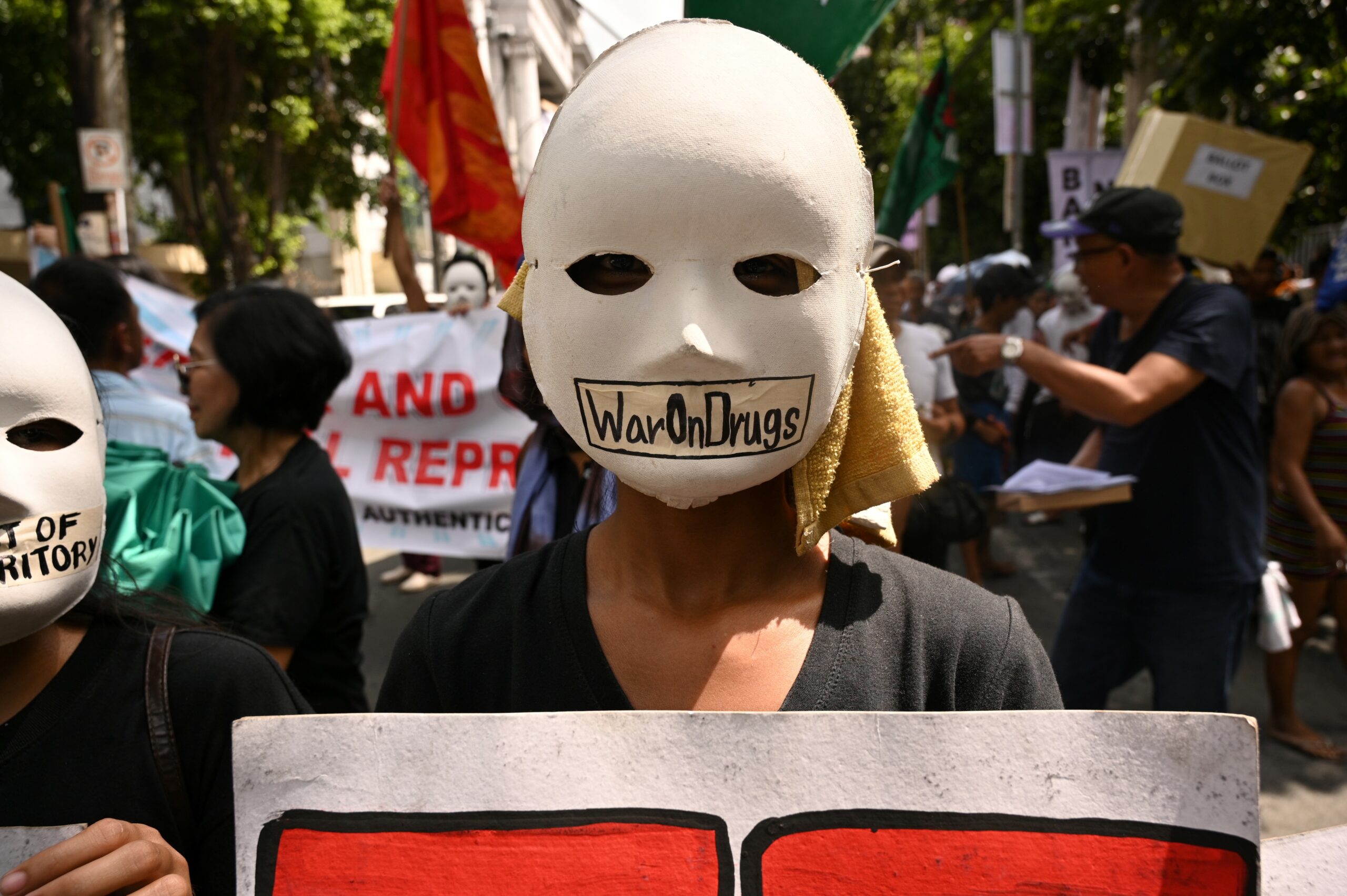 The human rights situation in the Philippines might be improving since the beginning of Ferdinand "Bongbong" Marcos Jr.'s presidency in mid-2022, the EU delegation reported. But critics say that the drug war and free-speech repression are continuing.
---
Thong Sariputta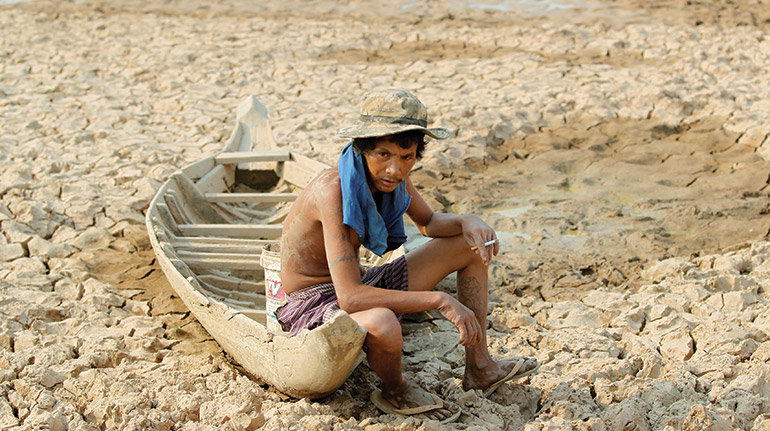 Climate insecurity is becoming one of the primary migration forces across Cambodia as rural farmers can no longer rely on agriculture.
---
Southeast Asia Globe Editorial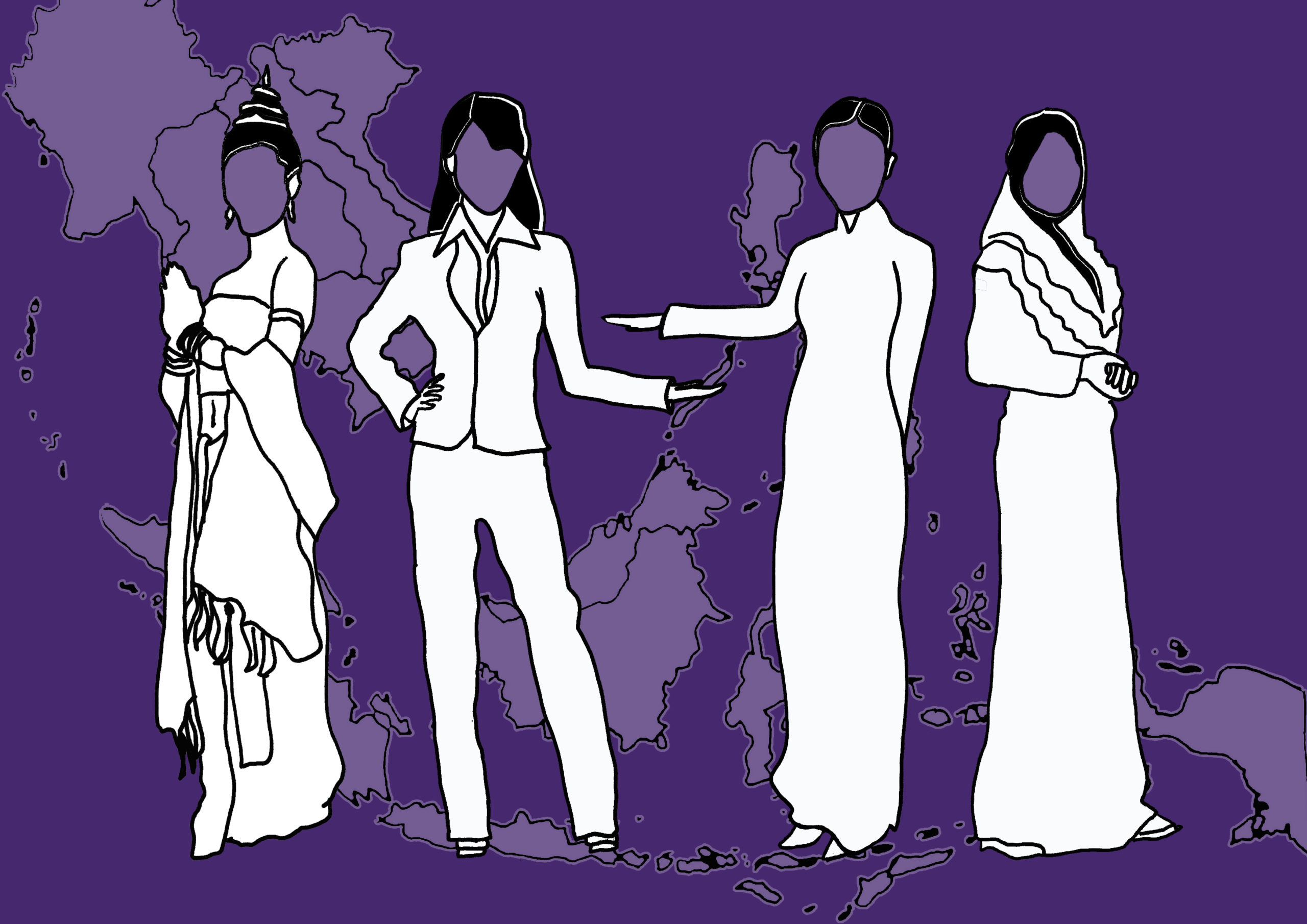 The Globe shared some of our past favourite stories of women's resilience across Southeast Asia.
---