The EU may think the human rights situation in the Philippines is improving, but events on the ground tell a different story
The delegation of the European Parliament's human rights subcommittee met with politicians and judges in the Philippines from 22-24 February to assess the country's human rights situation.
The overall verdict seemed to be that the situation had improved since Ferdinand "Bongbong" Marcos Jr. took the reins as president last June. Delegation member Hannah Neumann told a press briefing in Manila that the human rights situation in the Philippines is "better than it was under President Duterte, I think we can clearly state".
"We clearly have the impression that everyone was very willing to discuss human rights issues with us, which has not been the case under the previous administration," Neumann said.
But while the European Parliament believes the situation has improved under Marcos Jr., this doesn't necessarily reflect the situation on the ground.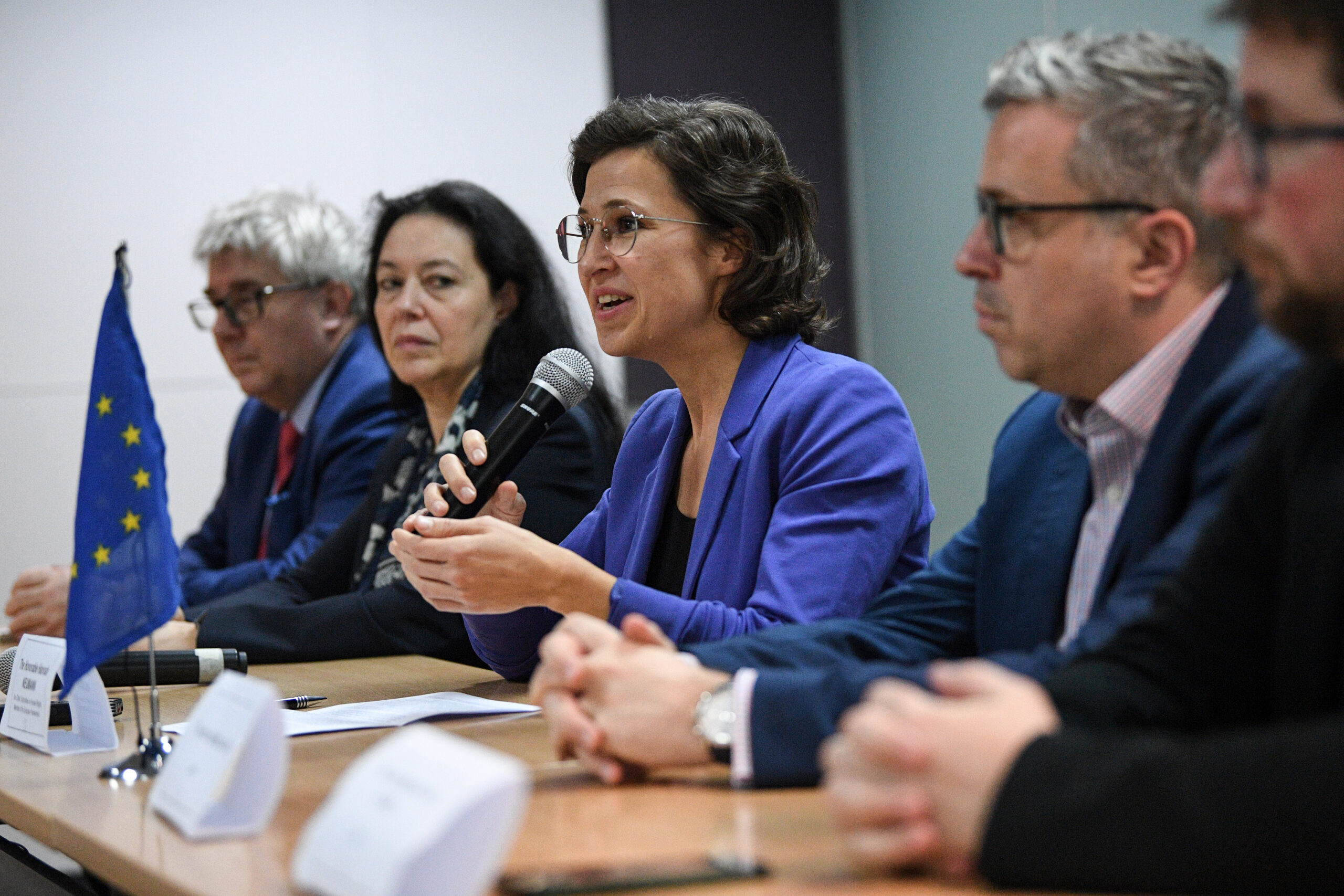 ---
The administration of President Rodrigo Duterte, in power from 2016-22, was notorious for its poor human rights record.
This includes the infamous "war on drugs", a key policy that, according to official data, caused the deaths of more than 6,200 people. This is disputed by human rights groups that claim more than 30,000 have been killed.
During his election campaign, Marcos Jr. promised a different approach to the war on drugs. This policy pivot would focus less on lethal anti-drug operations and more on prevention and rehabilitation, through a new anti-drug campaign, though he refused to outright condemn the extrajudicial killings by his predecessor Duterte.
However, Human Rights Watch have claimed there is "no evidence" of any change in approach to the war on drugs and that many attempts at drug rehabilitation are involuntary and coercive. Evidence suggests the war on drugs continues, costing the lives of more Filipinos.
The University of the Philippines' Third World Studies Center's Dahas programme, which monitors the war on drugs, estimates that there have been 216 reported drug-related killings since Marcos Jr. began his term on 1 July.
Just as revealing is the fact that more Filipinos were killed in Marcos Jr.'s first six months as president (175) than in Duterte's final six months (145).
Put simply, the human rights situation in the Philippines cannot be improving while Filipinos continue to be killed in anti-drug operations.
The former president was infamous for inciting violence during the drug war, claiming there were 3 million drug addicts in need of "slaughter". He also protected those willing to engage in extrajudicial violence, offering to pay the legal fees of police accused of killing drug suspects.
Duterte's regime also repressed dissent by opposition politicians and journalists. This includes former senator Leila de Lima, who remains in prison, and Maria Ressa, head of the Rappler news publication who was recently acquitted of tax evasion after Duterte brought charges against her.
In contrast, Marcos Jr. has attempted to reassure the international community that he is committed to respecting human rights. In an address to the UN last year, Marcos Jr. emphasised the need to ensure a "high level of accountability" for human rights violations.
This has won recognition from the EU, which had an at-times tense relationship with Duterte. In 2021, the European Parliament threatened to withdraw the Philippines' access to trade privileges extended under the European Generalised Scheme of Preference Plus (GSP+) due to non-compliance with human rights obligations under the former president.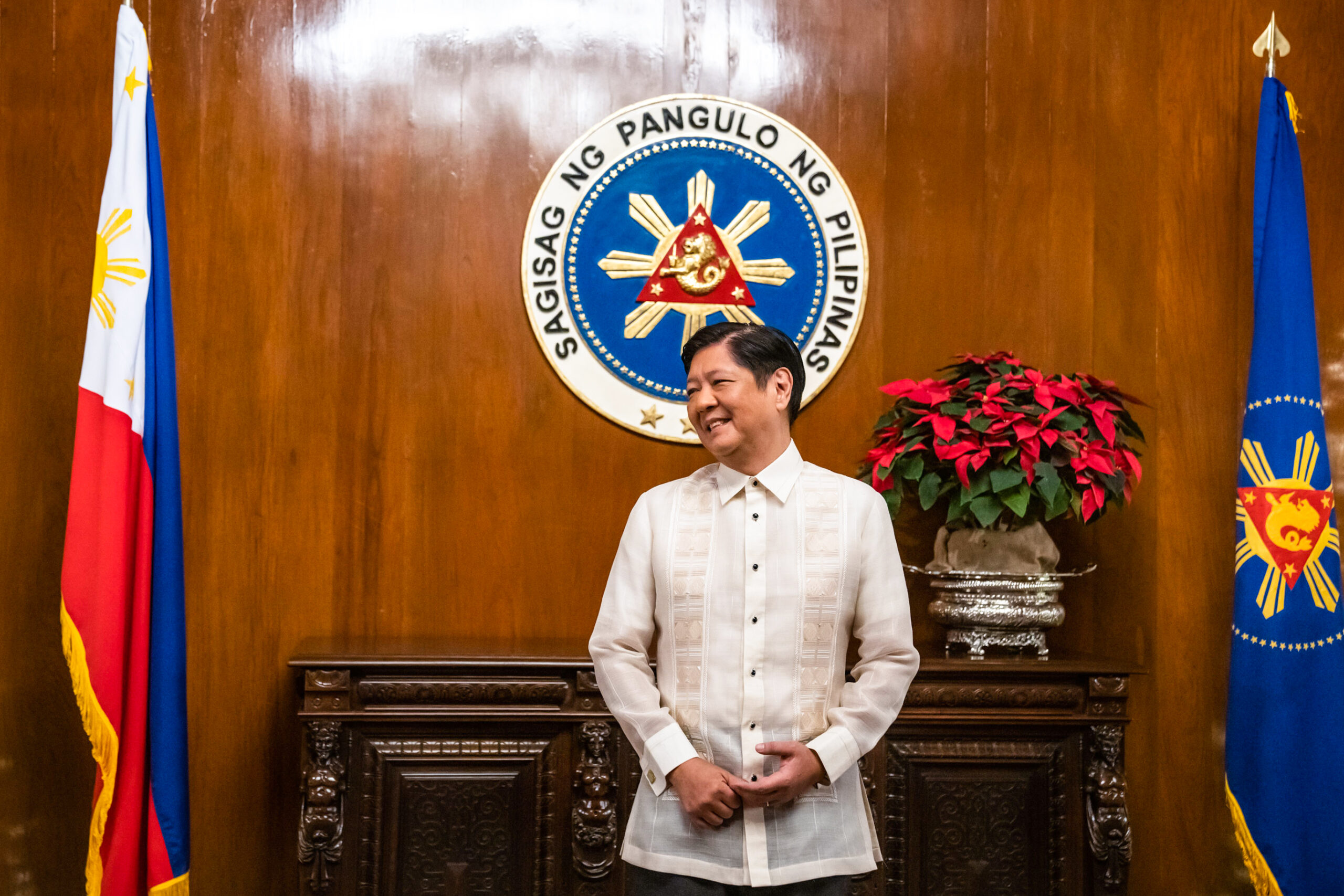 ---
Though Marcos Jr. has spoken the language of compliance, he has maintained similar policies as his predecessor. That includes cracking down on any dissent.
De Lima recently marked her sixth year in detention on drug-related charges, with Marcos Jr. so far refusing to dismiss what are widely seen as politically motivated charges. De Lima was one of the staunchest critics of Duterte's "war on drugs" and was arrested after attempting investigations into violations under the mission.
Journalists and human rights activists continue to be harassed and killed.
Percival Mabasa, a prominent radio commentator, was gunned down by unidentified gunmen in 2022. He was the second journalist killed since Marcos Jr. took office.
The government also shut down websites Bulatlat and Pinoy Weekly, two independent news organisations critical of both Duterte and Marcos Jr regimes.
The UN has similar concerns about the current human rights situation.
In September, the UN Office of the High Commissioner for Human Rights released a report expressing concerns over continued human rights problems under the Marcos Jr. administration. This included harassment and attacks on journalists and activists, drug-related killings and a lack of access to justice for victims of human rights violations.
At the same time, Marcos Jr. has refused to cooperate with the International Criminal Court's (ICC) renewed investigation into drug war deaths under the Duterte regime.
In a public statement, Marcos Jr. claimed that "there are many questions about their ICC jurisdiction and what we in the Philippines regard as an intrusion into our internal matters and a threat to our sovereignty".
Marcos Jr. has long claimed that the Philippine government is best placed to investigate extrajudicial killings. The problem is that both Duterte and Marcos Jr. administrations have been accused of protecting members of the police and military from any investigation.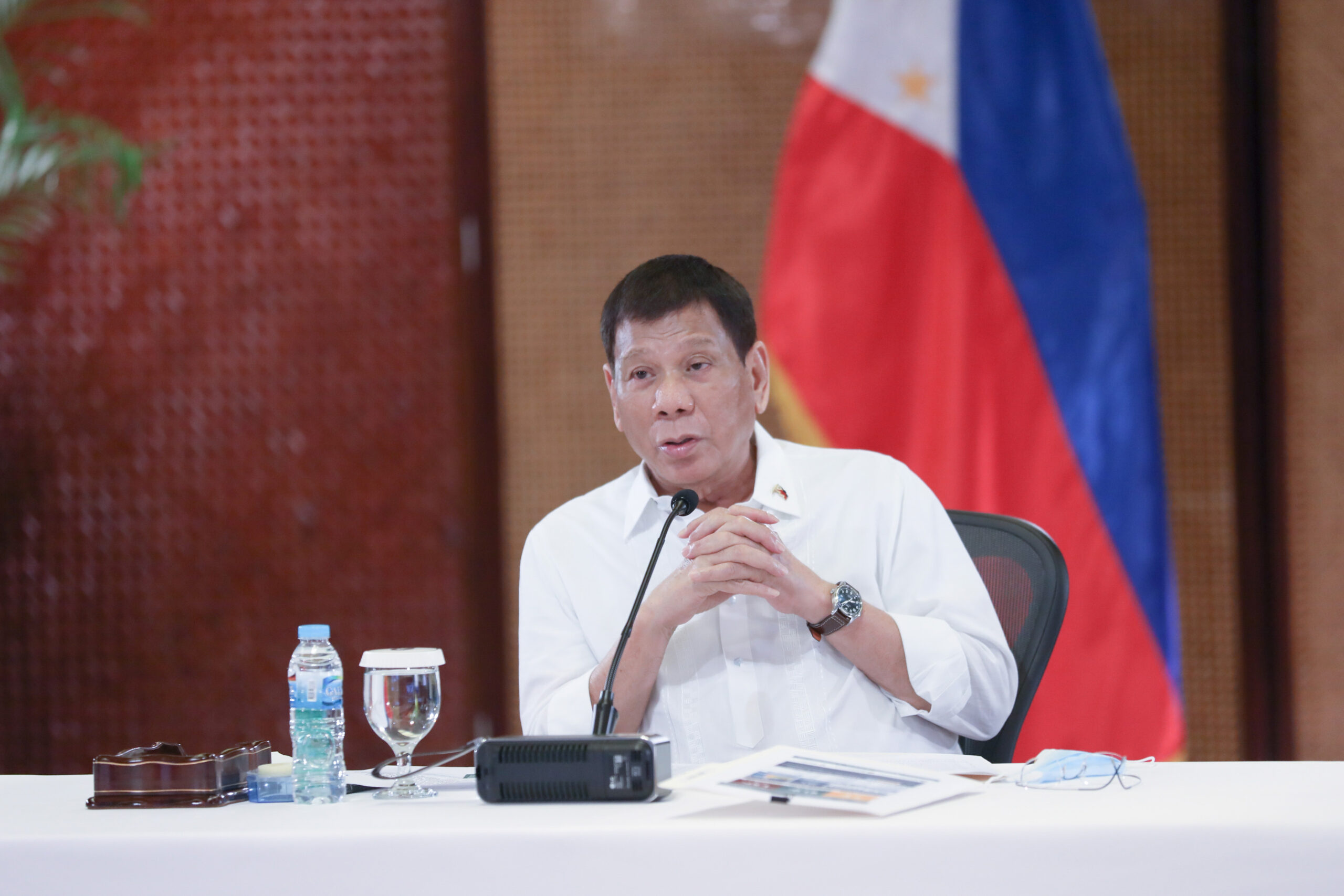 ---
This makes it clear that human rights in the Philippines are still a major concern.
The European Parliament needs to better assess the human rights situation in the Philippines by coordinating with UN agencies and human rights organisations at ground-level. This way, they can form a more accurate view of how Filipinos are treated and whether their rights are protected.
The Marcos Jr. administration should also adhere to its election commitments and respect human rights.
It can start by fully cooperating with the ICC investigation into crimes against humanity committed under Duterte. Only then will those guilty face justice and the families of those killed find peace.
Marcos Jr. also needs to take a more holistic approach to illicit drug use. Anti-drug operations need to cease immediately, and funding needs to be diverted to prevention and rehabilitation programmes. Only then will the killings stop.
If the Philippines wants to be a healthy, vibrant democracy, it needs to welcome criticism of government decision making. Attacks on journalists, opposition politicians and human rights advocates are not the actions of a government that respects human rights.
Marcos Jr. needs to walk the talk when it comes to human rights and the international community should hold his administration to account until he does.
Otherwise, the rights of Filipinos will continue to be at risk.
---
Chris Fitzgerald is a freelance journalist. He writes on political, humanitarian and human rights issues in the Indo-Pacific.