Ahmad Zahid Hamidi has been elected as Umno's new president after the ruling party's devastating defeat in Malaysia's May national election. But is this stalwart of the establishment the right leader to break decades of deep-seated nepotism and patronage politics within the overtly race-based party?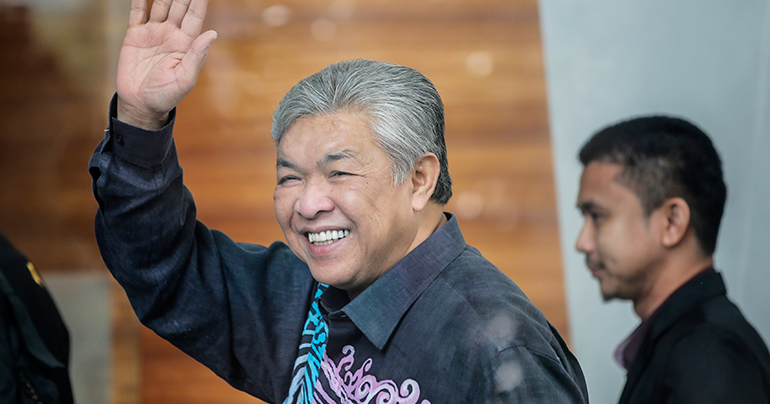 WHO IS HE?
Former banker and executive Ahmad Zahid Hamidi first entered public life as political secretary to Najib Razak during the now-disgraced premier's tenure as youth minister and then minister of defence over the 80s and 90s. After winning a seat in parliament in the 1995 general elections, Zahid was elected youth chief of the United Malays National Organisation (Umno) before rising through the ranks to serve variously as defence minister, home affairs minister and, finally, the 11th deputy prime minister of Malaysia.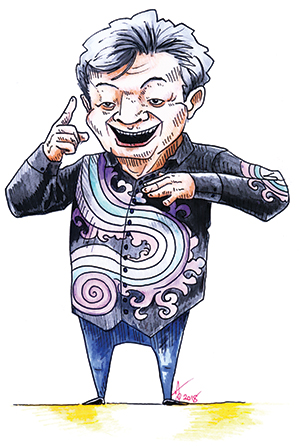 WHY IS HE IN THE NEWS?
Following the ruling coalition's shocking electoral defeat and the public arrest of former prime minister Najib Razak on a slew of corruption charges, Zahid was voted in to replace the ex-premier as Umno's new president. The former home affairs minister narrowly edged out rival candidate Khairy Jamaluddin, the former youth and sports minister long seen as a rising star within Umno's ranks – and a strident voice for reform within a party that critics say has long been bogged down in "warlord"-style patronage politics. Although Zahid has made some comments of his own rejecting nepotism within the party, his election appears to be more a maintenance of the status quo than the grass-roots renewal many observers were hoping for.
WHAT DOES THIS MEAN FOR UMNO?
Khoo Ying Hooi, a senior lecturer at the University of Malaya's department of international and strategic studies, said that the decision was a disappointing one. "Zahid's leadership shows to us that Umno has not learned a lesson despite the defeat," she said. "Up to now, Umno as a whole is still playing the racial and religious card to woo Malay voters, looking at the recent debates in Malaysian politics after the GE14. I expect Umno to continue with the similar strategy but they should understand that with the political change, if Umno wishes to win back the Malay voters, they should look into new strategies of empowering the society and to be more engaged in national issues by being a strong opposition."
[manual_related_posts]
CAN MALAYSIA MOVE BEYOND RACE-BASED POLITICS?
With tensions between the Muslim Malay majority and Malaysians of Chinese and Indian descent still underpinning much of the national discourse, Hooi said the new government had its work cut out for it. "While everyone speaks about New Malaysia – where I agree, to certain extent, the race-based politics has been toned down a little – many more efforts are required to rebuild the confidence of the public on government credibility," she said. "It is not something that will go away easily, and probably unlikely to do away with it totally, but whatever it is, it is crucial for the new government to intensively rebuild the foundation of Malaysia that is strongly on racial politics."