Freedom of the press remains a problem across Southeast Asia, but some in the industry put truth and justice before their own wellbeing
Alan Morison and Chutima Sidasathian, Thailand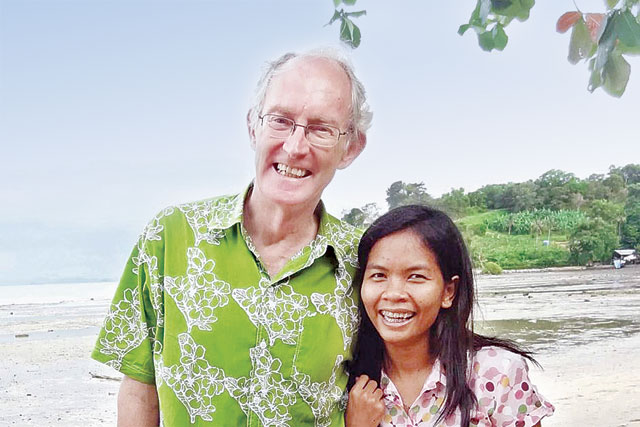 Defamation laws are increasingly being used to silence criticism in Thailand, though Australian journalist Alan Morison declares he's prepared to go to jail to defend the country's media freedom. Morison and his colleague Chutima Sidasathian could face up to five years imprisonment for publishing excerpts from a Reuters article reporting on members of the Thai military's involvement in trafficking Rohingya migrants from Myanmar in their online newspaper Phuketwan. The publication has become known for investigating abuses of Rohingya and corruption on Phuket island. Morison says that the charges are "a clear issue of media freedom and the military exceeding its role in using an onerous law unjustly". The case has been condemned by Human Rights Watch and the United Nations.
Jonavin 'Jhey-r' Villalba, Philippines
The Philippines is the most dangerous country for journalists in Southeast Asia, with a total of 12 killed last year. Jonavin 'Jhey-r' Villalba, a reporter for dyOK Aksyon Radyo in Iloilo City, was fortunate to survive being shot outside his home, and four men on motorbikes then threw human waste at the radio station's premises a few days later. Both attacks were linked to the station's commentaries on illegal drug operations in the city, a crusade that Aksyon Radyo promises to continue. Tragically, three of Villalba's fellow journalists were killed in the three weeks surrounding his escape – a period that also includes the International Day to End Impunity and International Human Rights Day
Vo Thanh Tung, Vietnam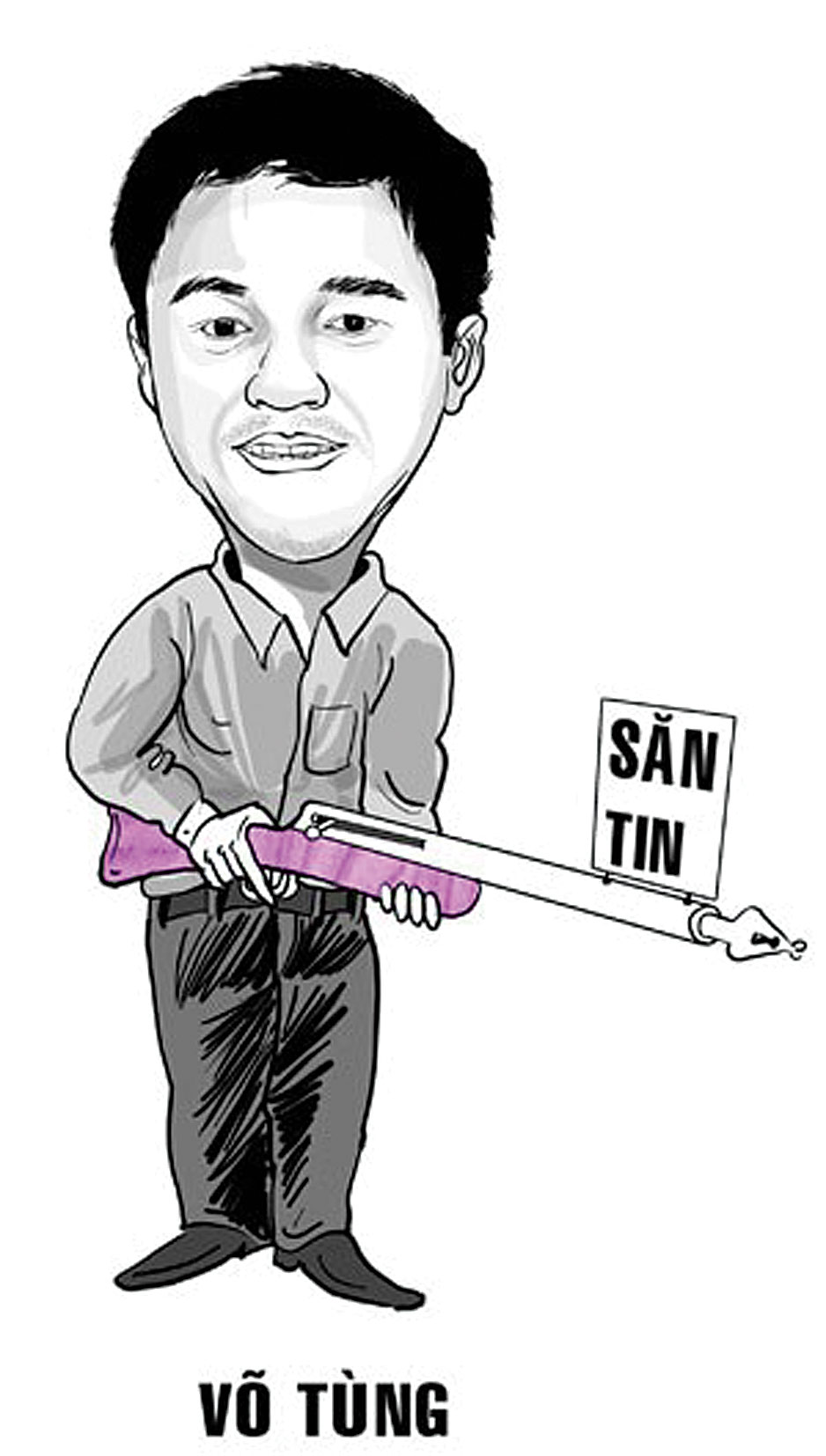 Acclaimed investigative reporter Vo Thanh Tung made his name exposing corruption in Vietnam for Phap Luat Thanh Pho Ho Chi Minh (Ho Chi Minh City Law) newspaper. He won the top HCMC Journalists Association award in 2012 for exposing incorrect procedures used by authorities to destroy 2.5 tonnes of rotten meat, while stories such as "The pain of always having to bribe Highway 20 traffic police" consolidated his reputation. However, last year he was arrested for allegedly taking bribes, in what Reporters Without Borders has condemned as a set-up designed to quell his latest investigation into the drugs and depravity of Dong Nai Province's bars. Buddying up with other beacons of media suppression such as North Korea and Syria at the bottom end of the Press Freedom Index, Vietnamese authorities have detained dozens of the country's writers.
Zulkiflee Anwar Haque, Malaysia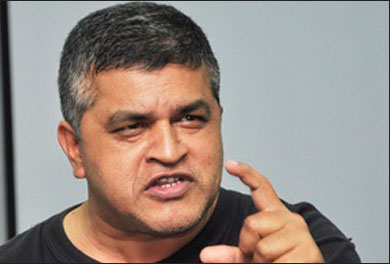 Malaysian political cartoonist Zulkiflee Anwar Haque, better known by pen-name Zunar, has been lampooning the country's main political party (in power since 1957) for decades, despite facing jail time and having his books banned. Zunar was arrested for sedition in 2010 and had his new book, Cartoon-O-Phobia, seized – he's been battling Malaysia's courts and censorship policies ever since. In 2011 he received the Award for Courage in Editorial Cartooning from Cartoonist's Rights International. "The court's verdict against Zunar is no laughing matter, but of real consequence for Malaysia," said Phil Robertson, deputy Asia director at Human Rights Watch. The government deepened censorship after Zunar's arrest by barring all cartoons for two weeks before parliamentary elections.
Ma Khine, Myanmar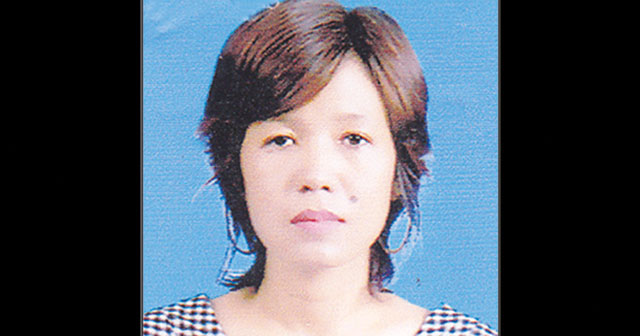 Hundreds of journalists bearing banners reading, "Right to information is the life of democracy!" protested fellow reporter Ma Khine's recent three-month prison sentence. The Eleven Media writer, also known as Khine Khine Aye Cho, was convicted of trespassing, defamation and abusive language in a case concerning her investigation into video piracy. Local and international media, as well as watchdog organisations, have issued statements strongly condemning the ruling. Ma Khine is the first journalist jailed under the rule of President Thein Sein, whose reformist government has increased media freedom significantly since its election in 2011. Nevertheless, Myint Kyaw, the general secretary of the Myanmar Journalist Network, helped organise the protest march "because we do not want the imprisonment of a journalist to become a precedent".
Keep reading:
"Top five: Backpacker activities" – There are some things that travellers just love to do, and time spent "on the road" in Southeast Asia is the perfect opportunity for them to indulge their inner goon
"Top five: Universities in Southeast Asia" – Singapore and Thailand lead the way when it comes to universities in Southeast Asia
"Top 5: songs inspired by Southeast Asia" – An eclectic selection of tunes that have their roots in the region
"Top 5: superhero social commentaries" – A peek behind the masks of comic books reveals much more than catching bad guys and leaping tall buildings in a single bound
"Top 5: female film directors" – Five women who have brought a feminine touch to the male-dominated world of movie making in Southeast Asia