Thai voters have approved a controversial constitution drafted by the ruling junta, according to preliminary results. With 94% of the vote counted, Al Jazeera reported that 61.4% had voted for the constitution, while 37.9% had rejected it.
Under the new constitution, a senate appointed by the junta will control lawmaker powers for five years following elections. There will also be a proportional voting system that will likely make it difficult for elected governments to hold a majority of Thailand's National Assembly.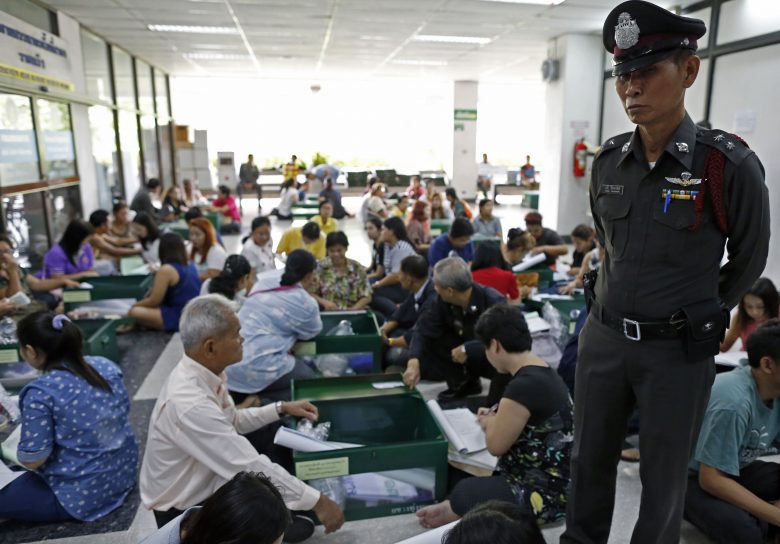 Wirot Pao-in, acting head of the opposition Pheu Thai Party, said Thais may have voted for the constitution as a quick route to a military-backed election, which is expected to come by the end of next year.
"The reason most Thais accepted the constitution is because they want to see a general election quickly," Pao-in told reporters at Pheu Thai's Bangkok headquarters on Sunday, according to the BBC. "All sides must now help move the country forward."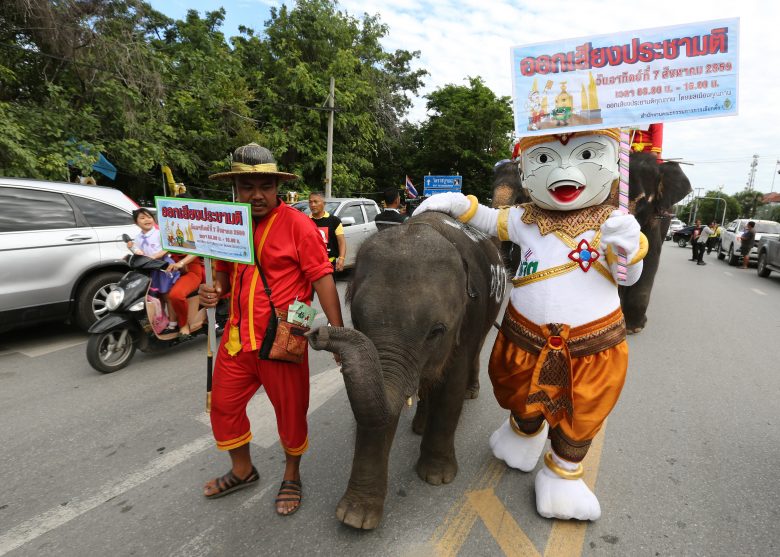 In March, Thailand's Election Commission said it expected 80% of eligible voters to cast a ballot in the referendum. However, yesterday's turnout was reportedly closer to 55%.
Pavin Chachavalpongpun, a professor at Kyoto University's Centre for Southeast Asian Studies, who had his passport revoked in 2014 as part of a government crackdown on dissenters, said the low voter turnout was in part due to a boycott of the referendum by some who opposed it.
"Another part merely came from those fed up with the political situation, having no trust in the military government," he said. "Of course, there were some people who were just ignorant of the whole process. They refused to understand the situation, or to read the contents of the constitution."
In recent months, the junta has clamped down on dissenting voices, arresting opposition politicians and journalists and allowing Thailand's National Broadcasting and Telecommunications Commission to shut down TV and radio stations found guilty of broadcasting anti-government programmes.
The new constitution has been billed by the government as an end to a decade of political instability in Thailand that reached a crescendo in 2014 when former Prime Minister Yingluck Shinawatra's government was ousted in a military-led coup.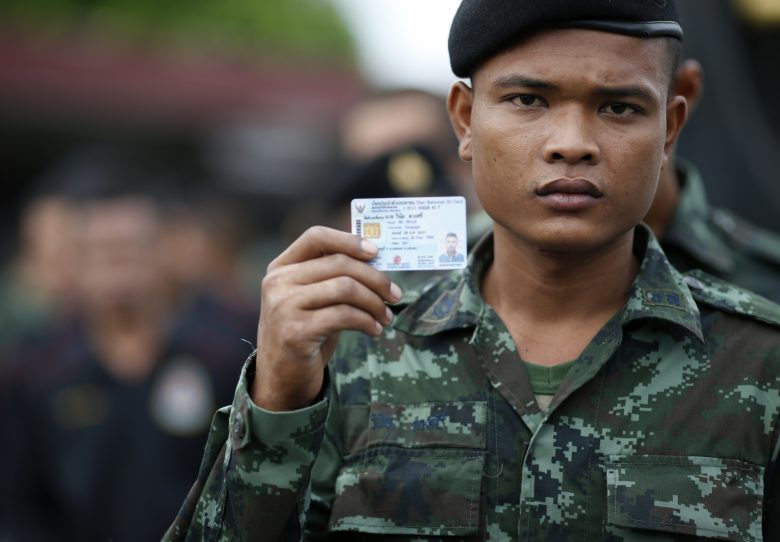 "We see [the constitution] as a return to a period where you don't have people confronting each other on the streets," Constitution Drafting Committee spokesman Norachit Sinhaseni told reporters in March, according to AFP. "That is what the majority of Thais want."
Khemthong Tonsakulrungruang, a professor of law at Bangkok's Chulalongkorn University, said the constitution's approval showed that "the government's propaganda worked well" and few Thais had actually read the draft before making a decision, relying instead on pro-government television broadcasts.
The new constitution, he said, will likely inflame an already-delicate political situation in Thailand. "Life for Thais from now on will be unstable," said Tonsakulrungruang.
"Resentment runs high between those who accepted and rejected the draft… [Politically], a weak government and harsh judicial review can be expected, which [will bring] more clashes between the grassroots majority and elitist minority."
Chanoknan Ruamsap, a spokeswoman for the student-led New Democracy Movement, told Reuters that her organisation would keep protesting the new constitution. "We continue to oppose this constitution," said Ruamsap. "We will continue to oppose it, and call on the government to revise this unjust document."