Welcome to Jigger & Pony, the bar leading the resurgence of classic cocktails in Singapore

By Franziska Meissner
Unfortunately, in the world of cocktails, a Caipirinha is not always a Caipirinha and a Long Island Iced Tea is not always a Long Island Iced Tea. Ordering the same drink in different bars can throw up either a treat for the tastebuds or a stabbing of the senses.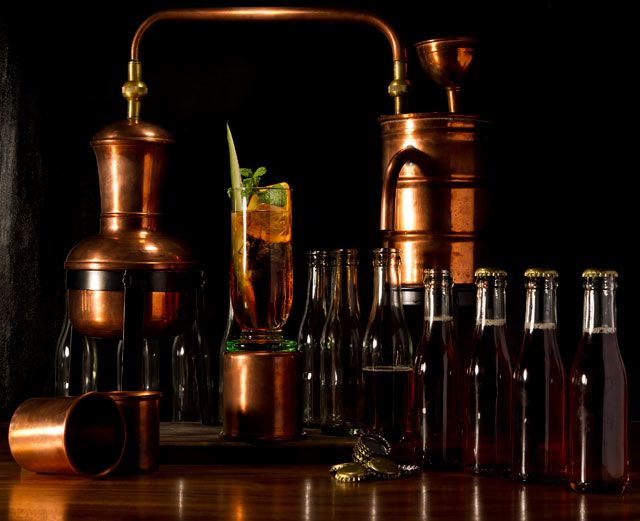 While innovation behind the bar can birth the next trendy cocktail, it can also bastardise a drink that has stood proud for hundreds of years. For Gan Guoyi, founder of Singapore's famed cocktail bar Jigger & Pony, a cocktail should remain true to its classic and sophisticated roots.
High quality ingredients are the elixirs of life at Jigger & Pony, where freshly squeezed fruit juices and homemade syrups stand tall amongst the finest of alcohols.
Dipping as far back as the 19th century, recipes remain true to their original form, which is proving a big hit with customers. In May last year, TimeOut Singapore named Jigger & Pony's negroni as one of its Best Cocktails of 2012, while the bar itself received a rare five-star rating.
"When in doubt, the classics always delight," says Guoyi, whose love for finely crafted cocktails was first sparked during a trip to Japan.
"Japan certainly has provided us with much inspiration and respect for the craft of making cocktails, which is precise, elegant and driven to give the customers the best cocktail possible," says Guoyi.
Despite being less than one year old, this SoChi district bar has become a favourite for cocktail connoisseurs, who come to savour the performance of elegant mixology techniques adopted from America, Asia and Europe.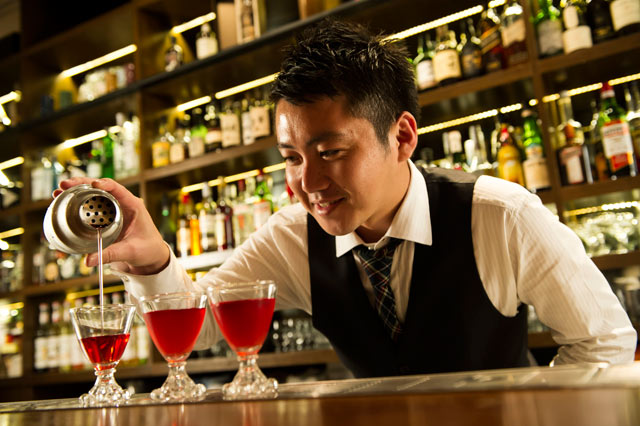 While the selection of 24 cocktails is divided into three categories – Classics, Vintage and Signature – Guoyi confirms that the old fashioned is the bar's most popular drink.
Classic cocktails certainly rule the roost at Jigger & Pony – named after the double-coned measuring device used by bartenders to accurately pour spirits – but the mixologists have had their fun creating signature drinks.
"Understanding classics helps us bring new flavour ideas to the bar," says Guoyi, pointing to the Chatham Artillery Punch as an example.
"It is based on an 18th century recipe comprising bourbon, cognac and dark rum topped with a bottle of sparkling wine. Generally, most people would say that would be a recipe for disaster but as it turns out it is the most balanced and delicious punch."
Adventurers may also wish to try the Gimlet ("the British Navy's choice for Vitamin-C intake") or Blood & Sand ("a macho drink fit for a bullfighter").
With the devil lying in the detail, Jigger & Pony has its sights set on clinching a position on Drinks International's next 'World's 50 Best Bars' list.
"It takes a good craftsman to bring out the best of each ingredient," says Guoyi. "Having said that, what matters most is whether the customer has a great time enjoying our drinks."




Also view:
"Lifting spirits" – Sky-high quality makes rooftop bars the perfect destination to revel in the splendour of Southeast Asian metropolises