Hello, Globe readers,
It was not a boring week here in Southeast Asia. With the unexpected victory of the progressive opposition in Thailand, record-breaking heat waves battered the region along with a deadly cyclone in Myanmar. From all that to the closing ceremony of the Southeast Asian Games, the Globe had a full reporting week.
On Sunday, as Thailand was sorting out the early election results, which saw the opposition Move Forward Party scoring a major win at the polls, a deadly cyclone struck land from the Bay of Bengal. The storm destroyed thousands of shelters and villages in Bangladesh's massive Rohingya refugee camps and caused hundreds of deaths in the western Myanmar state of Rakhine.
In the meantime, the entire region was metaphorically melting down under the scorching sun. Not the ideal conditions for athletes competing in the last days of the SEA Games here in Phnom Penh, but they persevered and made it to the closing ceremony on Wednesday.
While most of mainland Southeast Asia baked in the end-of-dry-season heat, Malaysia and Indonesia saw a new post-Ramadan outbreak of Covid-19. Experts said the new Omicron sub-variants have been largely responsible for this surge of infections.
On a lighter note, I would invite you all to check out the latest season of the web series Cambodian Eats!, which was published last week. It's a production of our sister publication Focus – Ready for Tomorrow that takes viewers across the Kingdom to visit new destinations, taste local dishes and explore the connection between the communities, ecosystems and food.
Hit the link to watch the first episode of this new season, where we go to Takeo to sample some famous freshwater prawns.
That's all for this week. May you have a wonderful weekend and enjoy the features!
Latest
---
Elections
Thai elections mark declining public interest in nationalism, patronage politics
Titipol Phakdeewanich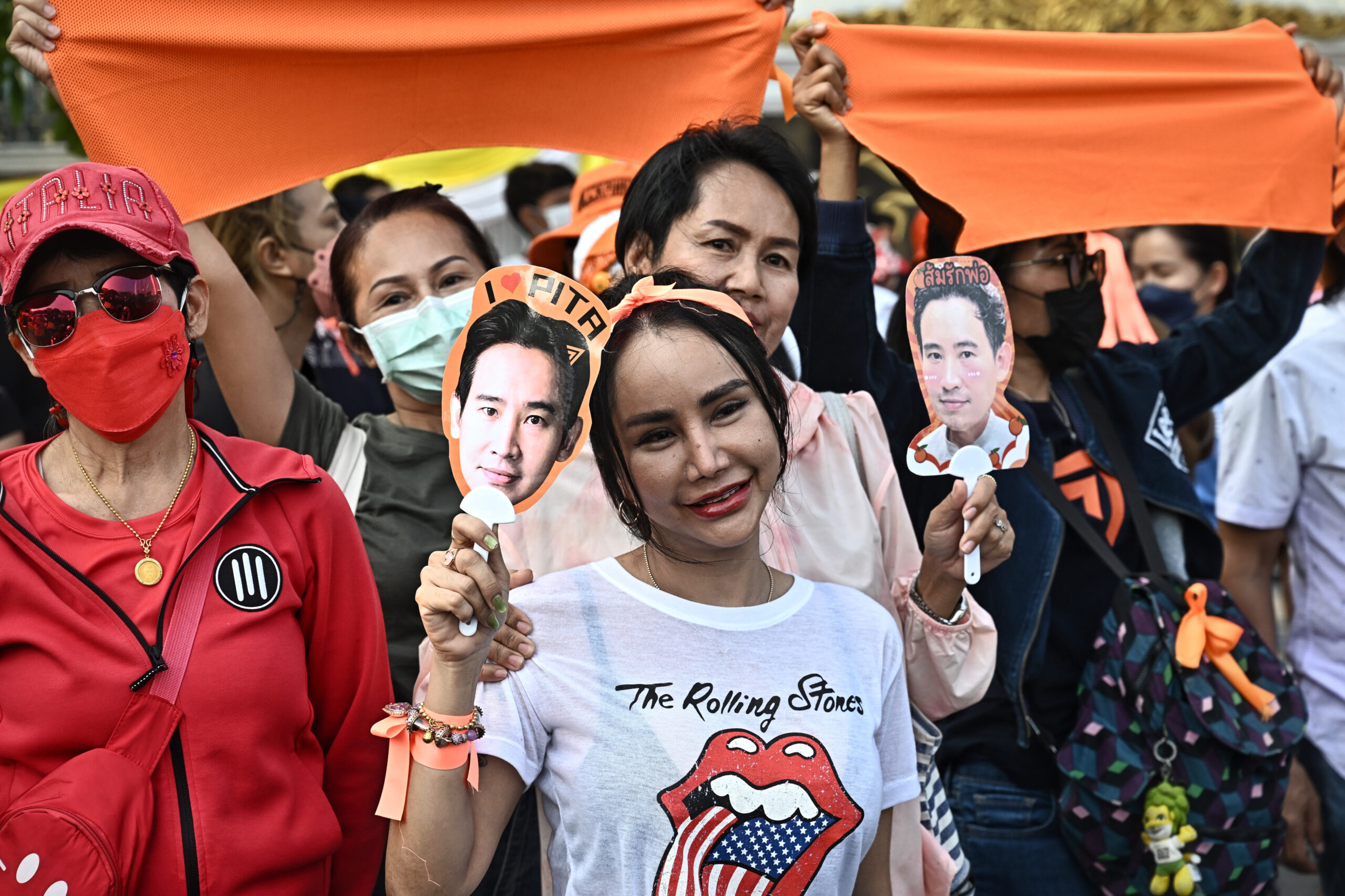 ---
SEA Games
Health
---
In Khmer
---