With the urgency of the pandemic no longer front-of-mind, celebrations marking the end of Ramadan brought an unwelcome guest to thousands of homes in Malaysia and Indonesia.
New cases of Covid-19 have spiked in the weeks after the Eid al-Fitr holiday, filling hospitals in the two Muslim-majority nations. In Malaysia, nearly 75% of hospital beds are currently being used and hospital admissions have increased 33.5%. Cases in the country are also up 65%.
Meanwhile, five major hospitals in Indonesia have had a 50% increase in patients, according to a Ministry of Health spokesperson. Just last week the country had one of the highest daily reports of cases in the past five months.
The coronavirus has continued to mutate across Southeast Asia. New variants that are dominating the region are easier to transmit, even for those who have been vaccinated and boosted. Recent data from India on the Omicron subvariant referred to as Arcturus shows a higher-than-average fatality rate, according to infectious disease epidemiologist Dicky Budiman.
"That should send us a very serious message. It should raise our awareness to improve our mitigation and prevention," said the researcher at Griffith University in Queensland.
Travel for Eid al-Fitr is one of the largest annual migrations in the world, but this year was especially massive in Southeast Asia with "revenge" travellers returning home in full force to visit families. The Indonesian Ministry of Transportation predicted a 47% increase in the number of travellers from last year, for a total of 123 million people.
The sudden exodus is particularly pronounced with residents leaving urban areas like Jakarta. Almost 10 times as many police were deployed to manage the city's security and traffic than when it hosted last year's G20 summit.
After years of government restrictions and fear of infection, people were eager to finally enjoy themselves.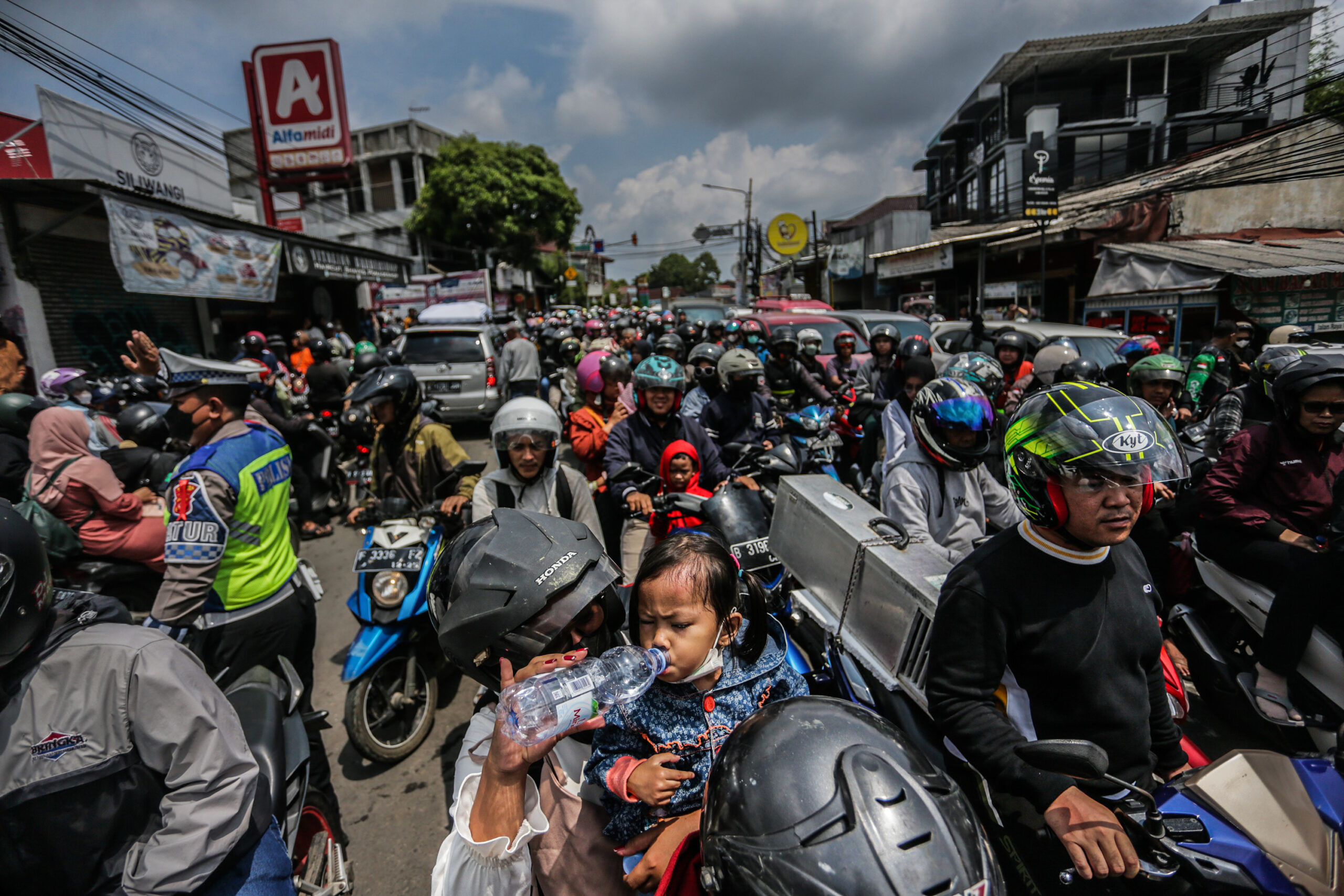 "It's like you want to not only travel but you don't want to comply with any restrictions, any requirements, wearing masks, everything. I saw during this mudik," said Budiman, using the Indonesian term for the surge in travel that happens before the holiday.
Besides travel, researchers believe some of the latest Omicron subvariants, Arcturus and its sibling Kraken, have contributed to the increase in cases.
Indonesia detected its first Arcturus cases in late March and early April. The same subvariant was also found in Malaysia in March.
Omicron's subvariants are more contagious and more likely to infect even those with immunity than some earlier Covid variants. While these subvariants don't generally make people as sick as other Covid variants, vulnerable populations such as the elderly, immunocompromised and unvaccinated are still at greater risk of experiencing severe illness.
"Mobility can spread the disease, but the increase in cases is primarily caused by virus mutations in the form of new variants of concern and its subvariants," said Masdalina Pane, epidemiologist and senior researcher at Indonesia's National Research and Innovation Agency.
She said government officials in the past have overemphasised travel as a factor in the spread of the virus, and that strict mobility restrictions have resulted in public mistrust of health measures. Indonesia's Ministry of Transportation restricted travel home for a period around the holiday in 2020 and 2021. Malaysia also tightened travel restrictions ahead of the holiday in those years.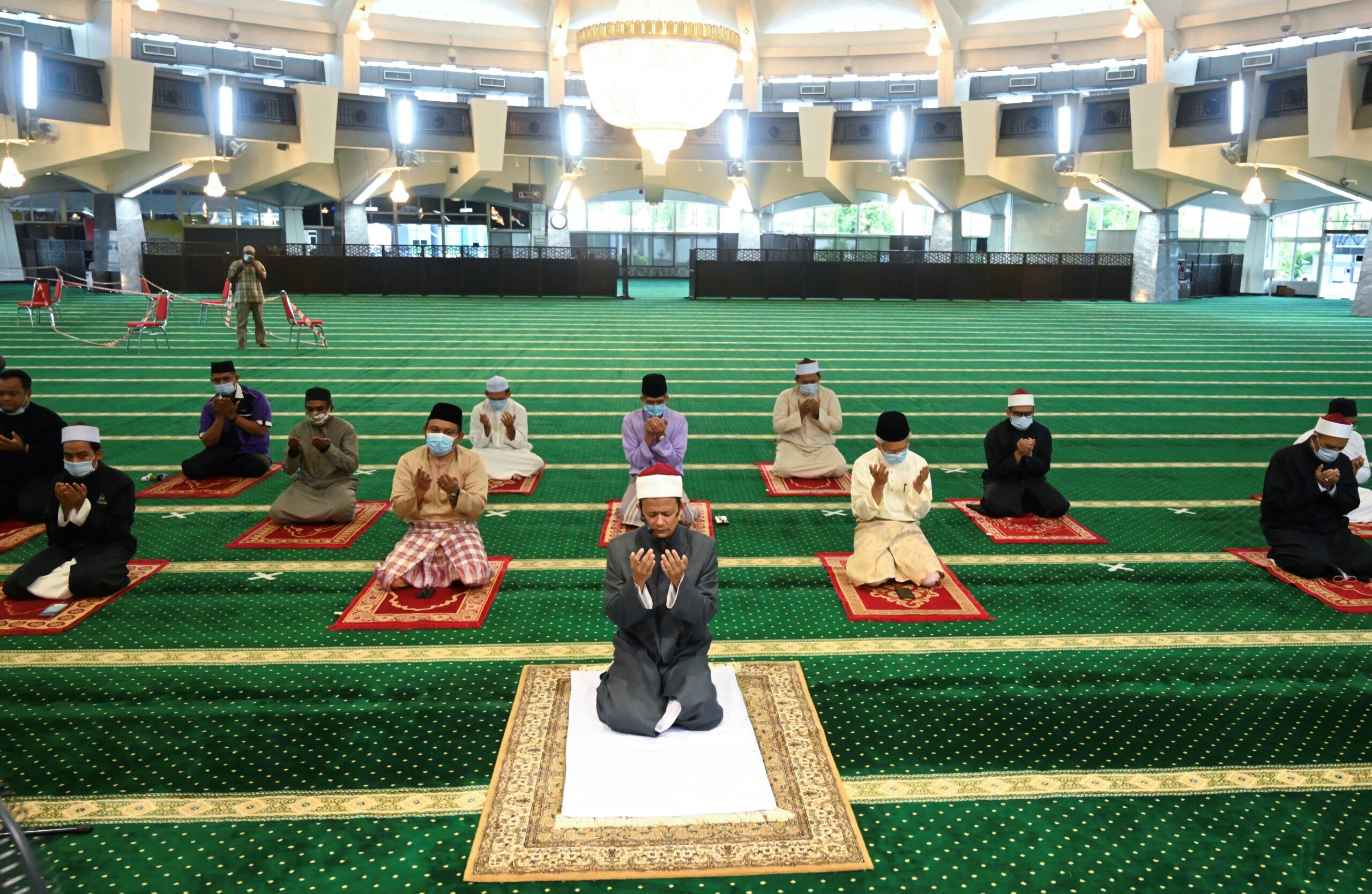 This year's Eid al-Fitr is just one example of the challenges ahead for the region in mitigating the pandemic among people ready to return to pre-pandemic socialisation.
Looking to the future, as the WHO has lifted the international public health emergency status for Covid, public health officials face an uphill battle in encouraging people to continue to stay vigilant.
Ilham Akhsanu Ridlo, professor of health policy at Airlangga University in the city of Surabaya, said that's especially true in Indonesia, where he says repressive approaches made the spread of the pandemic worse.
"I see the challenge now as restoring some level of trust in authority. For many reasons, especially in the early phase of the pandemic, the level of trust tended to be low because some policies were not based on scientific evidence," he said in an email. "Until now, that sentiment has not completely disappeared."