Hello Globe readers,
This week has kept us busy with stories from around the region – and beyond, in a way, with a Q&A linking the coronation of Charles III of England to Southeast Asia. Can't say we're not finding those local angles!
We have some great features for you this week, which you can find by scrolling on down to the bottom of this letter. For this week's text, I wanted to talk about two things. The second is more fun, but first, I'll do the newsy one: the Thai election, coming this Sunday.

We opted out of doing a general explainer as a feature, so I'll run through a brief one here.
Billed as a referendum on the government of Prime Minister Prayuth Chan-o-cha, the election has seen a rush of campaign promises offering some of the biggest stimulus programmes and handouts to date – to the tune of about $90 billion in total, as we reported last month. And while polls have indicated a major portion of voters will head to the vote with a desire for change, there are inevitably some familiar names and faces on the ballot.
In a bid to keep power, Prayuth himself is running under the new party United Thai Nation against his former political home of Palang Pracharath, which was founded by the orchestrators of the 2014 coup. This fragmentation of military proxies will set the prime minister against his deputy, Prawit Wongsuwan, who has taken up the party mantle.
Meanwhile, the opposition Pheu Thai is led by Paetongtarn Shinawatra, who in recent weeks returned to the campaign trail after a short absence to give birth to a son.

Family ties are an inevitable part of her political tale. Daughter of the embattled populist former Prime Minister Thaksin Shinawatra, who was toppled by military coup in 2006 and just this week teased a return to Thailand from his long-years of self-exile. Paetongtarn's pedigree goes further still – she's also the niece of former Prime Minister Yingluck Shinawatra, sister of Thaksin, who was herself overthrown by the military in 2014.

For opposition voters looking for a fresh start, the Move Forward Party has surged to fill the gap. Polling earlier this month identified party leader Pita Limjaroenrat as a favourite among voters for future prime minister, but Move Forward's progressive agenda has won it plenty of enemies within the conservative establishment.

Its predecessor, Future Forward Party, surged in popularity after its founding in 2018 under the leadership of Thanathorn Juangroongruangkit only to be dissolved in 2020 by the Thai Constitutional Court. Move Forward, which pulled together after the dissolution, now seems poised to make its mark on Sunday.
We'll be watching closely to see what comes from this vote, and you'll surely be seeing more Thai political coverage from us in the weeks and months ahead.
Alright, with the newsy business out of the way, this second update is on the lighter side.
I'm pleased to announce the latest season of the web series Cambodian Eats! is hitting the Internet as we speak. It's a production of our sister publication Focus – Ready for Tomorrow and it's really a lot of fun. The show takes viewers across the Kingdom to visit new destinations, taste local dishes and explore the connection between the environment, communities and food. Hit the link to watch the first episode of this new season, where we go to Takeo to sample some famous fresh water prawns. Dee-licious!
Alright, well enough of me – let's get to the features.
Globe's Amanda Oon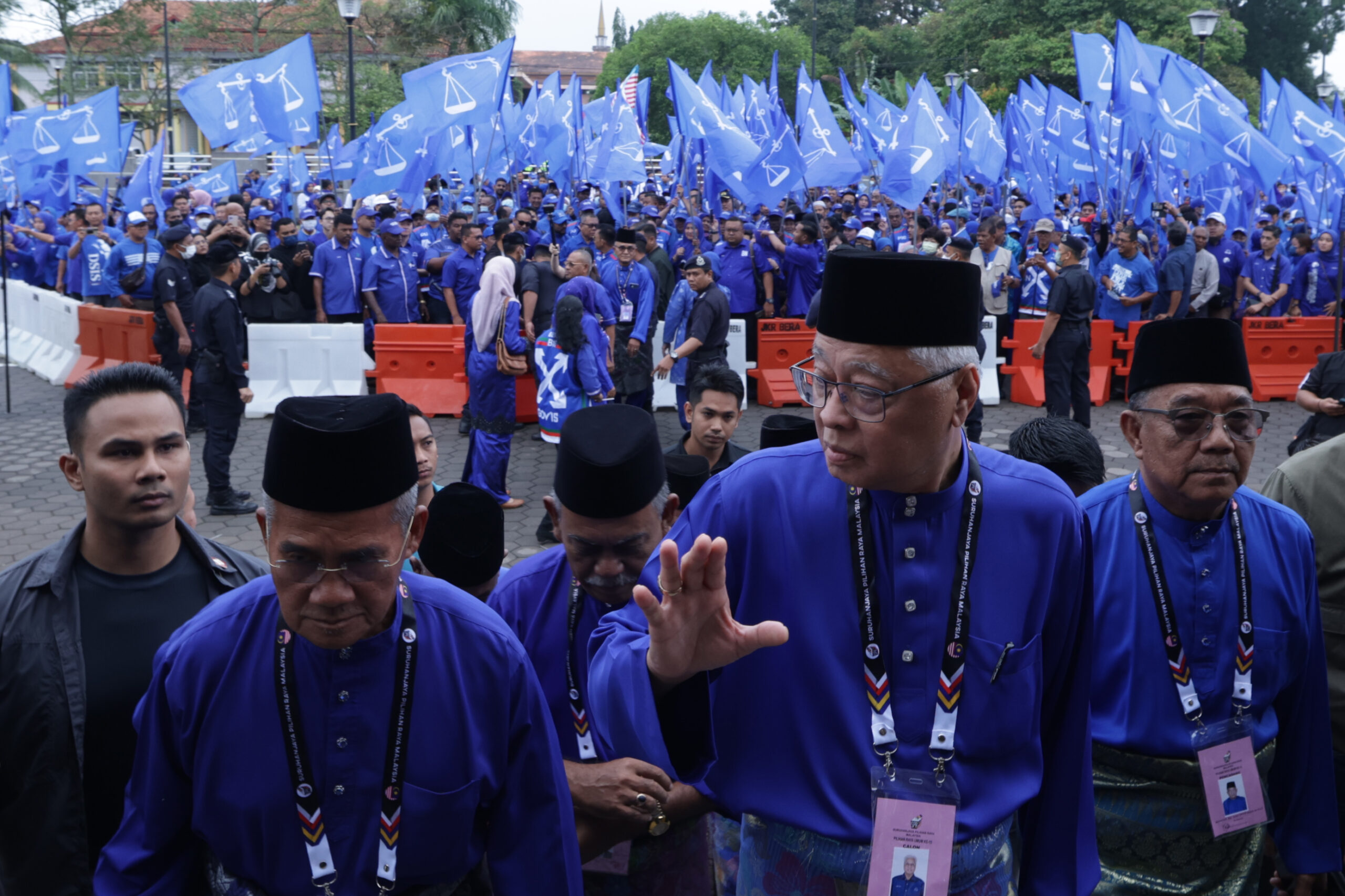 Though now in decline, the party was a dominant force for decades thanks to its loyal Malay base. On the anniversary of the founding of the "Grand Old Party", the Globe caught up with Professor James Chin, a Malaysian politics expert with the University of Tasmania and Sarawak native, for a Q&A on UMNO's past, present and possible future
---
Globe's Beatrice Siviero and Anton L. Delgado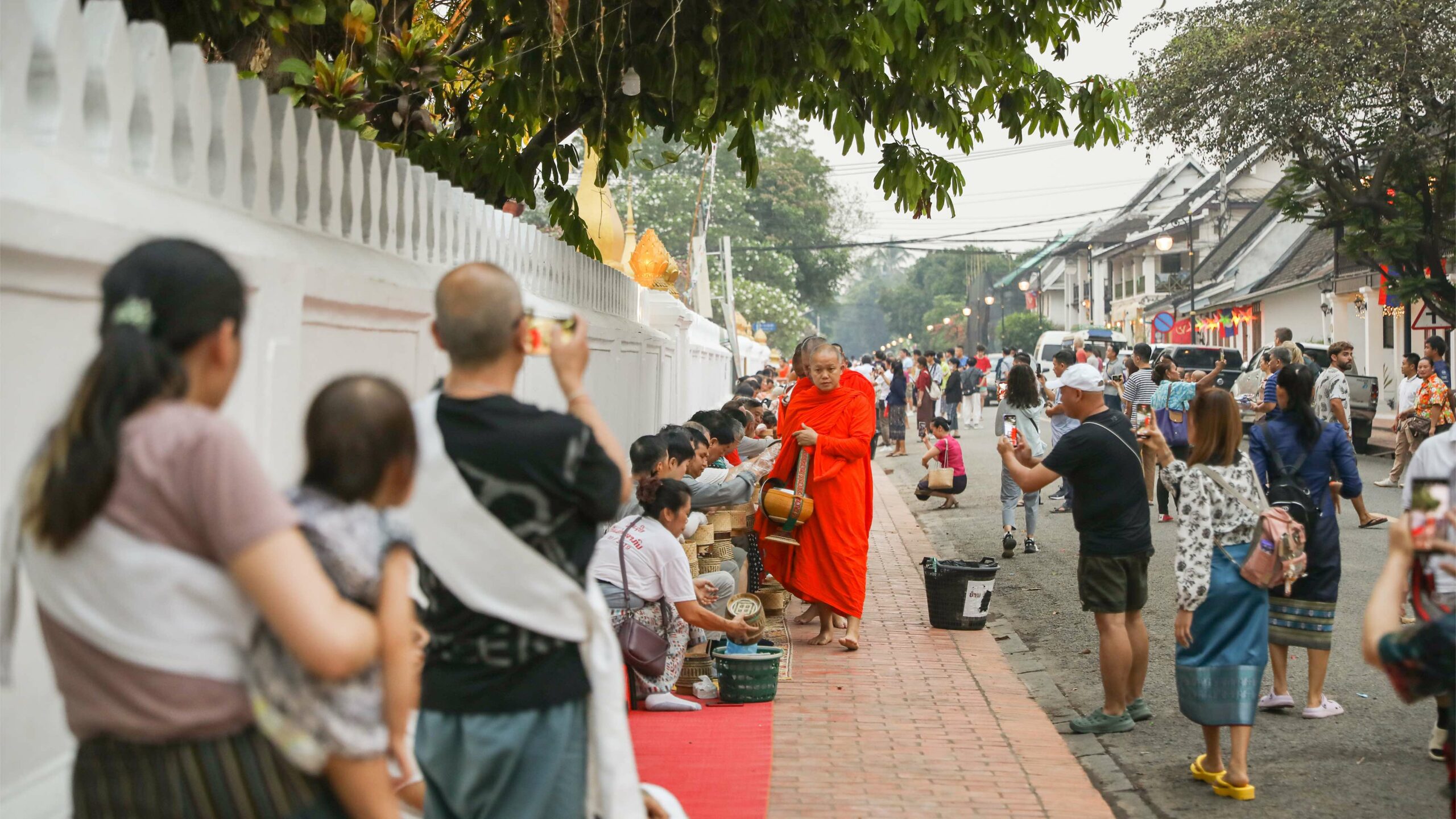 As tourists flock to the Laos destination on the banks of the Mekong River, locals worry the town's essence is at risk due to overcrowding and upstream damming.
---
Dayna Santana Pérez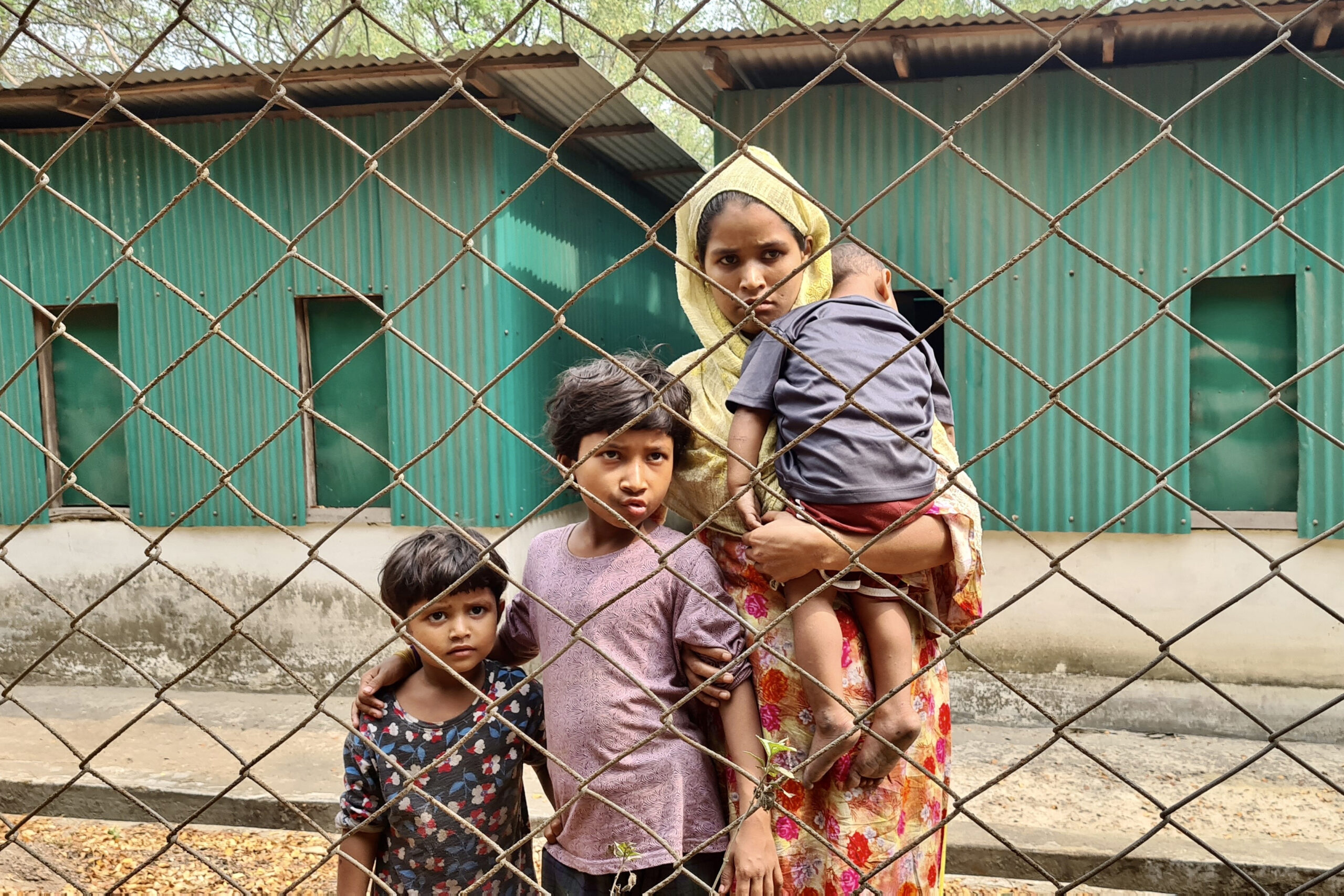 With shrinking rations, massive fires and increasing security threats in their camps in Bangladesh, many of the exiled Rohingya of Myanmar are desperately seeking new options.
---
Rory James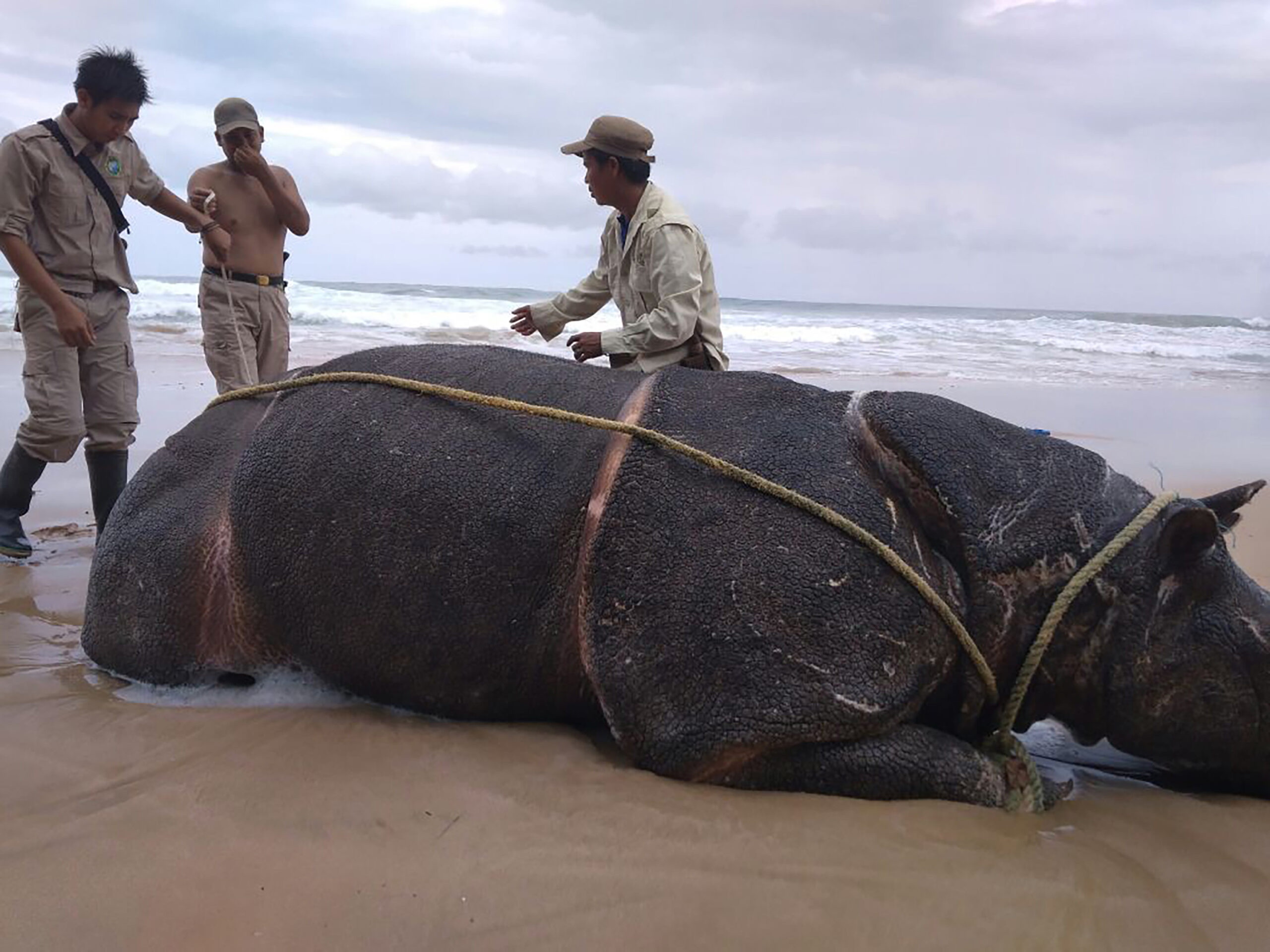 The critically endangered Javan rhino can only be found in one national park. While the government reports this population is growing, environmental advocates say it's in sharp decline.
---
Danny Lim and Chris Hale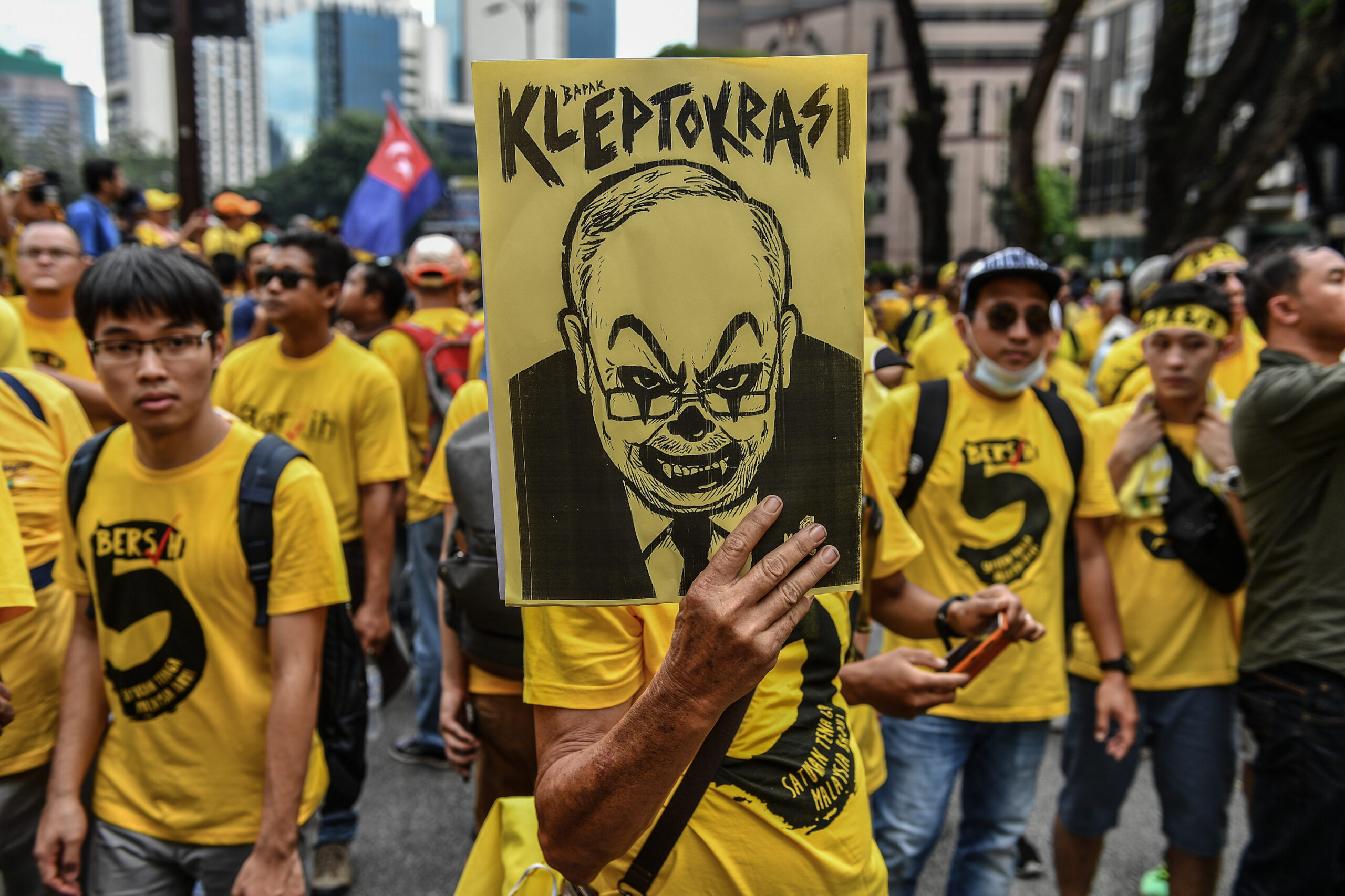 From the start of the United Malays National Organisation (UMNO) in the anti-colonial movement to its decades of rule of an independent state, authors Danny Lim and Chris Hale trace the full arc of the once-dominant UMNO's rise and fall.
---