Facebook has been instrumental in stirring up hatred against the Rohingya and other ethnic minorities in Myanmar, according to a report from the UN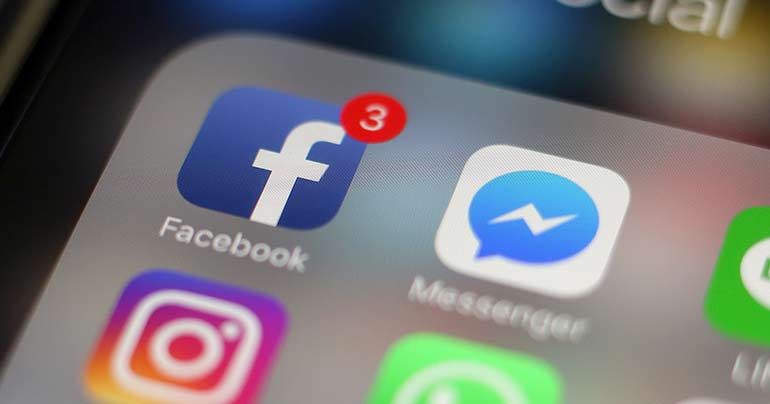 UN human rights investigators have said that Facebook has played a significant role in the spreading of hate speech in Myanmar, where the UN claim a genocide is being carried out against the country's Muslim Rohingya minority.
"It has … substantively contributed to the level of acrimony and dissension and conflict, if you will, within the public. Hate speech is certainly of course a part of that. As far as the Myanmar situation is concerned, social media is Facebook, and Facebook is social media," Marzuki Darusman, chairman of the UN Independent International Fact-Finding Mission on Myanmar told reporters during a press conference held to reveal the interim findings of the UN's Fact-finding Mission on Myanmar.
Special rapporteur on the situation of human rights in Myanmar Yanghee Lee also weighed in on the matter, telling reporters that the social media platform "has now turned into a beast". 
"It was used to convey public messages but we know that the ultra-nationalist Buddhists have their own Facebooks and are really inciting a lot of violence and a lot of hatred against the Rohingya or other ethnic minorities," she said.
More than 650,000 Rohingya Muslims have fled their homes in Myanmar to seek refuge in neighbouring Bangladesh after a violent military crackdown against the ethnic minority, which was aided by nationalist Buddhists.
Facebook has said that it has made efforts in the past to tackle hate speech. The social media giant has set up a dedicated safety guide for Myanmar which includes a section on preventing hate speech, as well as hosting regular training sessions for civil society and local community groups, the BBC reported.
"We take this incredibly seriously and have worked with experts in Myanmar for several years to develop safety resources and counter-speech campaigns," a Facebook spokeswoman told the BBC. 
The Myanmar government has repeatedly denied accusations of genocide or ethnic cleansing against the Rohingya people, with U Aung Tun Thet, the chief coordinator of the Myanmar government body dedicated to the Rohingya crisis, saying that "we are not involved in anything at all," the New York Times reported.
However, the government has barred UN investigators and other human rights groups from entering Rakhine State, where the alleged atrocities were carried out.
Bangladesh and Myanmar are continuing to work on a repatriation program that will see the Rohingya refugees returned to Myanmar, but many of those living in camps in Bangladesh have said that they are unwilling to return.
Related reading: