At a long table in one of the bright, open-plan workspaces at Raintree, a boutique office and retail development in Phnom Penh, Zoë Ng is sitting with her legs crossed at the ankles and her hands resting on her lap. She is telling me about her mum.
Ng, 31, who co-founded Raintree in 2015, explains that her mother is a part-time teacher and former full-time athlete who recently finished a PhD in Philosophy at the University of Reading in the UK.
Both Malaysians with Chinese heritage, Ng's parents studied architecture in the 1980s at the renowned Architectural Association in London and, after a brief stint back in Malaysia, returned to the UK when Ng was five so that their children wouldn't have to receive an international school education. "It's a great system, but it tends to be a pretty narrow student demographic," Ng says.
After graduating with a master's in linguistics and Arabic from the University of Edinburgh in 2008, Ng briefly considered a career in research before accepting a position as a management consultant at McKinsey, a role she says trained her to deal with different situations and adapt accordingly. Four years later, Ng moved to Google, which she views as "arguably top of the class" when it comes to creating work environments that maximise both an employee's happiness and productivity.
While working at Google, a former McKinsey colleague came knocking, luring Ng into becoming head of business development at the beauty startup Charlotte Tilbury in 2013. However, Ng spent just a year there. Unable to ignore the burning desire to break new ground on her own two feet, Ng took the plunge into self-employment in 2014. On reflection, she says, each position was preparing her for the day she broke free.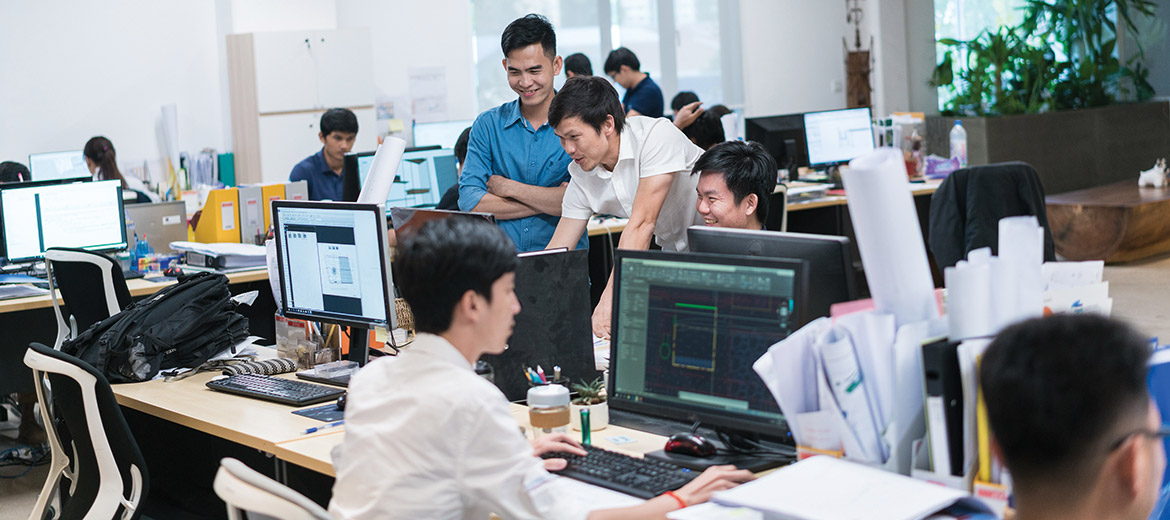 "In all the roles I've had, I've been quite conscious about why I'm taking that role and what it's going to add to me. I knew that McKinsey would give me a great foundation; I knew that Google would give a real insight into the digital economy and tech; I knew that going to Charlotte Tilbury with such a small founding team would teach me how to start something from zero," she says.
"[Cambodia] definitely opened my eyes. It was an exciting place… It had an amazing energy"

Zoë Ng
The final nudge to ditch the nine to five and forge a path of her own came from Hok Kang, a Cambodian architect responsible for designing the store layouts of Cambodian success story Brown Coffee. Ng first met Kang in Cambodia in 2005 when the pair was working on a technology education project with the US-based Southeast Asian Service Leadership Network (Sealnet), a project that allowed Ng to "feel out the region and be in Cambodia without committing for five years".
"[Cambodia] definitely opened my eyes. It was an exciting place… It had an amazing energy, and I knew within pretty much a week that I wanted to come back and do work here," she says.
When she finally made that move in 2014, Ng struggled to find office space for a new venture. She figured that other businesses looking to set up in Phnom Penh would be in the same boat, giving birth to the idea for Raintree, a four-floor development containing office space for rent that offers additional benefits such as yoga classes, talks from visiting entrepreneurs and an event space.
After roughly a year and "a couple of false starts", the pair managed to get their hands on a site in the middle of Phnom Penh's up-and-coming business district and began planning what Raintree would look like, a process Ng says should never take place prior to the acquisition of land.
Outsiders saw the designs and predicted that only expatriate workers or tech companies would be interested in the space; others wrote off the development entirely.
"You have to do site-specific projects in real estate. This idea that you can just say: 'Oh yeah, I want to build the Eiffel Tower, let me just go and buy some land for it,' is a myth, even though conceptually you can think about what you're going to build," she says.
While not particularly groundbreaking in a global context, Ng says a lot of Raintree's concepts were new to Cambodia. "Even open-plan working, what I would call a collaborative aesthetic" was different, she says. The notion of 'industrial design' suffered from negative connotations and exposed ceilings were viewed as evidence of cutting costs rather than progressive design elements. Outsiders saw the designs and predicted that only expatriate workers or tech companies would be interested in the space; others wrote off the development entirely.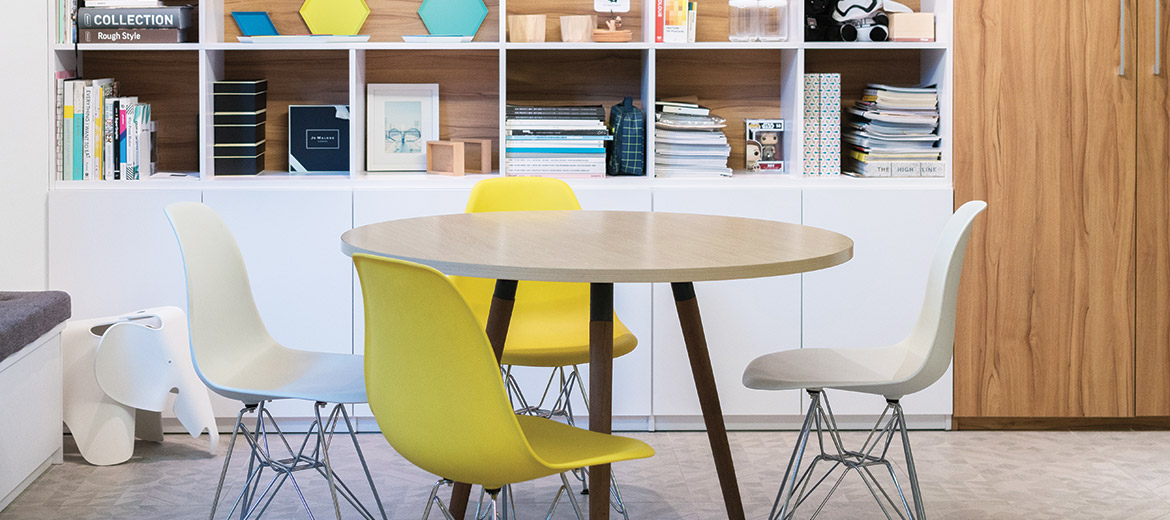 "The reality is the market's just not like that… When we opened the doors, we were already two-thirds full," she says. Since then, the occupancy rate has risen to 85% and is projected to reach 90% by the end of the year, according to Ng. Notable occupants include Microsoft, Havas Riverorchid and Emirates Airlines, who share the space with a raft of local companies spanning a range of industries.
Ng, though, is not one to rest on her laurels.
"With Raintree, everybody looks at it and thinks it is done, which, in my opinion, is absolutely not the case. The hardware is done, but the software isn't. Building or contributing to a community, it takes a long time to get there. It requires resilience," she says with enthusiasm.
"I definitely have a second project in mind, but there's still so much to do here, particularly around the themes of education and employability, which is where I want to contribute in the long-term."
After the interview, Ng heads up to the terrace to be photographed. The spectre of a storm looms menacingly overhead and, as the wind picks up speed, she quips that "this is going to look like a Pantene advert". She hates photographs, she says.
While our photographer takes more pictures of the building's interiors on our way out, Ng, a natural conversationalist, asks me about my interests and my career as a journalist thus far. As we discuss how rapid technological change is asking questions of Cambodia's labour-intensive economy and how the country can adapt, I'm reminded of what she previously said was her personal mantra: "Eyes open, all the time."
A charismatic businesswoman who seems to have a genuine interest in contributing to the world, Ng appears to be stockpiling human jigsaw pieces in the event that, one day, they may be needed to solve a puzzle. And while there is no box to consult to see how the final picture should look, the more pieces that come together, the more the jigsaw begins to take shape.