Gloria Macapagal Arroyo
What the former president's comeback means for the Philippines
Former Philippine President Gloria Macapagal Arroyo has survived corruption accusations, a four-year detention and a serious illness to become house speaker of the parliament. But can she bring her power to bear to fulfil President Rodrigo Duterte's dream of a new Philippines?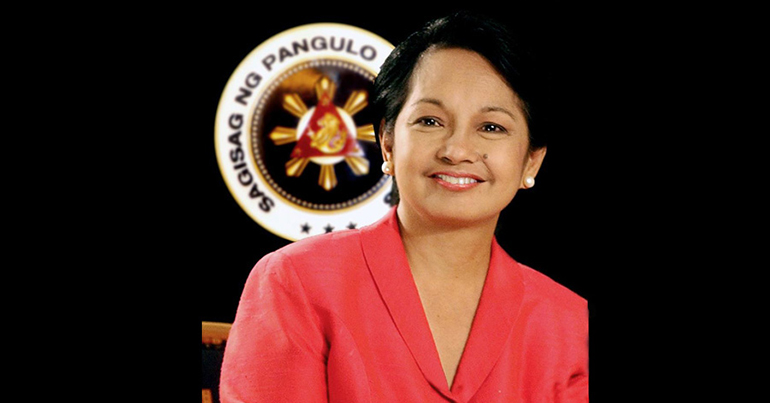 Who is she?
The daughter of former Philippine president Diosdado Macapagal, Gloria Macapagal Arroyo rose through a series of prestigious economics professorships before launching a political career of her own. She was elected vice president and appointed secretary of Social Welfare and Development of the Philippines in 1998, and was sworn in as president following the impeachment of disgraced President Joseph Estrada after four days of peaceful protest pushed the actor-cum-politician from power on plunder allegations. After a ten-year tenure wracked by accusations of graft and election-rigging, Arroyo was finally served with an arrest warrant in her hospital bed, where she would remain detained for the next four years with a crippling bone illness.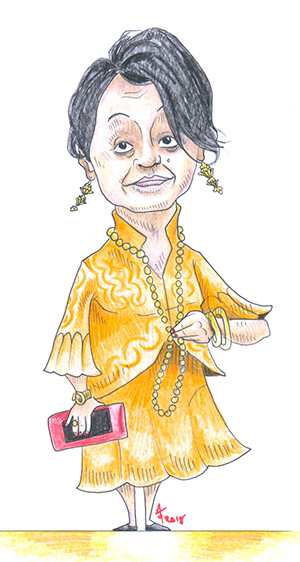 Why is she in the news?
With all charges against the now-recovered Arroyo dropped just one month after her close ally Rodrigo Duterte assumed the presidency, the once and future politician was thrust back into the limelight with the announcement that she would be assuming the office of house speaker. Political science professor Aries Arugay of the University of the Philippines Diliman told Southeast Asia Globe that Arroyo's support could play a vital role in Duterte's long-standing quest to change the nation's constitution to create the fledgling federalist system that the former Davao mayor has long pushed for. "Given that the majority is already on her side, I think Arroyo could rally the allies of the president in the legislature to support changing the constitution – which Arroyo herself advocated for when she was president," he said. "However, Duterte's focus is more on federalism, while Arroyo was more on shifting to a parliamentary system – as well as lifting the protectionist provisions within the constitution."
So what kind of country will they create?
Depending on the political system outlined in the new constitution, it may well be one where Arroyo serves as the Philippines' first-ever female prime minister. "The legislature will likely be the ones who will change the constitution – and half of that is headed by Arroyo," Arugay said. "So what we can see is that there might be differences between the body that the president asked to review the constitution and the draft that will be approved by congress. Duterte's endgame is federalism – he doesn't really care much about other political institutions, and maybe lifting the protectionist provisions in the economy. But the significant shape of the government, he might be more flexible on that, and that might be some sort of compromise. If he wants to get federalism adopted, he might have to change the system of government to some form of either a parliamentary or semi-presidential one."
What do people think of her?
Despite having the lowest approval ratings of any Philippine president after long-standing dictator Ferdinand Marcos, Arugay said Arroyo was still treated with a grudging respect by the more end-oriented elements in the government. "She was able to stabilise the economy during her stint, and this is something that succeeding presidents including Aquino benefitted from, the sound economic policy that she was able to implement," he said. "So in a way it's a mixed record – if you asked ordinary Filipinos, she was heavily unpopular. But from a technocratic point of view, some people would say that she has what it takes to be a kind of prime minister – to head the government but not necessarily be head of state."
---
Be a Part of the Story
---
Southeast Asia Globe is powered by members.

Membership programs will be available soon. Until then, sign up for our weekly summary of stories from the region.
Donate and support independent journalism.

Donations help us keep our journalism free and independent. Support stories from Southeast Asia that matter.
---
---
Read more articles