You don't need to love the smell of napalm in the morning to appreciate this selection of movies about the conflict
By Daniel Besant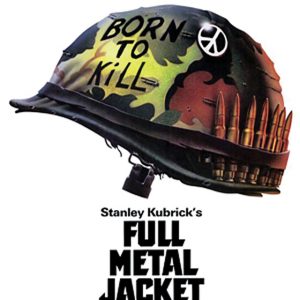 Full Metal Jacket: "God has a hard-on for Marines because we kill everything we see! He plays His games, we play ours! To show our appreciation for so much power, we keep heaven packed with fresh souls!" So shouted the character of Gunnery Sergeant Hartman – and he does a lot shouting – to a bunch of new recruits in master director
Stanley Kubrick's take on the Vietnam war. Essentially a film of two halves – boot camp in the US, combat across the Pacific – we follow Private "Joker" Davis as he negotiates the rules of the war game and (lack of) morals he is presented with in his life as a Marine. Unlike Apocalypse Now, there were no tropical locations for Kubrick and his cast and crew. The film was shot on location in the UK, with a derelict gas works in East London standing in as the city of Hue.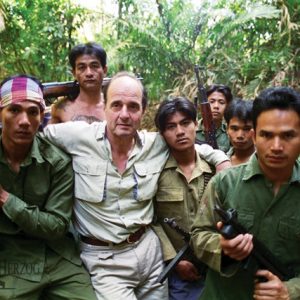 Little Dieter Needs to Fly: In amongst the blockbuster film fare of 1997 – Titanic, Men in Black and Batman and Robin – this documentary by acclaimed German director Werner Herzog soared way above. A moving tale of how one boy, Dieter, negotiating the ruins of war-ravaged Germany at the end of the Second World War, sees an American pilot flying an aircraft while destroying Dieter's home village. He is inspired to become a pilot, a dream that is realised when he emigrates to the US and joins the navy. Flying in a combat mission over Laos in 1966, he is shot down and subsequently captured by the Pathet Lao. Herzog follows Dieter as, 20 years on, he recreates his imprisonment and eventual escape – a story told again by the director in the 2006 drama Rescue Dawn, starring Christian Bale.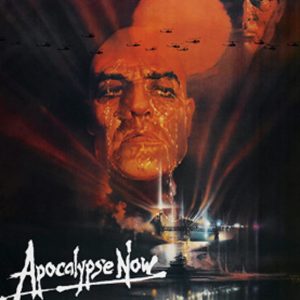 Apocalypse Now: "Apocalypse Now is not merely the greatest film to come out of the Vietnam experience but one of the great works about the madness of our times," wrote Philip French, film critic of the Guardian. It is hard to disagree with French as Coppola's masterpiece bears repeated viewings. A take on Joseph Conrad's novel Heart of Darkness, the action is transposed to the maelstrom of the Vietnam conflict and a world of special ops, massacres and more than a little drugged-up soldiery. The making of the film spawned a jaw-dropping documentary – Hearts of Darkness: A Filmmaker's Apocalypse – that shows how the director and his actors fought their own version of a war to get the film made.
Missing in Action: Some films about the Vietnam War strive for some degree of accuracy and balance. Missing in Action resolutely does not. This film, starring full-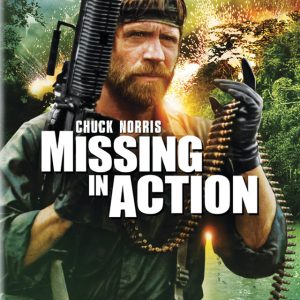 bearded, full-mulleted 'actor' and martial-arts aficionado Chuck Norris, requires the viewer to leave their liberal sensitivities in the cinema foyer, along with any food items bought outside the multiplex, and revel as Colonel James Braddock mows down scores of hapless baddie 'gooks' sub-Rambo style in his mission to rescue a group of leftover US POWs from a jungle camp. Critic Derek Adams summed up this chunk of Chuck most succinctly when he wrote that the film is "so bad it defies belief".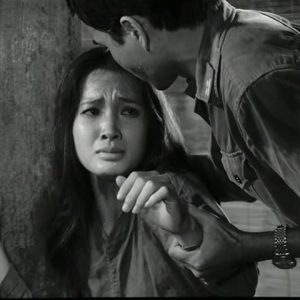 When the Tenth Month Comes: Given the preponderance of US-made films about the war, one might be forgiven for believing that everyone wore khaki uniforms and buzzed around shooting peasants from helicopters. This 1984 film from Vietnam breaks the stereotype. Rather than focusing on explosions, the story centres on one woman's struggle to care for her family while hiding from them the fact that her husband has already been slain in the conflict. Sacrifice and duty – both strong Vietnamese principals – permeate the film, as the heroine is drawn into intimacy with a local schoolteacher who helps her. It was the first Vietnamese movie about the war made available to foreign audiences.