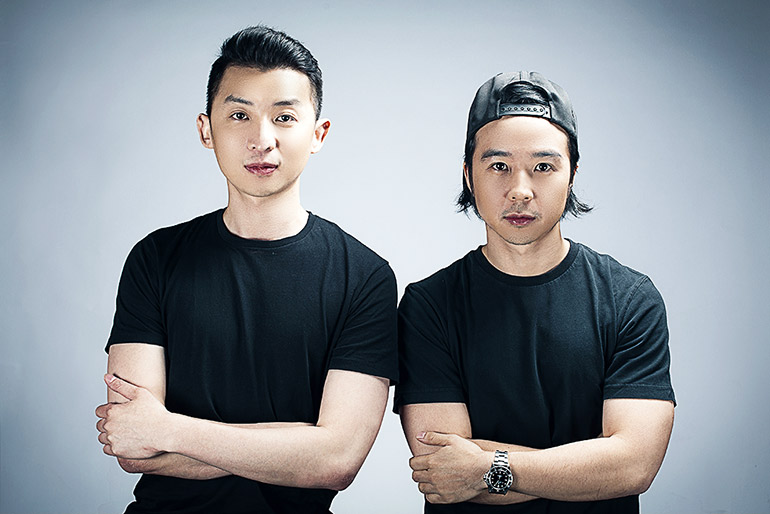 Goldfish & Blink
Malaysia's most prolific DJ duo, Goldfish & Blink, has won critical acclaim internationally for their energetic sets and sharp production. During their six-year career, they have topped the Beatport chart four times and played at massive festivals including the Amsterdam Dance Event and Ultra Korea 2015. Goldfish first discovered his love for music while experimenting with progressive house, hip-hop and breakbeats in his youth. Blink, on the other hand, was a DMC champion, showing off his skills on stage alongside the likes of Craze and Jazzy Jeff, who formerly DJed alongside Will Smith. Goldfish & Blink keep audiences enthralled with huge, fist-pumping EDM sets. Their mixing and production skills have won them fans such as Tiesto, Hardwell and Romero.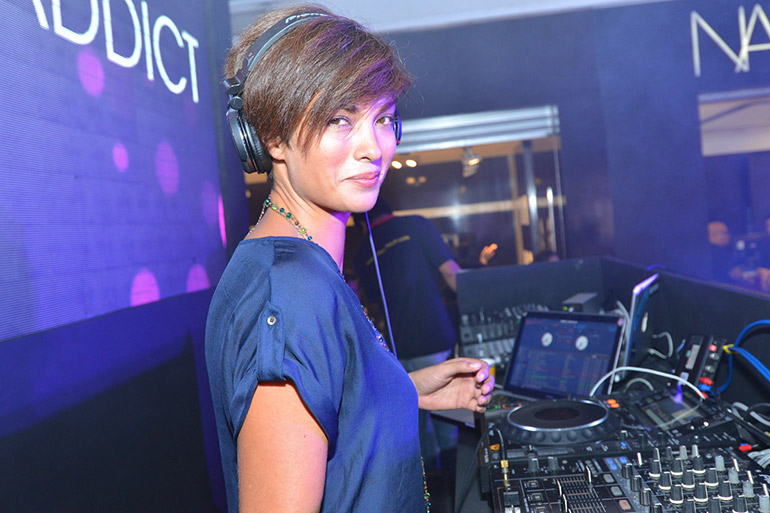 Miss Badkiss
Filipina-German DJ Miss Badkiss immersed herself in the esoteric techno and hip-hop scenes as a teenager in Munich. She launched her career in Germany, before breaking into Manila's club scene in 2005. Her alternative sound has not been diluted by the demand for mainstream EDM in the archipelago, and continues to reflect her early influences. Badkiss' mixes also embody funky breaks, jazzy brass interludes, soulful house and punchy sub-bass – and the manner in which she seamlessly blends these elements is demonstrative of her formidable talent. She has toured the US and parts of Asia, earning the respect of industry insiders along the way.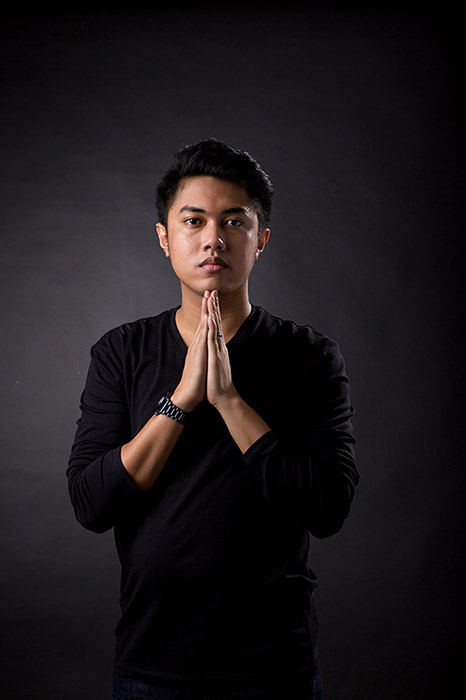 Angger Dimas
Indonesian DJ/producer Angger Dimas first started playing in Jakarta clubs back in 2009. A steady flow of internationally successful singles and EPs soon followed, and since bursting on to the scene he has collaborated with the likes of Steve Aoki and Iggy Azalea. His 19-track debut album Angger Management was released in 2013 to plaudits from EDM critics around the world. Tracks such as 'Boom Do It Like That' typify his sound, with substantial 4-4 bass layered with a complimentary, well-produced electronic topline. When he plays at festivals around the world, it is not unusual for Angger Dimas to occupy the headline slot.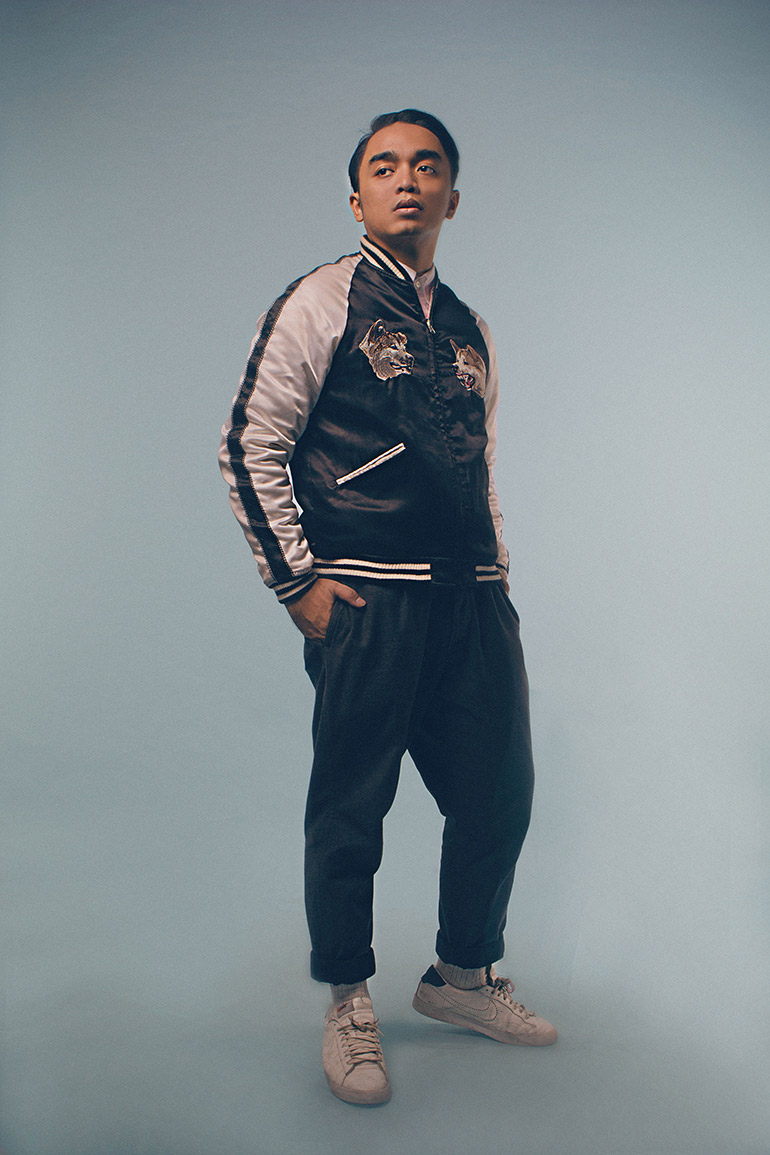 Dipha Barus
One of the more versatile DJs in Southeast Asia, Dipha Barus is an Indonesian multi-genre DJ and producer of great talent. To date, his most successful track has been 'No One Can Stop Us', a delightful electro-pop number featuring honeyed vocals from Kallula, another local artist. His live DJ sets offer refreshing variety, consisting of more than just your standard EDM bangers. He draws on dubstep, trap, old school hip-hop, house and even Latin grooves to enhance the flavour of his sets. In many ways, this DJ is a trailblazer, operating in a region where US-influenced EDM has long been a dominant force in popular music. Still a relative unknown, Dipha Barus deserves more attention.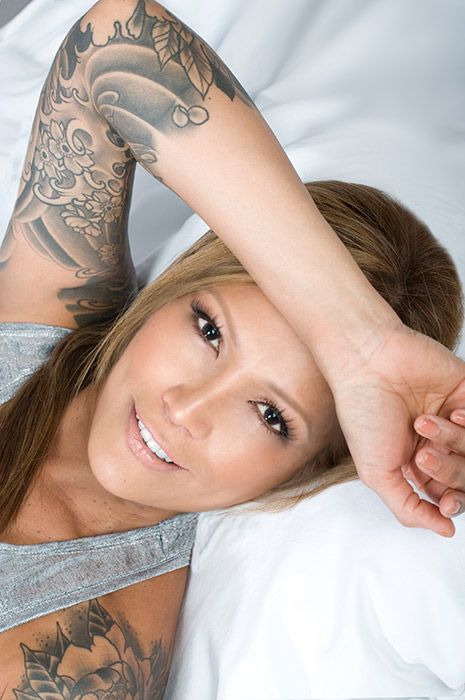 Gayle San
Gayle San began her career in Singapore in the late 1980s, warming up for acts such as Kool and the Gang, as well as Earth, Wind and Fire. Now based in Germany, the Singaporean export has established a reputation as one of the world's best female techno DJs. San has held residencies at South London's phenomenal Frontier club, as well as the legendary Tribal Gathering festivals. Since then, she has performed at most of the world's top venues and garnered immense respect from notoriously pretentious techno-heads everywhere. Her style is perpetually rooted in the 'underground', and encompasses funk, groove and hard techno sounds.