In patent Fendi wedges and a white linen shift dress, Supaluck Umpujh cuts an elegant, unflappable figure as she poses for the camera. Perched on stepping stones over a pond inside her sprawling home, she shifts into a series of quick poses before urging our photographer to wind things up. There are two more interviews and a meeting with delegates from a duty-free company to squeeze into the morning, the head of Thailand's second-biggest retail chain, the Mall Group, reminds us politely.
Hidden down a tree-lined lane in Bangkok's Bang Kapi district, the mansion of Thailand's richest woman is staggeringly luxurious, doused with abstract art and tropical jungle with a turquoise swimming pool and a striking glass atrium that serves as the 62-year-old's main entertaining space. But it shouldn't really come as a surprise: with a net worth of $1.65 billion, Forbes ranked the retail queen this year as Thailand's 12th-richest person.
She gestures towards a sinuous, two-metre-long shadow that's rippling under the pond's surface. "These three babies are Arapaima fish, from the Amazon. Look at his huge, thick scales – they've developed piranha-proof body armour! They don't eat humans, but don't put your hand in the water, this guy could bite your arm off," she laughs.
Nicknamed the 'Iron Butterfly', Umpujh's 40-year career has surely required truckloads of tenacity and a steely will. Her assistants describe her as motivated and dynamic; inexorable, even. "She's constantly working – she only sleeps a few hours each night," one of her staff tells me. "She lives and breathes business."
Her mother passed away when Umpujh was eight, and she attended Bangkok's prestigious Mater Dei school – famous graduates include the late King Bhumibol Adulyadej – but she later moved to the US to study industrial pharmacy in Indiana. In the early 1980s, Umpujh returned to Thailand at the behest of her entrepreneurial father, Supachai Umpujh, to steer the family business into the retail sphere. He'd built a career from scratch in Bangkok's heady entertainment industry, opening a string of nightclubs and theatres, but also had dreams of tapping into Thailand's flourishing middle class.
We had no experience. We didn't understand layout, our parking was inconvenient, the escalators weren't great. I cried every night.
"I had no idea about retail. But on my first day back in Bangkok I was at work, studying department stores, merchandising, buying and marketing; I'd travel to Japan to study mall design while my sister handled finance. Can you imagine? I was 23 years old."
In 1981, Umpujh, her father and her six siblings unveiled their first complex, the Mall Ratchadamri, yet it fizzled and was defunct one year later. "We had no experience. We didn't understand layout, our parking was inconvenient, the escalators weren't great. I cried every night. I didn't know how to fight off competition… I learned from there," she says.
That early failure was a turning point for her. These days, the Mall Group, with its staff of 14,000, runs more than a dozen design-driven malls and department stores that boast ice-skating rinks, aquariums and botanic gardens. The most striking examples include the popular Siam Paragon and EmQuartier.
"My dad taught me [that] if you want to be a leader, you have to be pioneering – you can't follow. I had to master all facets of the retail industry. Maybe the pharmacist in me really shone, because I had to know every little detail – every little drop – of the industry."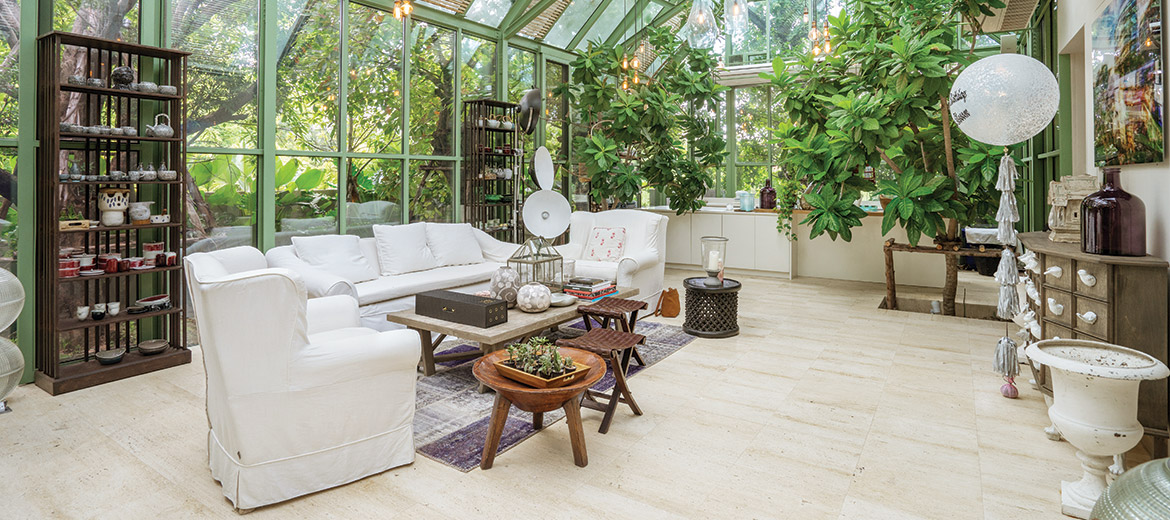 Her father has had an immense influence on her life, and his sudden death in 2005 almost propelled her to leave the retail business.
"In 2005 we were set to open Siam Paragon. It was the jewel of Asia; it was the big dream. I worked on it day and night for seven years to show dad I could build something phenomenal. He went into hospital for an operation, and he never came out. Two months later… we opened Paragon, and that opening ceremony was the saddest moment of my life."
"When I'd head to Japan and walk into a boardroom, I was treated differently. I was a pretty young woman, so they assumed I had no brain."
Umpujh takes her position as a role model for young women seriously, particularly because she faced discrimination early on. "When I'd head to Japan and walk into a boardroom, I was treated differently. I was a pretty young woman, so they assumed I had no brain. They would ask where the manager was. It was humiliating. I studied furiously and travelled widely so that I could speak with authority and show them that I could play at the highest level," she says.
Still, she's excited by the fact Thailand now has a high proportion of female executives – the highest in the world, according to recent surveys and research. "I think it's because traditionally there were a lot of successful family dynasties. And women have been encouraged to get an education here. It was seen as prestigious for men to move into high-ranking roles in the government, and that left women to take the reins of family businesses," she says.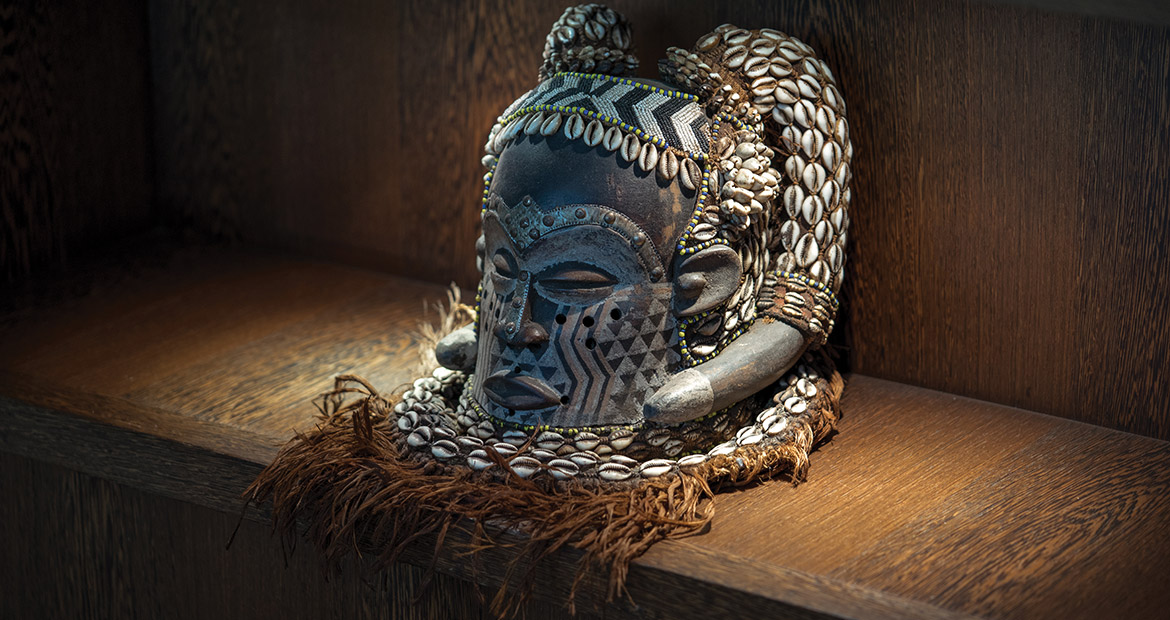 Last year, the Mall Group's biggest competitor, Central Group, announced they'd bought out e-commerce fashion heavyweight Zalora in Thailand and Vietnam for a reported $10m in each country. Umpujh says her company conceived an online strategy seven years ago but the market was not ready. More important is increasing the company's digital marketing and data analysis budgets, which they'd already done by as much as 50% for the second half of this year. "While we need to prepare for e-commerce, social media is critical. Everything changes so fast. How to please diverse demographics is a huge challenge."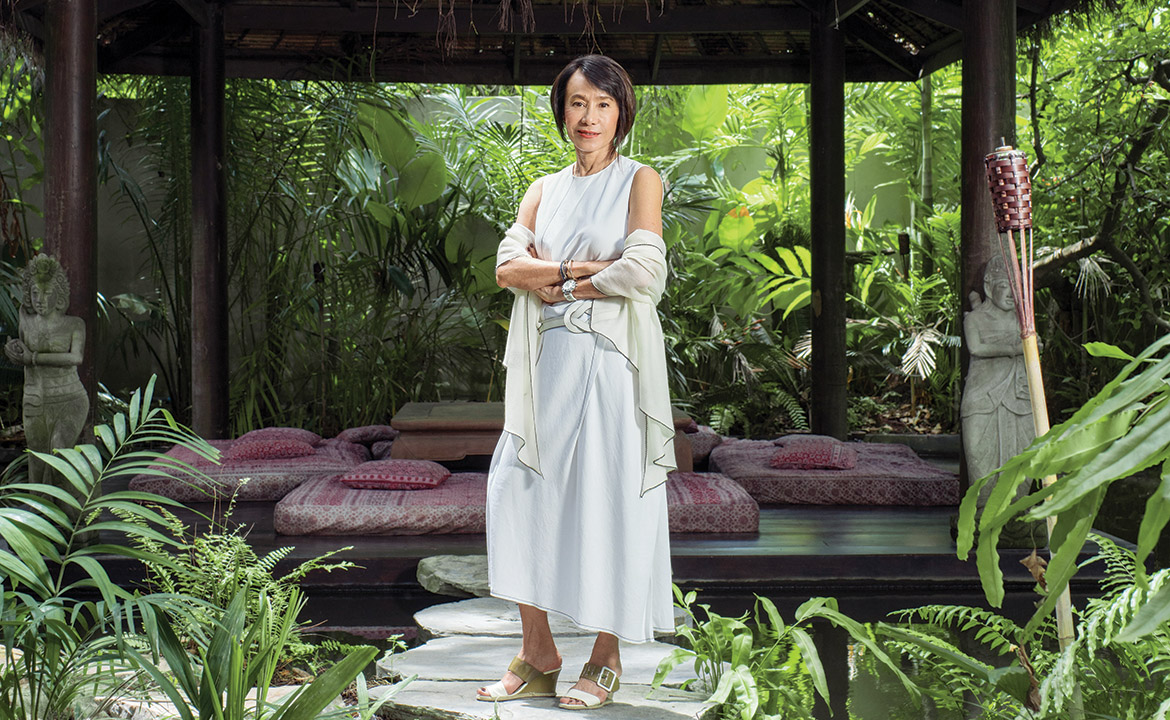 Umpujh says the Mall Group has remained ahead of the pack by focusing on experiences. "Trend-wise, e-commerce is unavoidable, but I think the experience in touching things and meeting people is still important. The cookie cutter mall formula will never work any more, that cube of shops. It'll die. Many other malls would consider what I've done as `wasted space', but all they're doing is providing an air-conditioned box."
The past decade in Thailand has seen challenging economic conditions and political instability, and while there's a projection of 3% growth from 2017-19, the economy is still underperforming, lagging behind Cambodia (8%), Vietnam (6.7%) and even Malaysia (4.5%). The first quarter of this year saw a 3.3% expansion, thanks largely to improved farm production, increased consumer spending and a recovery in exports, but Umpujh would like more done to increase spending in the Kingdom. In the past, she has said she would like to see a tax reduction on luxury goods, which she says is prohibitively high in Thailand.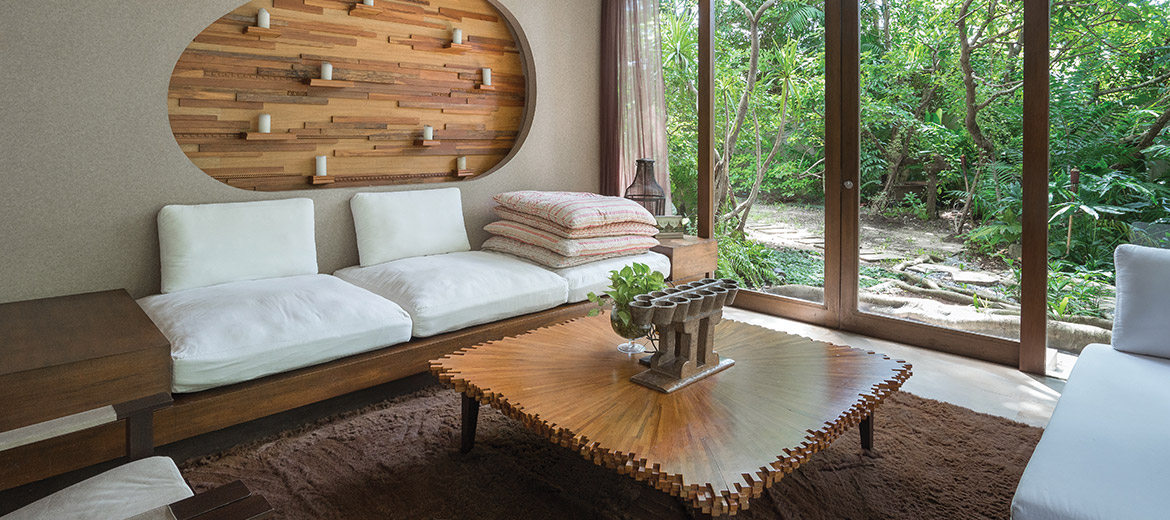 "While I agree the government needs to invest, preparing for the next election to ensure we have a peaceful transition, we also need to be giving privilege to investors to then attract people and tourists to spend even more here," she says, adding that with China's `new Silk Road' strategy of developing economic ties and maritime links to Europe, Asia and Africa, it was critical Thailand did not "fall behind" its fast≠growing neighbours.
"We must make tourism – especially Chinese tourism – stronger. This will in turn strengthen retail, real estate and the service industries."
Next on the horizon are two huge projects, both set to open in 2021 – the Blu Pearl shopping centre in Phuket and a new venture in Bangkok that will be her biggest mall yet. She expects the projects will bump up the company's net worth to more than $2 billion.
"I choose to do things that have meaning in life now," the Iron Butterfly tells me as we wind up our interview and head into the kitchen for a quick lunch of noodle soup. "I'm seeking purpose. If I wanted to spend the rest of my life on a yacht on the Mediterranean I could, but where's the fun in that?"