Outer space may be a cold, faraway realm, but a rapidly diversifying approach to extraterrestrial discovery could create new opportunities for earthbound collaboration and partnership.
That same cooperative spirit was central to the December 2022 E.U. – ASEAN commemorative summit in Brussels, where leaders from the blocs touched on deepening partnerships across technical fields. To the public knowledge, space-related research was not on the agenda – but perhaps it should be in the future.
A more structured approach to mutual exploration of this 'final frontier' would represent a key opportunity for partnerships across the regions, supporting human connectivity, knowledge transfer, business collaborations, and increased mutual understanding between the E.U. and ASEAN.
At present, collaboration on space research is happening on a case-by-case basis. Countries that are interested in forging partnerships between bloc members must create their own channels to do so. There is no comprehensive platform to facilitate this, making it complicated for less-developed countries. The creation of a top-down approach, as through a joint space agency, would boost cooperation between ASEAN and the E.U., enabling diverse partnerships between public and private entities.
The creation of international collaborative groups between E.U. and ASEAN would be a good starting point to enhance ties between the two regions through scientific collaboration and data exchange. Examples of collaborative groups are the China-led Asia-Pacific Space Cooperation Organization (APSCO) and the UN Office for Outer Space Affairs.
This move could later lead to a so-called space bloc, first in ASEAN and then in partnership with the E.U. Space blocs are multinational ventures grouping several countries interested in enhancing their skills and presence in space. Examples of this level of organisation already exist and include the African Space Agency, the Latin American and Caribbean Space Agency and the Arab Space Coordination Group.
---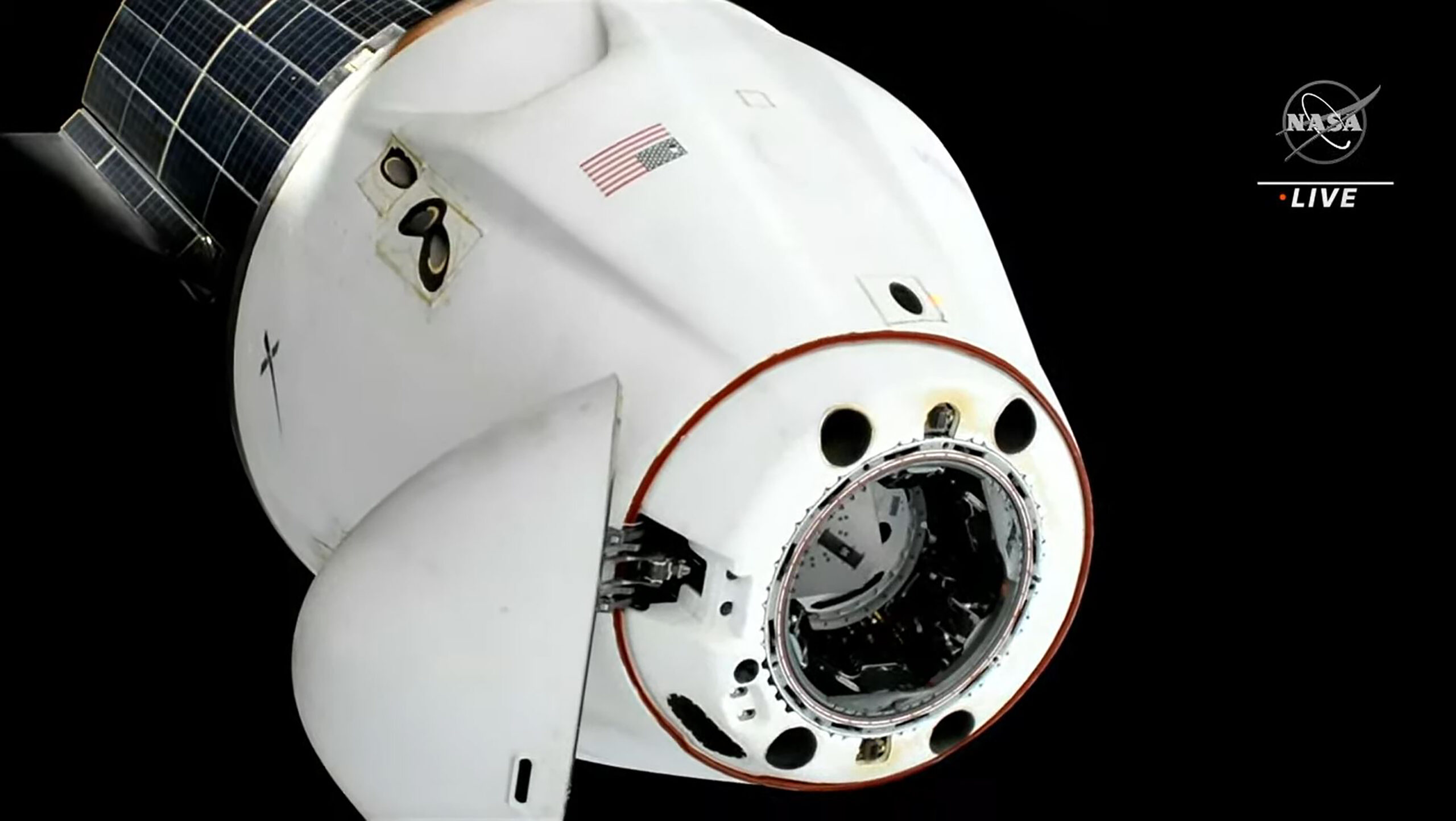 The space race of the Cold War framed exploration as a competition between superpowers, the U.S. and the U.S.S.R. However, over the decades, the paradigm has shifted toward a more collaborative model based on scientific discovery.
Today, the International Space Station, launched in 1998 through partnership between the U.S., Russia, Japan, Canada and Europe, is an iconic example of space projects serving as a friendly zone for cooperation.
This new ecosystem provides a new horizon for innovation through what the Italian Space Agency has called a "cross-fertilisation of terrestrial technologies with space technologies".
The entry of more diverse actors, especially those in the private sector, has birthed a growing "space economy" that may be divided between two categories: Space-for-space and space-for-earth. In the former, the services produced are re-used for space, while in the latter they are applied on earth.
Governments in Southeast Asia are increasingly interested in employing space-for-earth technologie, such as earth monitoring, for deforestation, security and weather forecasting, due to their ability to bring benefits in the short run, such as data collection, monitoring and communications.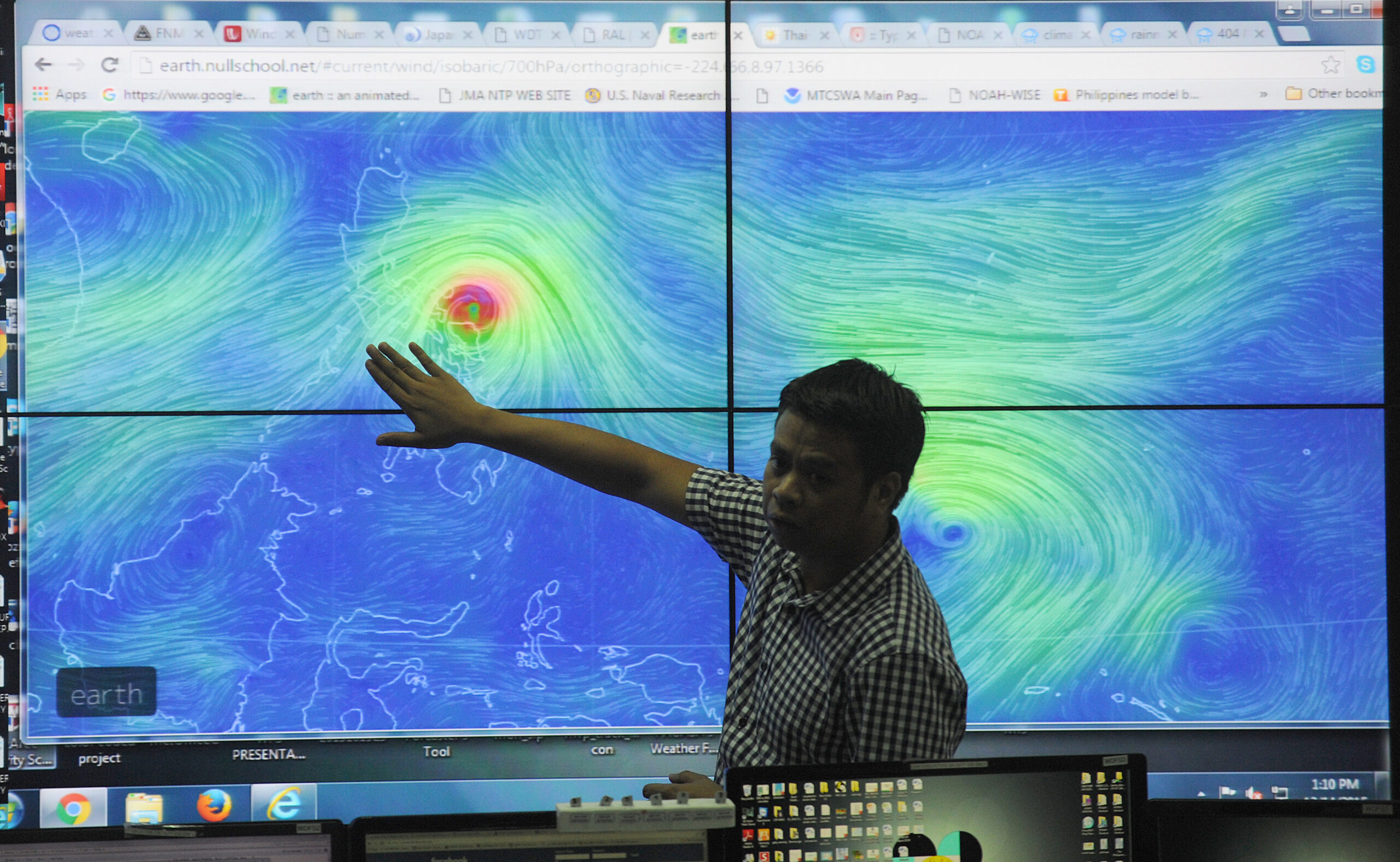 Some ASEAN countries are already making forays into space, whether on their own or in partnerships with states beyond the bloc.
In 2020, the Thai government declared its aspirations to launch lunar and deep space missions, citing economic and scientific development as key goals. Though the news was met by the Thai public with a mixture of interest and disbelief, the state announced its emerging Thai Space Consortium to be specifically focused on science experiments, boosting local know-how in applications such as space weather physics.
More broadly, ASEAN states have forged bilateral partnerships to increase their reach into space, some of which have facilitated the creation of new orbital satellites.
Vietnam and India are currently joined in a Framework Agreement for the Exploration of Outer Space for Peaceful Purposes. Since 2006, Vietnam has developed the satellites PicoDragon as well as LOTUSat-1 and LOTUSat-2, both of the latter were built in collaboration with Japan.
Meanwhile, Indonesia has produced the LAPAN-Tubsat, also known as LAPAN-A1, which was built in Germany. Indonesia has also engaged in collaborations with the U.S. and France for projects related to agricultural development, forestry monitoring and flood monitoring. Malaysia has also produced a satellite, working in collaboration with the UK, as well as remote sensing projects with the support of South Korea.
Besides its lunar aspirations, Thailand has a long history of collaboration related to space projects. Specifically, the Kingdom is one of the founding members of the APSCO and has signed an MOU in 1998 on the Cooperation in Small Multi-Mission Satellite (SMMS) project with China, Iran, Republic of Korea, Mongolia and Pakistan.
These partnerships run in tandem with a long-standing strategy of cooperation with space powers such as the U.S., Japan and South Korea. The Thaicom-4 (iPStar) satellite, built in partnership with the U.S., currently represents the economic boon that such partnerships can provide. Launched to provide broadband services for the Asia-Pacific region, Thaicom-4 was able to record a net profit of more than $61,274,520 (2 billion baht) for its owner company, Thaicom Public Company Limited by 2015.
---
These leaps into the void could be just the first of a much deeper journey.
Existing space technology with great potential for Southeast Asia include satellite constellations such as Starlink, which could be an important tool for improving connectivity in rural areas or in other locations where establishing a mobile network infrastructure would not be economically feasible. Besides helping to address the "digital divide" between such areas and their urban counterparts, increased digital connectivity could also help to actualise the concept of smart cities. This tech-infused approach to urban planning is already of great interest in densely populated regions of Southeast Asia, and is likely to only grow more significant with time.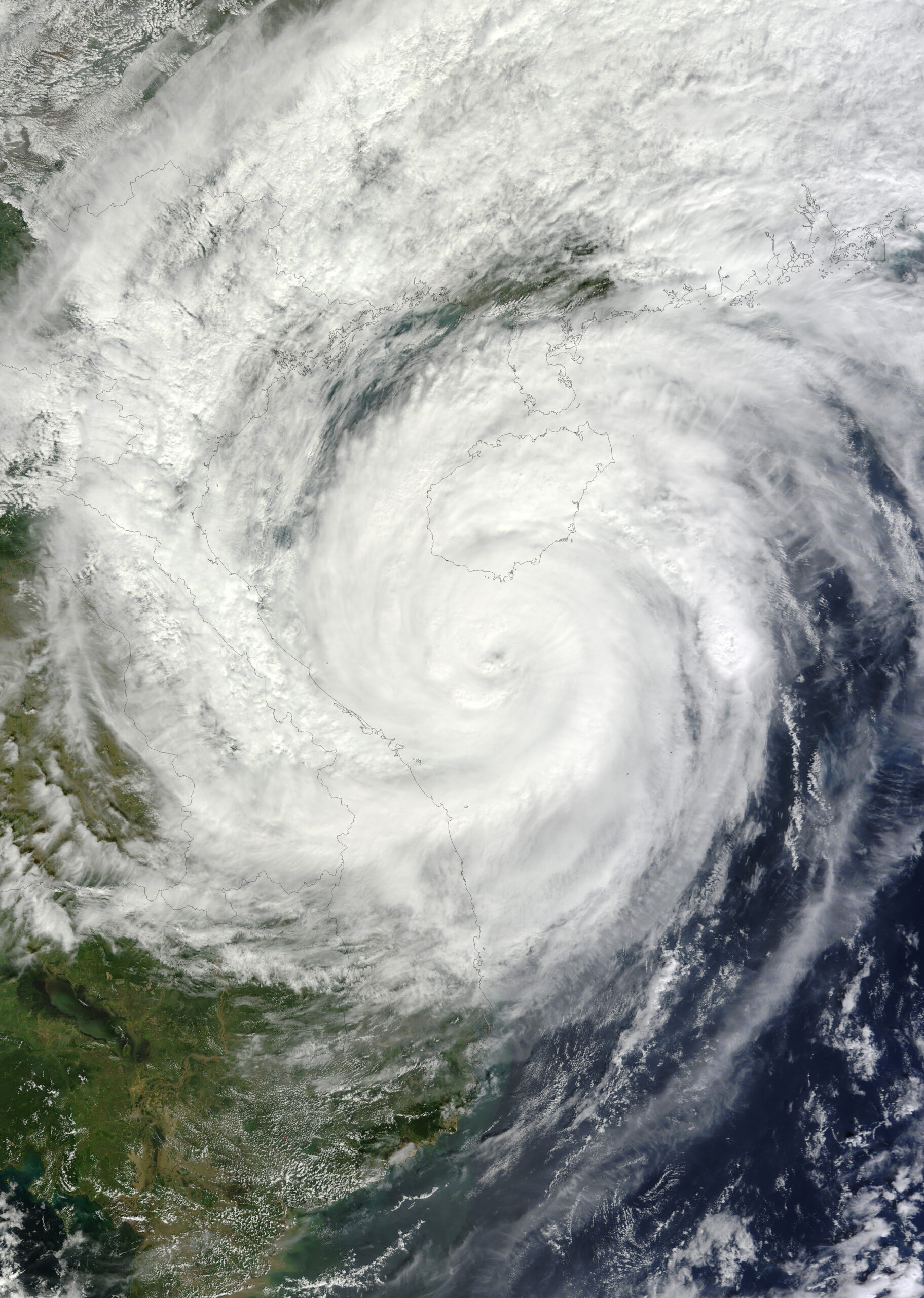 Just in recent months, the Philippines announced plans to open up to Starlink – possibly the first country in ASEAN to do so – while the Cambodian government is making studies of its own on how access to satellite constellations might be useful.
Satellite imagery and monitoring can represent a change maker for planning as a whole, from points as granular as fine-tuning urban waste management to those as large-scale as curbing carbon emissions and deforestation. Satellite monitoring can also be a vital tool in tracking weather to the point of quickly alerting publics to potentially disastrous natural events. Such applications could save lives in a region prone to extreme weather and other phenomena.
The Philippines already shows us the benefit of having this kind of data in the event of natural disaster. In 2013 as Typhoon Haiyan – known in the Philippines as Super Typhoon Yolanda – bore down on the island nation, satellites were used to enhance awareness and preparedness, for example through data collection and analysis to understand and predict possible natural disasters. Diwata satellites, built in collaboration with Japanese universities, deployed for data collection and enhancement of collaboration between Japan and the Philippines.
ASEAN members are not unfamiliar with major collaborations, and neither are the European Space Agency (ESA) and the different national agencies of EU members. But a more institutionalised international collaborative group between the regional blocs – leading to a macro space bloc following the example of ESA – could represent a powerful focal point for enhancing collaboration between the two regions, leveraging on science, knowledge and data sharing.
---
Riccardo Corrado is assistant professor and chair of the ICT program at the American University of Phnom Penh.
The content of this article and the opinions expressed in this article are solely the author's, and do not reflect the opinion of the EANGAGE Project, its partner organisations (Konrad-Adenauer-Stiftung, the Diplomatic Academy of Vietnam and the Asian Vision Institute) or the European Union (EU) and the Association of Southeast Asian Nations (ASEAN).

This article was supported by the "Think Next, Act Next – The Next Gen EU-ASEAN Dialogue" (EANGAGE) Project funded by the European Union and the Konrad-Adenauer-Stfitung. EANGAGE is designed to nurture the next generation of researchers and thought leaders in Southeast Asia and promote better awareness of the EU's foreign policy objectives and the EU's engagement in the ASEAN region.
---