Athletes across the region brought in a combined 18 medals at the 2016 Olympic Games, which wrapped up in Rio yesterday, providing Southeast Asia its best-ever medal haul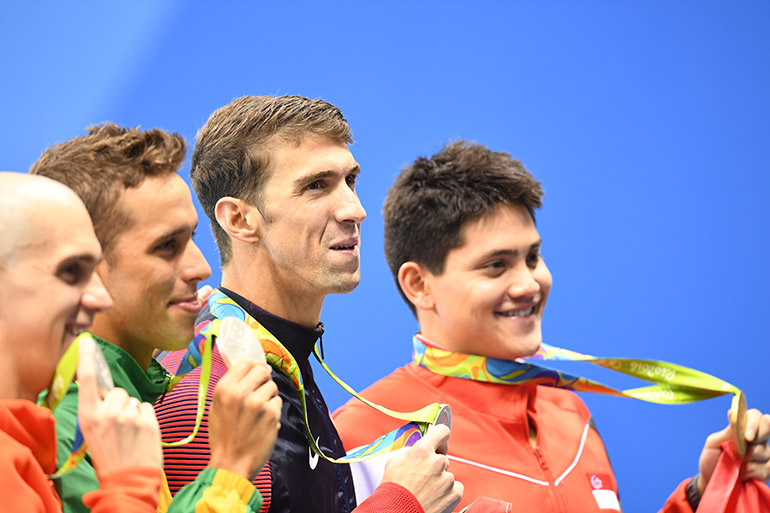 In the past, Southeast Asia has not been known for its Olympic performances. Coming into this year's Games, three of the world's five most populous countries never to have claimed a gold medal were in Southeast Asia: the Philippines, Vietnam and Myanmar, according to the US analytics-based news site FiveThirtyEight. And athletes failed to return with a single gold at the London Games in 2012.
But the 2016 Olympic Games in Rio de Janeiro were history-making for Southeast Asia. The region's athletes delivered a record 18 medals: five golds, ten silvers and three bronzes, surpassing the previous best showing of 12 medals at the 2004 Games in Athens.
Here's a look at some of the region's more impressive accomplishments – by athletes from Singapore, Vietnam and Thailand – at this year's competition.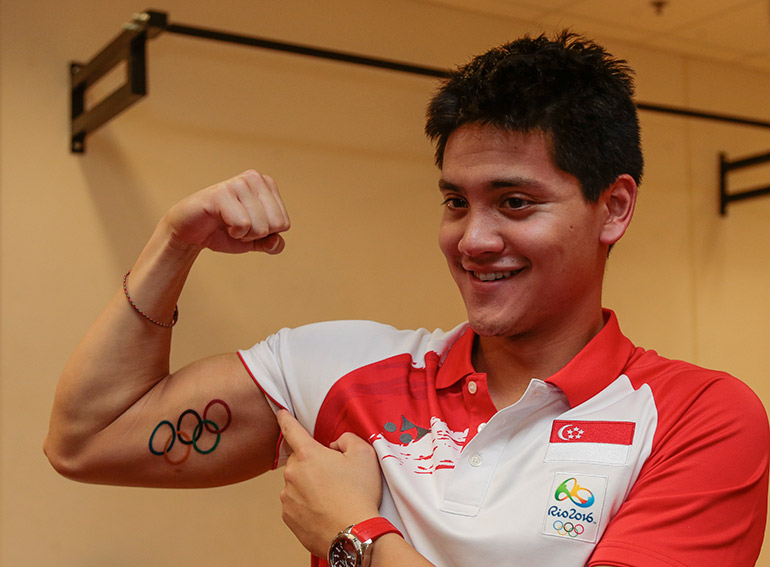 Singapore: Joseph Schooling
Easily Southeast Asia's most high-profile Olympian this year, Joseph Schooling shocked the world when he won the 100 metre butterfly gold in a record time of 50.39 seconds to claim his country's first gold, beating US swimming legend Michael Phelps in the process. It was Phelps' last individual race and his only defeat in a final during the Rio Games.
Schooling is the first Singaporean male to win an Olympic medal since weightlifter Tan Howe Liang brought home the country's first during the 1960 Games in Rome. Upon returning to Singapore, Schooling received a hero's welcome, with hundreds of fans mobbing him at Changi Airport.
"Definitely the highlight of my life," he told the crowd, according to the Associated Press. "Thank you everyone for coming. This [gold] is not for me. This is for everyone. Thank you guys."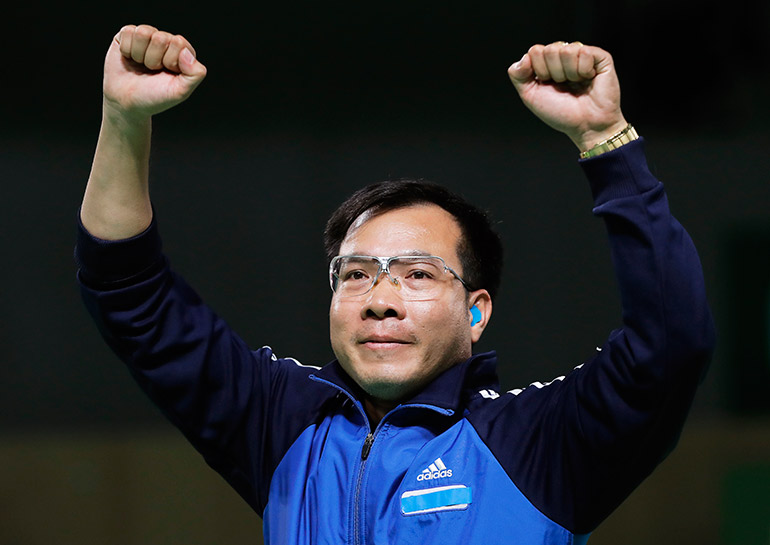 Vietnam: Hoang Xuan Vinh
With a shot heard around the world, Hoang Xuan Vinh of Vietnam secured his country's first ever Olympic gold medal, trumping Brazil's Felipe Wu to win the 10 metre air pistol event. The 41-year-old then became the first Vietnamese athlete to double his country's Olympic medal haul by winning silver in the 50 metre pistol competition.
According to media reports, Vinh honed his shooting skills by using AK-47 rifles while in the country's military, and is expected to receive $100,000 from the Vietnamese government for his wins. "Making this gold medal is a life memory, I'll never forget this. Because [it is the] first time making a gold medal for Vietnam," said Vinh at a press conference after his win, Thanhnien News reported.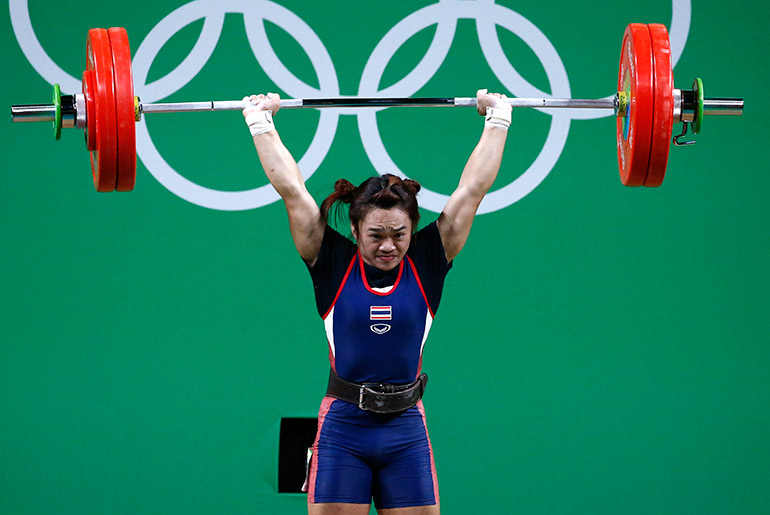 Thailand: Sopita Tanasan and Sukanya Srisurat
While Thailand is no stranger to gold, the Rio Games was the country's best haul ever, with Thai athletes bringing in two golds, two silvers and two bronzes between weightlifting and taekwondo. Besides the 2012 Olympics in London, Thailand has won a gold medal at every Games since boxer Somluck Kamsing won the country's first at the 1996 Olympics in Atlanta.
The country had a particularly strong showing in weightlifting, with Sopita Tanasan and Sukanya Srisurat both winning gold medals. Tanasan lifted a combined 200kg to win the women's 48kg event on Rio's first day. Two days later, 21-year-old Srisurat – who had previously served a two-year doping ban – set an Olympic record of 110kg in the snatch before lifting 130kg in the clean and jerk. "I dedicate the medal to our king. That is the Thai way," Tanasan told reporters after her win, according to AFP.