As the owner and director of Feedback Asia and Gig Life Asia, Priya Dewan is hooked into the region's music scene. She discusses how she has tapped into the business opportunities surrounding music festivals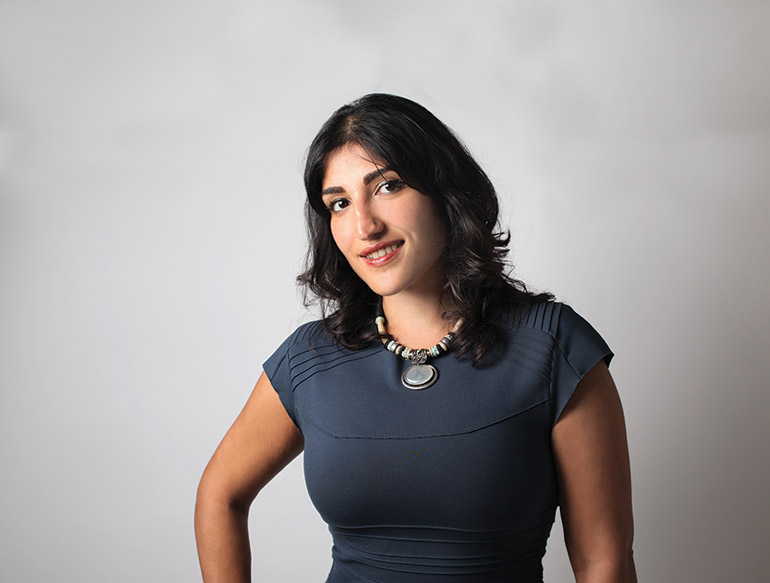 The term 'music festival' most likely evokes thoughts of Glastonbury's muddy wastelands or Coachella's pristine polo fields. But Southeast Asia is also home to a growing number of respectable festivals of its own, including Wonderfruit (Thailand), Road to Ultra (Thailand and Bali) and Zoukout (Singapore).
Entrepreneur Priya Dewan is on a mission to make such regional festivals accessible to an international, English-speaking audience. First drawn to the music industry while working for a student radio station at Boston University in the early 2000s, Dewan quickly began exploring a wide range of sounds. "I started going to gigs and becoming obsessed with learning about various sub-genres of music I had never heard of before, having grown up in Singapore [in the] pre-high speed internet days," she said.
After working her way up from an internship with independent British label Warp Records, by 2007 Dewan had become the label's North America manager. She returned to Singapore in December 2011, where she founded Feedback Asia – a booking agency representing a roster of talented international musicians during their tours to East and Southeast Asia – soon after.
I go to several festivals every year all over the world. All genres, all sizes, and I've been doing this for years. I feel like I have a unique perspective on it. The way that I do festivals is a way a lot of people would like to
Through an extensive network of promoters, Dewan finds festival spots and one-off gigs for travelling performers such as Flying Lotus, Chvrches and Bicep. In 2015, Feedback's turnover was nearly $620,000.
Last year, Dewan also set up Gig Life Asia, a website that provides consumers with up-to-date information on regional gigs, festivals and events. While conducting research for Feedback Asia, she had begun building up a list of festivals across the region and had quickly noticed a gap in the market. "It is quite remarkable how many there are – and how little you can find out about them online," she said.
"Friends had seen me going to all these festivals on my social media. In advance, I'd say I'm going to a festival in Hong Kong and they would say, 'Oh I'd like to go. Where do I get tickets? Where do I stay?' I thought, wait a minute, why isn't this information in one easy place for everyone to access?"
As a result, Gig Life Asia began offering all-inclusive festival packages for customers in Singapore looking to travel to other parts of Asia for music events. Expanding Gig Life's reach is a key challenge for Dewan. She has enlisted the help of a professional PR team, and eventually hopes to offer packages to customers outside of Singapore, as well as operate a multi-lingual platform.
Gig Life Asia is funded by Dewan's personal finances, partly built up through her success with Feedback Asia. Employing just one other person to help her manage Gig Life, the project may seem ambitious, but Dewan is confident of success and has deliberately established Gig Life as an independent company because she sees it "outgrowing Feedback very quickly".
A lack of competitors should allow Gig Life to assert early dominance over a previously untapped market. "There may be some festivals themselves that have some sort of travel element in their ticketing packages – maybe they linked up with Air Asia or something like that  –[but] there is no third party doing it quite like this. That is the opportunity I saw," Dewan said.
She is also drawing on her extensive knowledge of music festivals, something she has had plenty of exposure to throughout her career. Knowing what her customers want, Dewan asserts, is critical to her success. "I love festivals. I go to several festivals every year all over the world. All genres, all sizes, and I've been doing this for years. I feel like I have a unique perspective on it. The way that I do festivals is a way that a lot of people would like to," she said. 
Grooving at festivals around the globe while simultaneously performing market research – who ever said business and pleasure shouldn't mix?