Islamic extremists freed 23 inmates from a prison on the southern island of Mindanao this weekend. According to analysts, the country's south has a history of corruption in its jails that could encourage extremists to become even more violent and aggressive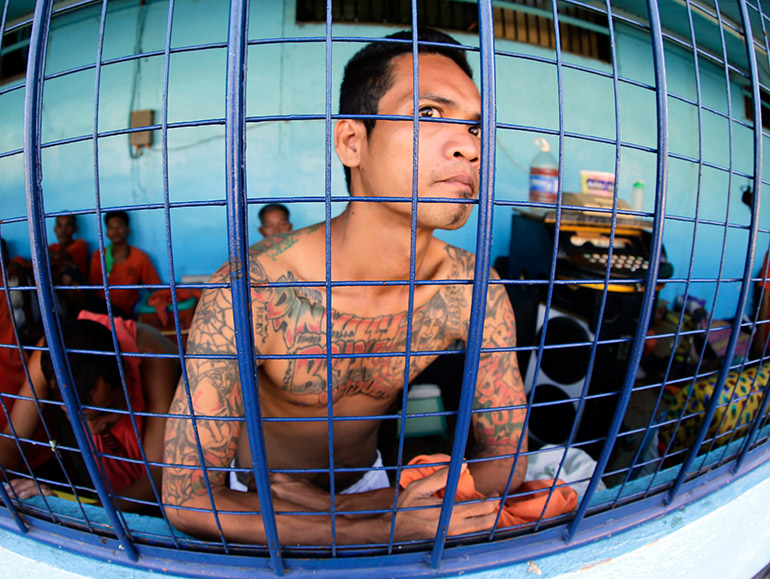 Members of the Maute Islamic extremist group freed eight suspected militants from a prison located in the Philippines' restive south on Saturday, according to police reports. During the raid, 15 other inmates also escaped.
Roughly 20 members of the Maute group assaulted the Lanao del Sur provincial jail in Marawi city, freeing the 23 inmates in just ten minutes without firing a shot, reported the Philippine Daily Inquirer's website.
The eight escapees had been arrested at a military checkpoint in Lanao del Sur province on August 22 while allegedly in possession of weapons and explosives. Among the detainees was Abdullah Maute, the leader of the Maute group, reported Rappler.
"These escapees pose [a] serious threat to public safety and must be prevented from sowing further terror," regional police chief Noel Constantino said in a statement yesterday.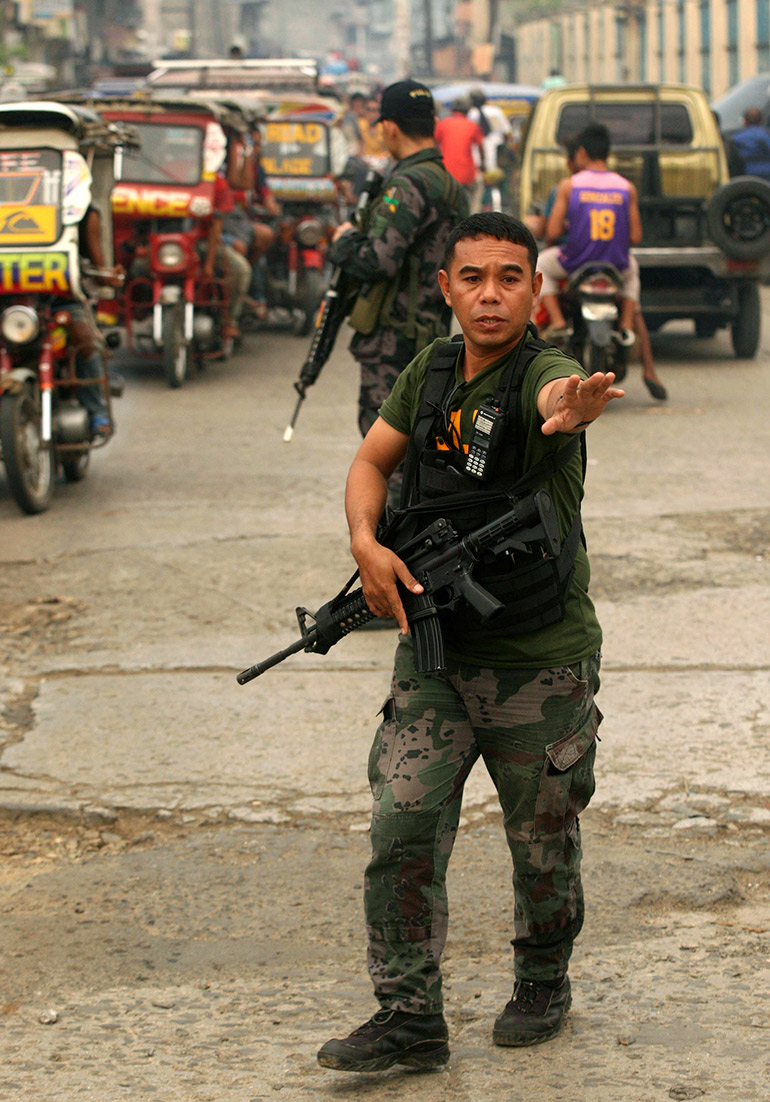 Shay Cullen, president and CEO of People's Recovery Empowerment and Development Assistance Foundation, a Philippines-based social development organisation, said that given the relatively peaceful nature of the escape, the raid was likely carried out along with local police. "[Because there were] no shots fired, there seems to be an agreement between the local police and some of these militants," he said, explaining that there were often financial incentives for police or prison guards to collude in an escape.
Cullen added that the recent prison break would likely spur Islamic extremists to conduct similar raids in the future. "I think this will, of course, encourage [extremists] to become more violent and more aggressive," he said. "[T]hey've been able to get their people out of jail, they've been able to overwhelm the police station. They will feel they are more empowered and [able to] get away with [future raids]."
Prisons on Mindanao, the second-largest island in the Philippines and home to several Islamic militant groups such as Abu Sayyaf, are particularly prone to organised escapes, according to Clark Jones, a research fellow at the Australian University who studies radicalisation within prisons. "[B]ecause of the lawlessness and the general lack of community cooperation around those facilities, it is very easy for breakouts," said Jones.
He added that Philippine military and police forces often struggle to combat militant forces in the southern Philippines and that weak security within prisons often made it easy for inmates to coordinate with the outside world. "Contraband is rife in those prisons," he said. "So inmates can easily communicate to get support from the outside if they want to organise escapes or bring in weapons… just because they're locked away, it doesn't mean that activities aren't still occurring."
The Maute group, which has pledged allegiance to Isis, is based in the town of Butig, Lanao del Sur province. This year, the extremist organisation has attacked army troops, beheaded a soldier and kidnapped and beheaded two sawmill workers. Before their executions, the workers were reportedly made to wear orange shirts, similar to beheading victims of Isis, the Associated Press reported.
The military and police are said to be pursuing the escaped militants.