Nabil Rosman is a fresh-faced 18-year-old making a big impression on the Malaysian photography scene with his conceptual photos of life in Kuala Lumpur. Rosman won the under-21 category of the prestigious Hasselblad Masters international photography competition earlier this year, and he's now showcasing his work for the first time at this month's Kuala Lumpur International Arts Festival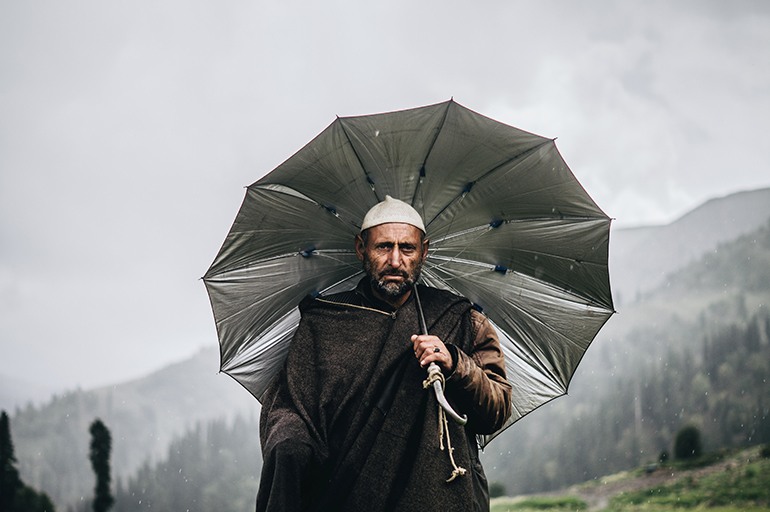 How did you make it into an arts festival at such a young age?
It started with the Hasselblad competition. Last year I was editing my pictures and then I was thinking about what I [should] do with [them], so I tried to search for available competitions on the internet. And then I came upon this competition, Hasselblad Masters, so I took the risk because I had nothing to lose, and in January I was announced as one of the winners. After that, the director for the Kuala Lumpur festival contacted me and she asked me if I could join the festival… I'm very excited because at a young age, showcasing my work for the public, it's a wonderful journey. Being young, I'm actually proud of it. I want to show people that being young doesn't mean you have to follow your parents' dream. You can actually follow your own dream.
How did it feel to win the award?
It feels unreal, actually, because I'm a self-taught photographer. I don't have any formal education in photography. I learned photography through YouTube, Pinterest, Flickr and Instagram. Some people told me that it's not worth it because a camera can cost [a lot], so sometimes I felt lost. But after winning the Hasselblad [prize], I got to show something to people – I showed that if you follow your passion, some way or another, it will be worth it.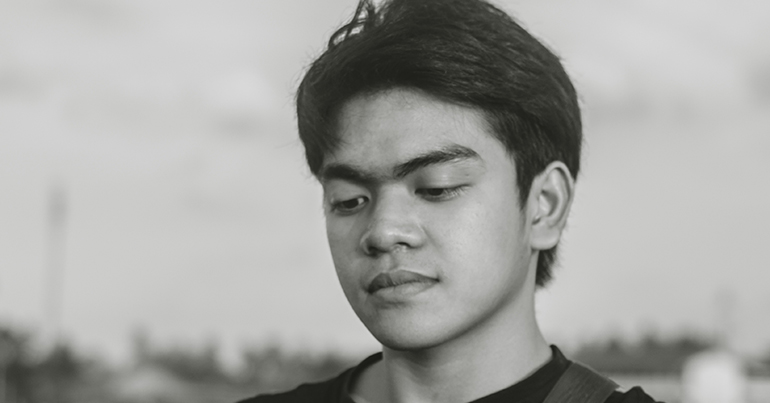 Are social media platforms like Instagram becoming more important for young photographers wanting to make a name for themselves?
Instagram is a good platform for photographers, but you have to follow trends. If you are not following the trend, you will not get the engagement and the reach – but then again, Instagram is [good] for a young photographer to showcase their work because it is free and it has a lot of users. But we cannot depend on Instagram alone because we have [other platforms] solely for professional photographers… I myself only use Instagram. You can easily engage with people.
[manual_related_posts]
Do you feel pressure being a young photographer or that other professional photographers don't take you as seriously?
Quite a lot, because all the photographers in Malaysia, they have their own groups, they have their own followers. And my work is kind of different from theirs because I [do] conceptual [photography], but most photographers in Malaysia, they have the same kind of [style], maybe street [photography] or portraits. So being different is kind of hard. You don't get a lot of support here. I think professional photographers here in Malaysia need to open up more – they love to be senior. The seniority in photography in Malaysia is complicated.
What's the biggest challenge for a young photographer?
Money – because photographers need to travel a lot, they have to buy the props, hire models. Basically, I don't have that much money right now, being so young. Luckily, I have my parents to support me and I am working also.