More than 140 international and regional DJs are set to descend on Vietnam's island of Phu Quoc for Epizode, a mammoth 11-night festival returning for its third year. Ahead of its opening party today, Southeast Asia Globe speaks to the festival's general producer Artem Harchenko, aka Tyoma, about the festival's progression, its creative themes and working in Asia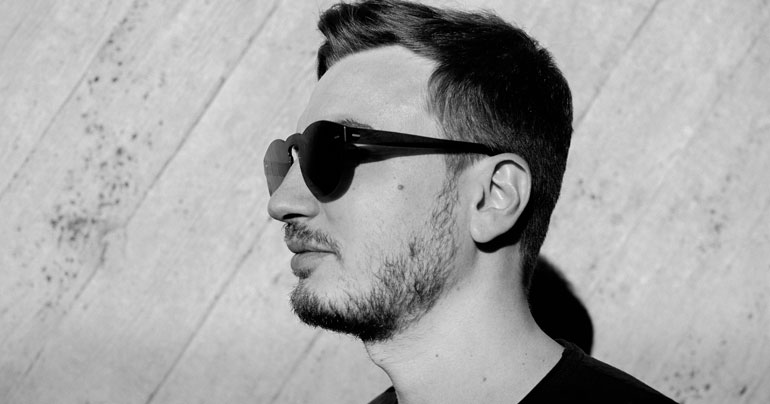 What changes are you making to the previous two iterations of Epizode? What vision do you have for the festival this year?
Epizode is a fast growing project. Last year was already a big step forward when you compare it to the first year and Epizode Three is even more developed. This year we [have] built a new stage – Shell – that will be starting from 8:00am and we're setting up more artistic installations. For this edition, we will also host 14 world-renowned party brands that will be [showcasing] and we added the day programme, including water sports, yoga and more adventures. This year we continue with the goal to bring and promote the new event format in Asia, to move boundaries and widen musical horizons.
What are some of the challenges and successes you've had in the past with Epizode?
Organising a festival in Asia is a challenge itself, but very rewarding at the same time. We are bringing something new [to] this region, starting from the music selection, to the length, [to the] artistic moment. Some people haven't been familiar with some of the artists from the lineup, and that's one of our goals – to bring something new, to educate and bring variety to the regional scene.
Our greatest success is a great vibe that is one of main things that makes Epizode so special. Our visitors know that it's simply infectious; [from the moment] you enter the Epizode beach it simply captures your soul and it's difficult to leave. Also, last year we had significantly more visitors than the first year, and that trend will continue in the years to come.
[manual_related_posts]
How does your experience as a DJ and producer impact how you run the festival?
These two things are inseparable. Music [has been] my main job since I was 18; starting out as a DJ, then producer, then event organiser. Due to the fact I'm on both sides of stage, I know all aspects of this job, and it helps [a lot]. I know how the artists think and feel, as well as [the] crowd and everyone involved. Both experiences are just priceless.
How are the art installations tied to the themes of the festival and what kinds of art can we expect?
At first glance, the installations are all very diverse – from the most futuristic to more natural. But we seek to build everything so that the [artistic] objects harmoniously combine with the tropical landscape and local Vietnamese flavour. Epizode is filled with peculiar sculptures, light installations, recycled art, interactive objects and a whole bunch more – come and see it for yourself.