Jotun brings colour to Cambodia
From iconic buildings to Southeast Asian homes, Jotun paints consistently deliver outstanding exterior protection and exquisite shades for interiors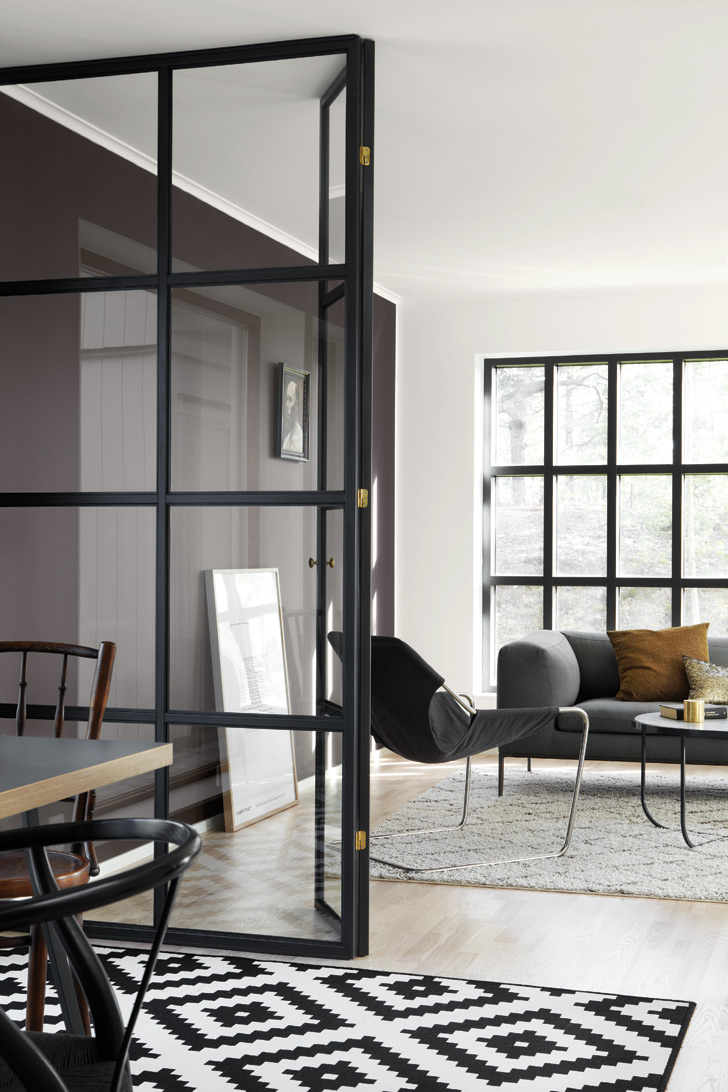 They are the pinnacles of our civilisation's construction triumphs. From the Eiffel Tower in Paris to the world's tallest skyscraper, the 828-metre Burj Khalifa in Dubai, these iconic structures are a visual representation of modern greatness.
Aside from sharing a well-deserved place in history, these buildings, along with instantly recognisable structures such as Kuala Lumpur's Petronas Towers and Singapore's Marina Bay Sands, also share a preference for a particularly important aspect of their design: the paint.
That is where renowned global paint supplier Jotun comes in. For each one of these demanding projects, the architects turned to Jotun for paints that bring out the best in their designs and retain a striking appeal over time. Jotun has been trusted for more than 90 years to protect buildings' exteriors from the elements and ensure the most beautiful possible interiors.
Jotun also offers outstanding protection to iconic buildings and Cambodian homes alike through its core vision, 'Jotun Protects Property', which sees the company deliver consistent, uncompromising quality. Ronnie Ooi, the general manager of Jotun (Cambodia), explained: "We are constantly innovating and developing new products and systems to complement and to help push barriers in advancing construction techniques." Key to this is Jotun's 'Single Source Solution' approach – a one-stop solution for paint and coating systems, complete with extensive technical support, to meet the exacting standards of engineers and architects.
With a strong global presence – Jotun has 65 companies and 35 production facilities worldwide – the brand is highly trusted internationally by developers, architects and homeowners. Ever conscious of regional variations, Jotun has developed paints and coatings tailored to Southeast Asia's unique weather conditions. Jotun's flagship exterior product Jotashield Extreme, for example, is a durable paint especially suited to the tropical climate, with a 2X UV Protection feature that gives longer-lasting colour and reflects infrared rays to reduce indoor temperatures, thus cutting energy costs.
Jotun also pays close attention to interiors, with paints that give smooth finishes and rich, spectacular colours. In the knowledge that colours are crucial – and subject to personal tastes – Jotun offers a palette of more than 20,000 hues at its Multicolor Centres in Cambodia. Jotun's premium interior paint, Majestic True Beauty, not only enhances the allure of living spaces, it also has anti-bacterial and anti-fungal properties, and is free from harmful chemicals and odours. It is all part of Jotun's commitment to providing exceptional paints.
---
Read more articles