Indonesia's threat to ban WhatsApp Messenger over distributing what they described as 'obscene content' was rescinded on Tuesday night after the company responsible for providing the alleged content, the third-party GIF provider Tenor, said they had fixed the issue.
On Monday, the authorities issued a warning and gave the popular messaging app, which is owned by Facebook, 48 hours to remove the content.
"We see now that they have done what we asked. Therefore we won't block them," the director general from Indonesia's communication and informatics ministry, Semuel Pangerapan said to Reuters on Tuesday.
There are approximately 39 million users of WhatsApp in Indonesia, making it the country's fourth most popular messaging app. It is also a mainstay for communicating within bureaucratic and political circles in Indonesia.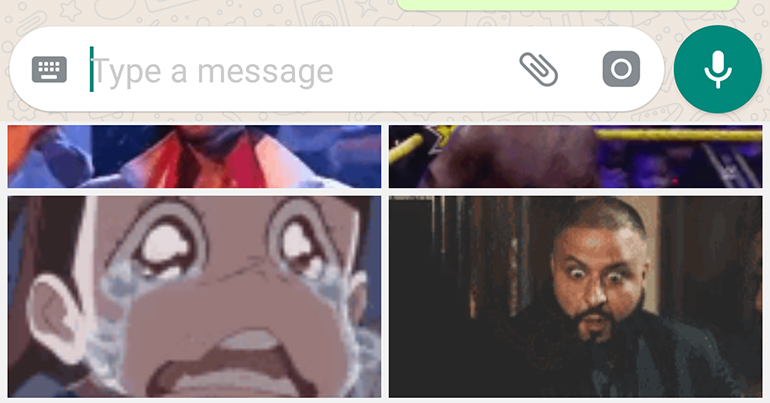 Though the alleged problem was fixed by Tenor, one of the providers that allows you to browse through a wide variety of GIFs and share them through WhatsApp's encrypted messaging system, a number of iPhone users reported they were unable to access the technology entirely on Tuesday.
The Muslim-majority country has very strict anti-pornography policies and complained that GIF images provided on WhatsApp contained content that was in violation of these rules.
This warning comes as Indonesia, a country that has already begun to clamp down over control of the internet, issued a summons from representatives of messaging services and search engines, including the big tech giant Google.
"We will call all providers, including Google to clean up their network," said Pangerapan in a statement.
Earlier this year, the government put a temporary block on Netflix, after saying that they were distributing "violent and adult" content.
And Telegram, a popular messaging app that Indonesian authorities believed was being used by extremist groups to distribute propaganda, had a similar threat to be blocked reversed.