The "Paradise Papers" journalists have hinted that more Southeast Asian countries, like Malaysia, are likely to be called out later this week for using offshore tax havens for illicit purposes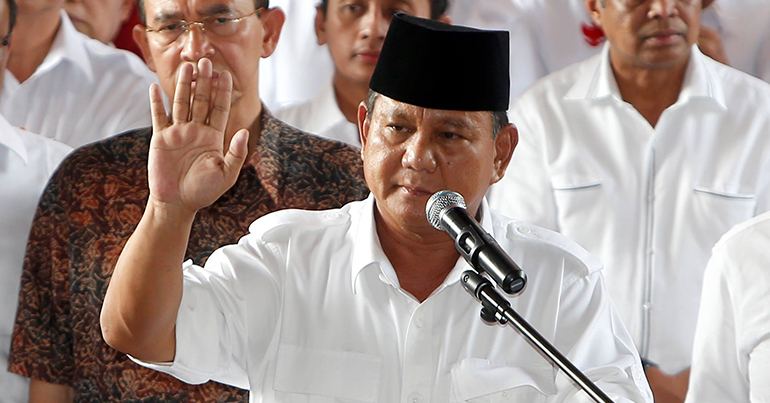 Rich and powerful Southeast Asian leaders have not escaped public scorn this week after political figures and their children were named in a leak of financial data from offshore tax havens, showing how some were able to skip out on paying taxes back home.
The 1,400GB of leaked data, which traces documents dating all the way back to 1950, was a collaborative journalistic endeavour led by the International Consortium of Investigative Journalists (ICIJ) who partnered with over 100 news organizations from countries across the globe.
The information that the ICIJ 'dumped' on Sunday, dubbed the "Paradise Papers" due to the sunny jurisdictions where most of these offshore holdings are located, is already having repercussions for some of the Southeast Asian figures who had their names released.
In Indonesia, authorities have started looking into the former army general and opposition coalition leader Prabowo Subianto.
"We will try to obtain more comprehensive and detailed data as part of efforts to ensure taxpayer compliance," said the spokesman for the Directorate General of Taxation to the Straits Times.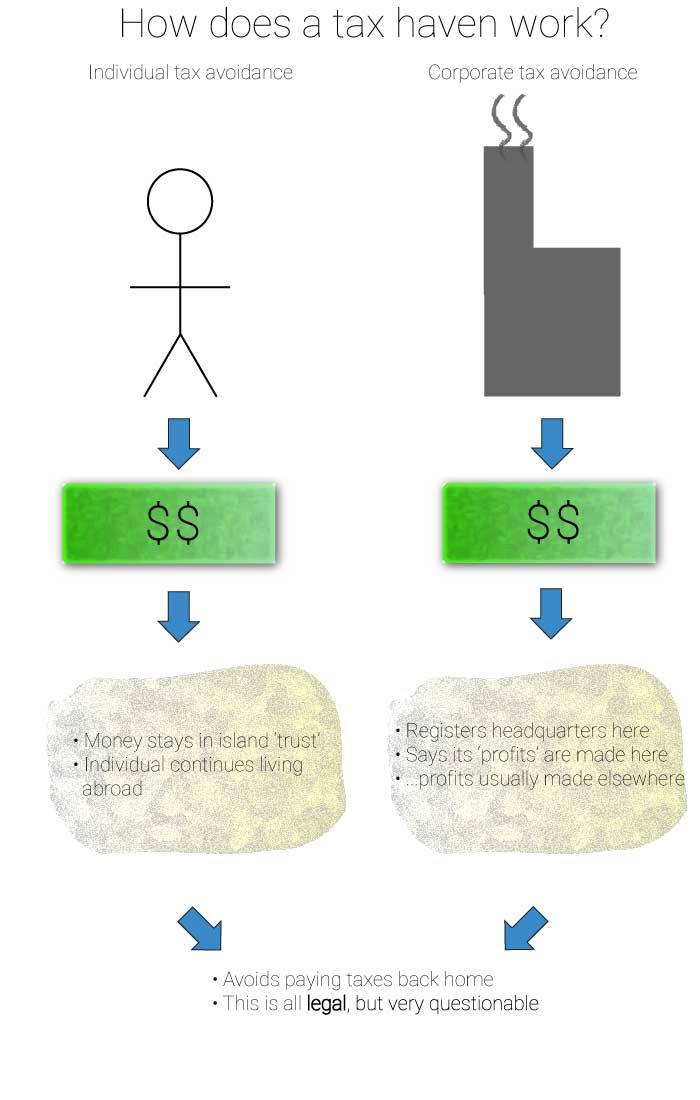 The opposition leader was the director and deputy chairman of a Bermuda-registered trust, which was listed in the records of Appleby, one of the offshore legal firms, as being a "bad debtor" in 2001 and later closed in 2004.
In response to the allegations of tax avoidance, Fadli Zon, the deputy chairman of Prabowo's party, said that he "had no connection" to the company and that it was not established to avoid paying taxes in Indonesia.
The banking activities of other prominent Indonesians with political connections have also been linked to the Bermuda based law firm. The youngest son and daughter of former Indonesian president Suharto, Hutomo Mandala Putra (Tommy Suharto) and Siti Hutami Endang Adiningsih (Mamiek), were both named in the ICIJ report.
Tommy was reported to have been director and chairman of a company registered in Bermuda until it closed in 2000, while his sister was shown to have been the vice president of a company called Golden Spike Pasiriaman and the beneficial owner of another one called Golden Spike South Sumatra. All of the children's companies were closed before 2000 and Suharto, like Prabowo, will have his financial disclosures investigated by the tax office of Indonesia.
Looking ahead, the ICIJ has promised to release more findings from the data, already hinting to be on the lookout for countries like Malaysia, Hong Kong, India and Japan who are suspected to have been involved with illicit transactions that could reach into transfers of trillions of dollars.