This week Aung San Suu Kyi's party faced a reality check in Myanmar's by-elections while Bangkok was decorated with artistic expression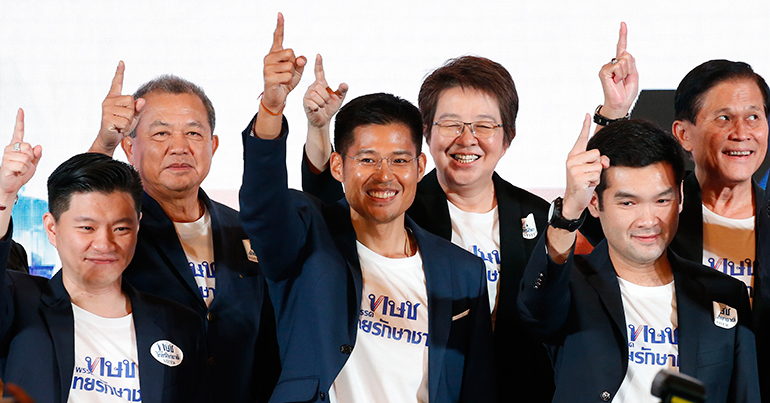 Preechapol Pongpanich, a former MP of the Pheu Thai party, was selected as leader of the Thai Raksa Chart Party by the members during a party meeting for selecting its executives. Members of the new party include relatives of the ousted Prime ministers Thaksin Shinawatra and his sister, Yingluck. The Thai general election is scheduled for 24 February 2019, the first elections since the 2014 military coup.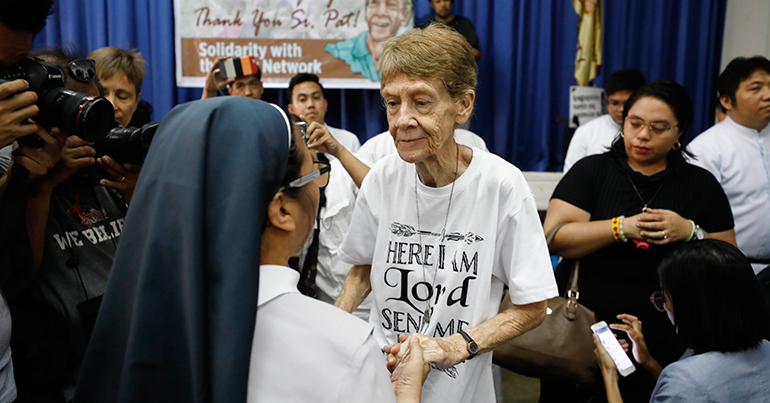 Australian nun Patricia Fox is expected to leave the Philippines on Sunday due to an expiring visitor's visa, which was issued following the expiration of her missionary visa. The Philippines' Bureau of Immigration has targeted Fox for deportation since April for allegedly violating her missionary status by participating in political activities in the country. Patricia Fox denounced President Duterter's violent crackdown on the drug trade saying, "the human rights abuses are just increasing and it's a reign of terror. Of tyranny."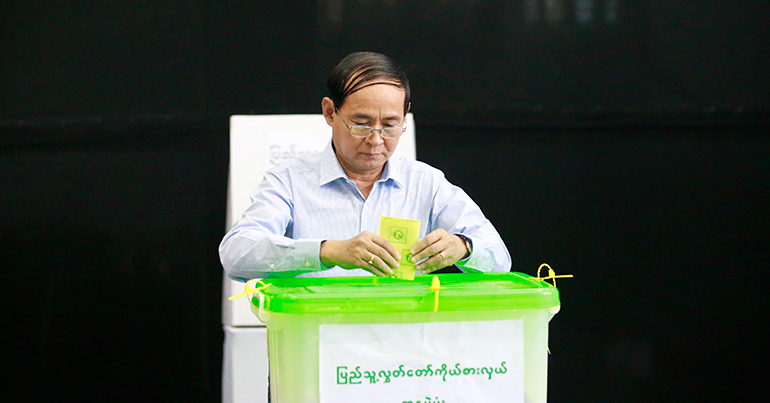 Myanmar held its by-elections on Saturday to fill 13 vacant parliamentary seats. Provisional results show that the ruling party, the National League for Democracy (NLD) headed by Aung San Suu Kyi, won only seven of the 13 contested seats. The NLD lost four seats that it had previously held. The results may reflect dissatisfaction by ethnic minorities of the ruling party, as the Chin, Rakhine, and Shan states are expected to have elected ethnic parties.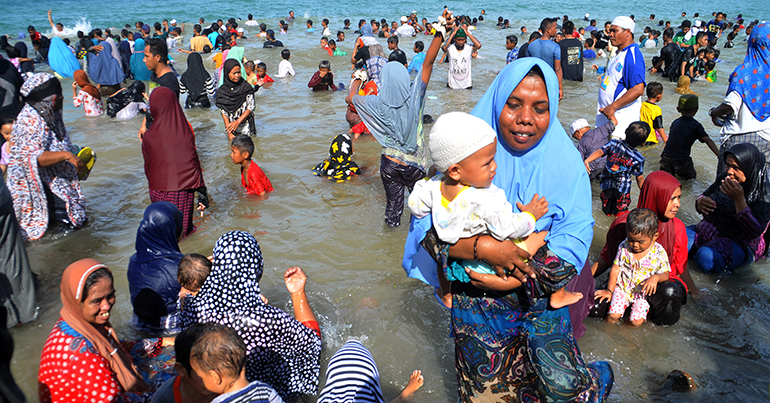 Hundreds of people attended the Safar bathing ceremony to cleanse themselves from bad luck and negative energies. This traditionally takes place on the Wednesday of the last week of Safar, the second month of the Islamic calendar. This year the event took place a month after strong earthquakes and a tsunami hit Palu, leaving thousands of people dead and missing.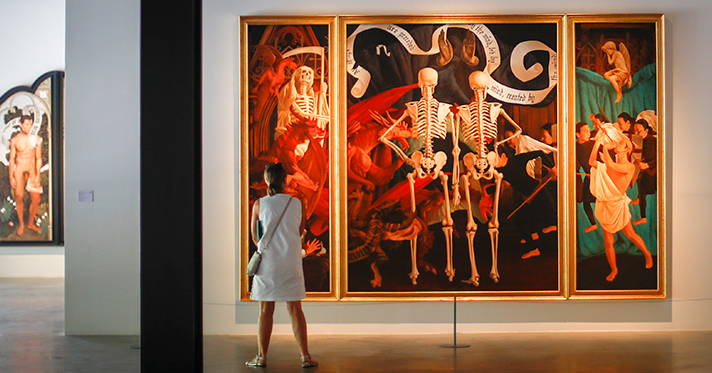 Thailand is hosting its first Bangkok Art Biennale, showcasing 200 works by 75 artists from 33 different countries. Spread throughout the city, the artworks and installations will be on show at 20 different sites until 9 February 2019. The exhibition features Thai artists including Natee Utarit, Jittima Pholsawek, and Sunanta Phasomwong, as well as international artists including Jean Michel Basquiat, Marina Abramovic, and Yayoi Kusama.